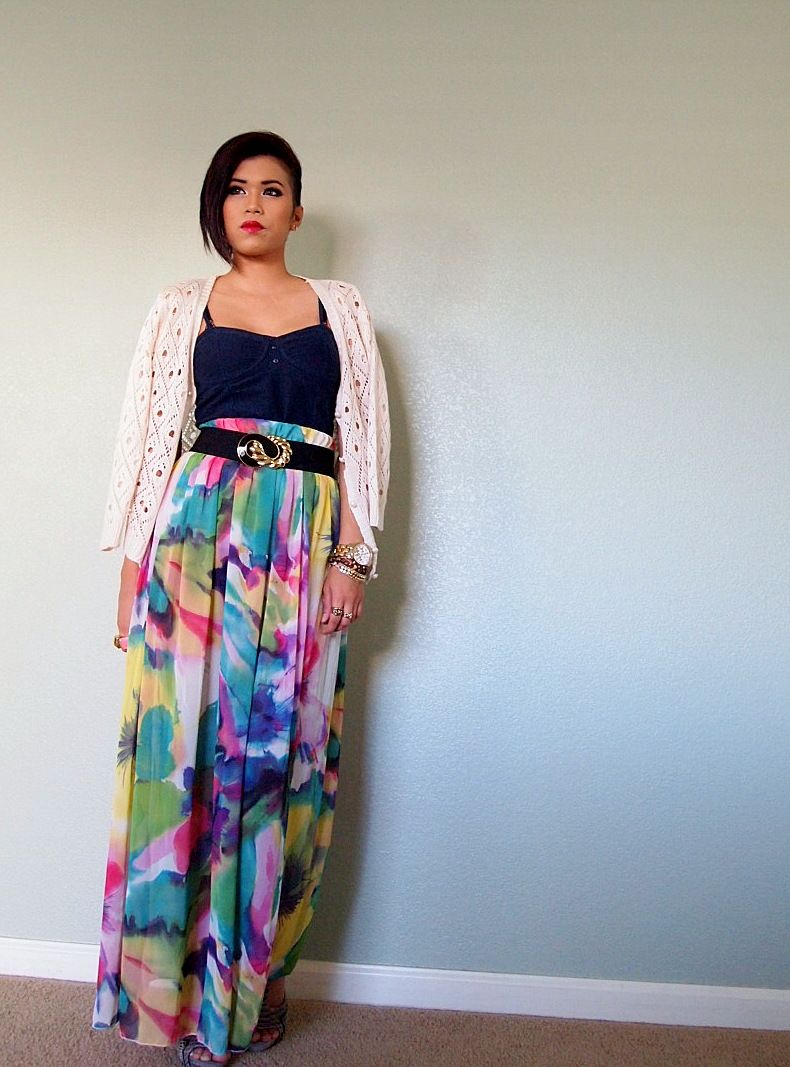 Cream cut out cardigan c/o OASAP I Denim top- Ross I Abstract floral chiffon skirt c/o LOVE I Heels c/o Glamrockchic I
Belt- thrifted I Watch- Ebay I Juicy Couture friendship bracelet- Rulala I Pink Goddess ring c/o Lotus Mendes I
Gold boulder ring- F21 I Buckle ring c/o OASAP I Chevron stackable rings- F21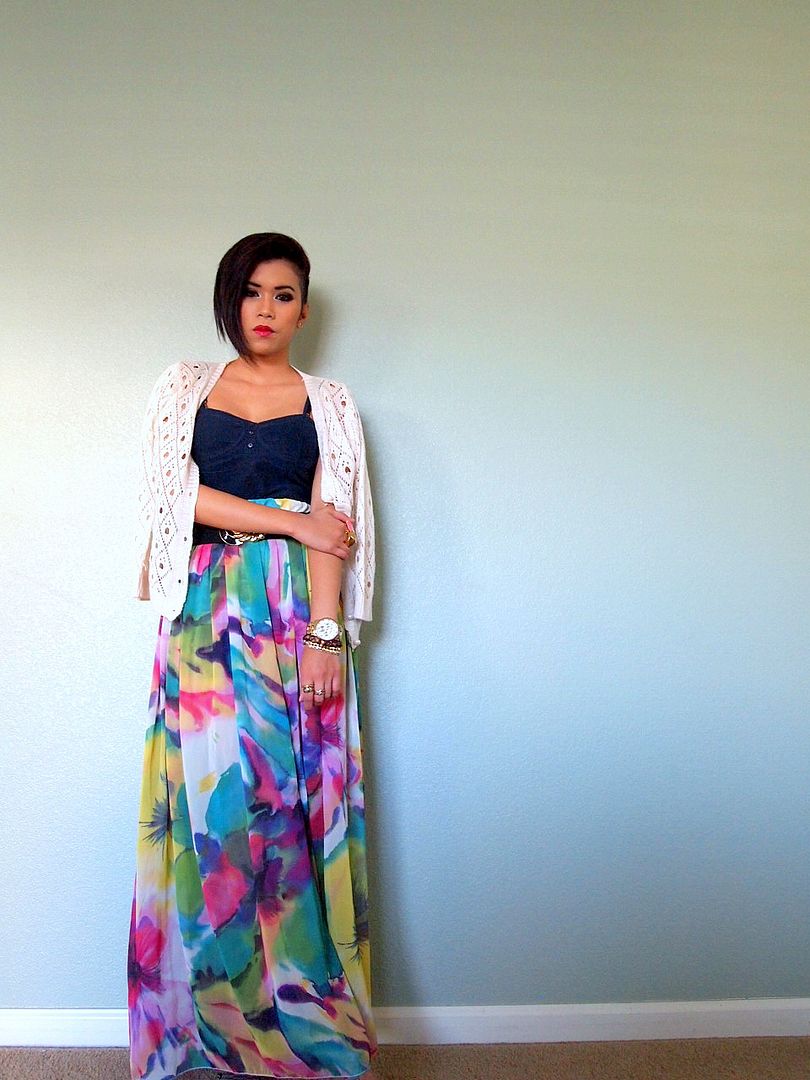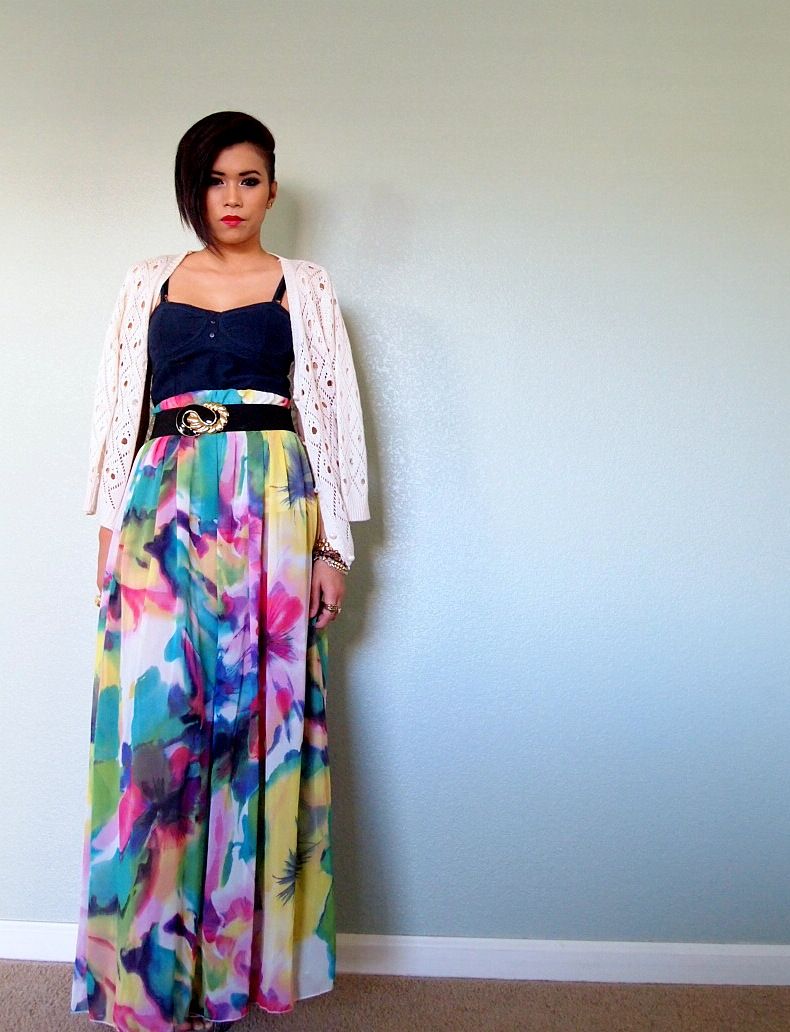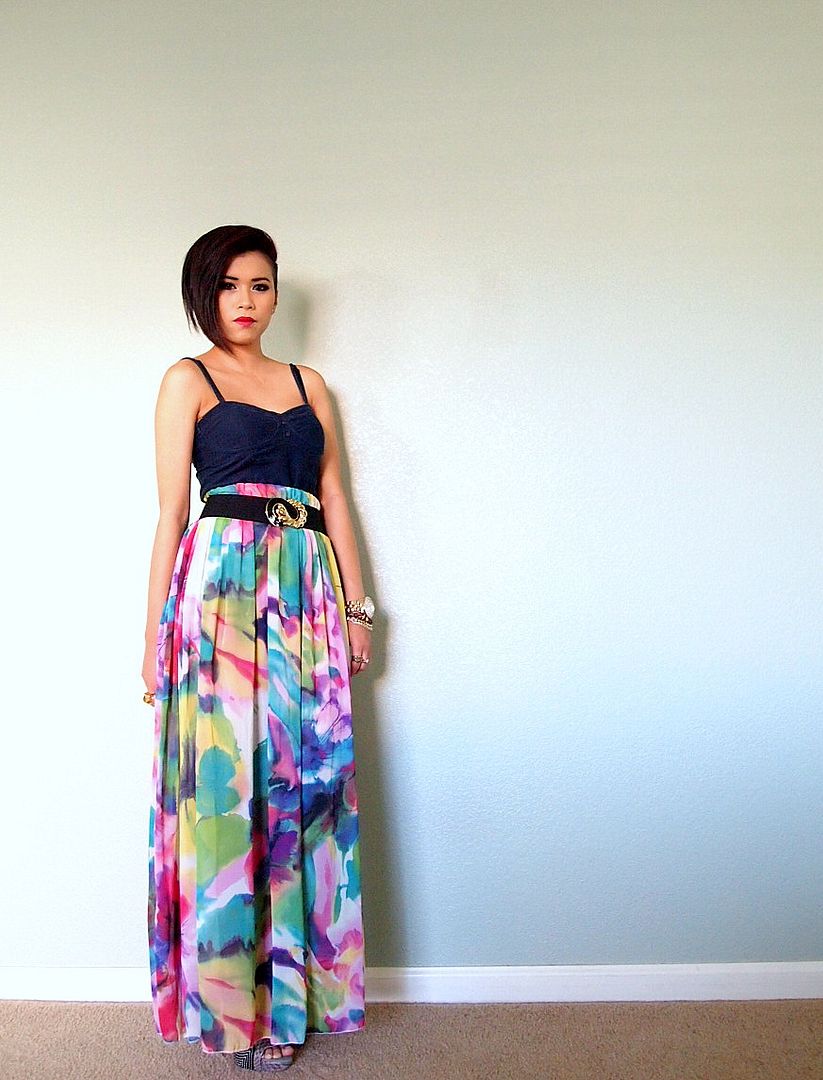 PHOTOS BY DIANNE SISON
For tonight's look I decided to wear this beautiful abstract floral maxi skirt along with a denim "bustier" like top and just singeing the waist with a thrifted vintage elastic waist belt. I also brought along with me this awesome crocheted & lace cardigan, perfect for the night time as it is starting to get a little bit chilly nowadays. Overall, like always I decided to go for a look that combines both comfort, sensibility and style. hehe!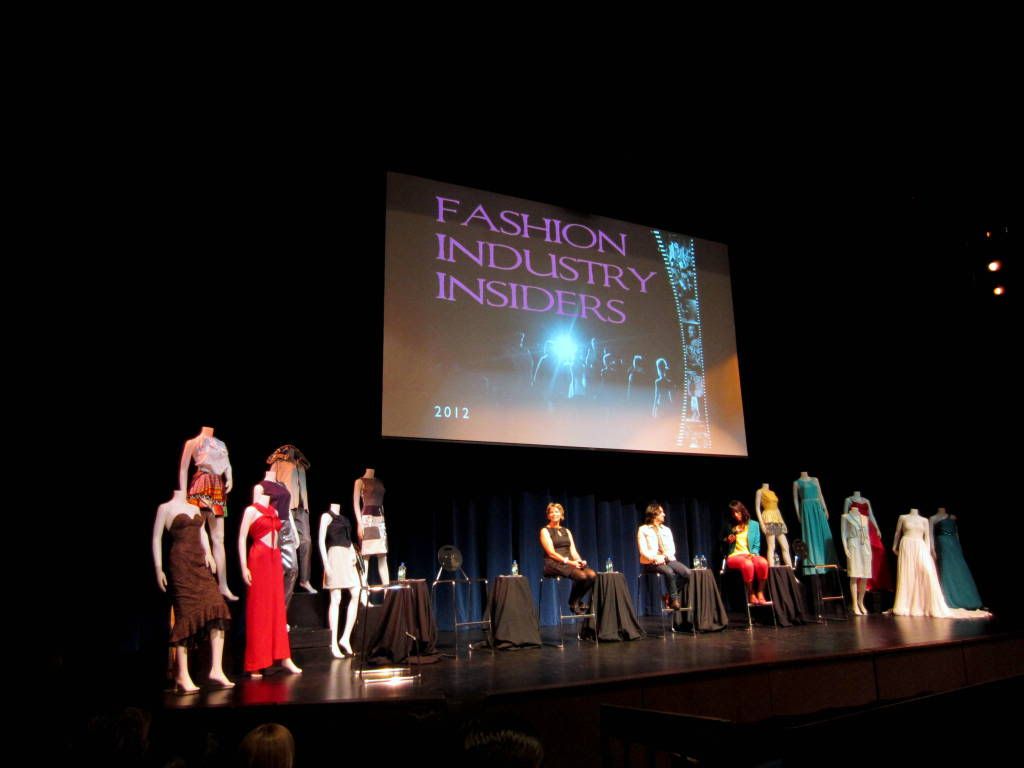 (L-R: Susan Ashbrook, Billy Ola Hutchinson & Uduak Oduok --missing Michael Palladino)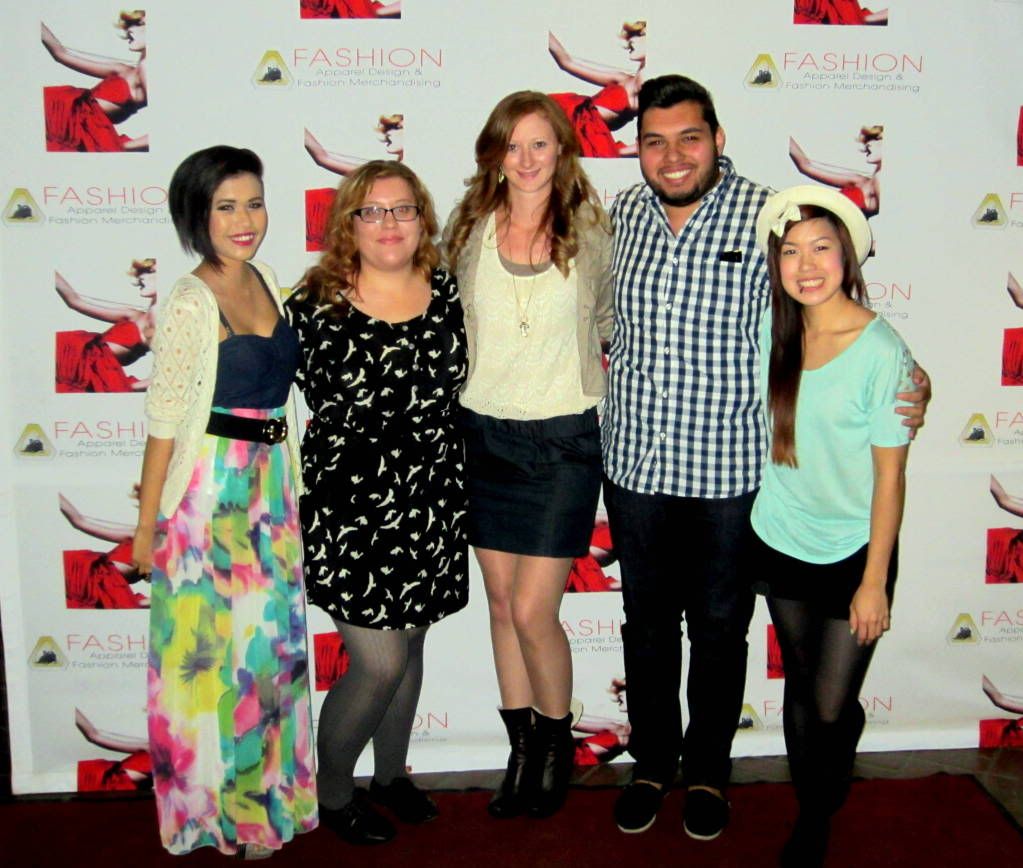 (L-R: Me, Sonia, Tammy, Kenny & Stacey --Current fashion students & fashion graduates)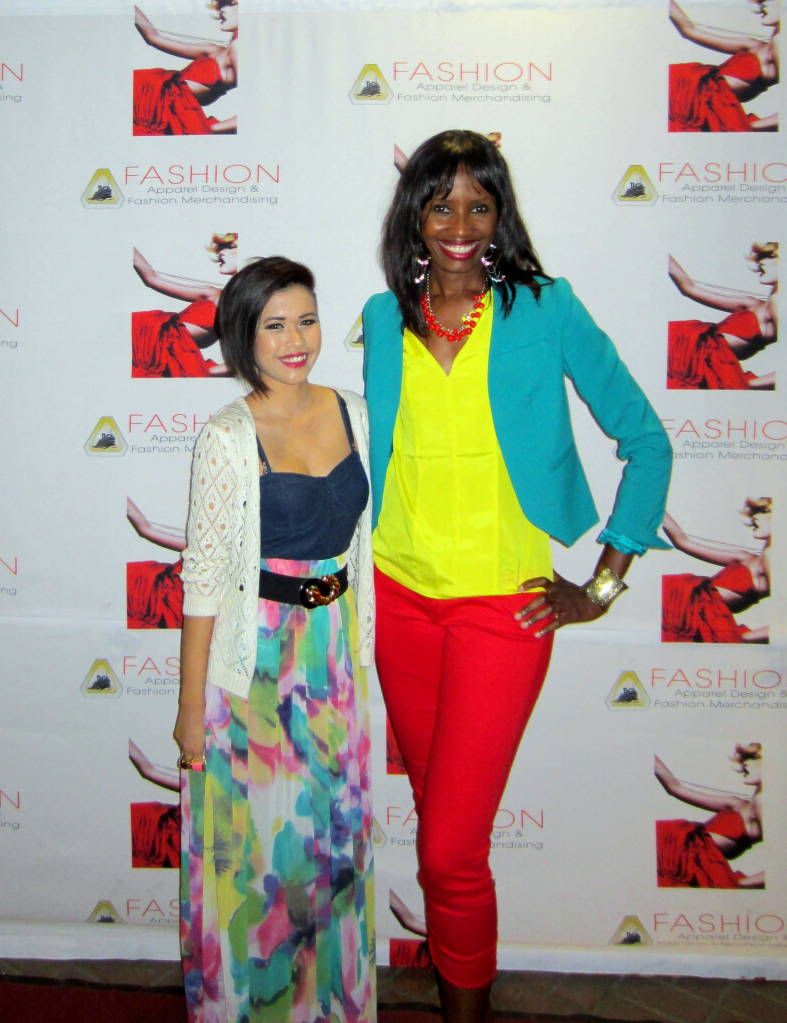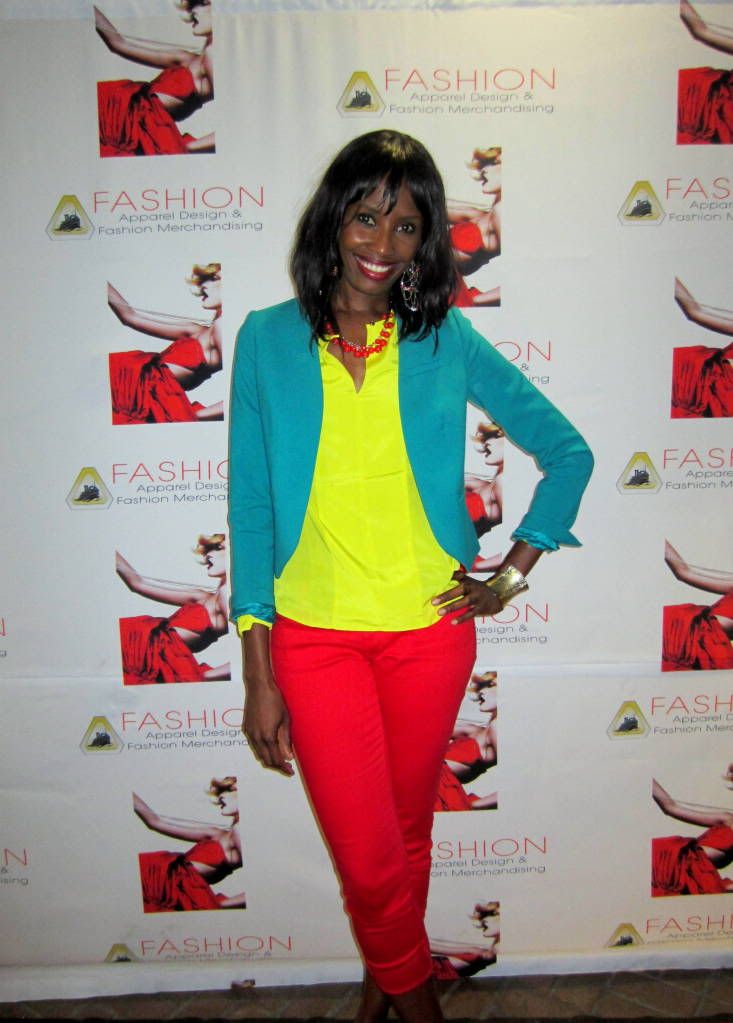 Myself along with the incredibly tall, beautiful, and fashionable, Uduak Oduok.--Former fashion model, Current editor of Ladybrille & Fashion/ Entertainment lawyer
(Now mind you, I am about 5'2 without heels and tonight I was wearing heels that are about 4 inches, which makes me roughly about 5'6ft. and yet she still towers over me by well, A LOT! hehe!)
I was incredibly humbled yet again to meet such amazing, genuine and successful people in the fashion industry. Tonight's event was my 3rd time and yet every time, I was completely blown away by the passion and how hard these people work on their own trade. I am beyond impressed on how they were able to build up their own brand and still able to keep their feet grounded.
Some of my favorite words from tonight's event:
"Fashion is about change"
--Susan Ashbrook
"Education is something no one could take away from you."
--Billy Ola Hutchinson
"Be humble and give the dignity that others deserve."
--Michael Palladino
"Believe in yourself. Know yourself. No one should love you more than you do and no one should market yourself more than you do."
--Uduak Oduok