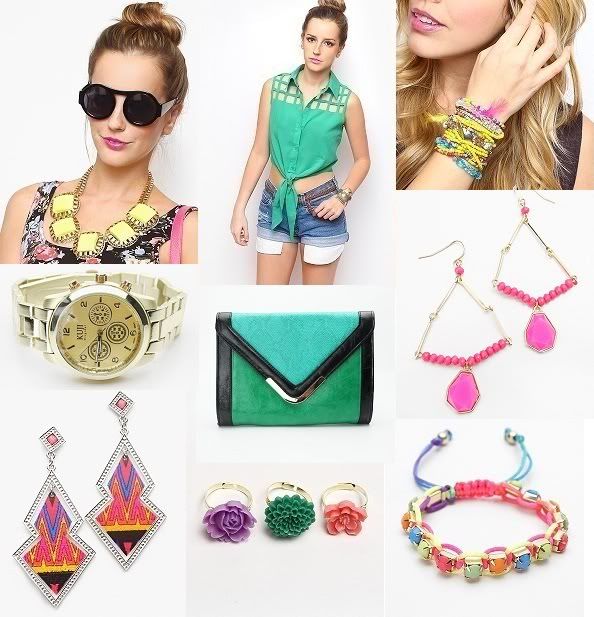 images from bleudame.com
DO IT BOLD & BRIGHT
This summer, it's all about the statement pieces! It's all about stacking beautiful bright pieces of arm candy and accessorizing according to your mood.
Now, if you're the type of person who likes to dress in a more subtle way, you can definitely try to spice up your look by adding a couple or even a few brighter pieces of jewelry, that way, it not only brightens up your entire look, but in a less obnoxious way, you can still rock the "neon" without looking like you're over doing it.
This summer, just have fun! bend and break "fashion rules" and don't take fashion so seriously! And, just remember, it's not what you wear that makes you, you. It's how you wear it that makes it stand out. So, when you want to try something new, just go for it and get your feet wet, but make sure you rock it with confidence.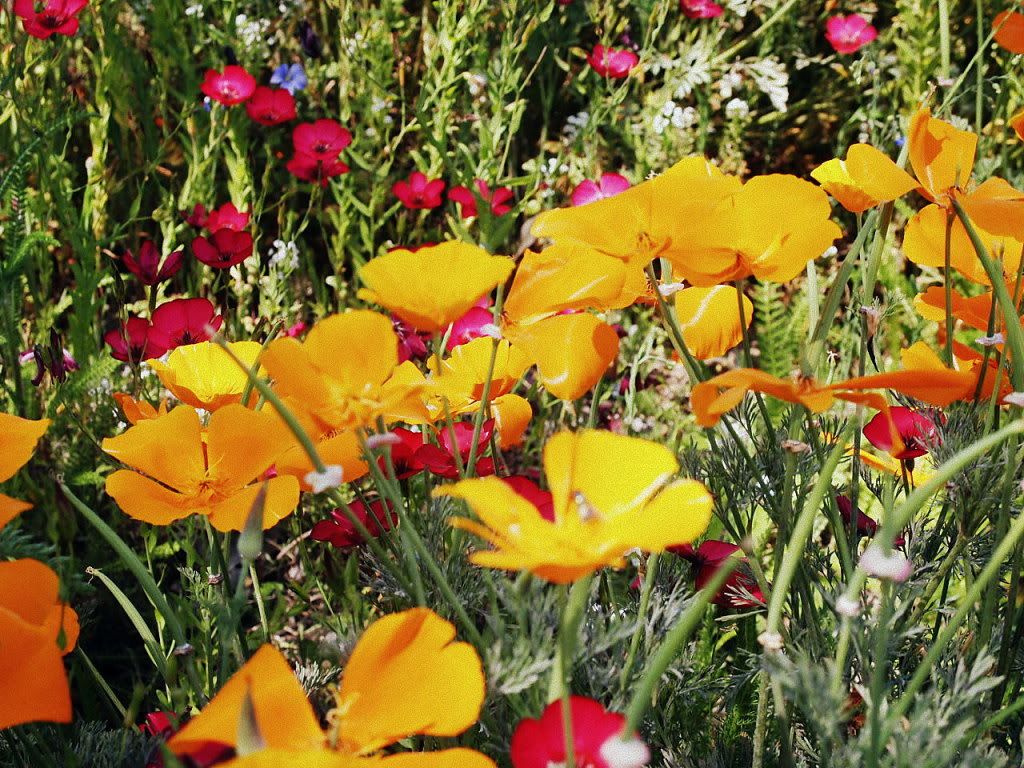 be inspired by the colors of nature!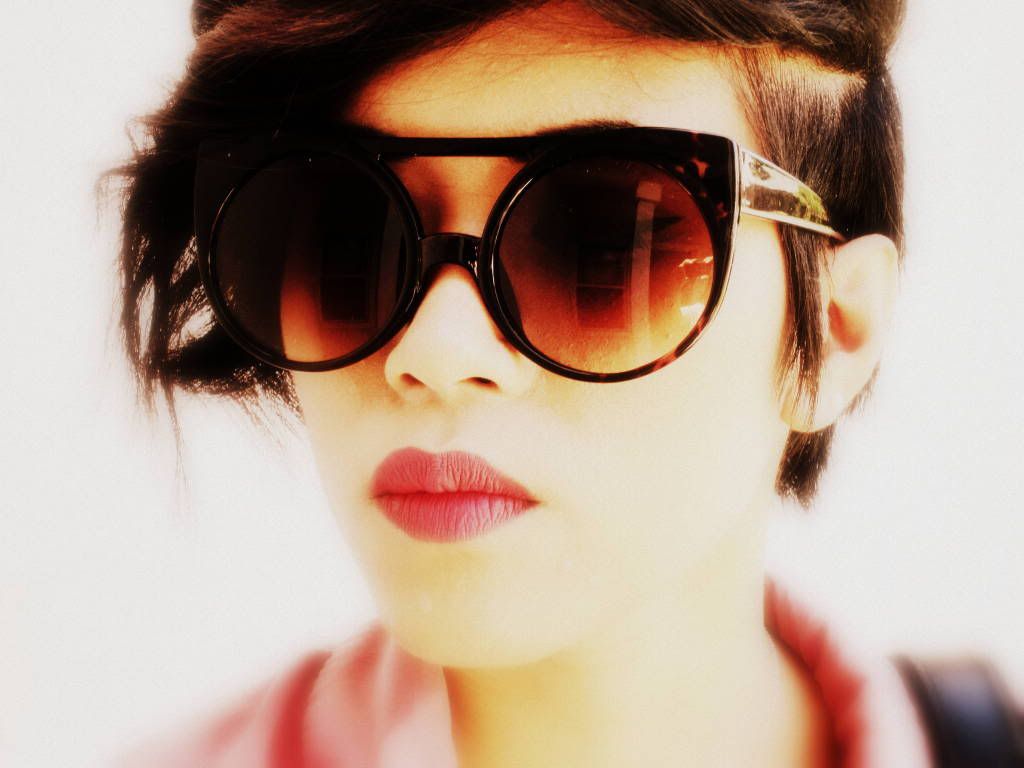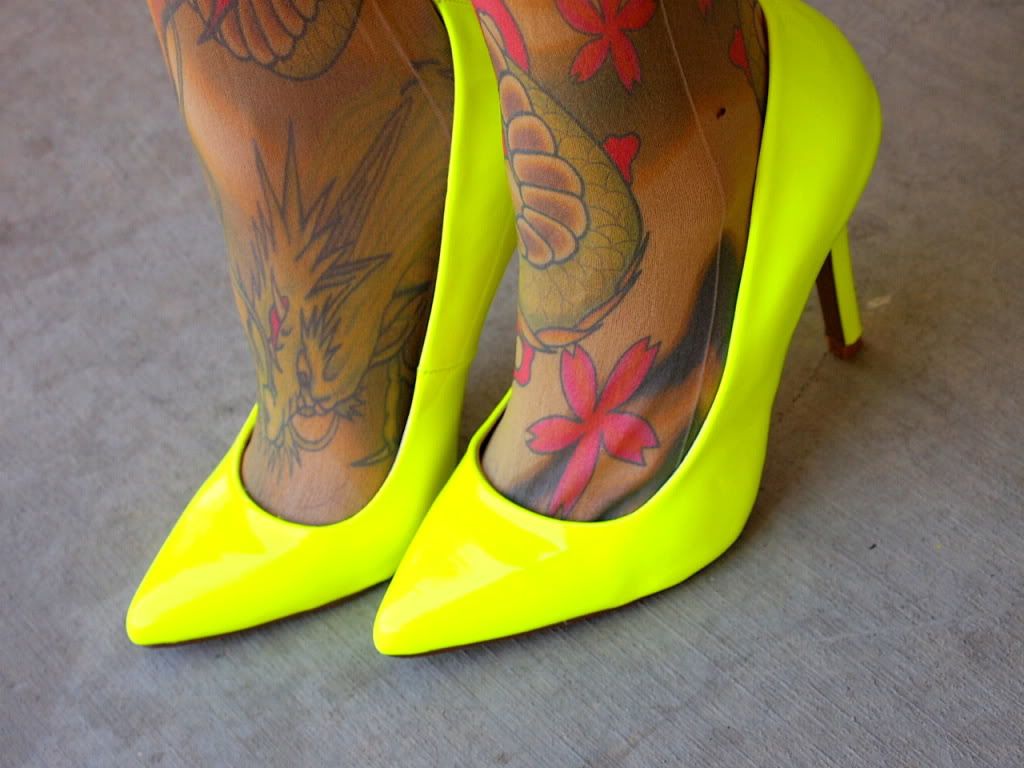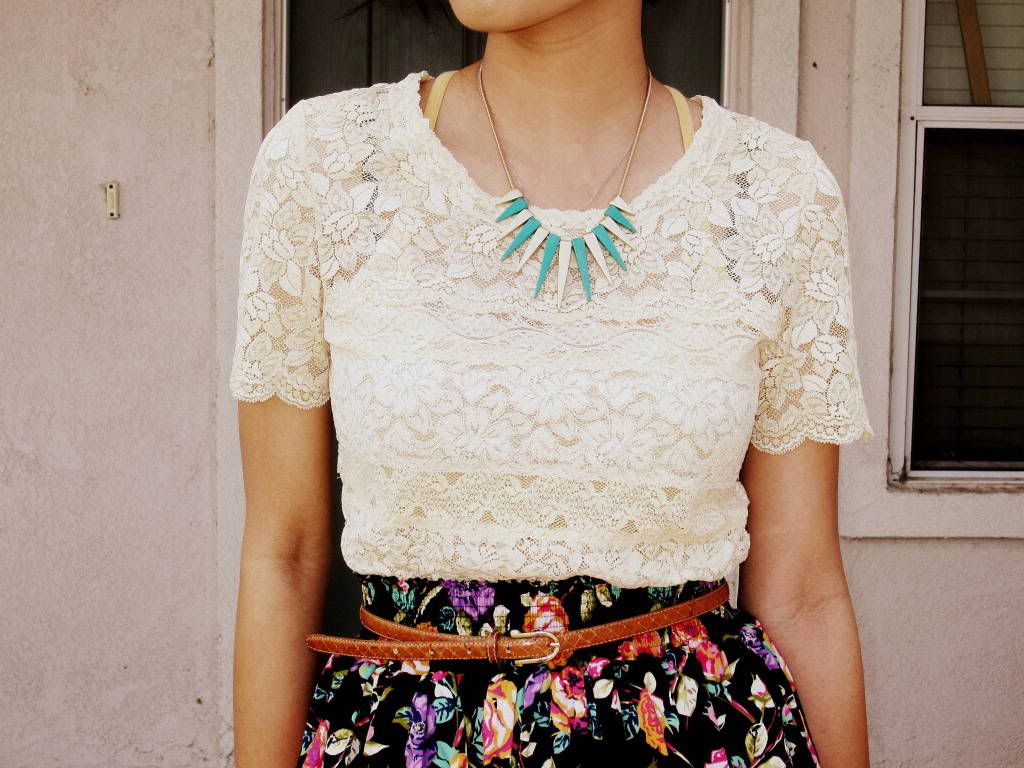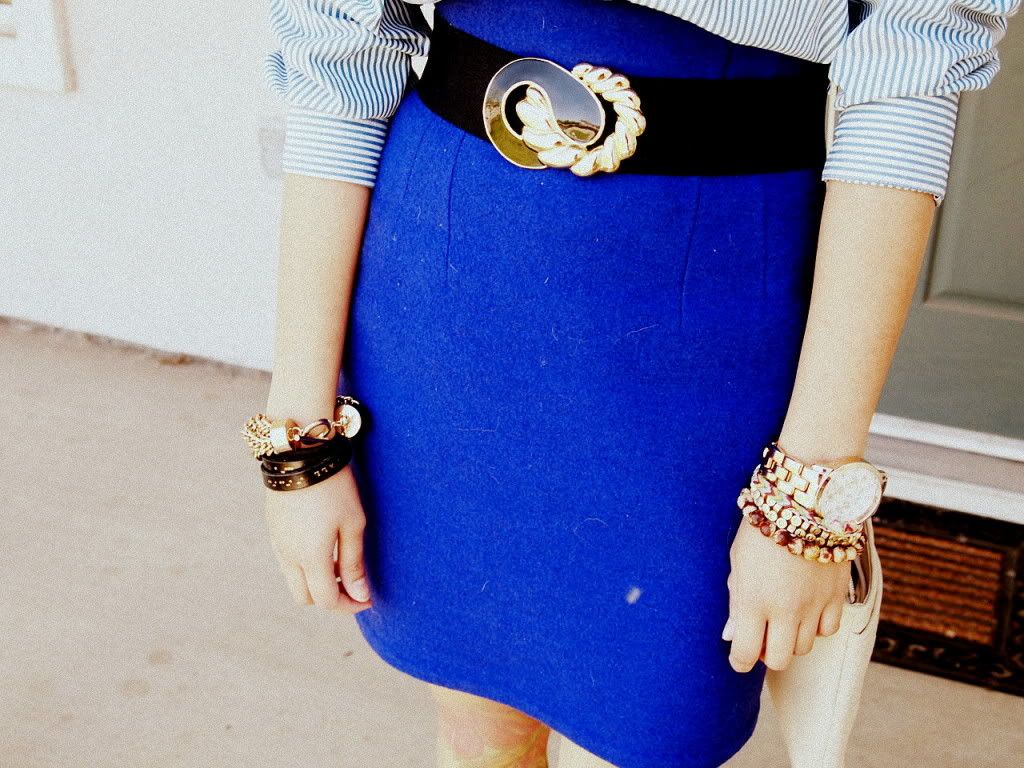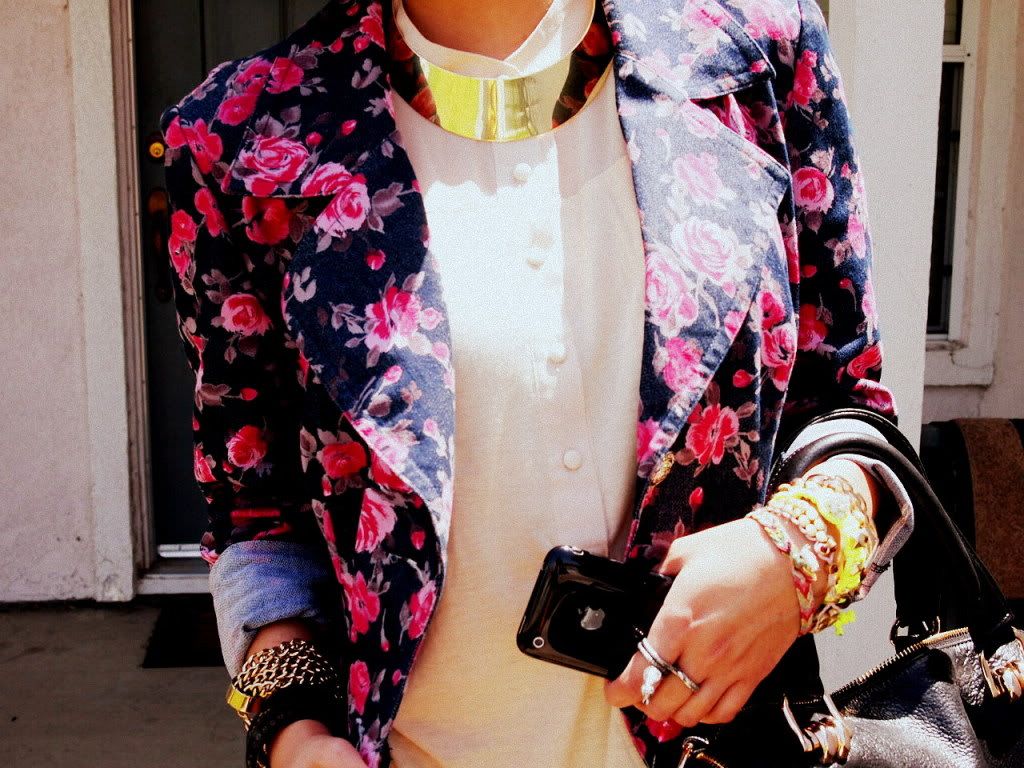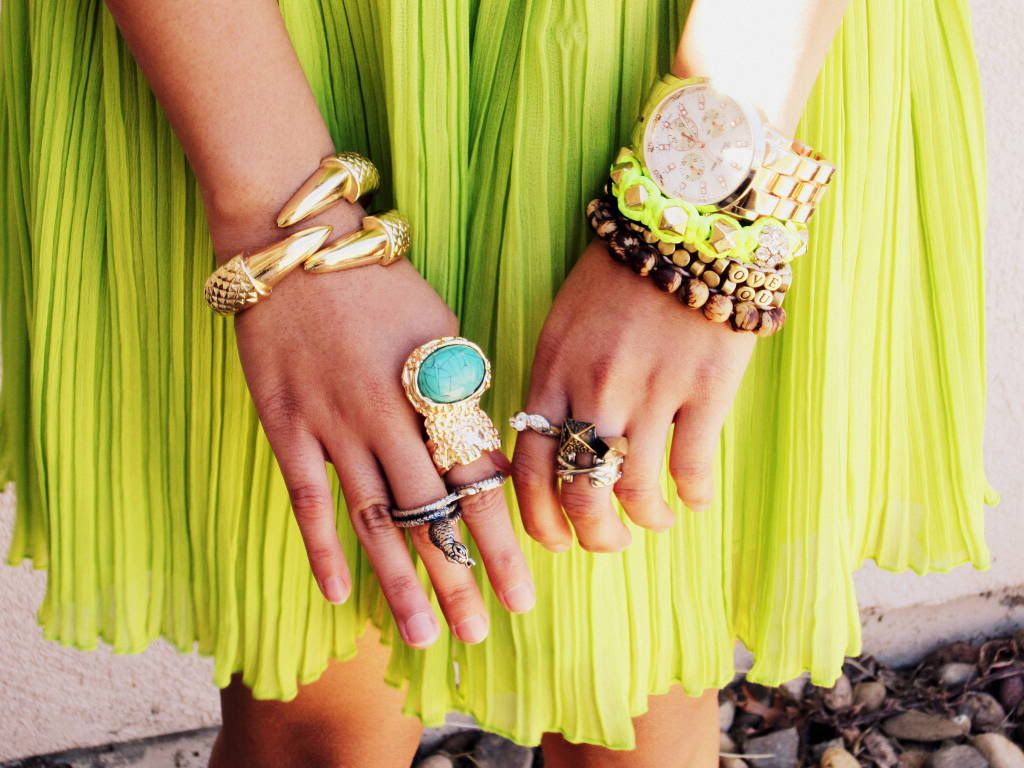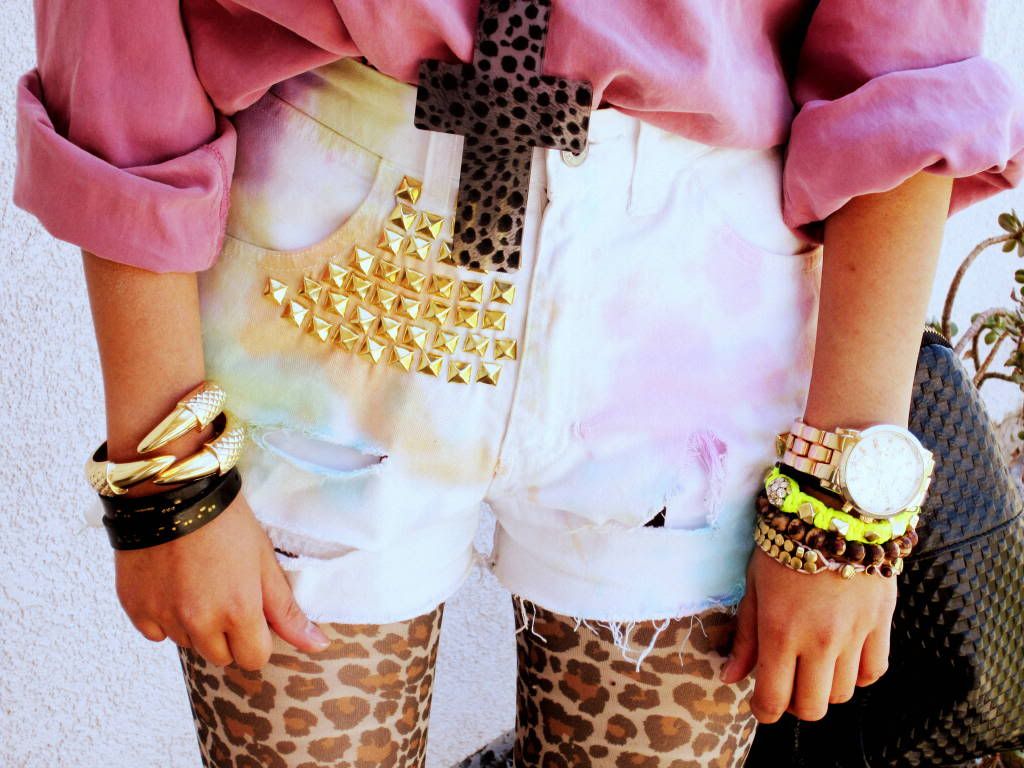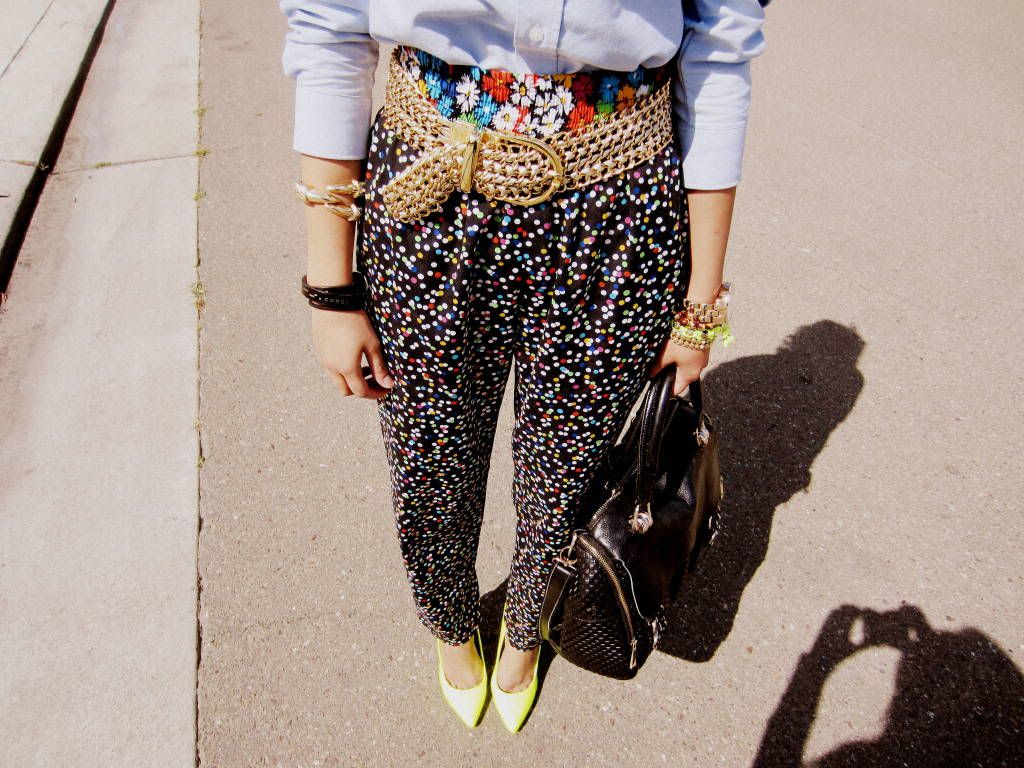 Get your neon party fix here!