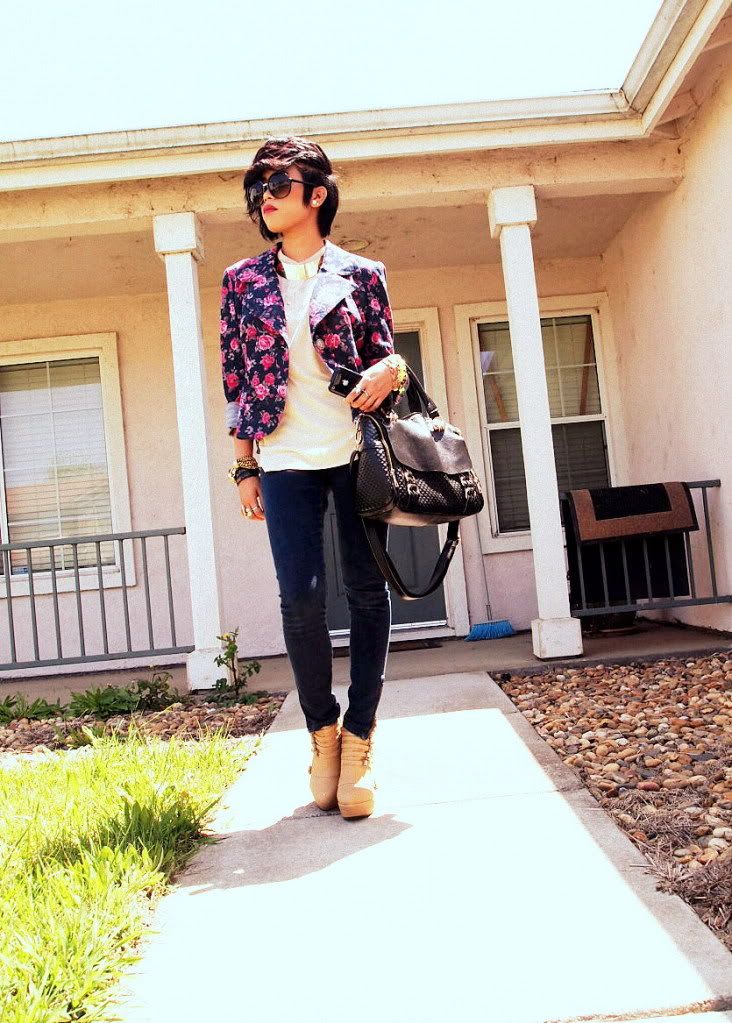 Floral denim blazer -Thrifted I

Upper west blouse

-

SUGARLIPS

I Skinny Jeans -Jessica Simpson I Mardox Bag -UUMI
Beige wedges -AMI Clubwear I Gold Choker -LYLIF I Round Frames -80's Purple I Rose gold watch -Ebay I
Bracelets - Anoinette Lee Designs, Ettika, F21, Veeve, Juicy Couture I Rings -H&M, Boutiques in LA & Sac
BRAND FEATURE: SUGARLIPS APPAREL
"Sugarlips Apparel, located in Los Angeles California, was founded by fashion enthusiast Charles Park in 2002. Sugarlips started with just a small line of sweaters and within a few years Sugarlips grew to be the largest manufacturer of seamless apparel in North America. Sugarlips has since then expanded its line and now produces fashionable contemporary clothing at affordable prices, which are available all over the world and carried by most major department stores, including Macys, Nordstrom's Dillard's, and many more.
Sugarlips has grown from the largest North American manufacturer of seamless apparel, to the fashion forward contemporary brand you see today. At Sugarlips our goal is to provide quality female fashion at affordable prices."
Sugarlips has a cute- trendy, modern to contemporary look to their garments, which can be worn by everyone! I love the fact that this blouse that I got is sheer on the top then it becomes opaque before it passes my chest. It's made of light material which makes it a great piece for the warm weather. This blouse is also very in fashion when it comes to it's style. Aside from the light fabric that's used, I also love the button up look that it has, because it makes the garment look very chic and sophisticated at the same time minimalistic.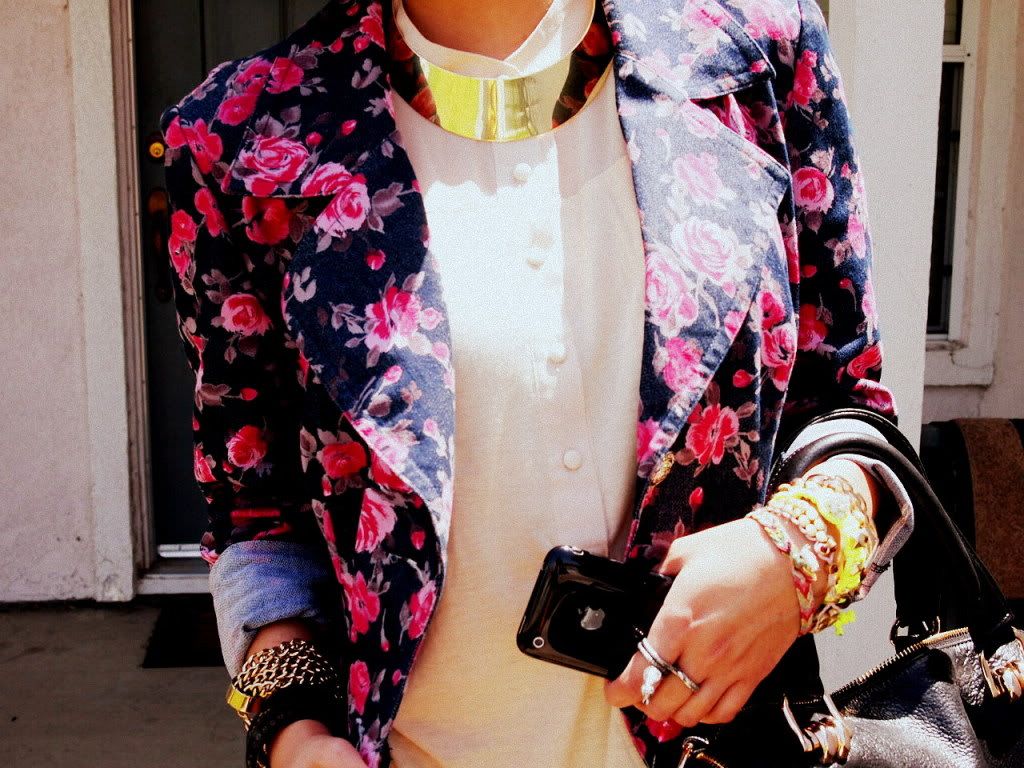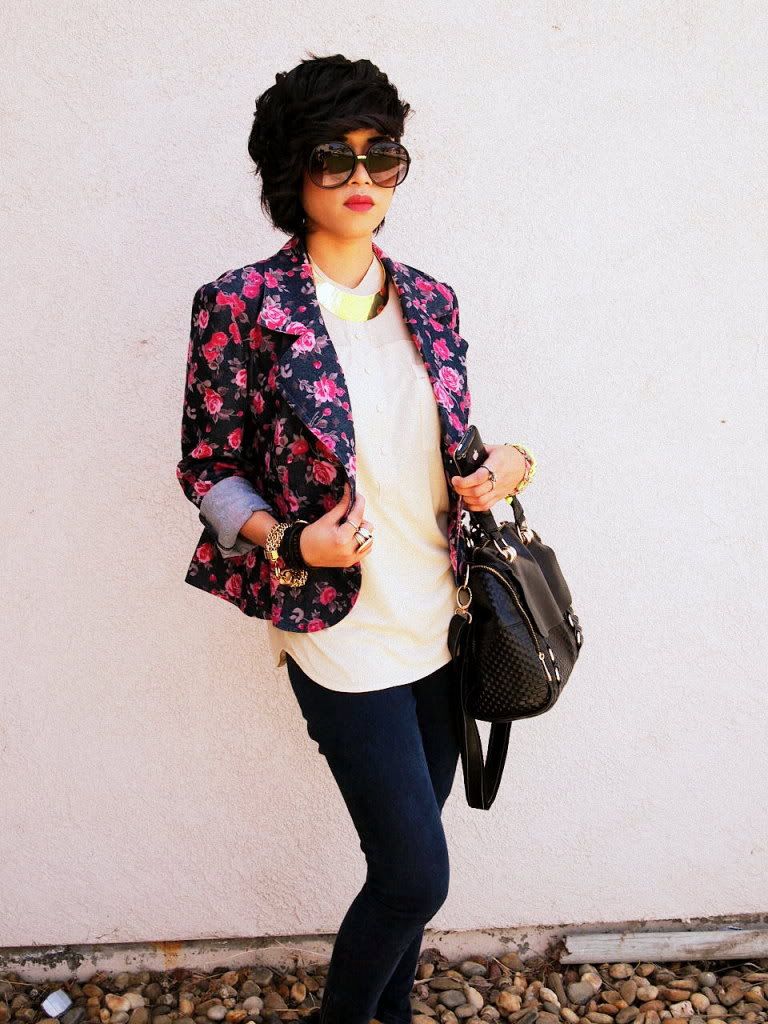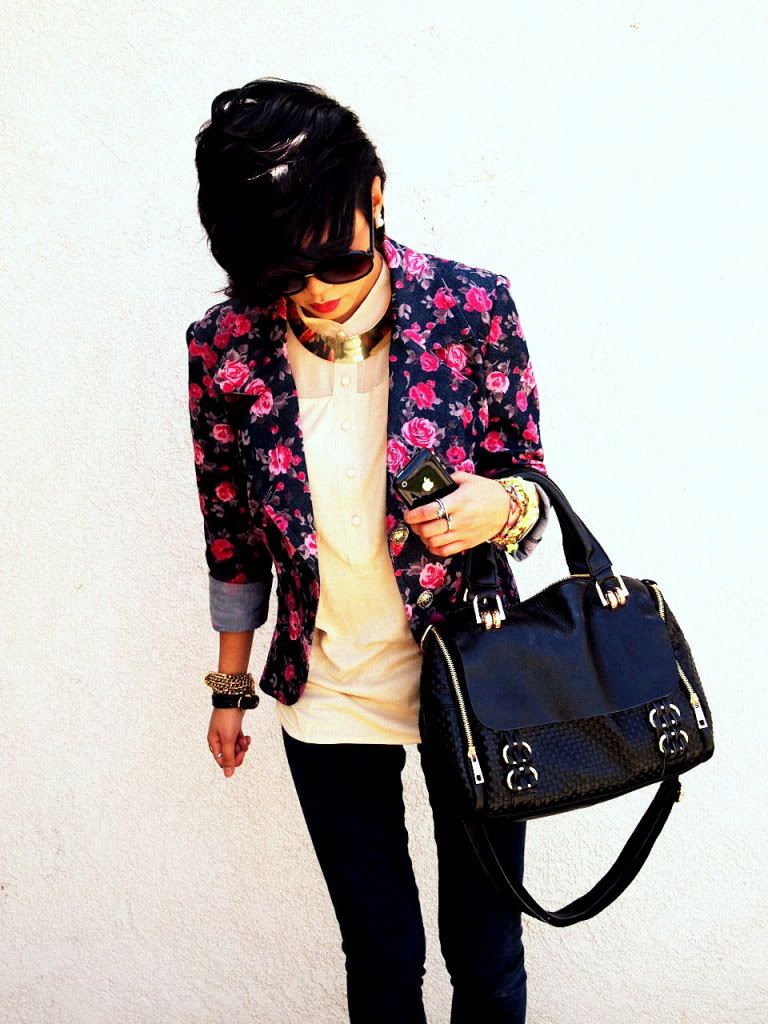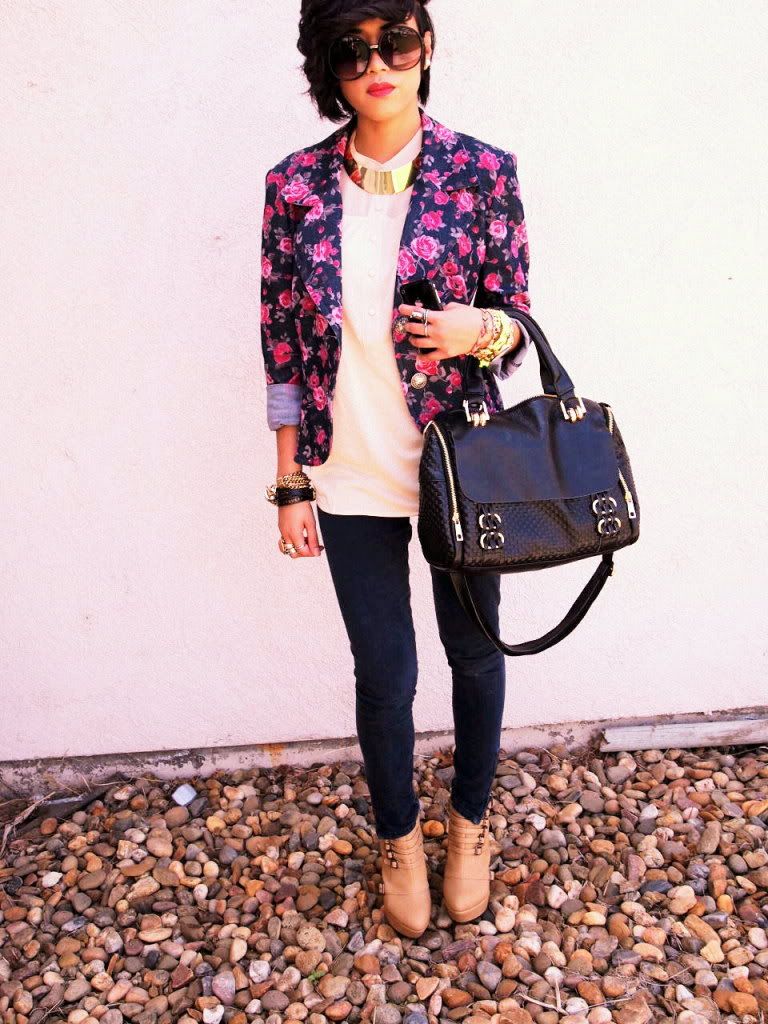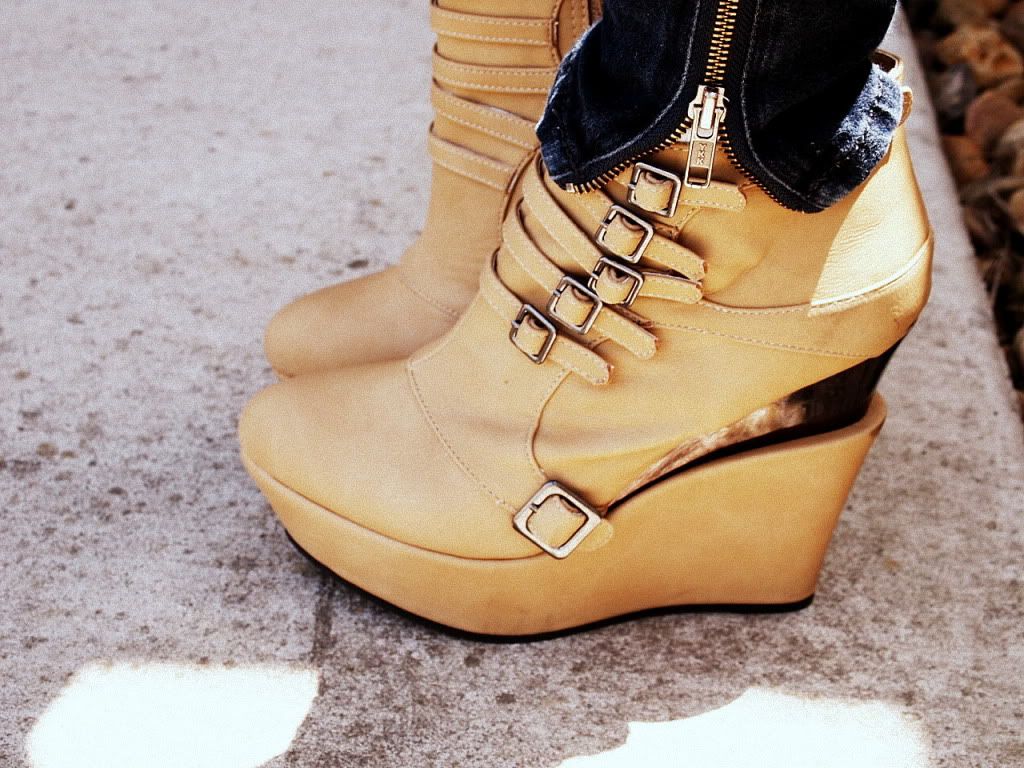 THE "LOVE" GIVEAWAY WINNER IS.......
PEARL DELITO
Congratulations, Pearl! Please email me at
nicolettesison(at)yahoo(dot)com
with the following information:
-Full name
-Shipping address
-Your item of choice from
www.inlovewithfashion.com