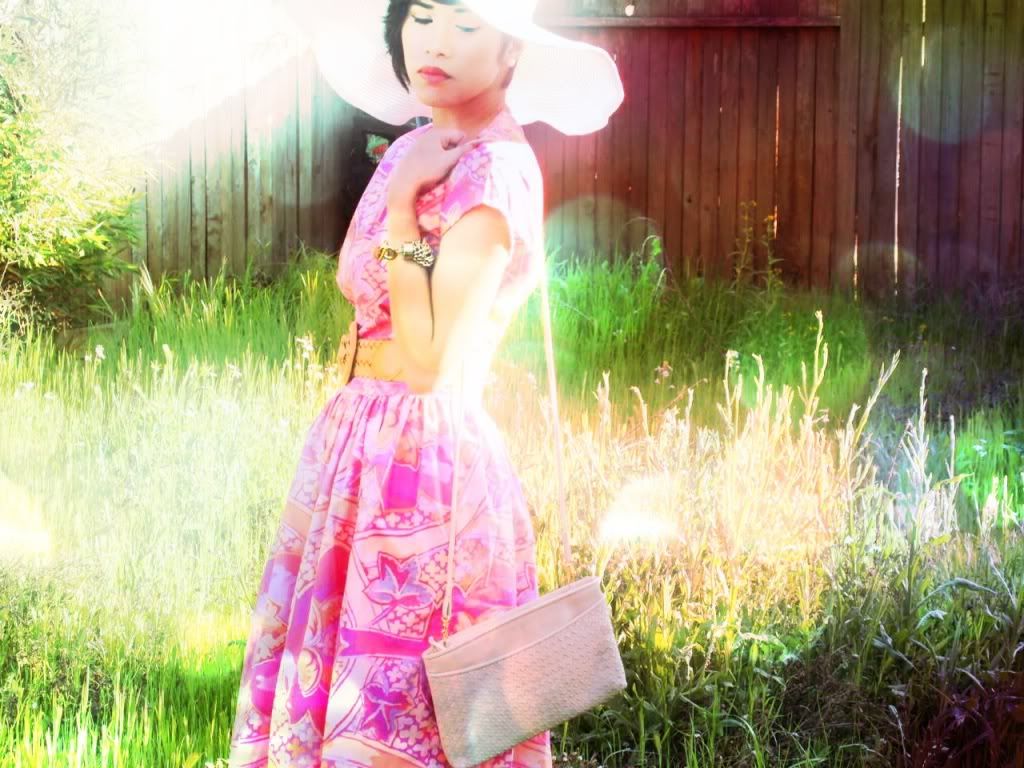 Garden Isle dress

-Shabby Apple I Wide brim sun hat -Ebay I Woven side body bag -Thrifted
Woven belt & Multi chain bracelet -F21 I Nude pumps -Ebay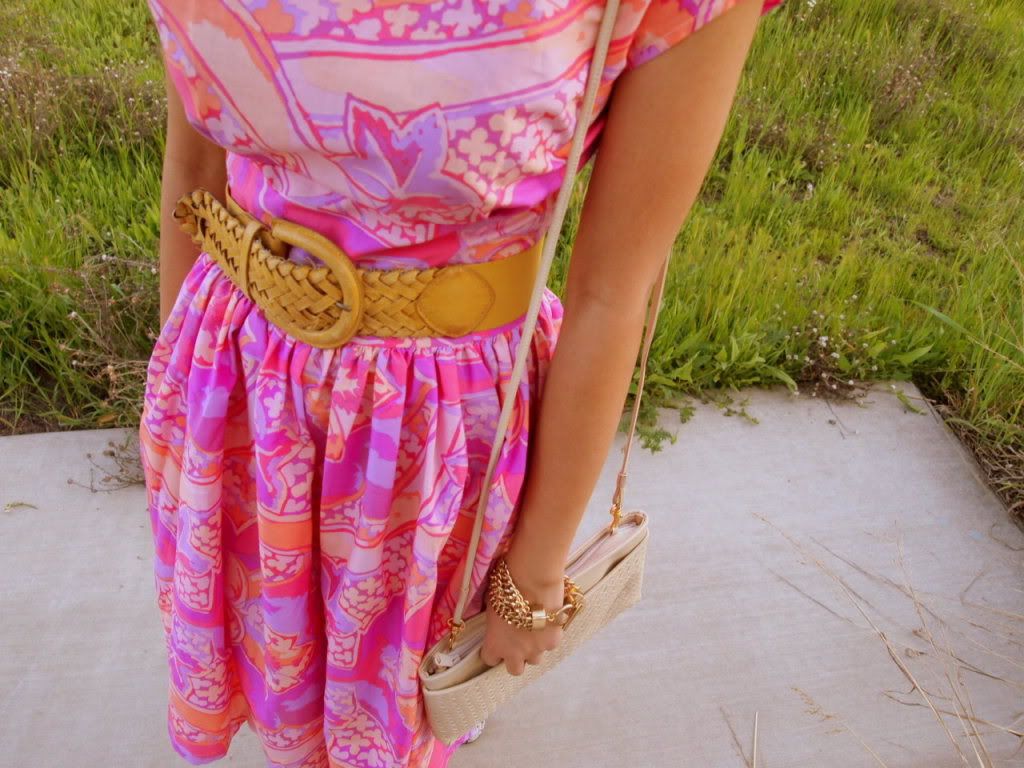 FASHION FOCUS: THE NEW LOOK
If you ladies are not too familiar with "The New Look", here's the 411 about it. A Parisian designer by the name of Christian Dior first launched his Spring-Summer collection on 1947 which included a much different approach to fashion after the WWII. His collection included dresses with very extravagant fabrics that hit about mid-calf in length with a prominent bust, giving the whole look an hour glass silhouette. "The New Look" became revolutionary and it marked the history of fashion in the early 50's.
In this look, I'm wearing a dress that somewhat mimics Dior's New Look. This Garden Isle dress hits about mid-calf that features lots of pleats making the bottom half of the dress fuller and by singeing the waist with a belt, it gives an illusion of a smaller waist, hence the hour glass figure that Dior's New Look is well known for. I then added a wide brim sun hat to lighten up the look and add a bit of a Spring feel to the outfit.
***
Shabby Apple has a huge variety of women's dress. From little girls dresses to even maternity dresses, Shabby Apple has it all. This Garden Isle dress has a very vintage and retro touch to it but the thing that stands out the most about this dress is of course it's vibrant color and mixture of patterns.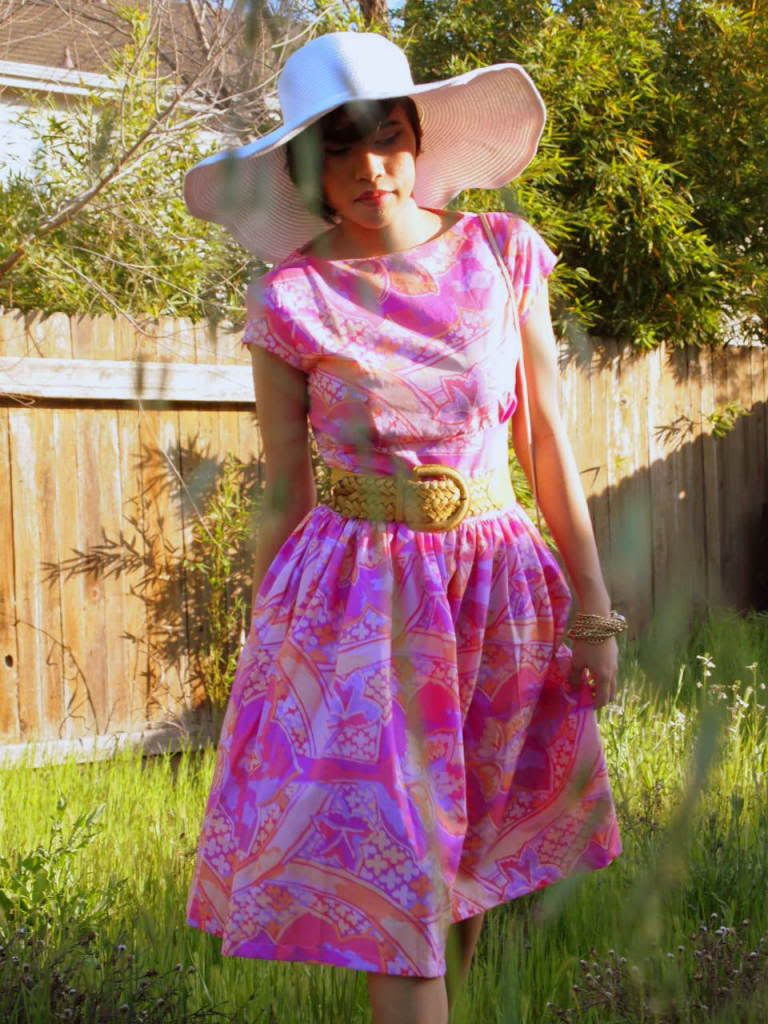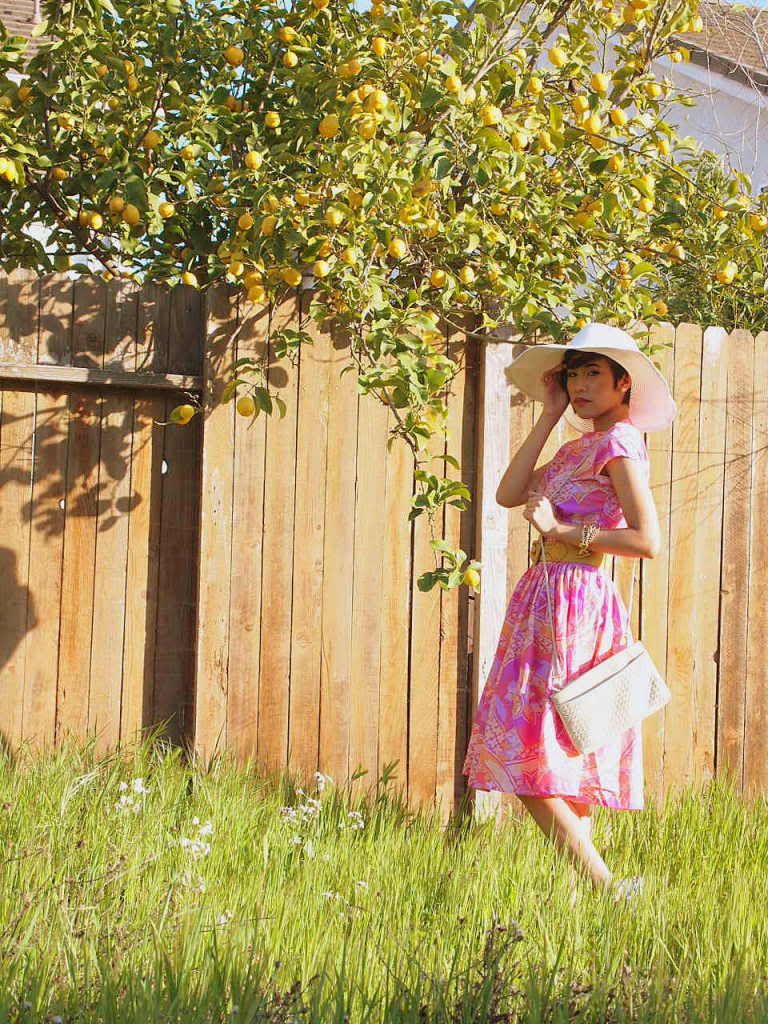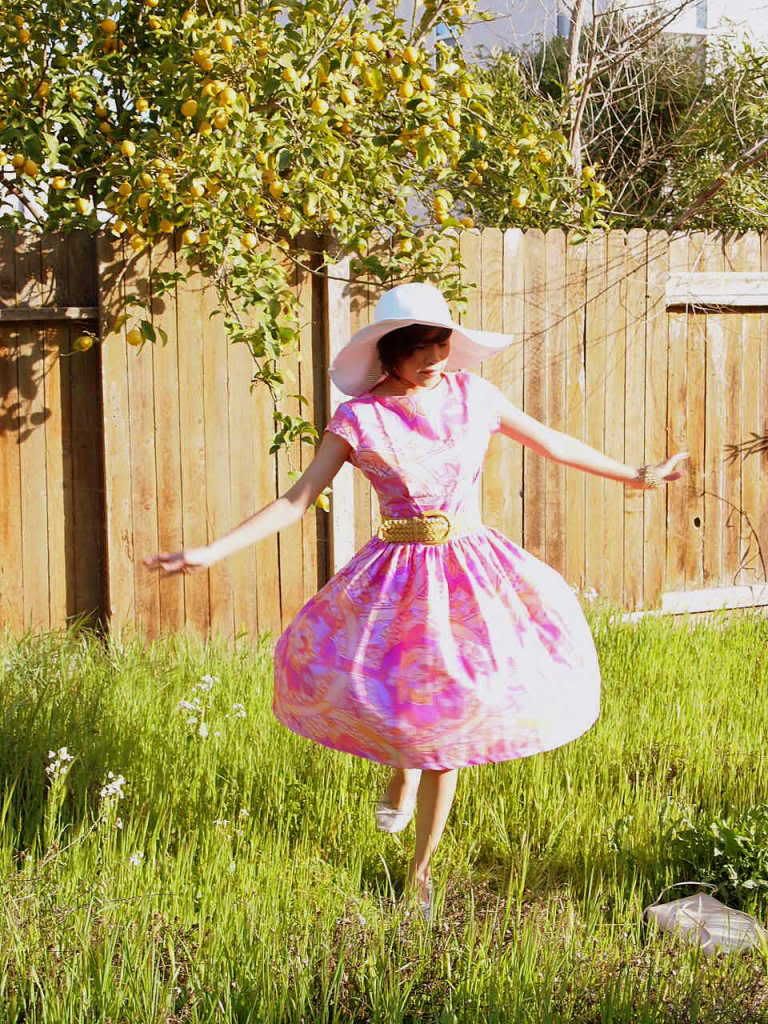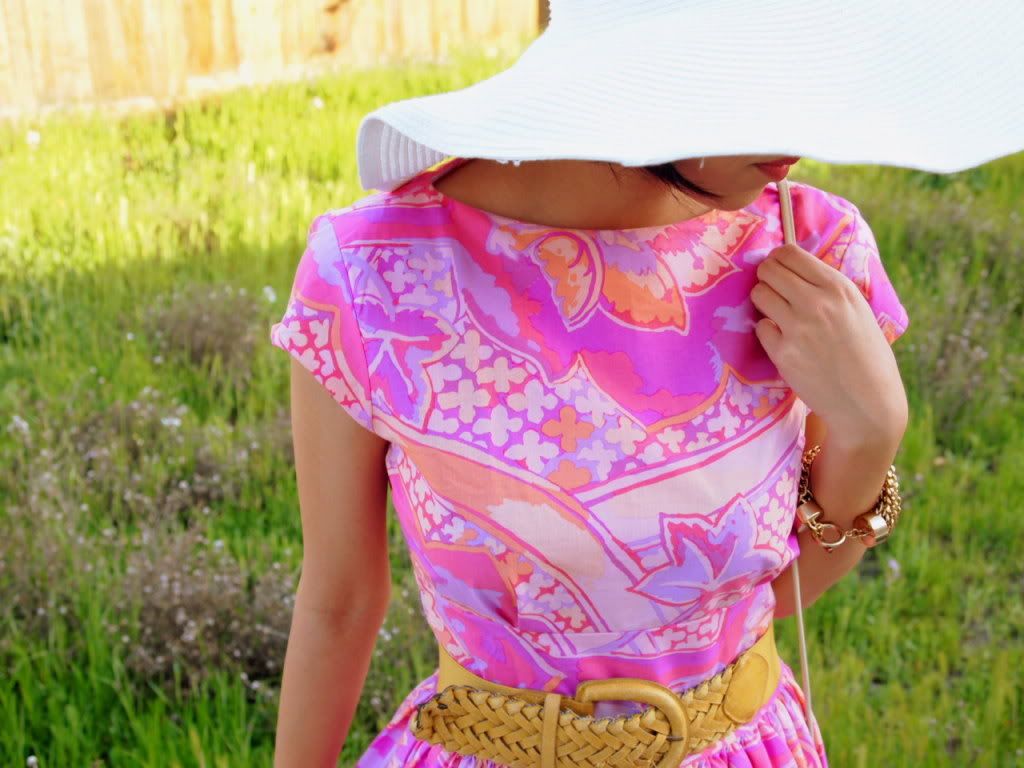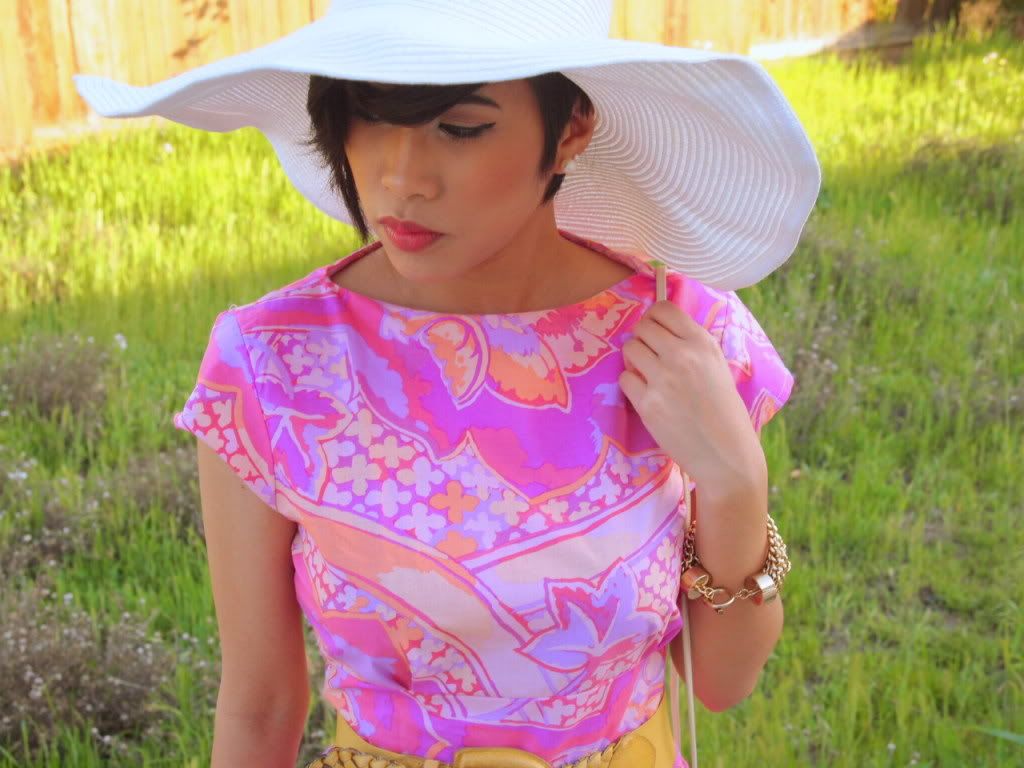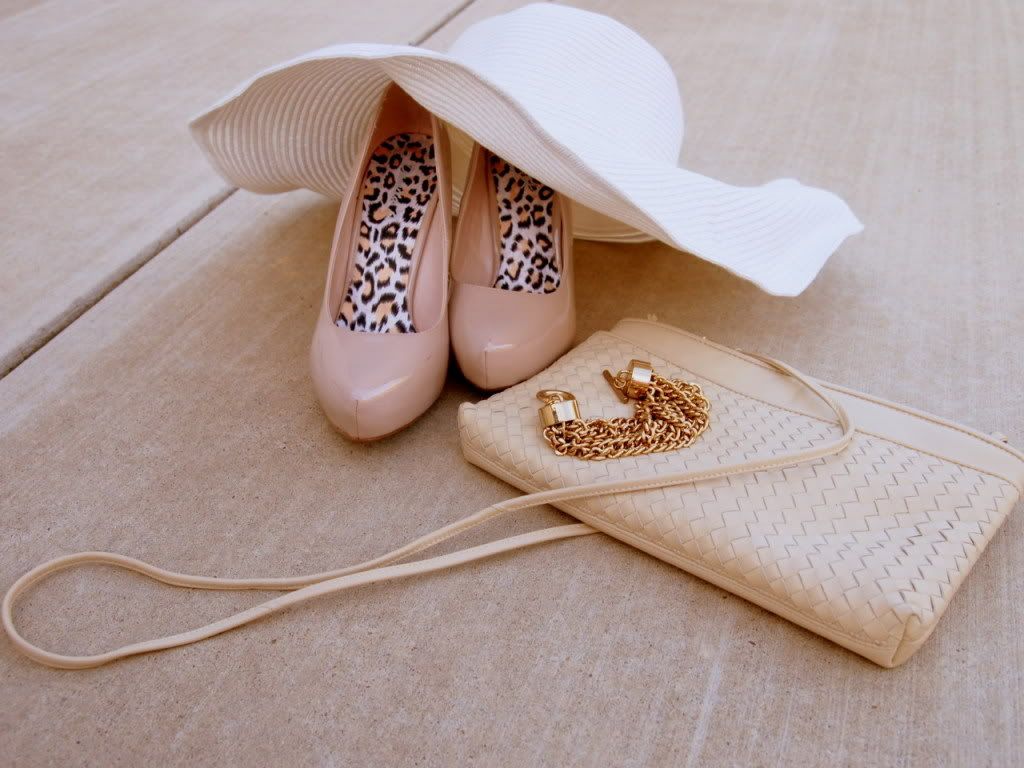 NOW, FOR THE GIVEAWAY PART.....
click "READ MORE" to enter the giveaway!
a Rafflecopter giveaway
PS. THIS GIVEAWAY IS OPEN TO ALL MY DOMESTIC & INTERNATIONAL READERS
Get a 10% off your next purchase on Shabby Apple.
*Code expires in 30 days*