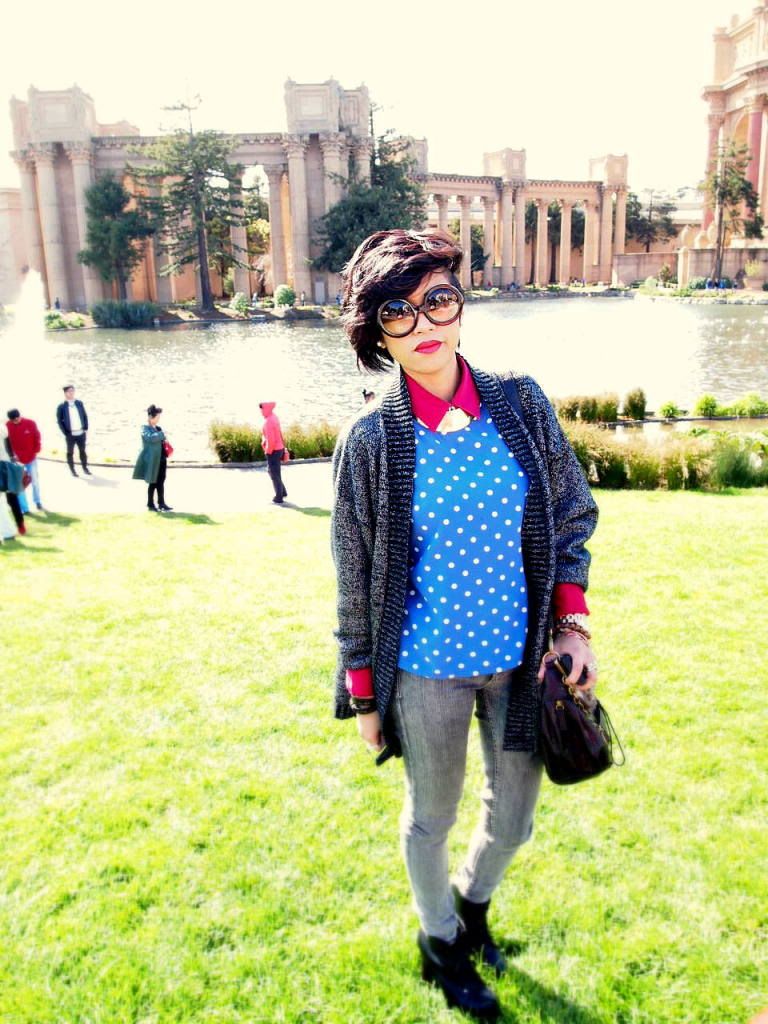 Polka dot top -Thrifted I Wine button up -Thrifted I Shine cardigan -Thrifted I

Thick gold collar necklace

-

LYLIF
Gray skinnies -Ross I Faux fur trim satchel -TJMaxx I Half-tint round frames -Sunglasswarehouse I Boots -GoJane
Morse code LOVE bracelet -Antoinette Lee Designs I Watch -Ebay I Bracelets -Juicy Couture, Friendship bracelet,
Veeve I Rings -Boutiques from LA & Sacramento, Forever 21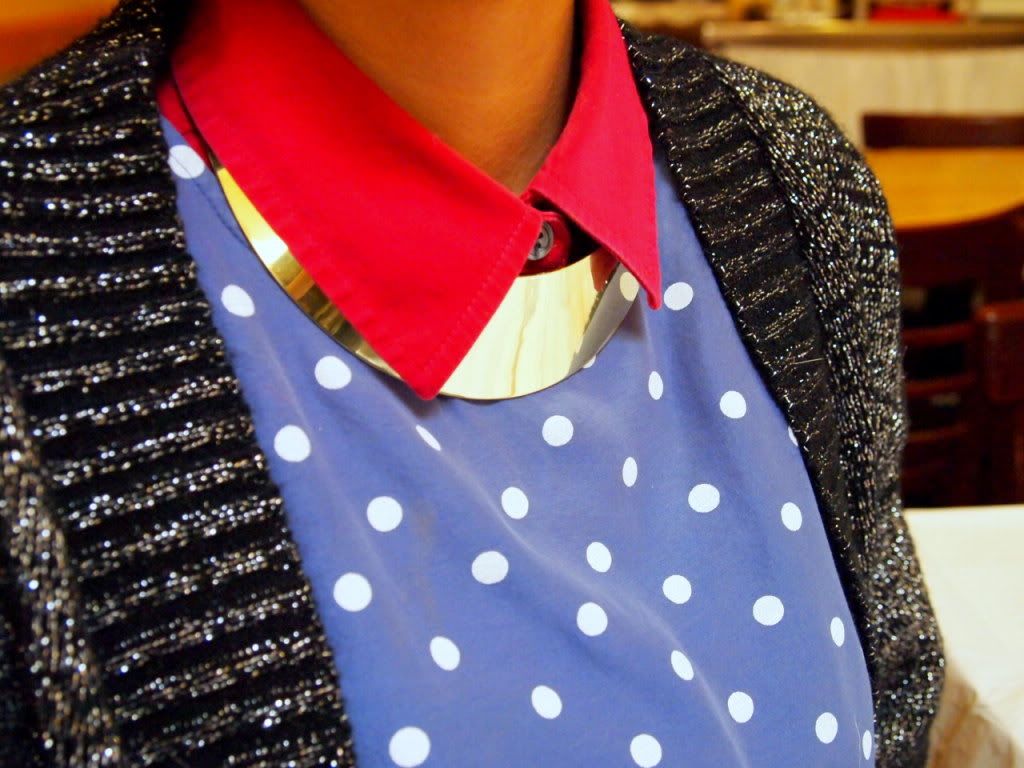 FASHION FOCUS: METAL CHOKERS
Metal chokers are a huge hit this season as it was last fall 2011. Aside from the whole chunky statement piece trend last fall, metal chokers have been seen on various runways and are still here to stay. They add sophistication to any look yet at the same time it also gives off an adventurous and fierce vibe depending on how you style it. With this piece, I wanted to give off a fun, laid back and somewhat androgynous feel to it so I paired the choker with a nice button up underneath a bright blue polka dot top to add a bit of contrast on colors. I also decided to layer on a thick cardigan with metallic threads for some shine, giving the whole look a more easy going feel to it. I then opt for a lighter wash denim to lighten up the entire outfit making it look a little "fresh" and fun and not too serious. And as always, black platforms for height and comfort along with a mix and mash of various arm and hand accessories and of course, my classic half-tint round frames which adds a bit of "vintage" feel to my already laid back- androgynous ensemble.
Check out LYLIF.COM for amazing and affordable

trendy jewelry

.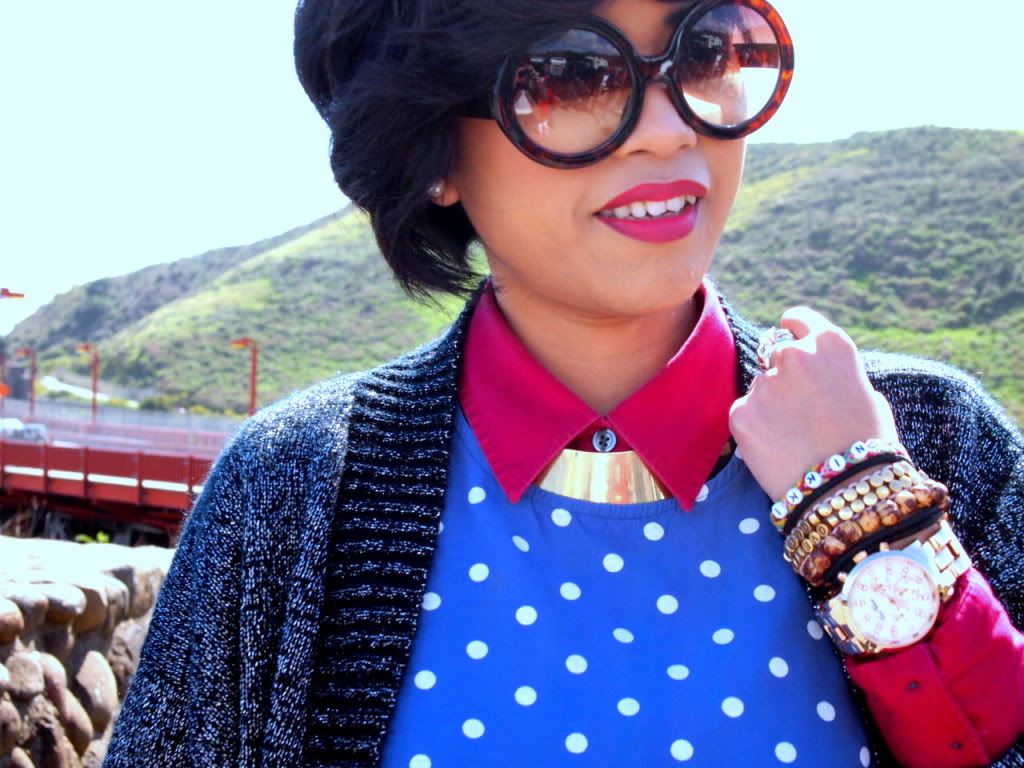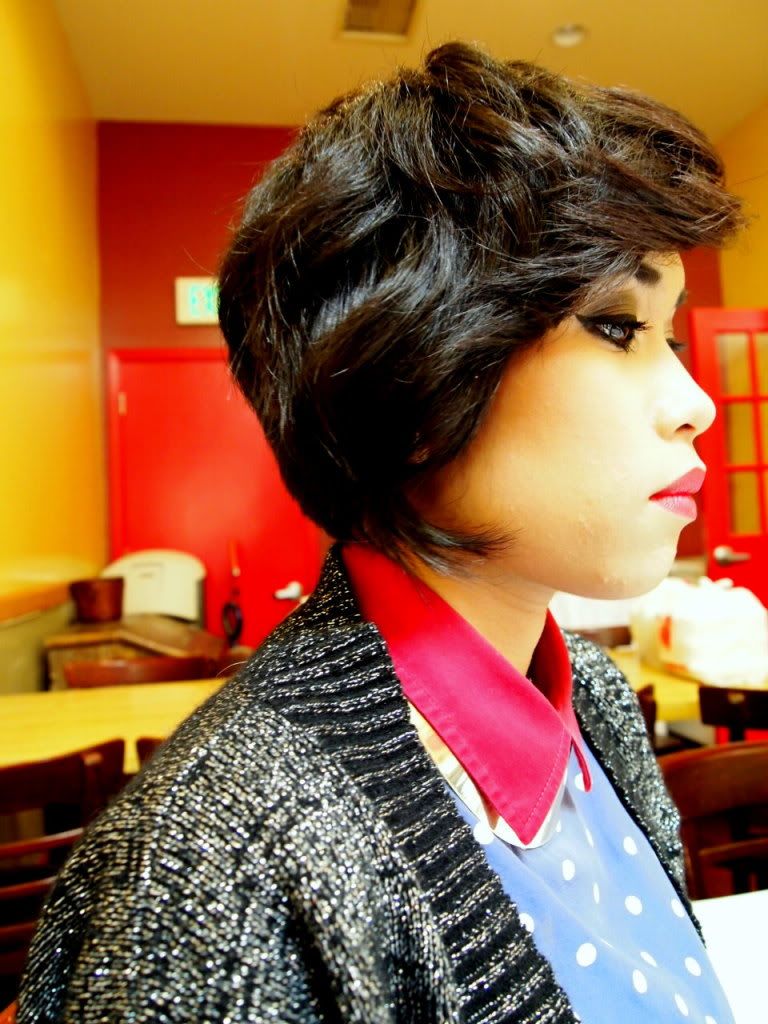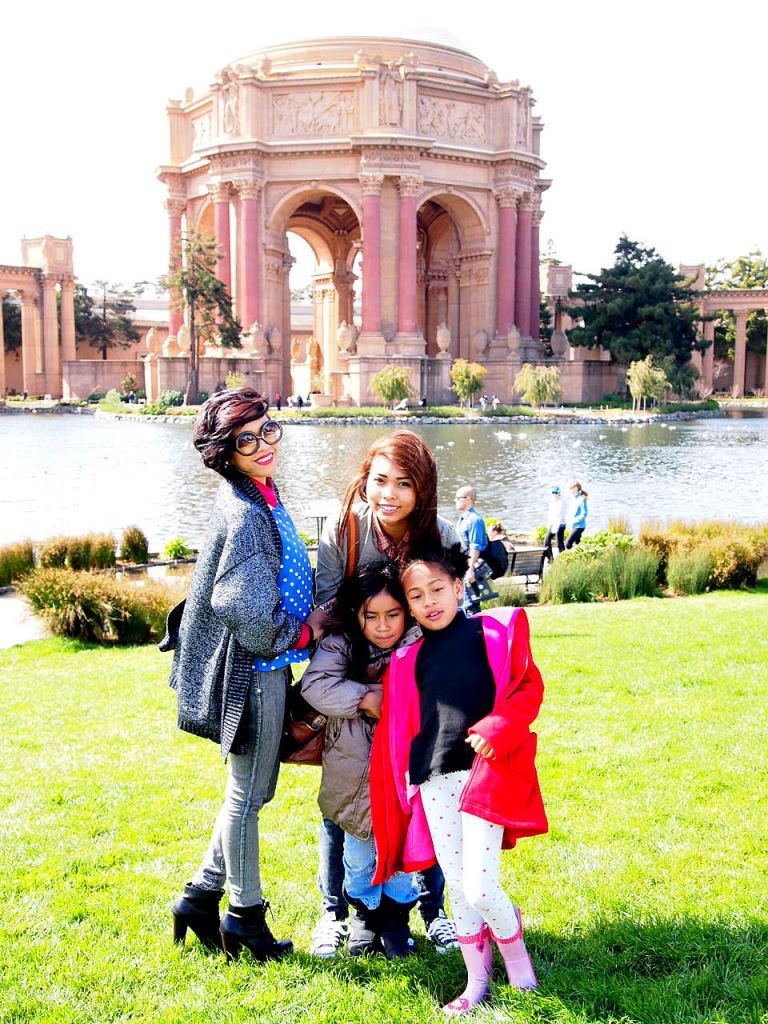 Photographed by Dianne Sison
--------------------------------------------------
1000 FOLLOWERS GIVEAWAY WINNER IS....
.
.
.
.
.
.
.
.
.
.
.
ALEXANDRIA MARTINEZ
Congrats! please email me with your shipping info at nicolettesison(at)yahoo(dot)com within 48hours. And, thank you so much for all my followers who entered and for those who have been continuously showing love and support to my blog and I. I sincerely appreciate you all! Thank you!!!!