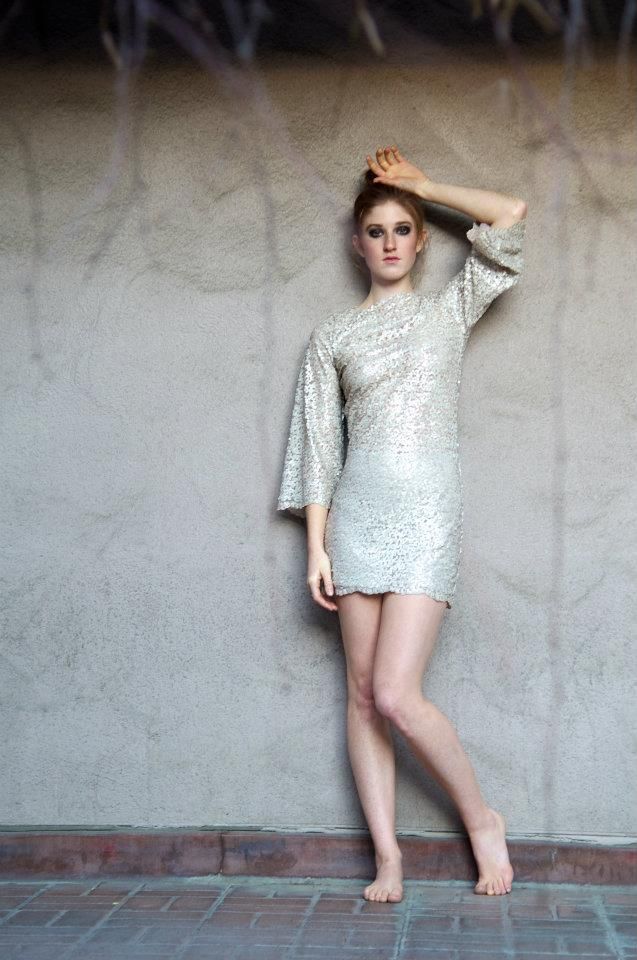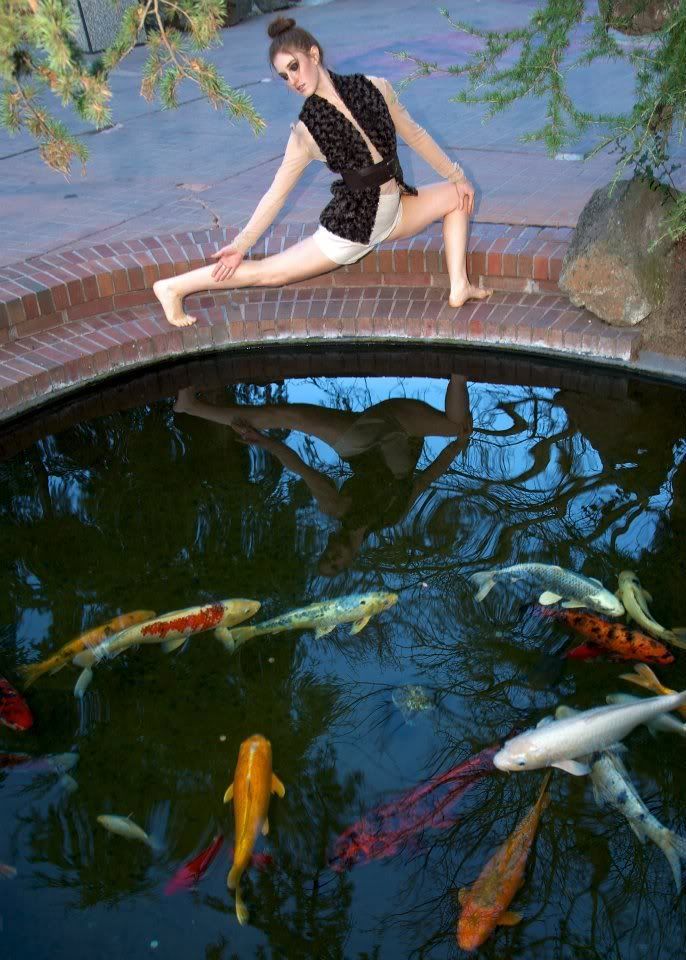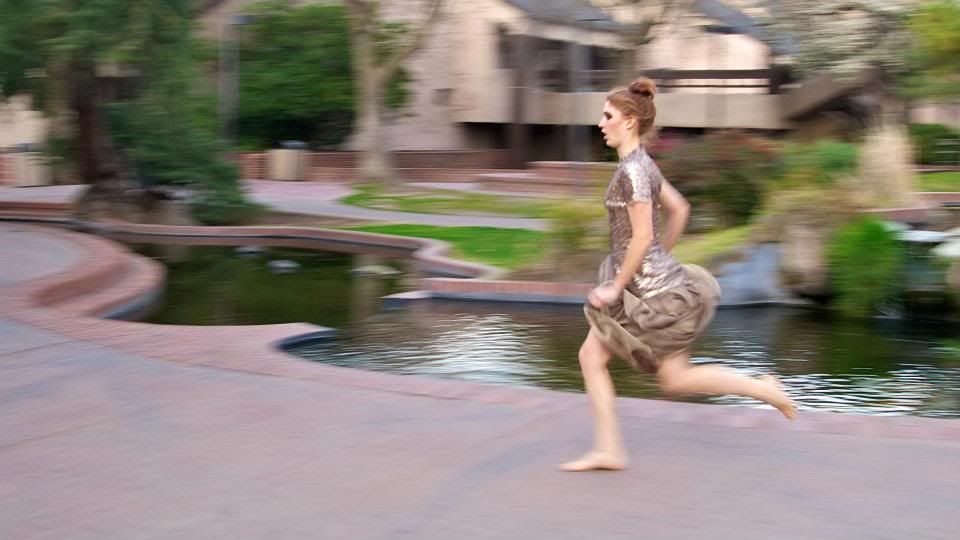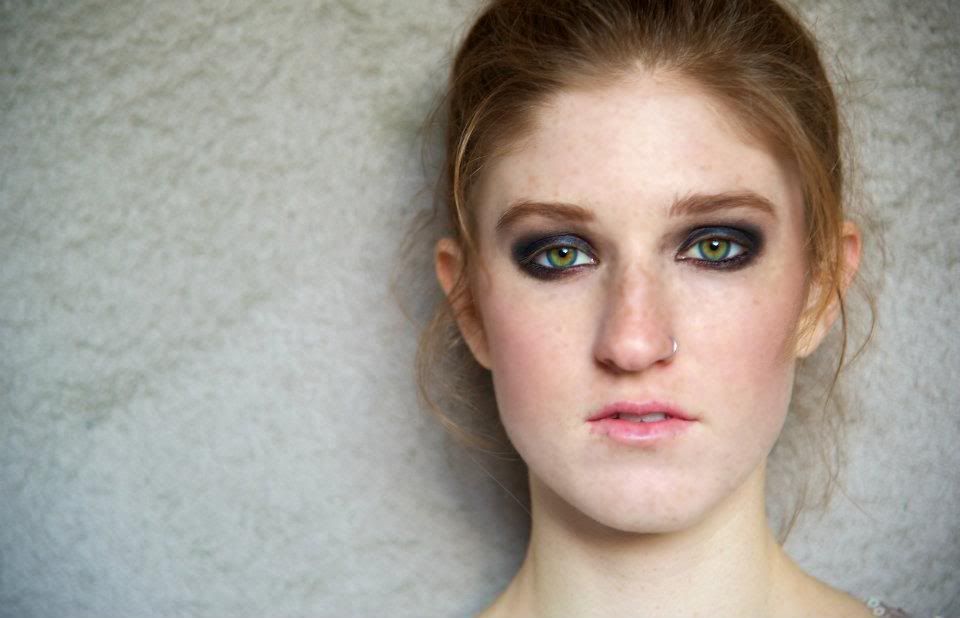 Model: Alexandra Beaty I Designer: Natalie Minori Sconce I Photographer: Stan Rapada I
Hair & Makeup: Nicolette Sison (Me)
THE BEHIND THE SCENES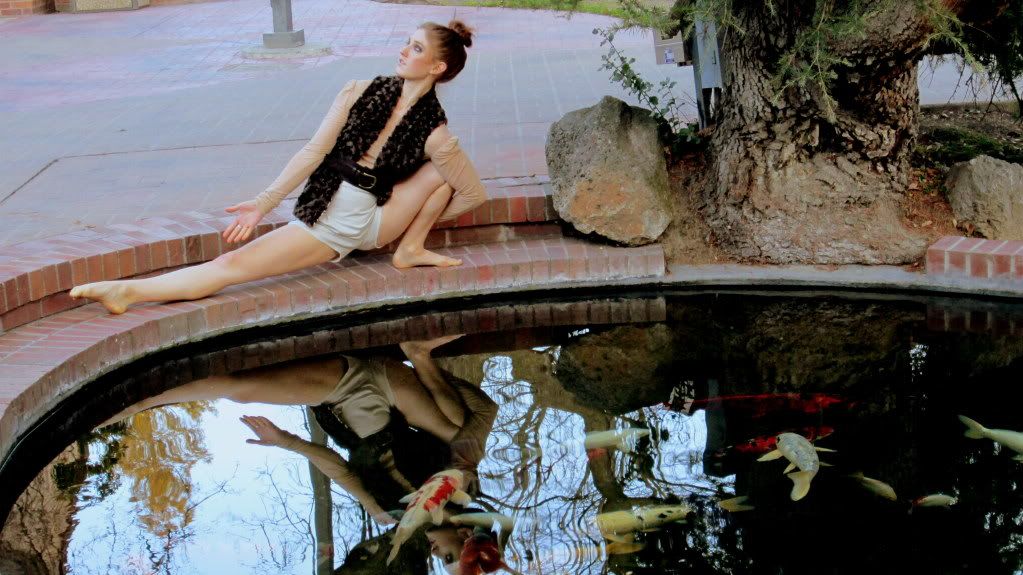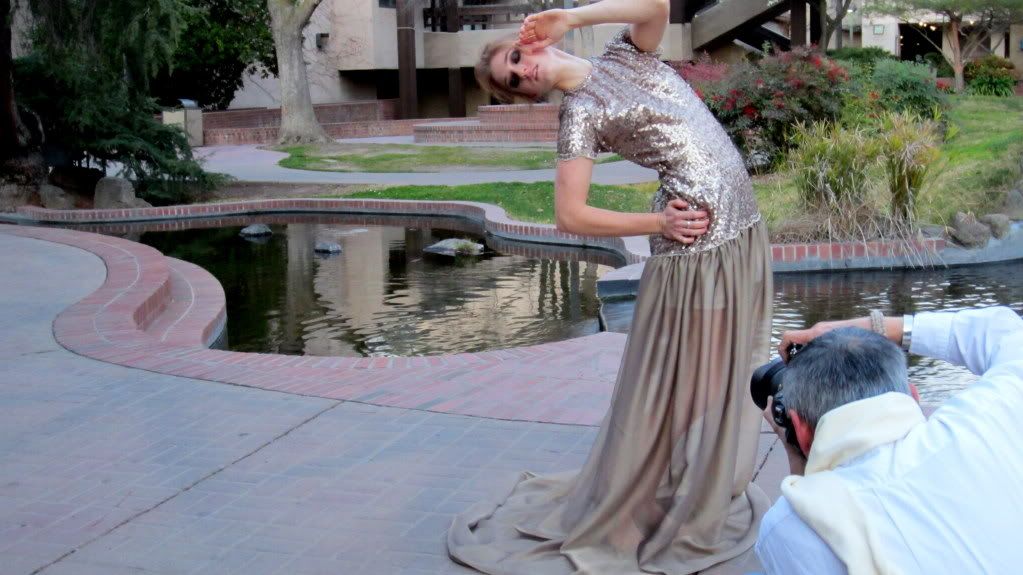 Model: Alexandra Beaty I
Designer:
Natalie Minori Sconce
Natalie Minori Sconce is an amazing designer, instructor and an SJDC alumni. She will be showing the rest of her collection at the Sac Fashion Week on the 25th along with other 6 other designers.
Alex Beaty, is a yoga and pilates mat instructor in San Jose, and I believe she is also a dance major which is why she is so flexible and graceful in every shot and pose.
THE LOOK
THE SET UP
RANDOMS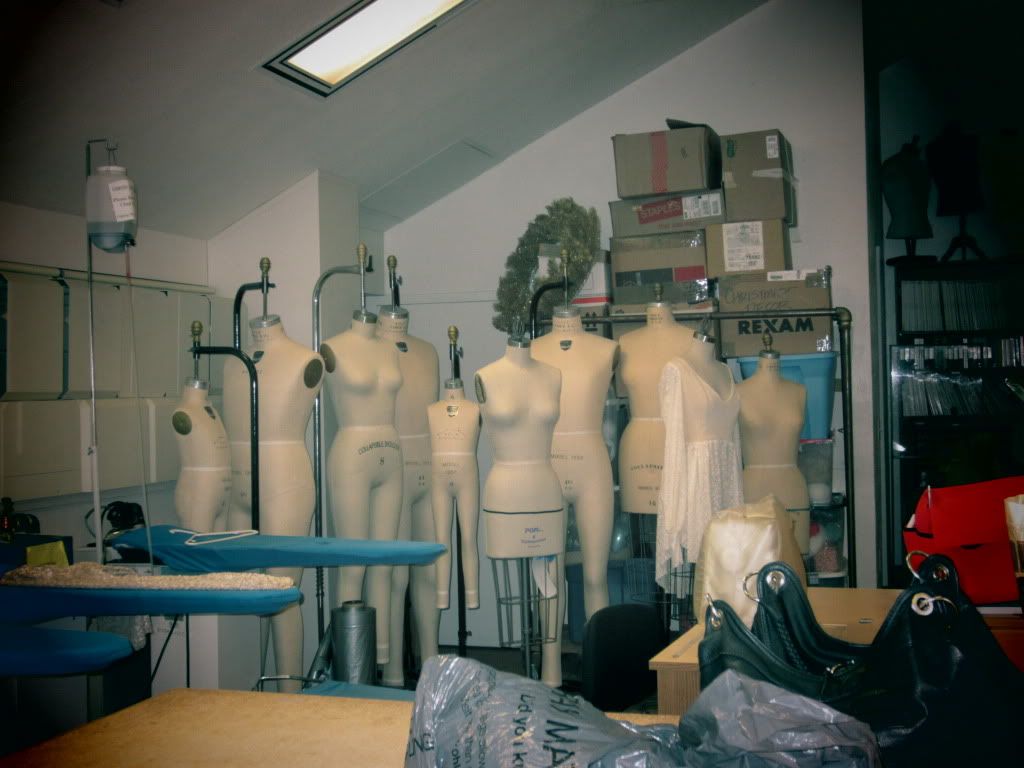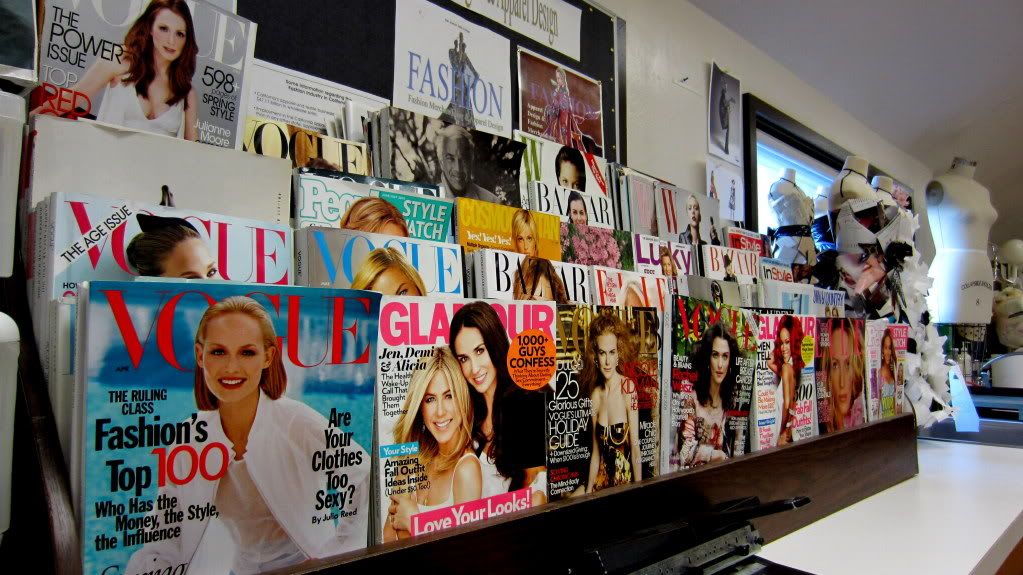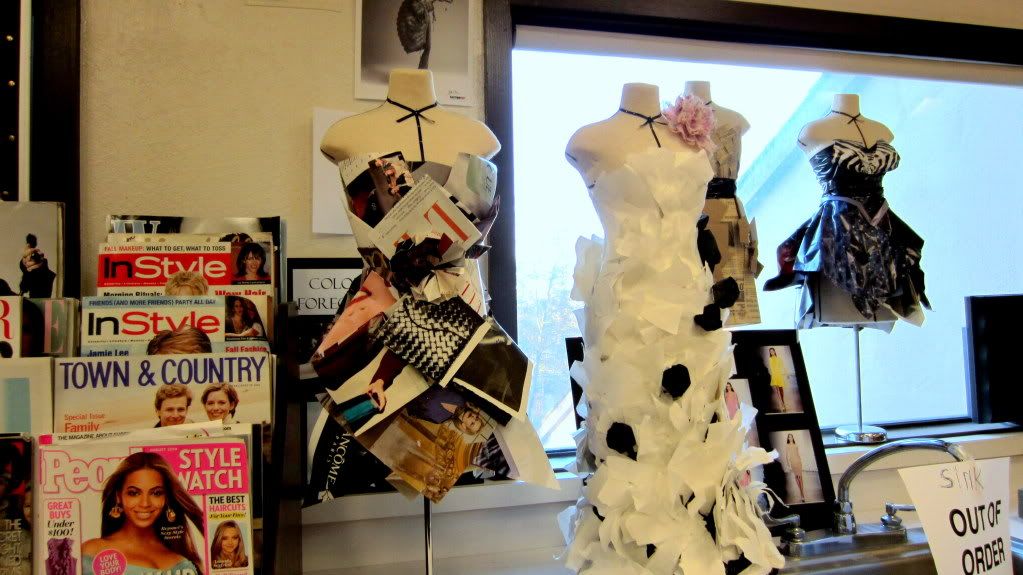 Room 306 --The fashion room (: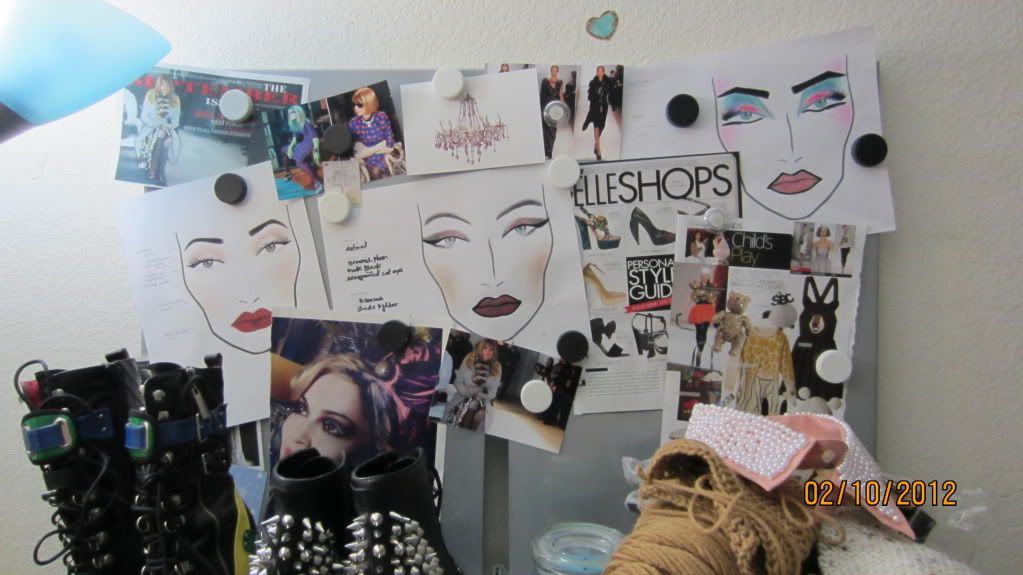 My inspiration board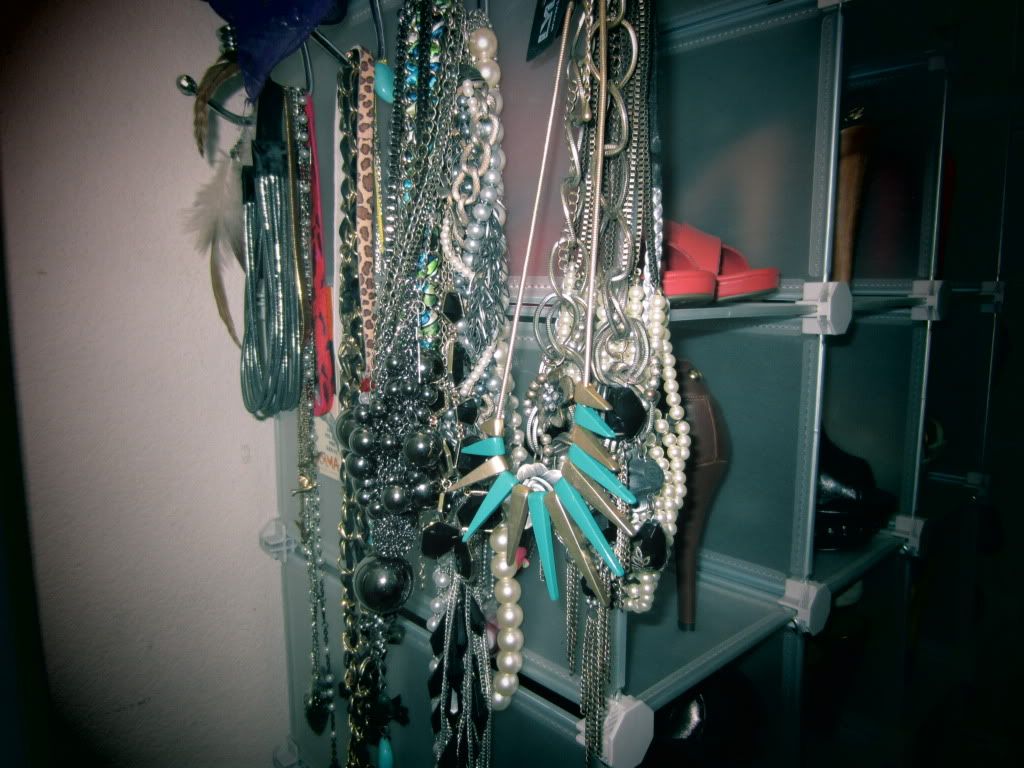 My accessories -- used the toy camera filter from my Canon ELPH 300 HS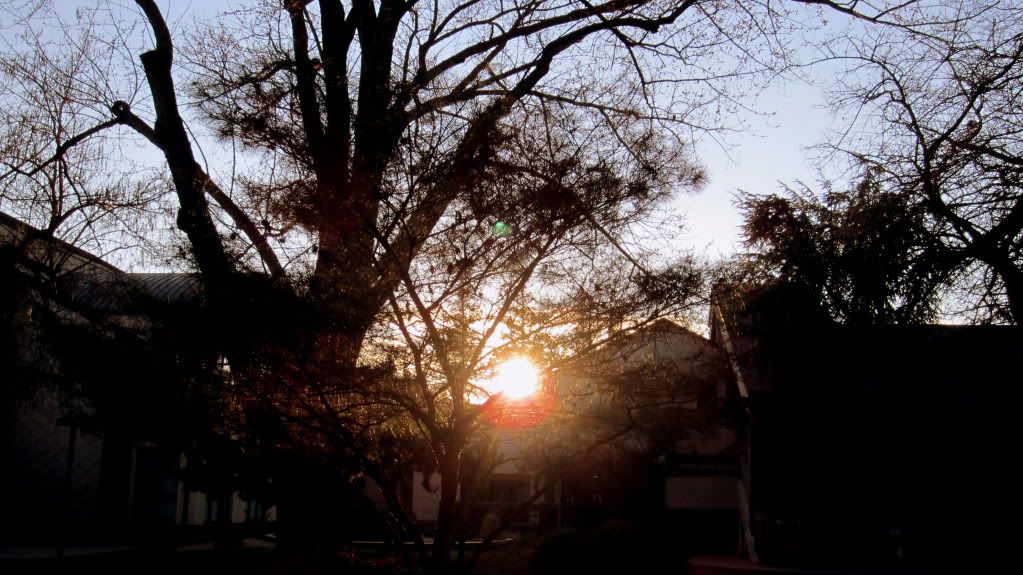 Sunset in Delta College
Winter tree branches
I used my new chic & very compact Canon ELPH 300 HS for all the behind the scene & random photos here. I finally sold my Nikon L110 and got a much smaller point and shoot camera that is much better. Anyway, actual photos from the shoot will be up soon.