This past weekend was probably one of the craziest, busiest but most fun weekends I've ever had this year. Starting on Friday, with Sacramento's Fashion Week then there was Saturday night's Project San Francisco: Love+Rock & Roll and ending the weekend with Sunday's A Soolip Wedding. It was crazy but at the same time, it was such a wonderful opportunity that I am so glad I didn't miss out on regardless of the quality of some of the shows, I still thoroughly enjoyed myself and it was a very rewarding and such a learning experience which doesn't come by often.
Here are some pictures of the shows, starting with my Sac Fashion Week outfit. I decided to go with bold primary colors in combination with some floral patterns and silver accessories.
Button up shirt - F21 / Floral top & blue skirt - Superior Thrift / Woven clutch - Ross
Necklace - Mode5 / Belt - F21 / JC Spiked Litas - Envishoes.com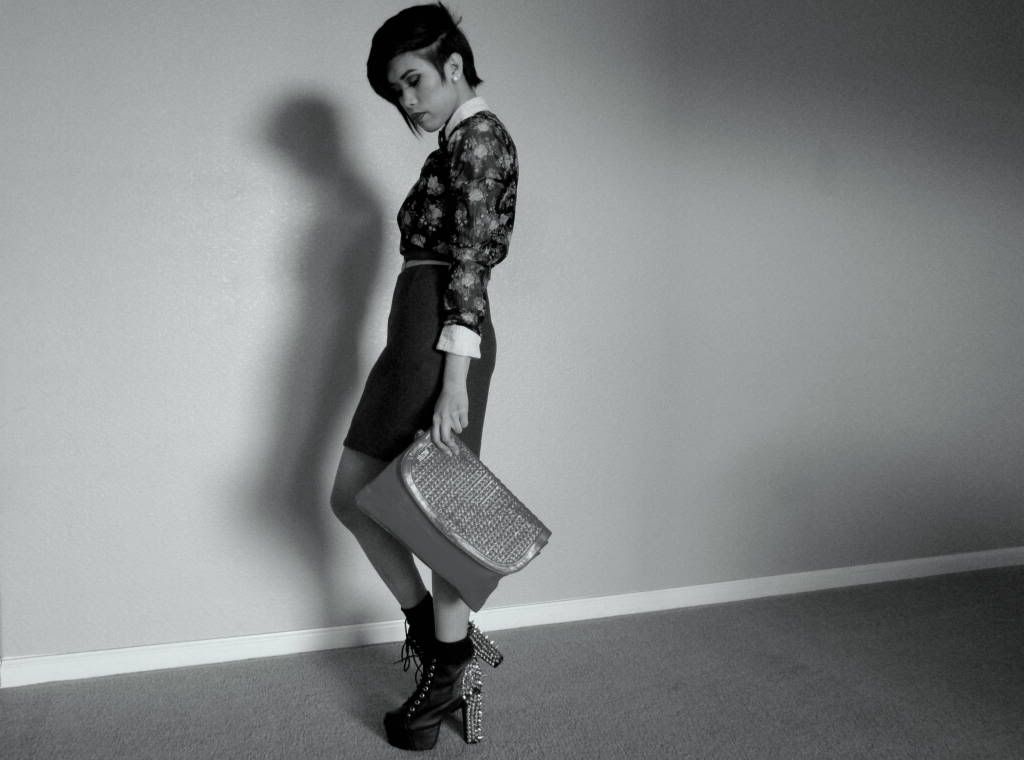 SAC FASHION WEEK
-- I attended the Friday night show because I was going to be in San Francisco that weekend for other fashion shows which I watched and helped with.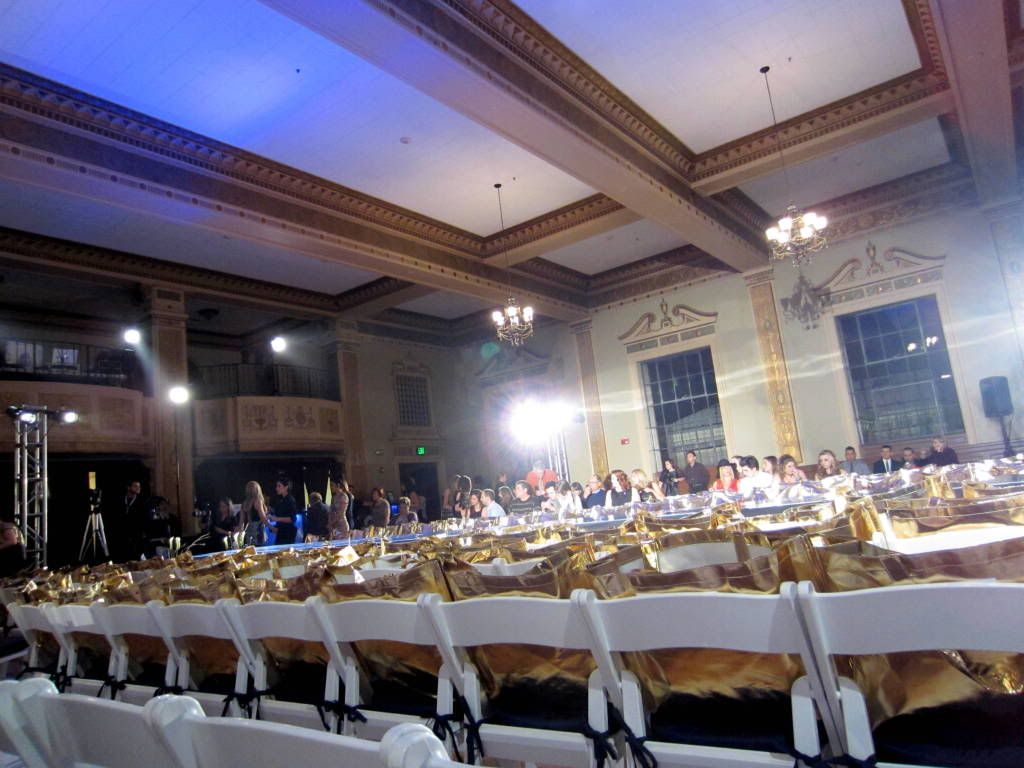 My friend and I were seated on the 5th row behind the press and sponsors. Not a bad spot but there were quite a few "drunk" people towards the 2nd half of the show which was a bit irritating considering that it was a "formal" event.
CAREN TEMPLET
British designer, based in Sacramento. Her collection was called "White on Ice" where she created crisp and clean pieces that speaks for itself and not for its loud or bold colors. Caren also wanted to show a collection that will highlight the other designers in the show. The collection had a mix of old Hollywood glam and a bit of middle eastern feel with the very stylish turbans. Everything was simple yet very elegant and sophisticated.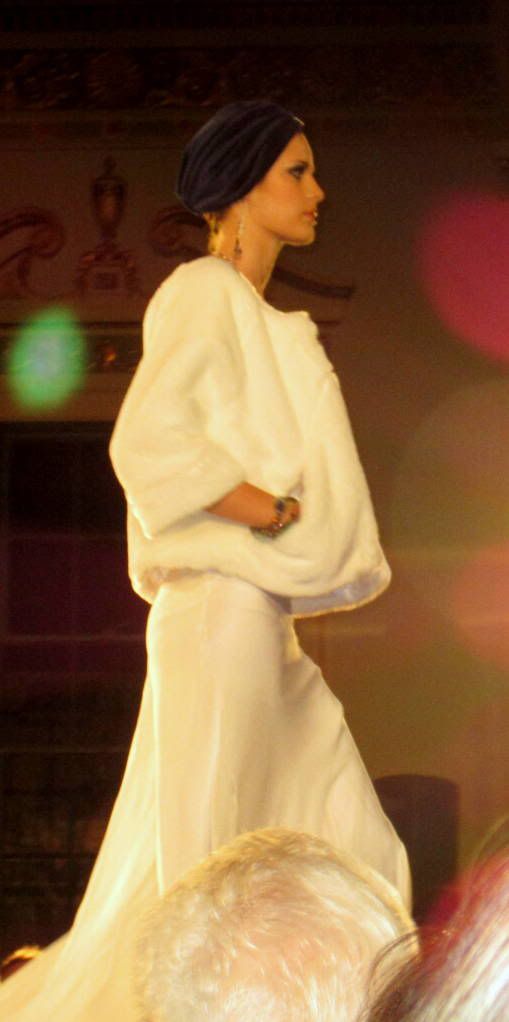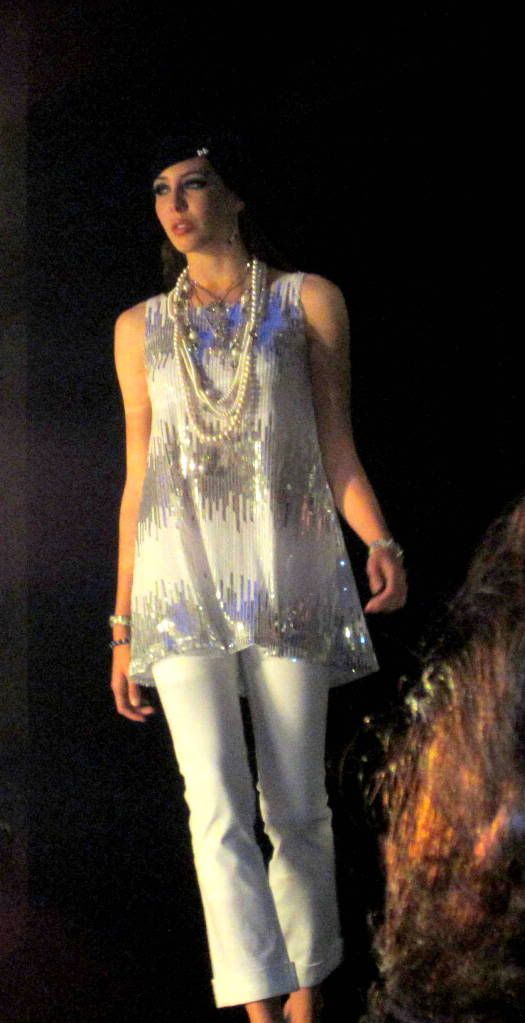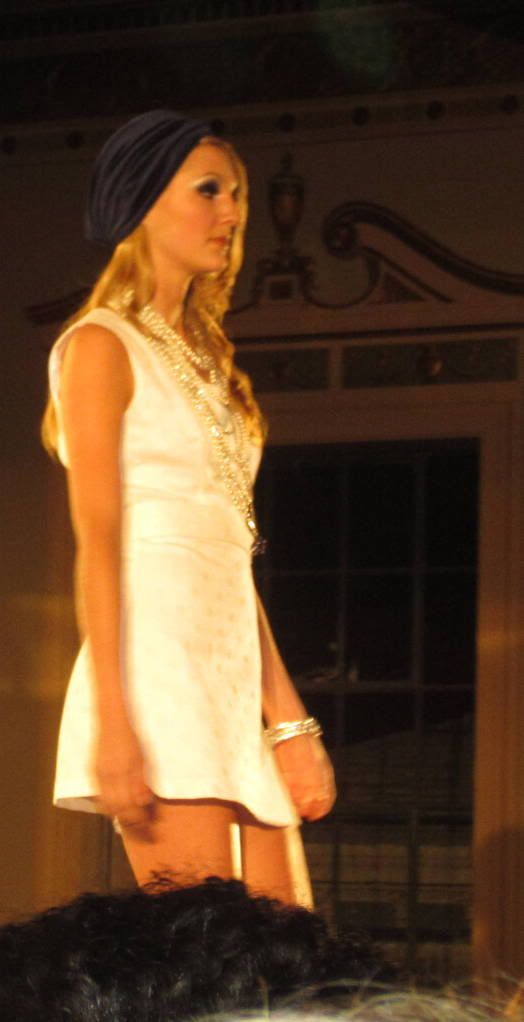 DEE AGUILAR
This particular designers collection had a lot of bold prints and colors. Lots of color blocking was used and it almost made me think of something tropical or exotic when I look at Dee Aguilar's collection.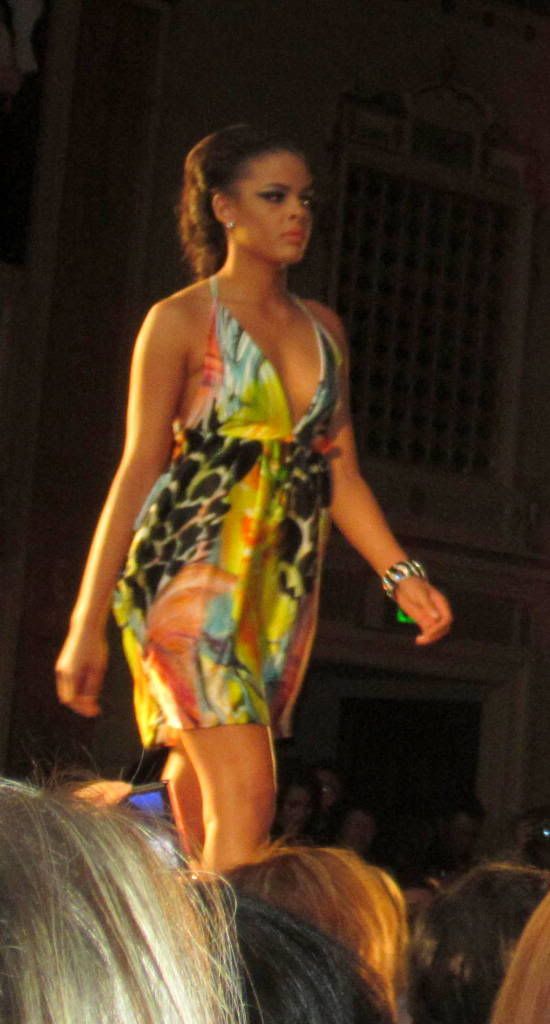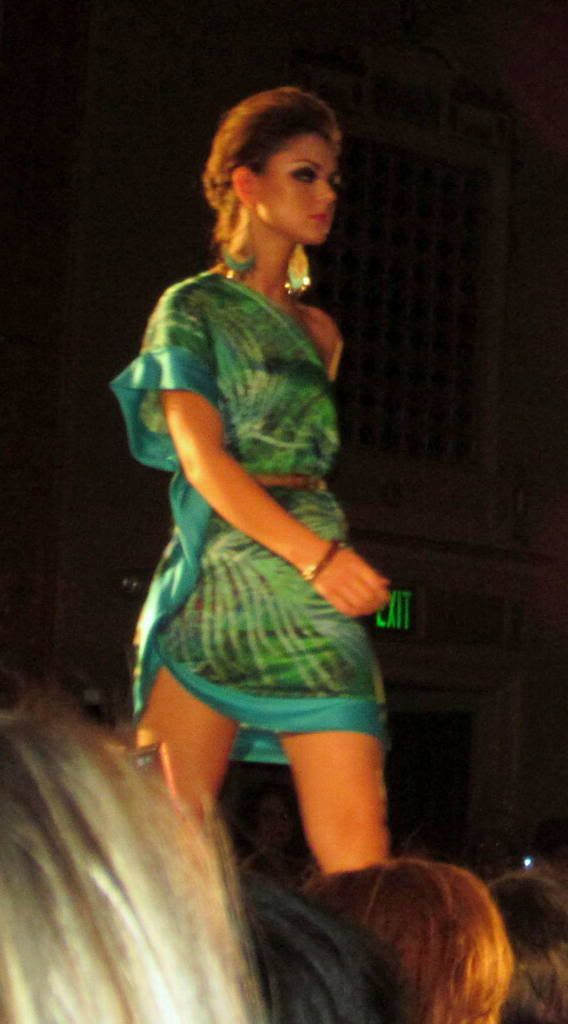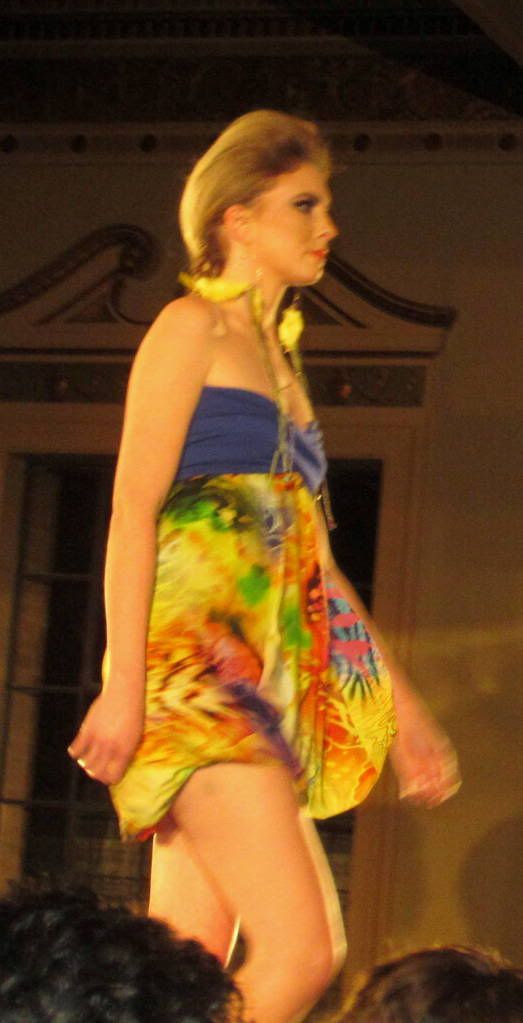 MICHAEL LOPEZ
This designers collection had a lot of shoulder cut outs, low backs and crop tops, as well as funky faux collar necklaces using floral pattern accents. A lot of asymmetrical tops were also seen in Michael Lopez's Sac Fashion Week collection.
CASSIE SUE
Her pieces had a lot of earthy - neutral tones along with tiered skirts and bold lips. Very minimalistic when it comes to accessories and there were also cut outs, and geometric - floral patterns involved.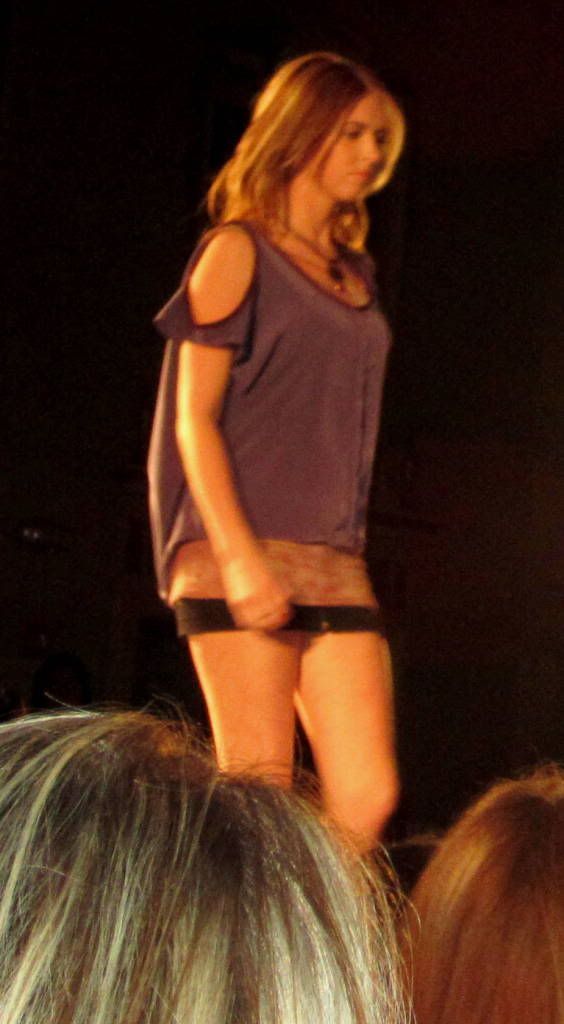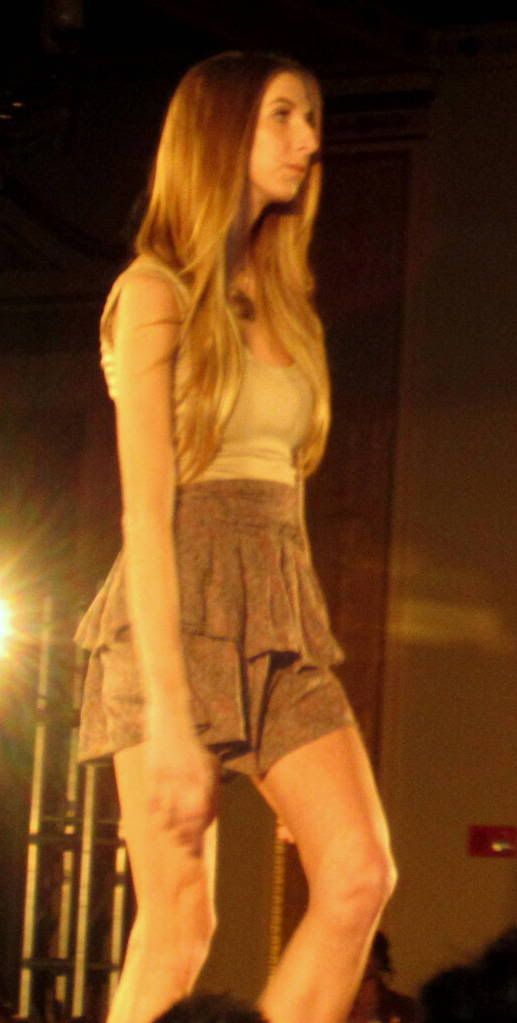 JANELLE CARDENAS
This designer's collection had a mod vibe to it which I love just because I love the 60's and her collection somewhat reminded me of Twiggy for some reason, maybe it's the waify models? Anyway, her designs include low back, cut outs, princess seams, pleats and subtle 60's prints.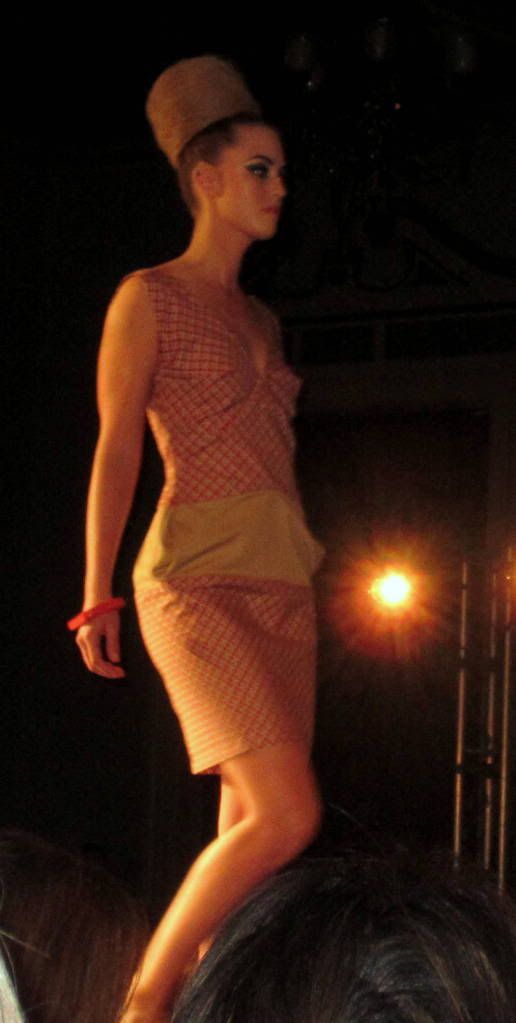 JOYCELYNN BROWN
This designer's collection had a lot of baby blue and mustard tones in it. She also incorporated huge flower accents on each garment which I didn't quite appreciate as much. Her collection basically screams Alice in Wonderland to me for some odd reason? maybe it's because of colors or maybe it's also because of the femininity of each piece.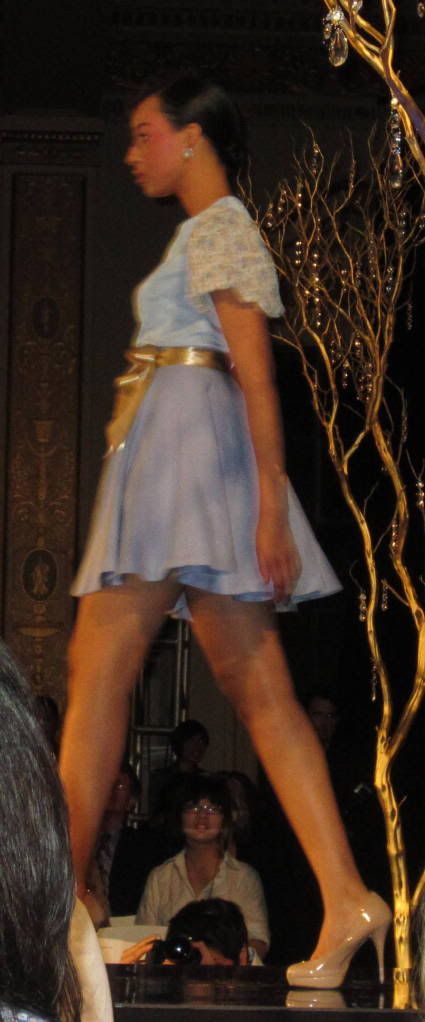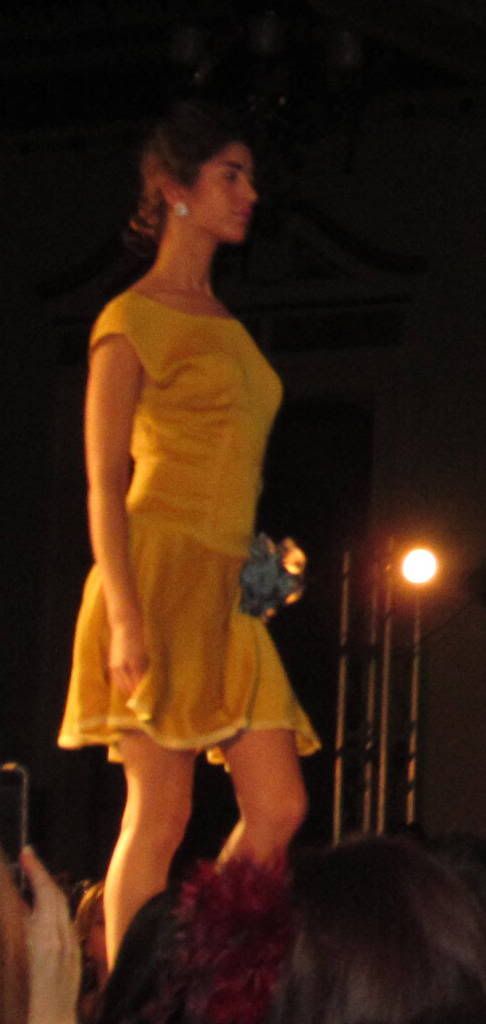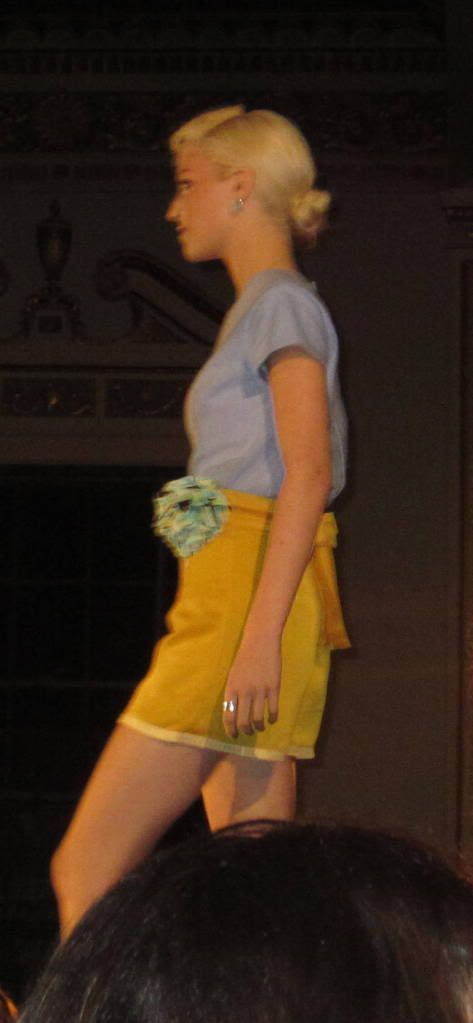 ZUBAUEN BY AMANDA CHAN
This particular designer, I must say has the most unique collection in my opinion, mainly because her focal point wasn't really the garment, but her art. Although, I do love and appreciate art and have the utmost respect for artists like Amanda Chan, I just feel like her collection did not fit Sac Fashion Week. Her "collection" in my opinion should have been showcased elsewhere like in a museum or another place that has people who truly understand and appreciate the kind of art that she does so great.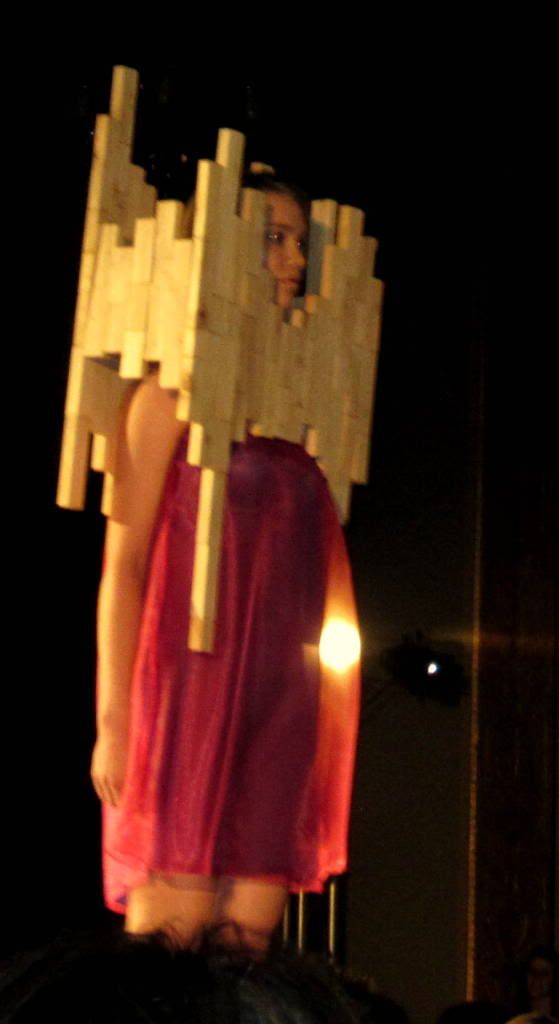 --------------------------------------------------
PROJECT SF: LOVE+ROCK&ROLL
-- I didn't take as much photos in this event for the reason that there was a mega spot light that followed each model, which then obstructed my photography. Anyway, this event was so much more casual than the SacFW & if I might add, probably even more unorganized and extremely "laid back" which could be both good and bad at the same time. However, my friends and I got 2nd row seats with a good view and a couple extra goodie bags. But, even with a good view and goodie bags, it still didn't change the fact that the quality of the garments put in this show were absolutely unforgiving. I just did not see any consistency or cohesiveness with each designers collection. It was just very disappointing, which made my friends and I decide to leave before the show was over. I'm just hoping that next time they will select better designers to show their collections. (I know it's a little harsh, but the fashion industry itself IS harsh)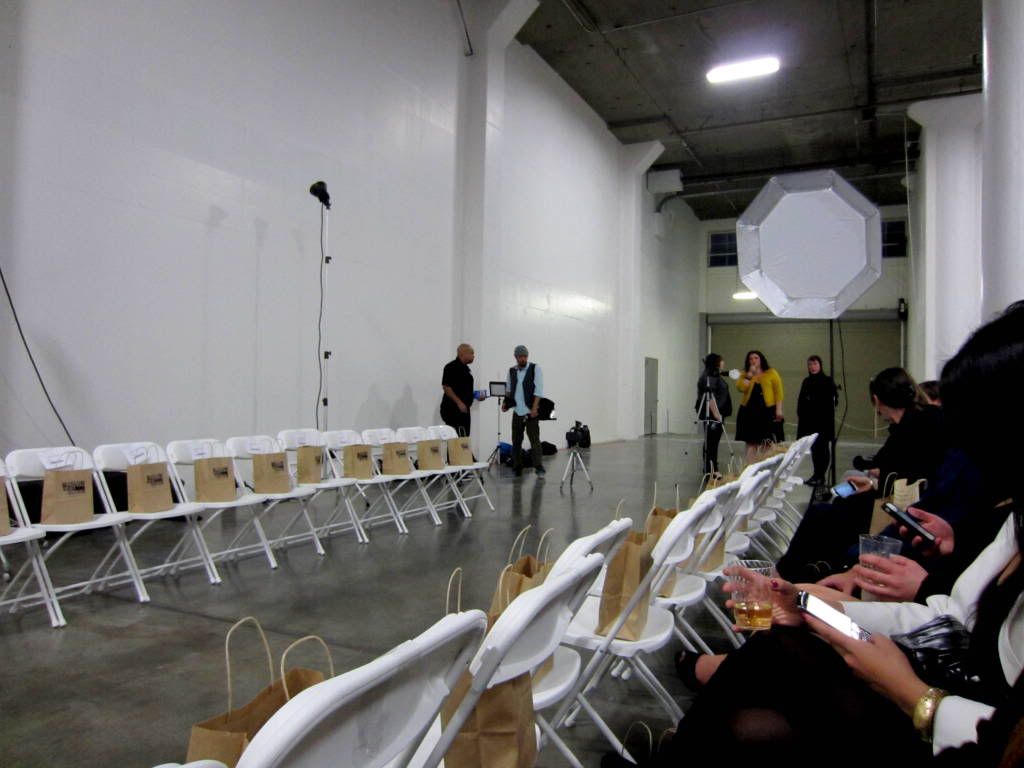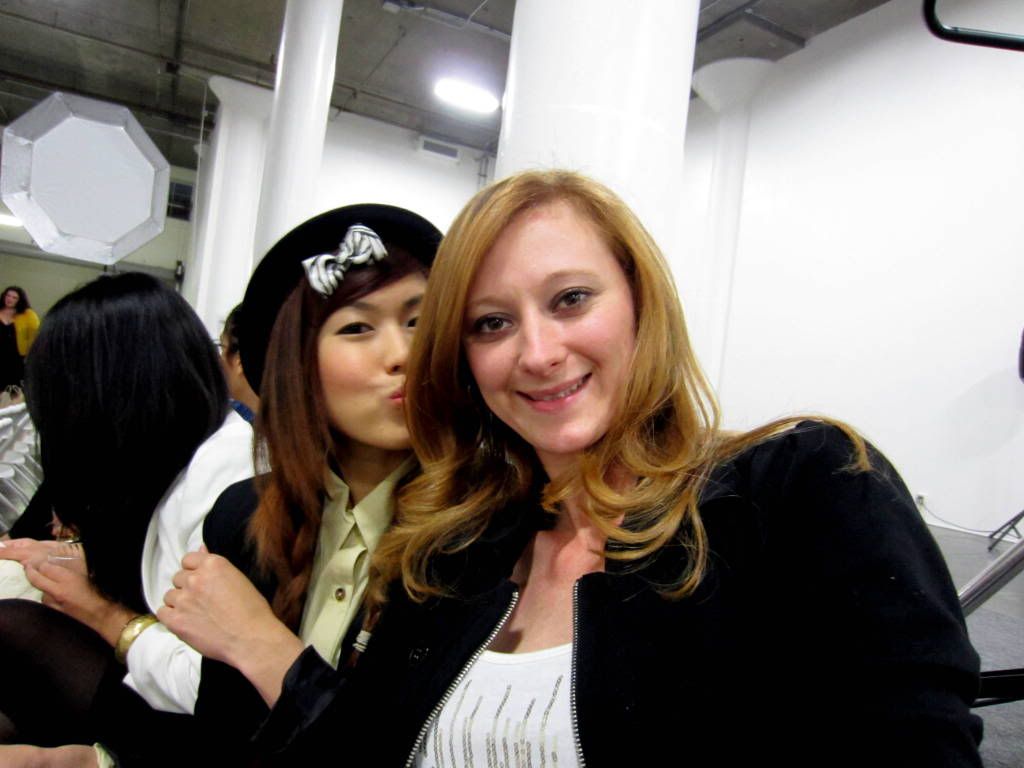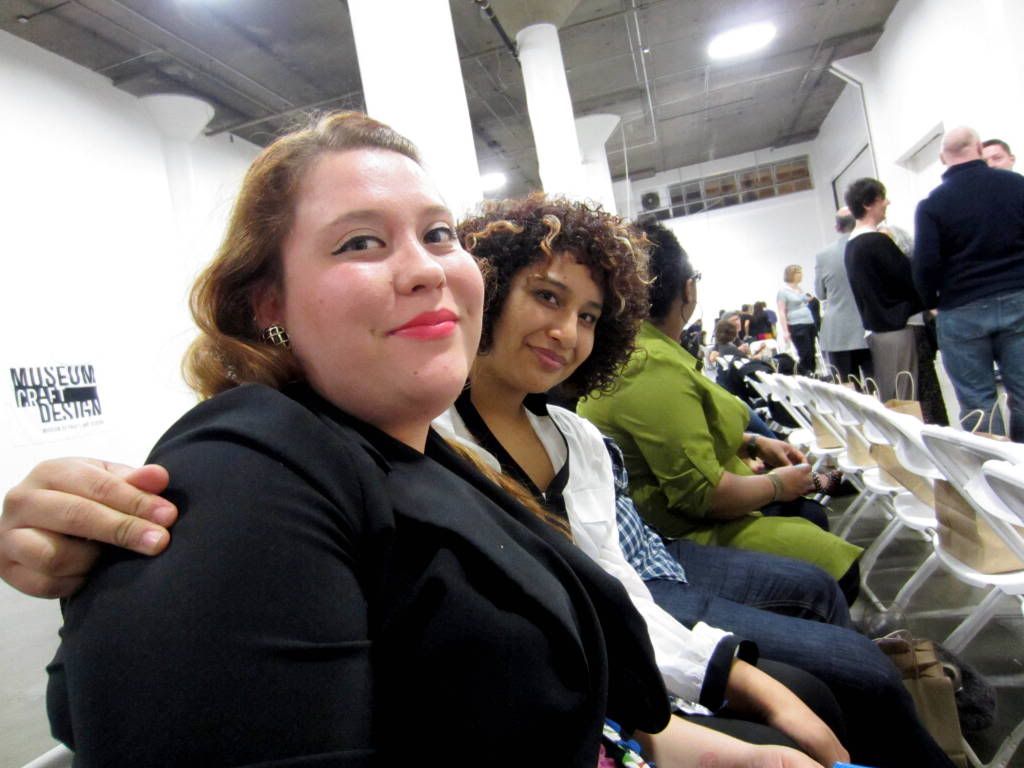 friends, weekend roomies & fellow fashion students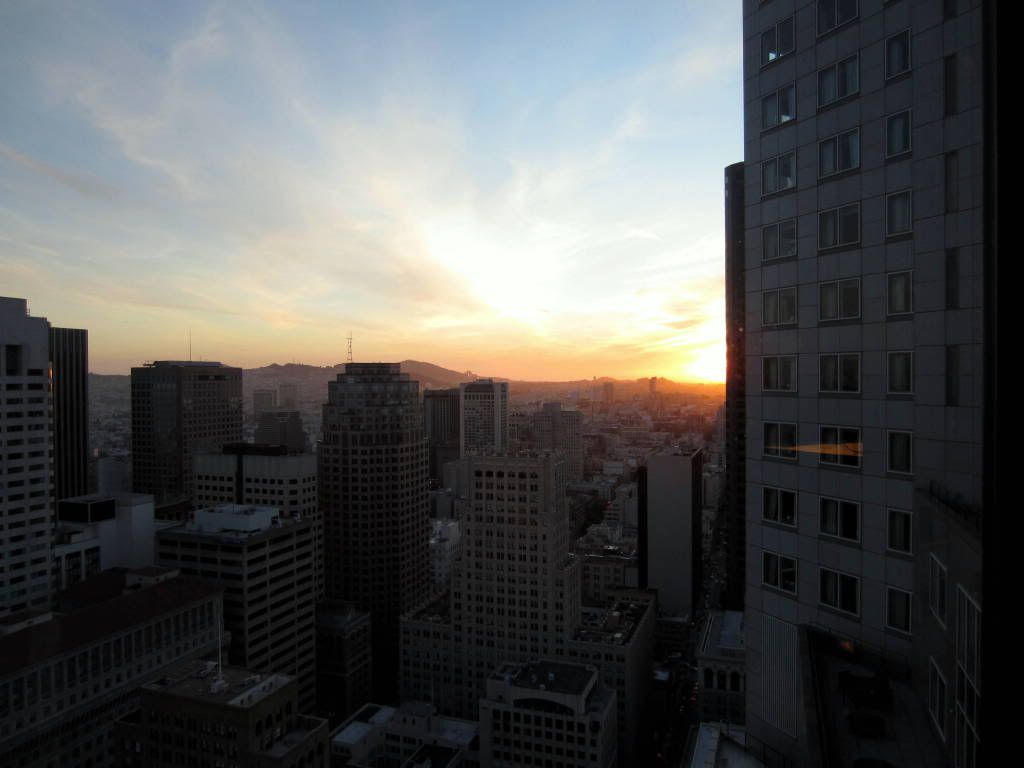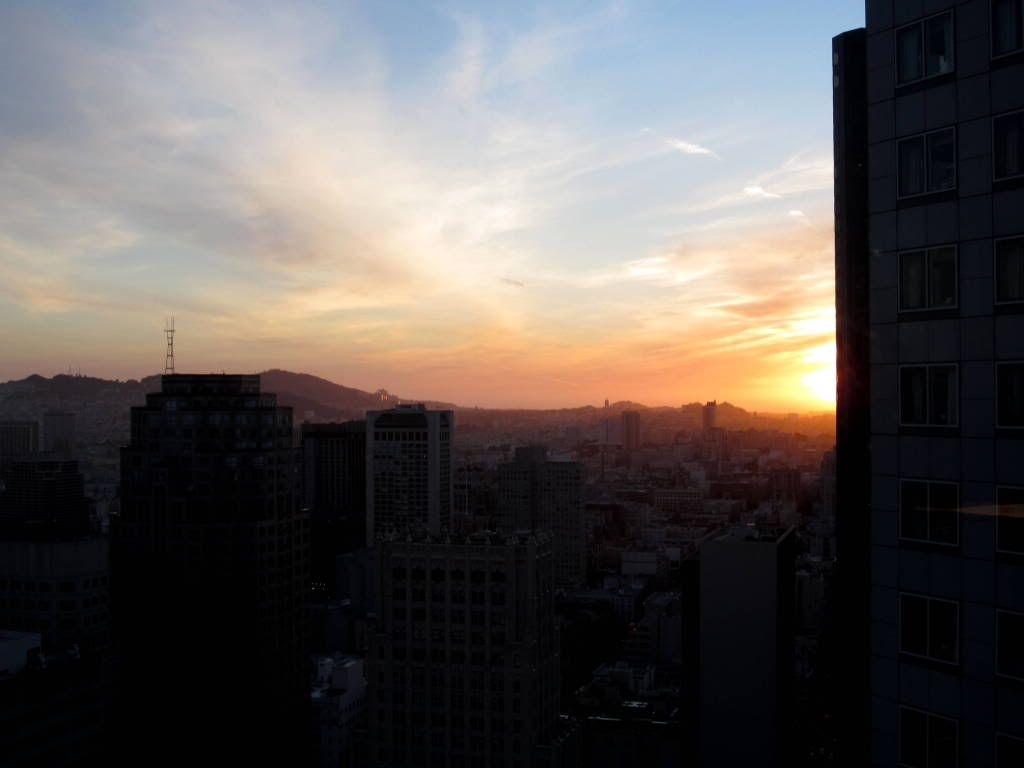 OUR HOTEL VIEW
41ST FLOOR OF THE MANDARIN ORIENTAL
(Special thanks to my cousins, Ate Bianca and Ate Anna for hooking me and my awesome friends to this super luxurious 5 star suite this past weekend -- this is another thing that doesn't come by often! You two are the best!)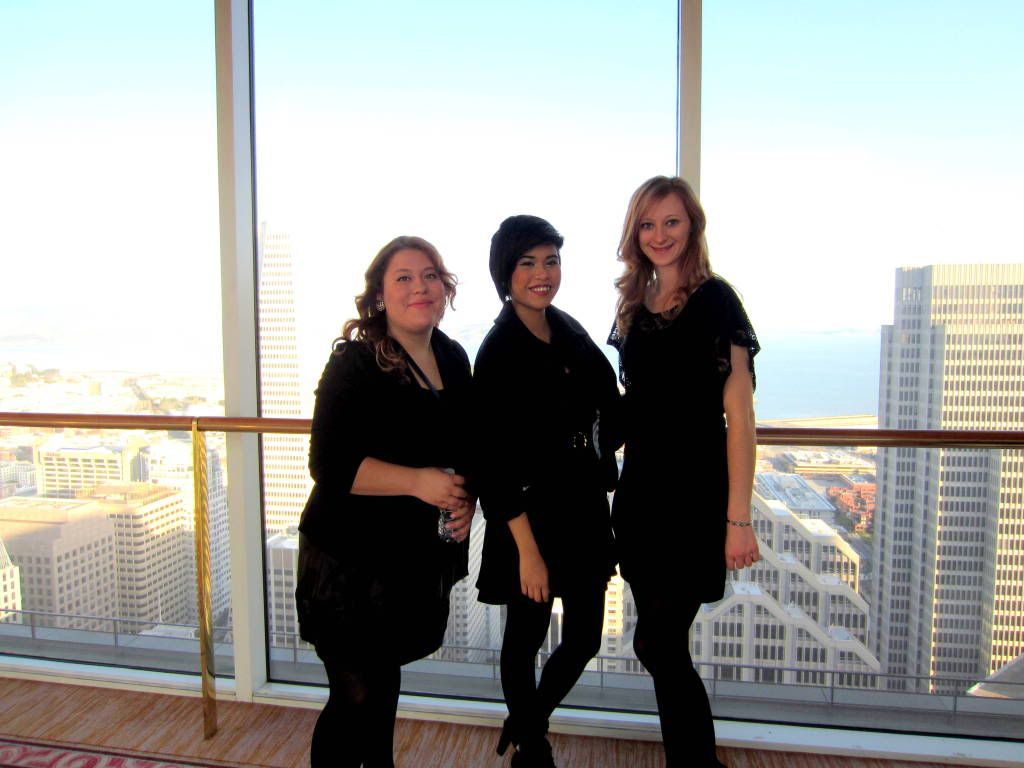 checking out our hotel to head to our last event in San Francisco
A SOOLIP WEDDING
-- We had the wonderful opportunity of helping with this extremely elegant event. Our event production class was basically the only "interns" working on this event. It was simply amazing and such a great experience for not only myself but for the rest of my class.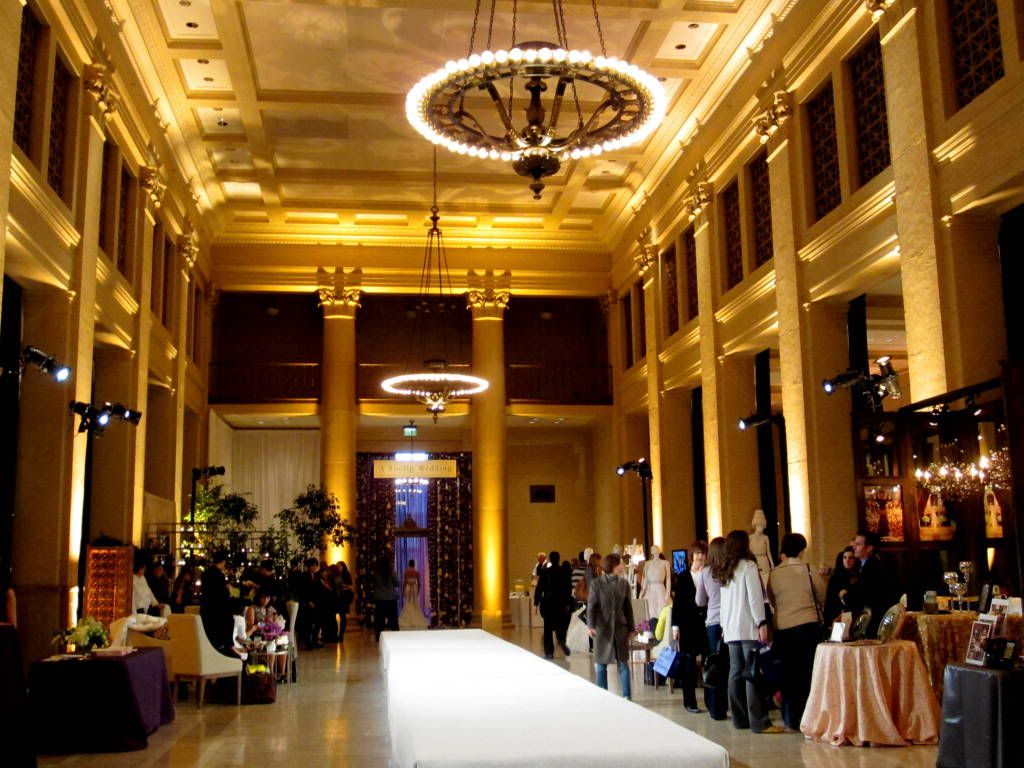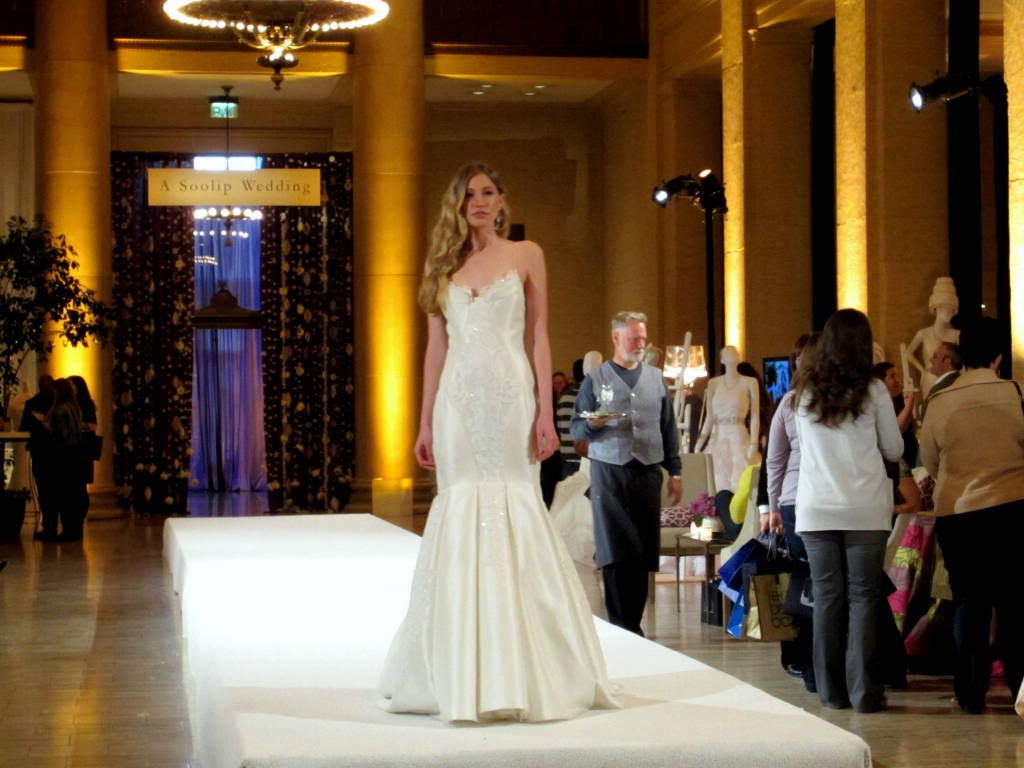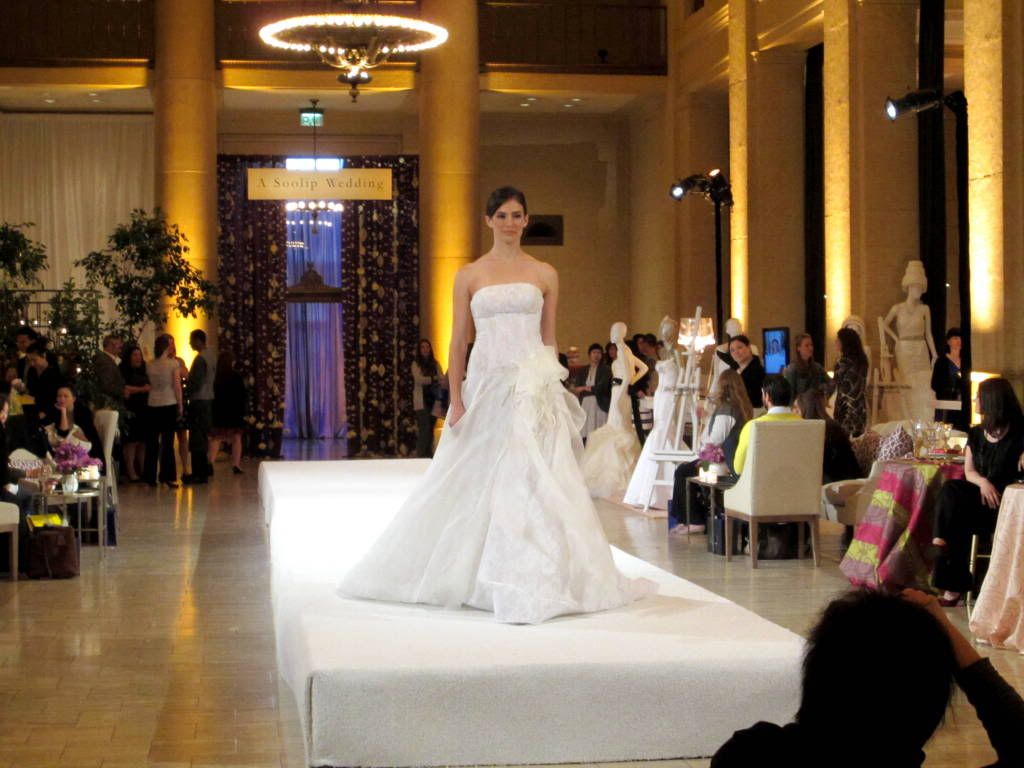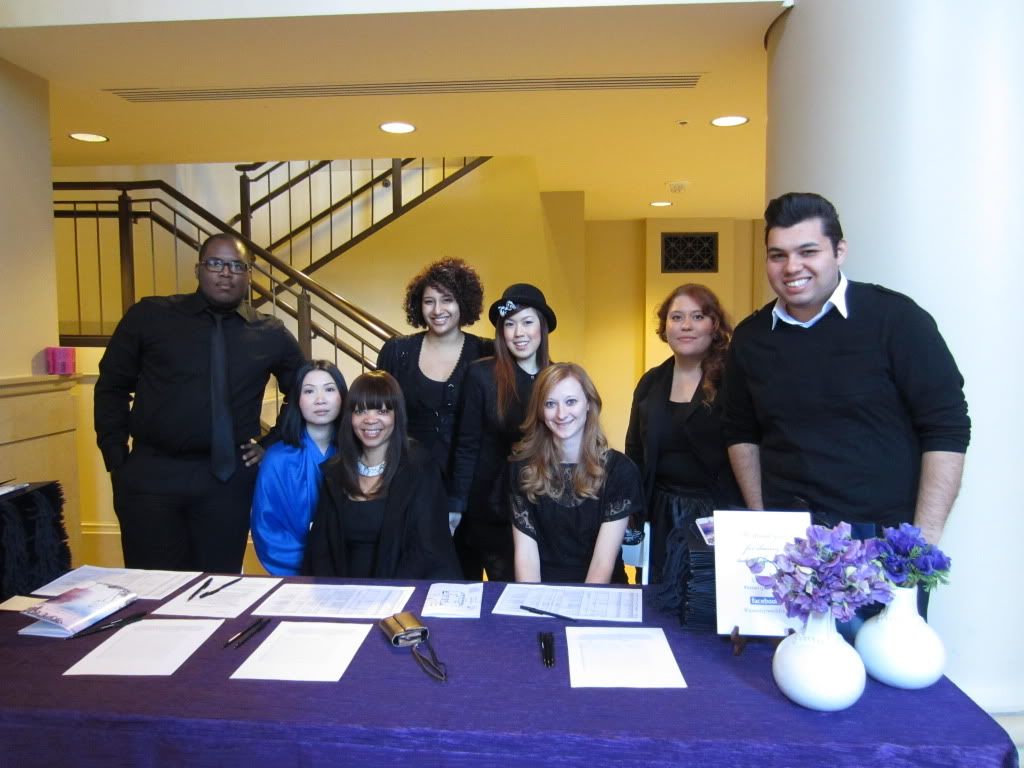 my event production class. FASHION28A/B
Overall, this past weekend was filled with great memories, experience and opportunities. It was something that I will always cherish and never forget.
WATCH MY WEEKEND FASHION SHOW VLOG

HERE