Royal Blue Trench Coat from Ross
Black & White Leopard Zip Dress from Kocosky
Black Knit Tights from P2000
Sally Stiletto
from
Bettyshoe.com
Black & Gold Intertwined Elastic Waist Belt from Superior Thrift
Pippa Tan Handbag
from
Bettyshoe.com
(not included on the main picture)
FASHION FOCUS: HOLIDAY STILETTOS
The holidays are fast approaching and what better way to start it off, but with a kick? These Sally Stilettos from bettyshoe.com will definitely turn heads as it is both glamorous and edgy at the same time. The leather upper is made of PU leather that features nine soft-tow ankle straps that provides extra comfort and support along with the black t-bar detail. Another amazing feature with these gorgeous shoes are the red plastic soles that resembles louboutins, which are incredibly pricey, if I may say so myself. However, for those who dream and wish to own their very own louboutins, but can not afford them, you can settle for these Sally Stilettos for the mean time as it adds a whole lot of glamour to a persons wardrobe.
Another thing that I love about bettyshoe.com is that they packaged everything every so nicely. They made sure that the shoes would be protected and that it came to my door step in perfectly good condition, which is why they decided to use clear plastic shoe boxes instead of your typical cardboard shoe box that could possibly get crushed.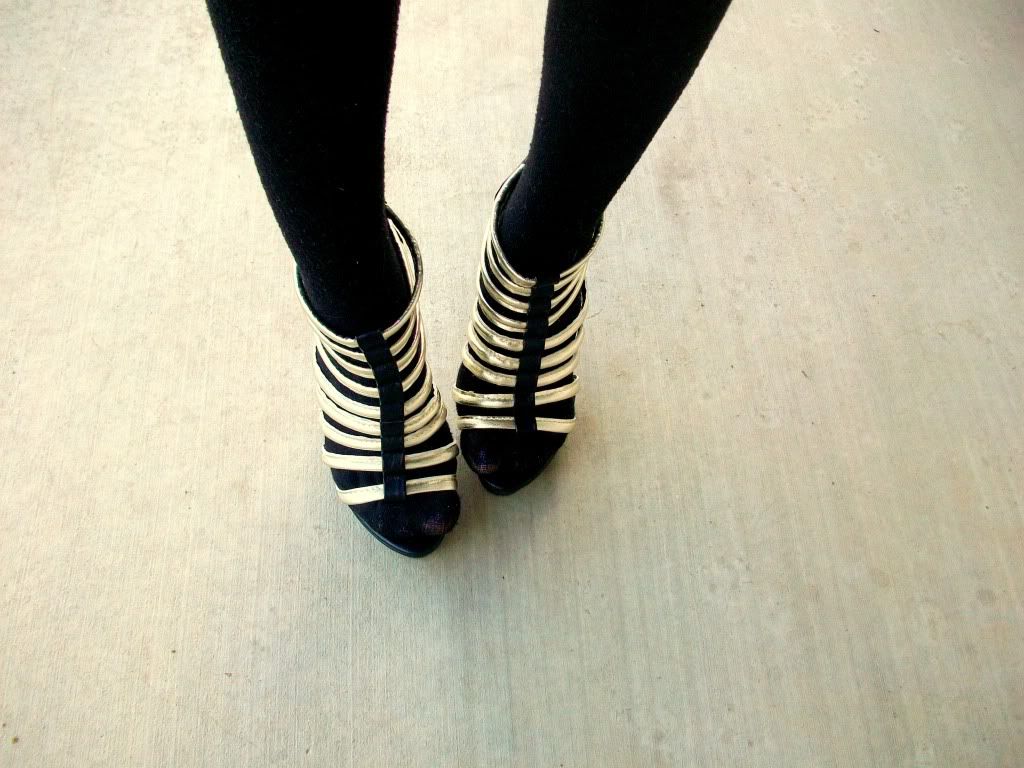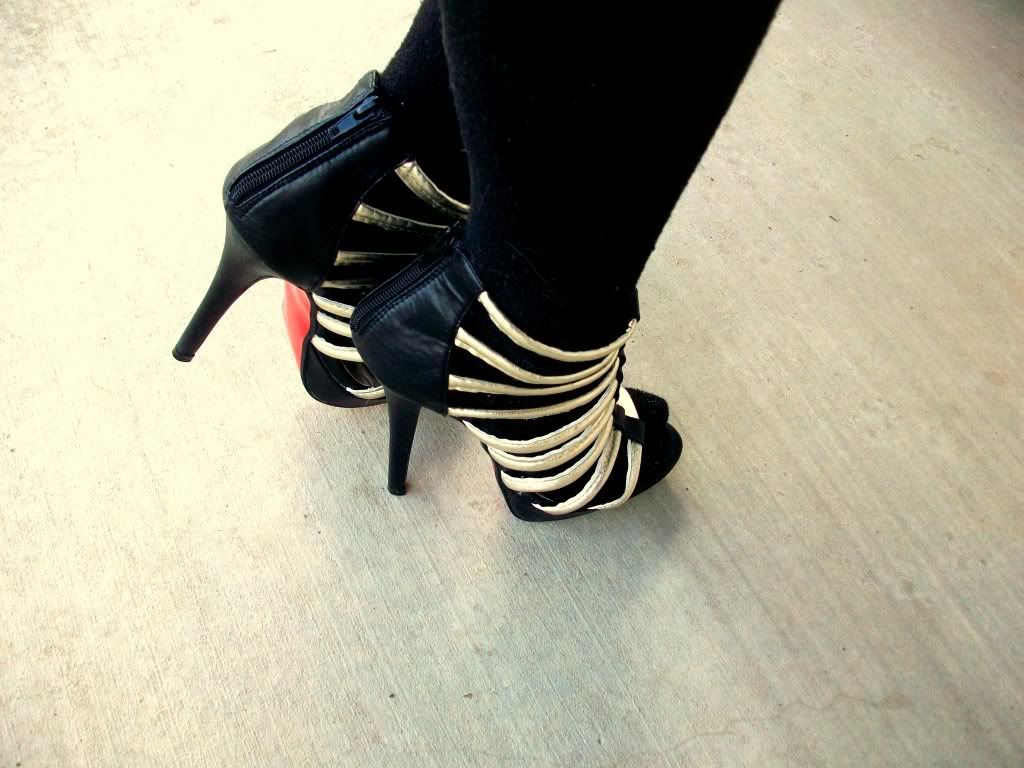 WHERE I GOT THESE STILETTOS
DIRECT LINK TO THE WEBSITE
FASHION HIGHLIGHT: STRUCTURED HANDBAG
Structured handbags just like this Pippa Tan Handbag is just exactly what a girl needs this season. Tan & gold color combinations are very hot this Fall/ Winter season as it adds both elegance and simplicity at the same time. The gold hardware adds class, elegance and a hint of professionalism to the entire look. This bag is very reminiscent to the Hermes handbags that are again, extremely over priced.
Anyway, this Pippa handbag features a gold zip closure fastening, as well as a small and large inner pouches with a third inner pocket that has a zip closer fastening. This handbag also has a structured flat base that allows it to sit upright without falling over, making everything inside it safe & secure.
This handbag also came with free dust bags as well as 2 free bag hooks so you don't ever need to put your luxurious handbag on the floor.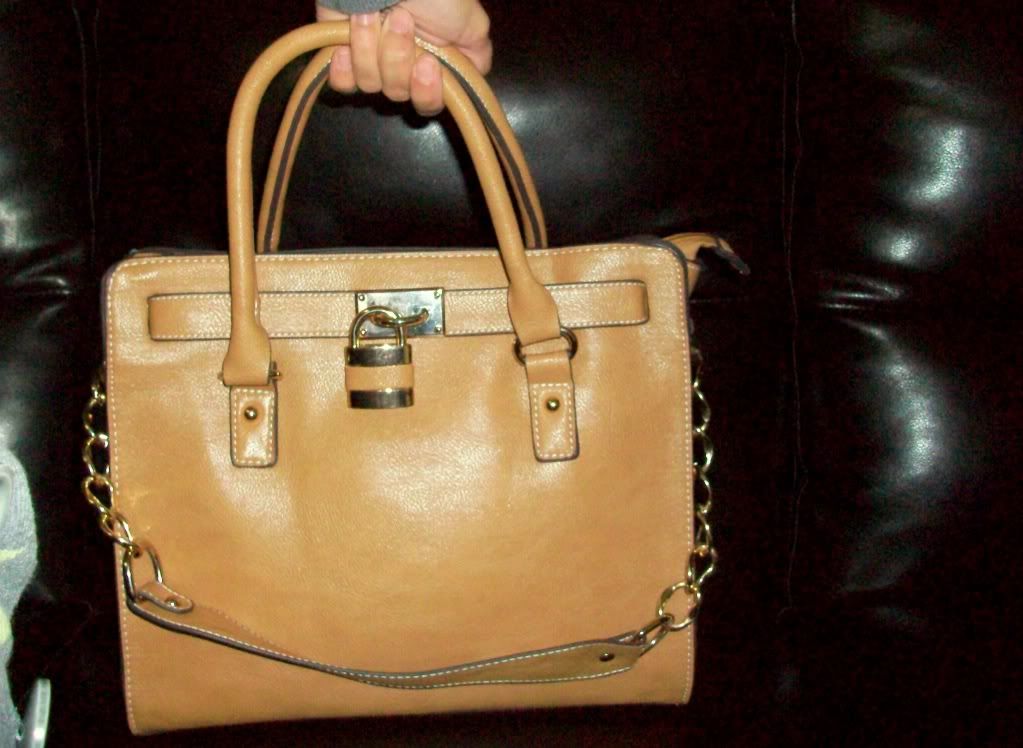 WHERE I GOT THIS PIPPA HANDBAG
DIRECT LINK TO THE WEBSITE
Overall, my experience at bettyshoe was amazing, considering that they are based in Australia, their shipping was within a week or so and now they have graced us, international customers, with a free shipping along with some amazing gifts with every purchase.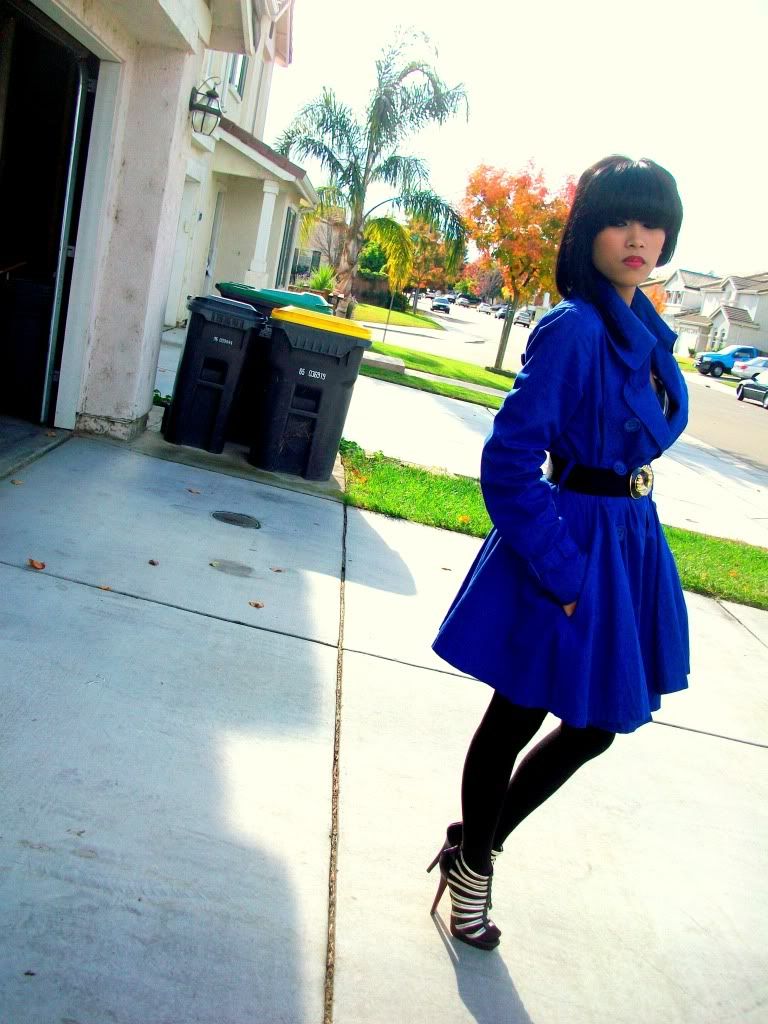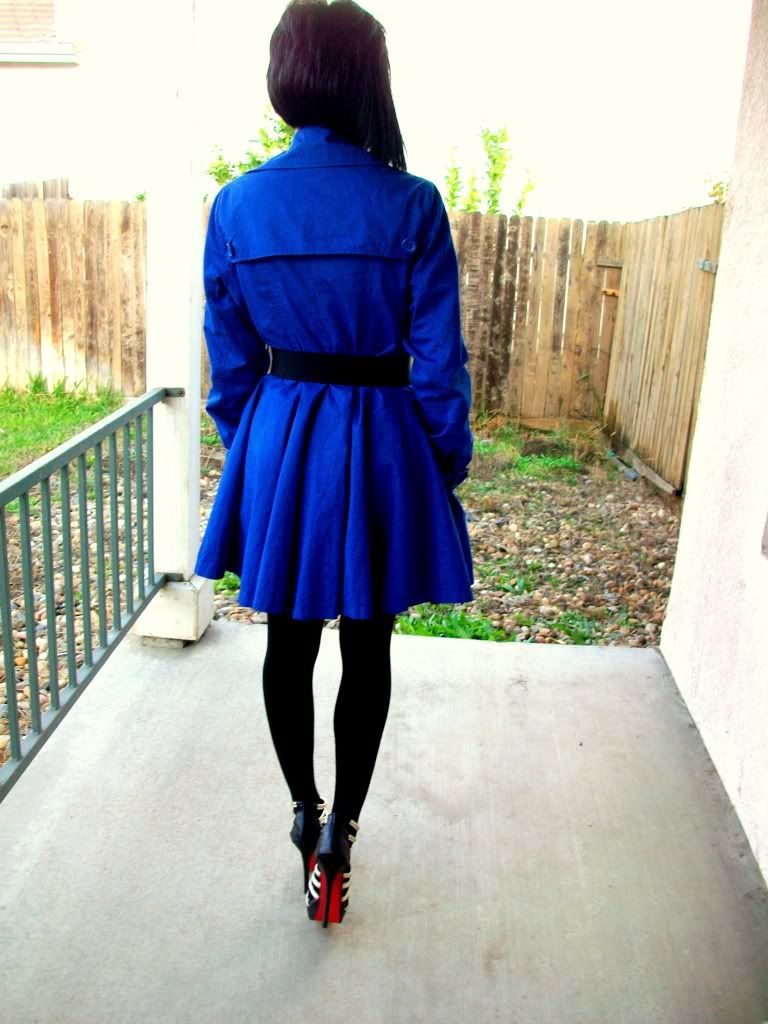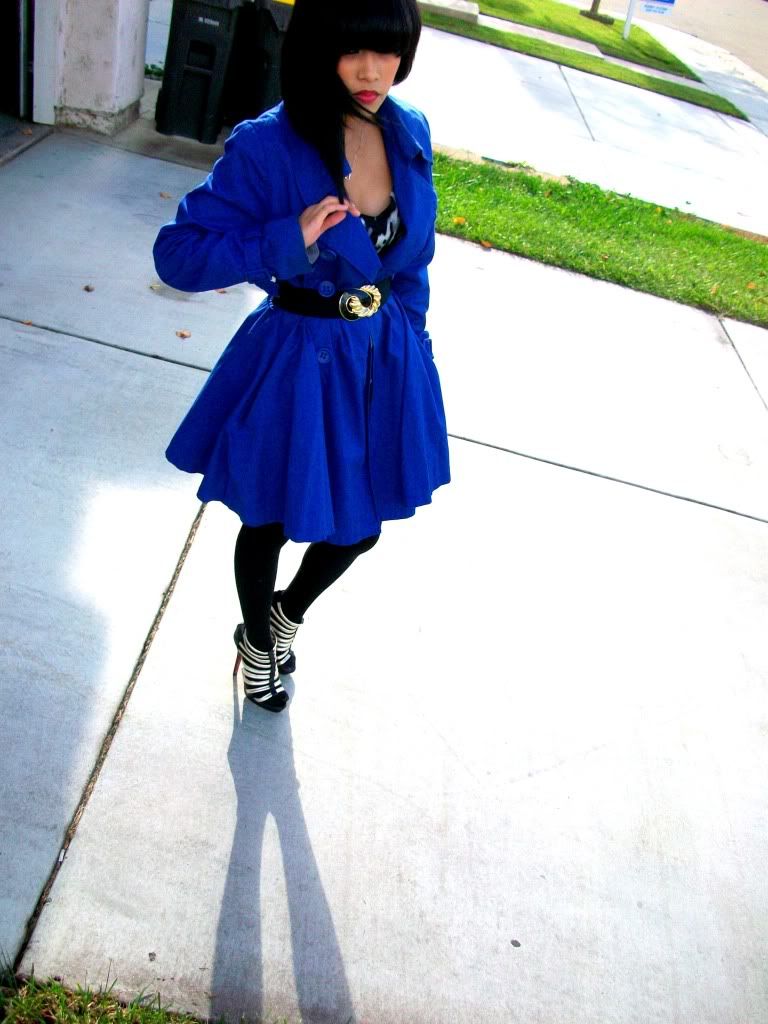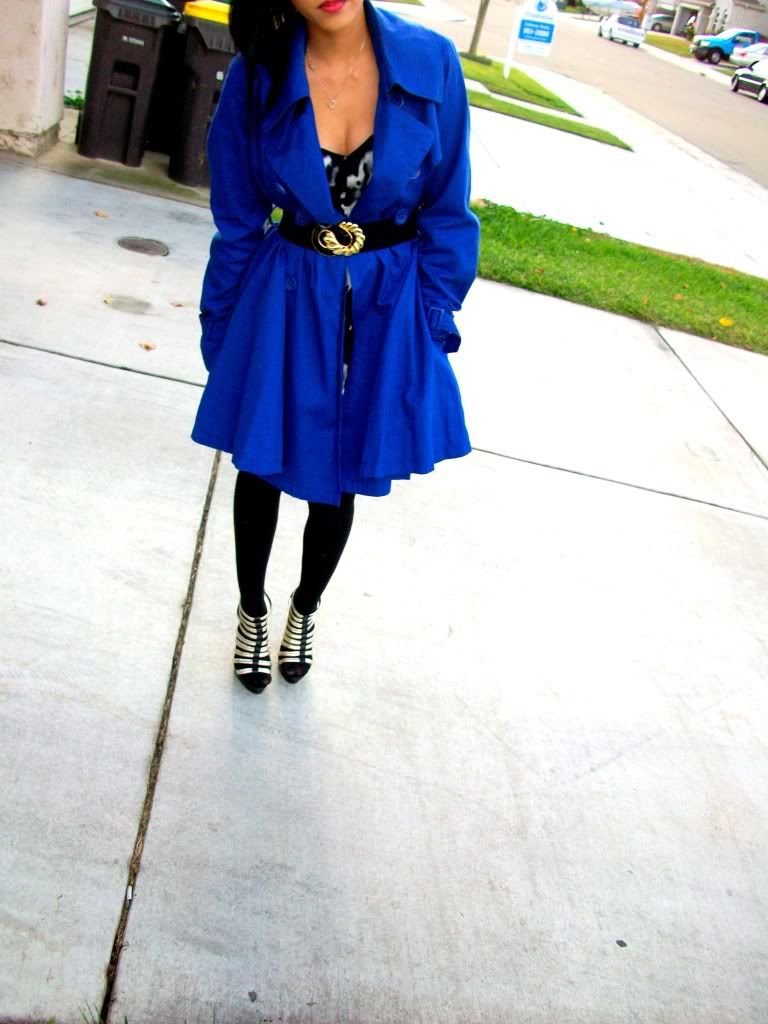 FACE OF THE DAY