Oversized Silky Brown Blouse
from
7SENSES
Daring Leopard Print Skirt
from
Icifashion
Sheer Gray Stocktings from Mom's Closet
Dusty Brown Minnetonka Double Fringe Tramper Boots from BF's Bday Gift
Black & Gold Vintage Side Body Bag from Superior Thrift
Black & Gold Geometric Statement Piece Necklace from Gofavor.com
Gold Chain Bracelet from Love Culture
Black Double Wrap Love Code Bracelet from Antoinette Lee Designs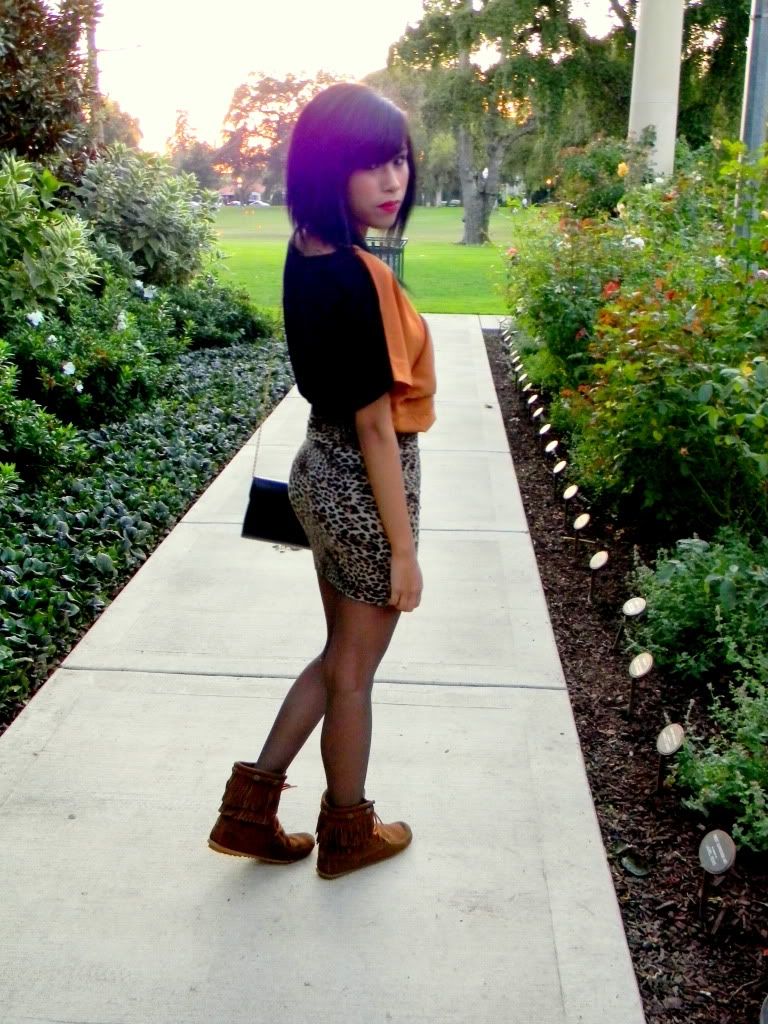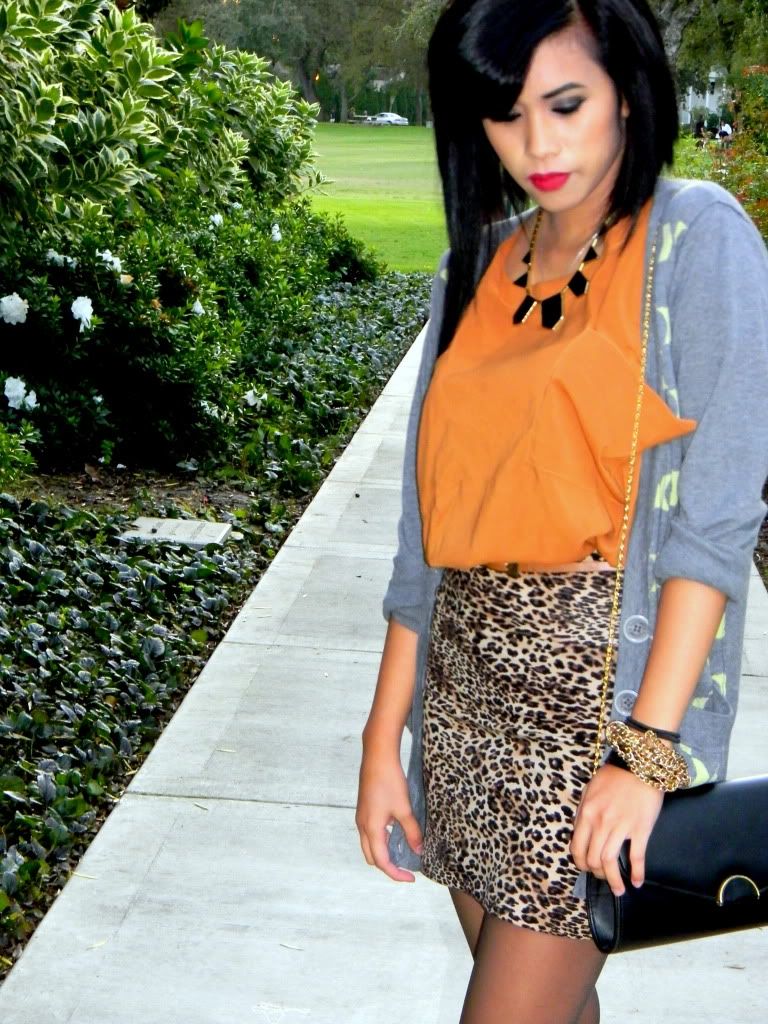 FASHION FOCUS: COLOR BLOCKING
Color Blocking has been trending for the past year or so, now & I must say, it's doing pretty good holding it's spot. Now, what's interesting about the tee that I'm wearing is that 2 fabrics are actually used to make this, while incorporating the color blocking trend. The front side has a more of a chiffon type of fabric while the back side seems to be a cotton/ polyester mix. This tee also features two asymmetrical undone pockets which gives the look a more edgy feel to it.
WHERE I GOT MY COLOR BLOCK TEE:
7SENSES.COM
DIRECT LINK TO THE TEE
FASHION HIGHLIGHT:
LEOPARD BODYCON SKIRT
Leopard print has also held it's tight spot when it comes to what's trending right now in fashion. I, personally love this particular trend just because I've always been a leopard/ cheetah print kinda gal. I just love the this print because it looks great even when paired with something simple like a plain basic v-neck or even just a tank, while adding that extra "oomph" to your outfit. This cotton-spandex blend mini will definitely give your bottom half a boost, especially if you're a petite girl like me. This tight-body hugging skirt will definitely channel your inner wild child.
WHERE I GOT MY LEOPARD SKIRT FROM:
ICIFASHION.COM
DIRECT LINK TO THE SKIRT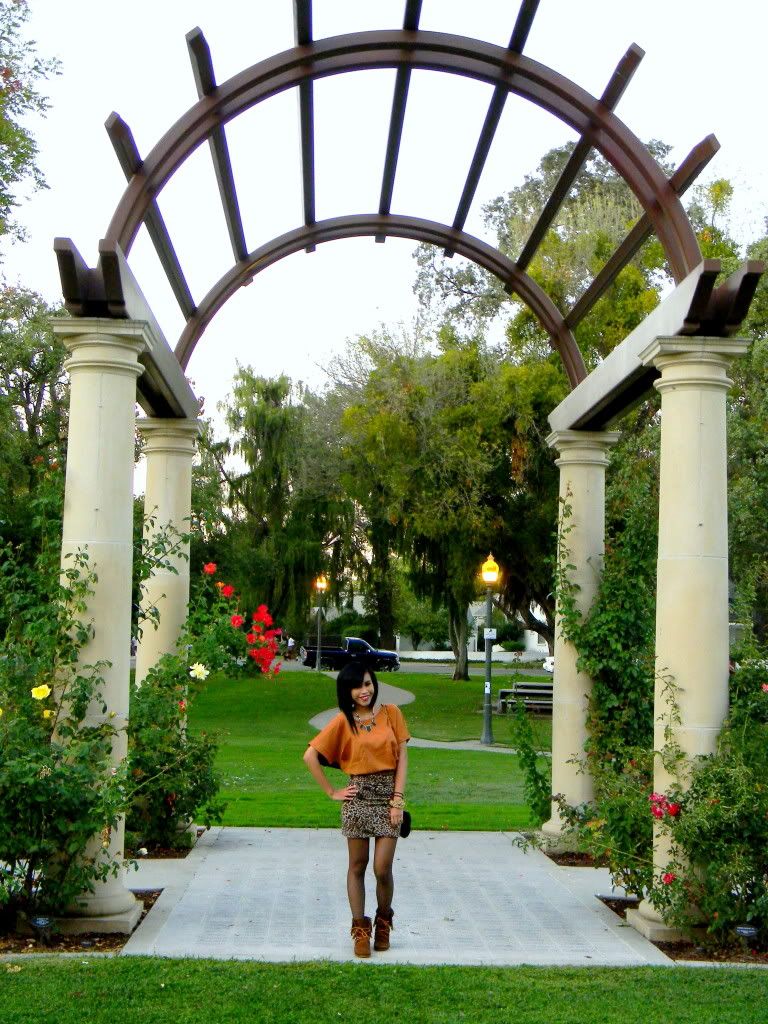 --------------------------------------------------------
KIWIBERRY CIRCLE LENS WINNER IS....
CINNABUNNIE
Congratulations! Please email me at nicolettesison@yahoo.com with your shipping info as well as the 2 pairs of circle lenses that you want.
---------------------------------------------------------
PS. Not sure if you guys already know, but for those who follow me on twitter probably already do. But anyway, I just want to let you all know that my baby, Chloe just gave birth to her 1st litter, yesterday morning. She had 5 pups, 4 girls and 1 boy. Unfortunately, the 4th puppy aka the runt, passed away early this morning :( However, the 4 girls are doing just fine. They are feeding and growing very fast. Here are some puppy pics, in case you are wondering what the little angels look like :)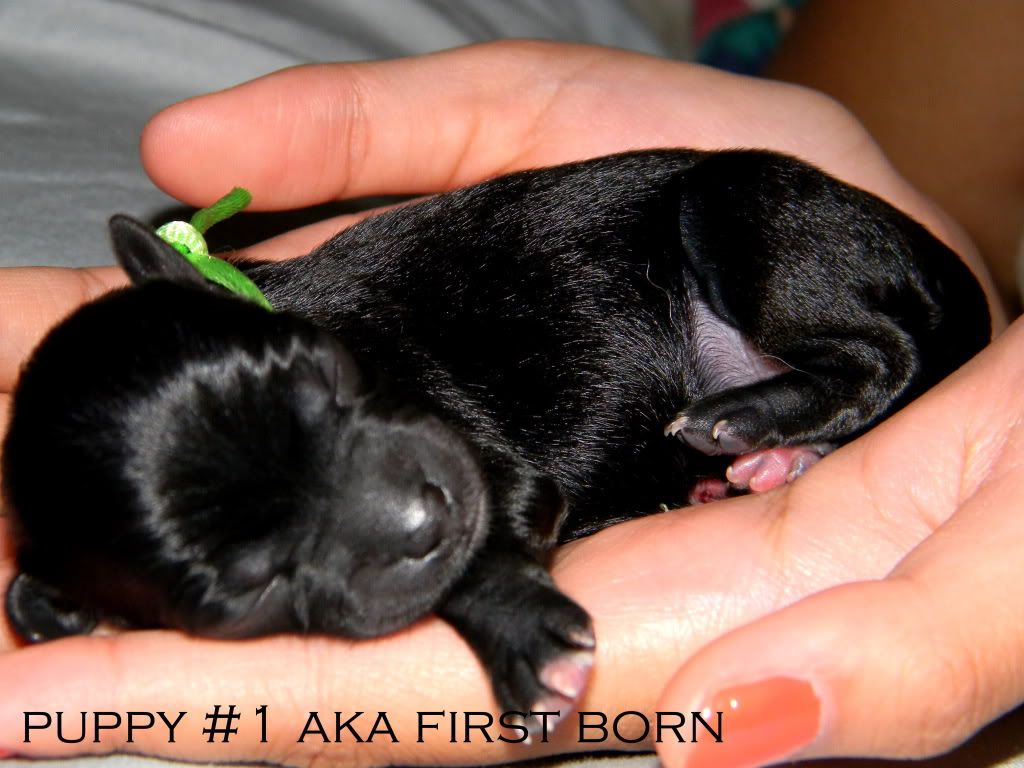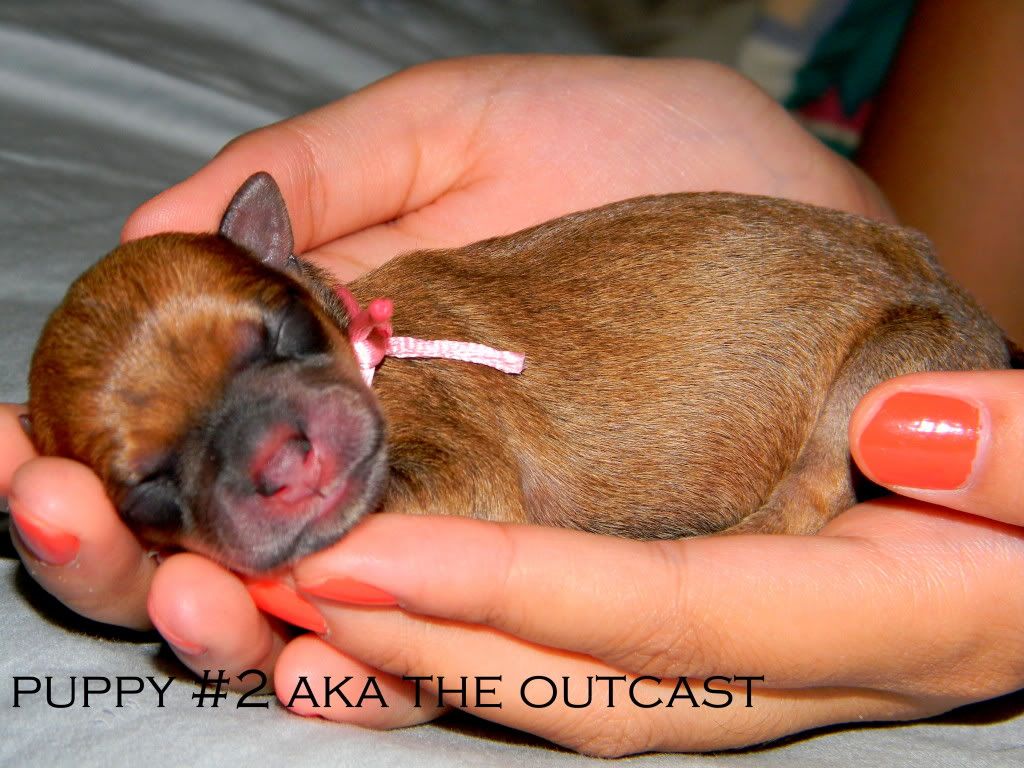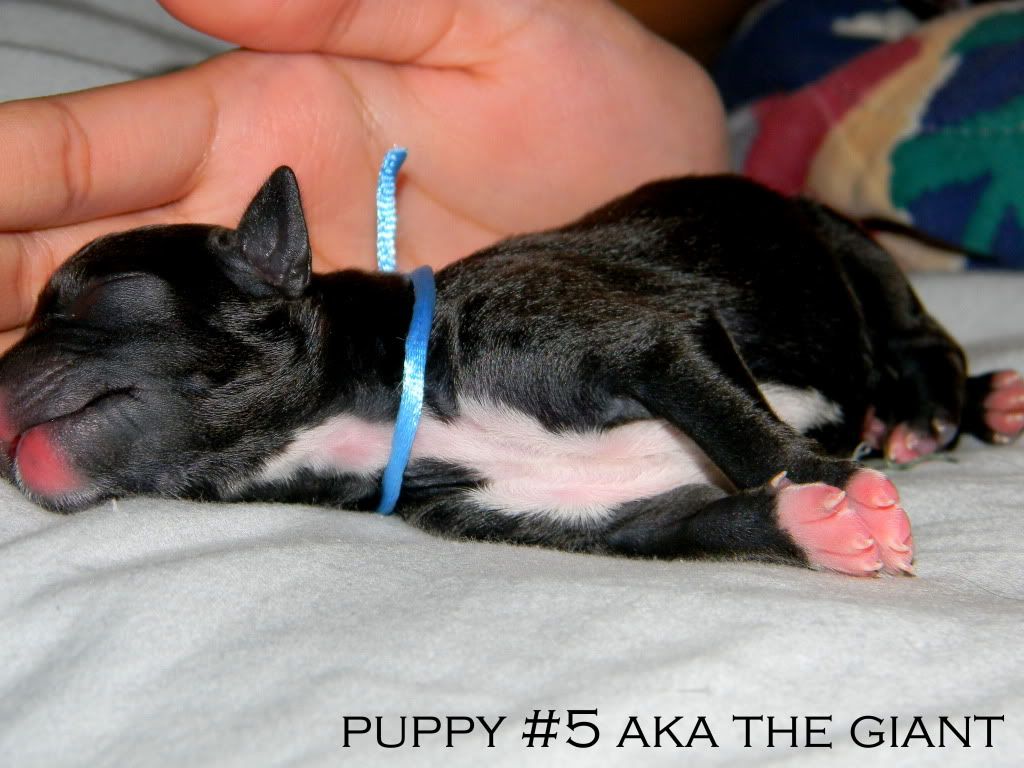 RIP PUPPY #4 AKA THE RUNT :(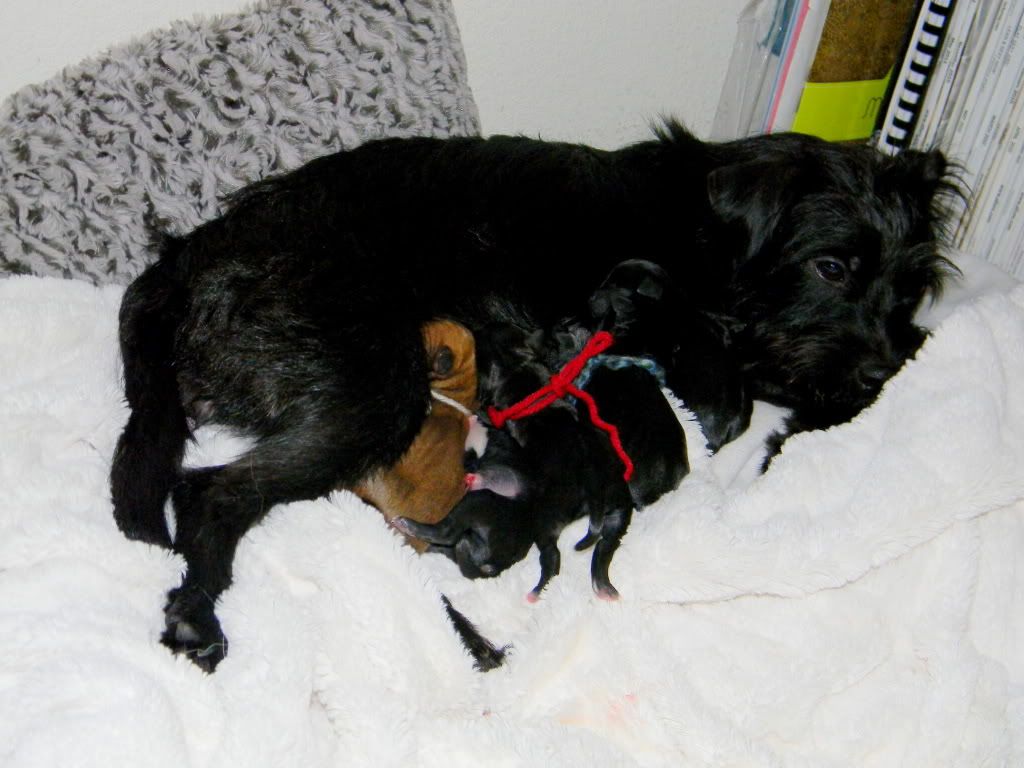 Chloe nursing her babies <3