Royal Blue Ruffled Tank from Ross
Black Maxi Skirt with Lace Overlay from Superior Thrift
Gray Chunky Shawl- Sweater from Apart Style
Gray
"Vamp"
Peeptoe Heels from
Glamrockchic
Brown Skinny Waist Belt from XXI
Chunky Twisted Necklace
from
Icifashion
Huge Brown Circular Frames from Love Culture
Black Handbag from Nicole Lee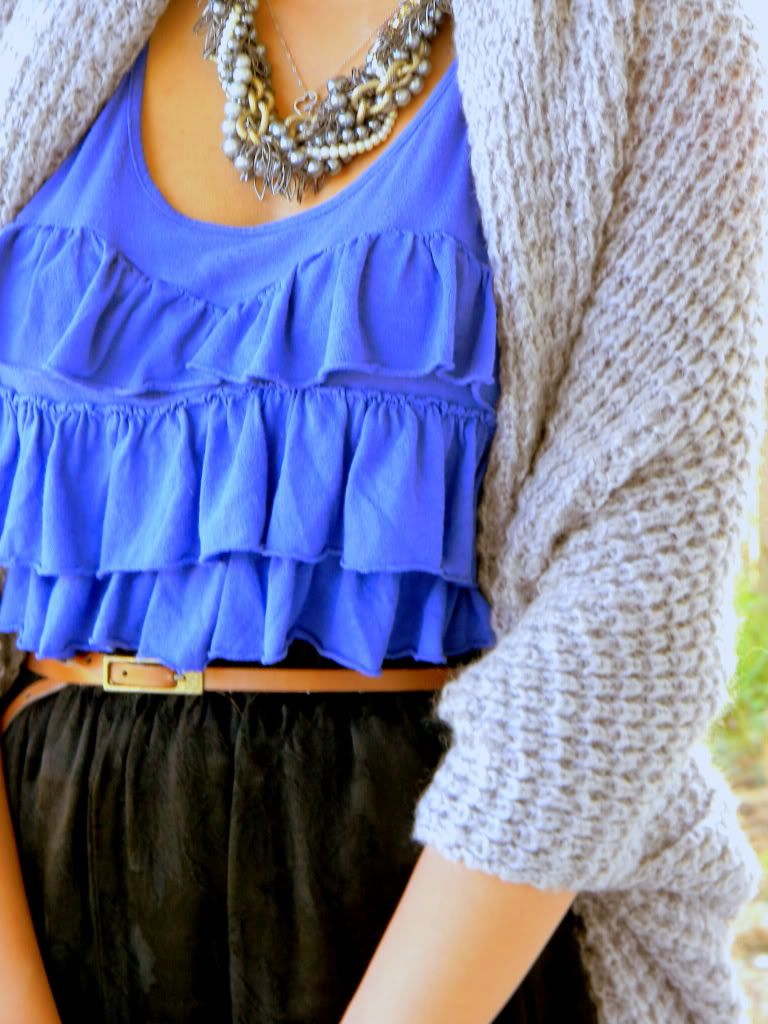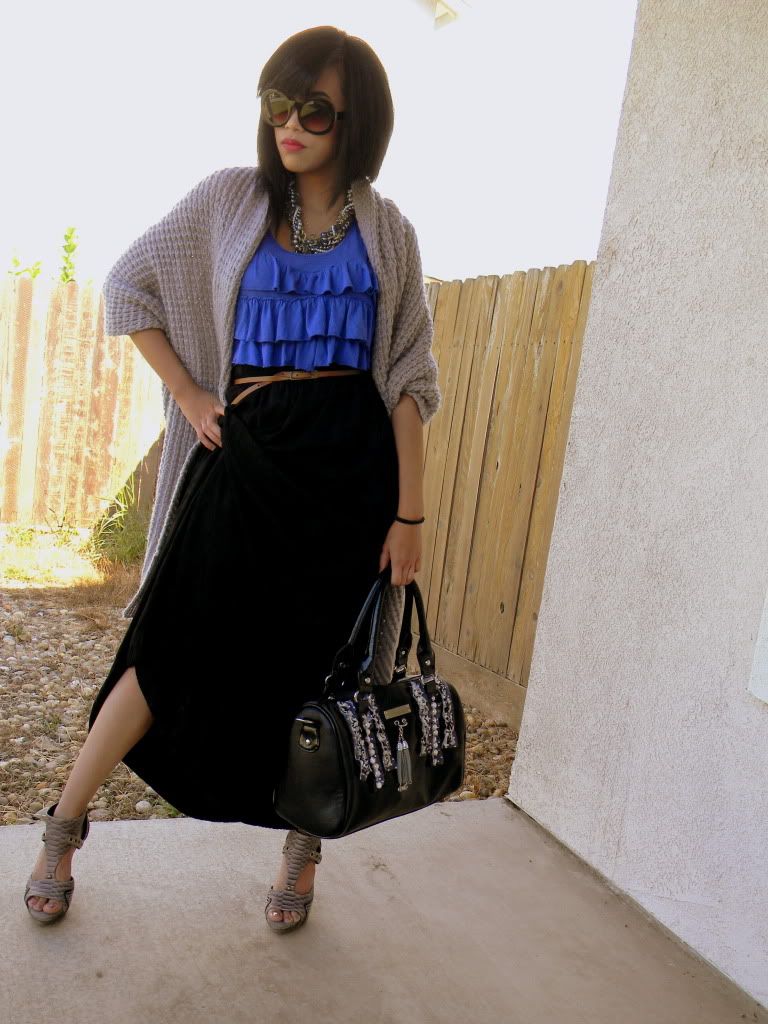 FASHION HIGHLIGHT:
CHUNKY/ CLUSTERED NECKLACES
Chunky- clustered or huge statement piece necklaces are great for fall. They not only add texture to your wardrobe, but it also brings the entire outfit together, giving it a more elegant look. With my outfit only having the royal blue tank as a pop of color and everything else being neutral tones, I decided to go with a chunky twisted necklace with various pearls, chains and leaf-like wires all twisted to make this gorgeous piece. It compliments the texture of my knit shawl-sweater as well as accenting the vibrant royal blue tank that I have on.
Where I got my chunky twisted necklace:
Icifashion.com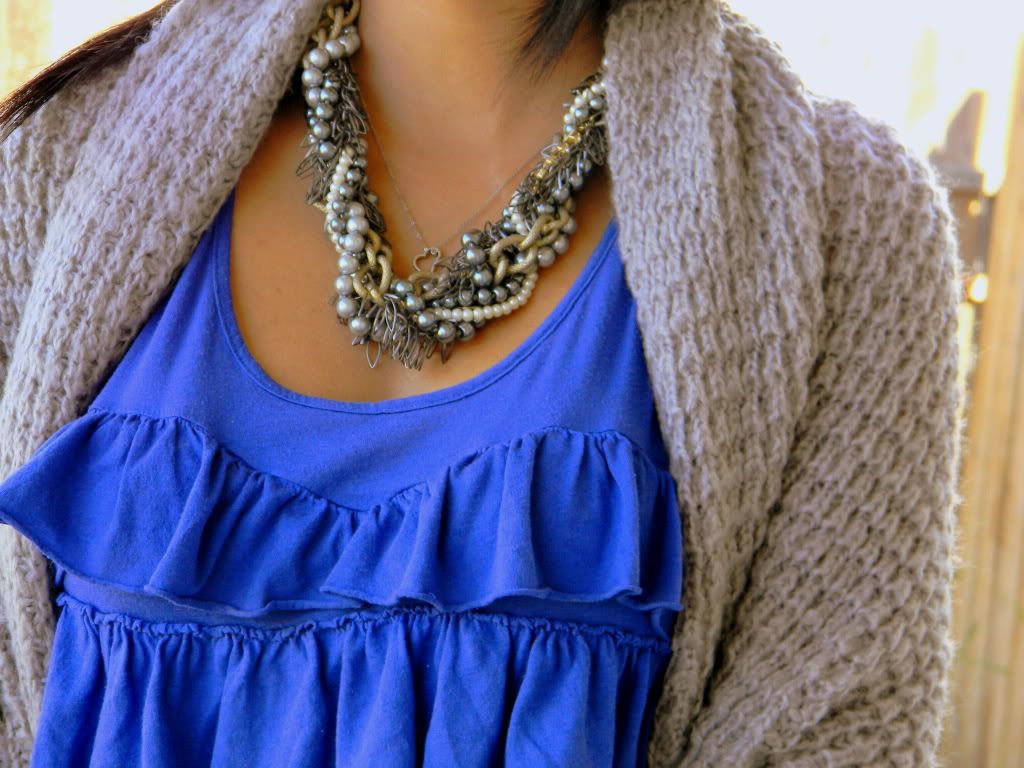 FASHION FOCUS: SNAKE SKIN
"Here's a trend that you are either going to love, or it is going to make your skin crawl. Snake skin has slithered onto the fashion scene, and not just any old snakeskin- the more exotic the better. We're talking vividly colored and metallic skins that give your clothes a modern look and definite edgy feel.
You could say snakeskin is dethroning leopard and other big cat prints that have been so prominent the past few years." -FAB40
"Vamp"

is fierce, a predator, the ultimate rock chick.
Peep toe ankle shootie with antique gold hardware.
Phyton motif printed on grey kidskin accented with black patent leather for a sculpted silhouette.
Grommets on sides add to the tough city look
I'd have to that these babies are probably one of the most comfortable pair of heels that I own. I was standing & walking around wearing these gray "vamp" heels for approximately 8-9 hours and my feet were fine when I got home. They give off a very glamorous finishing touch to your outfit while also giving you that extra "oomph." I love the fact that out of all the heels the I own, these are the only pair that didn't scrape the back of my ankles. It is all because of that extra 1cm back part of the zipper cover which is specially made for Glamrockchic only.
Where I got my snake skin heels: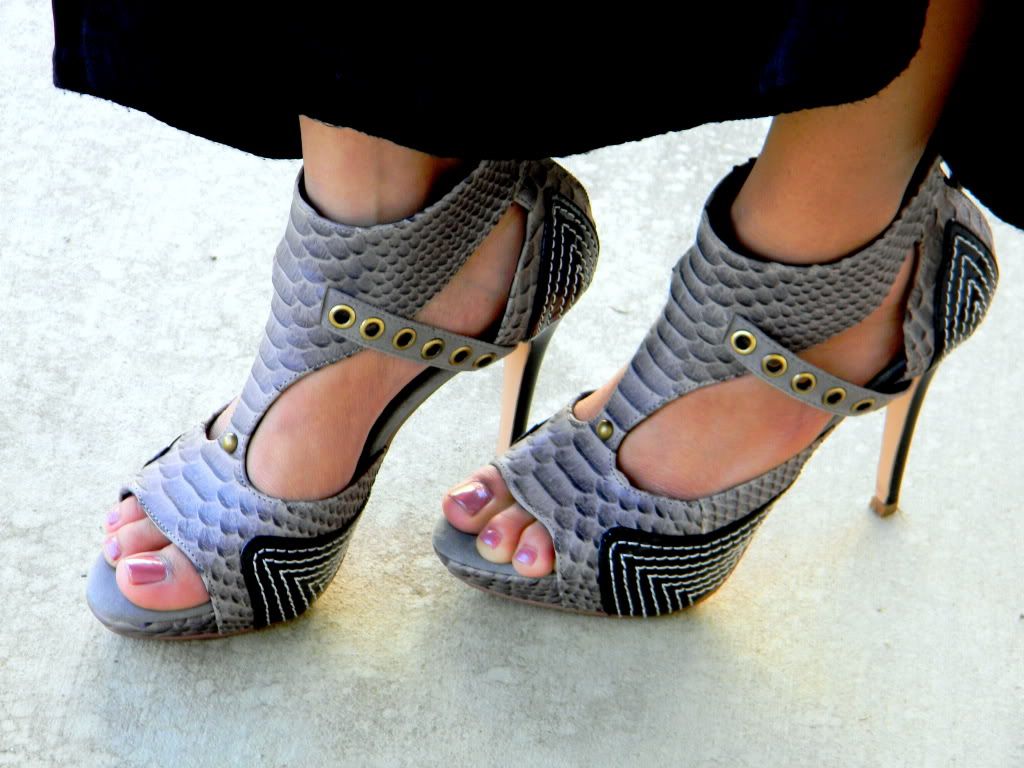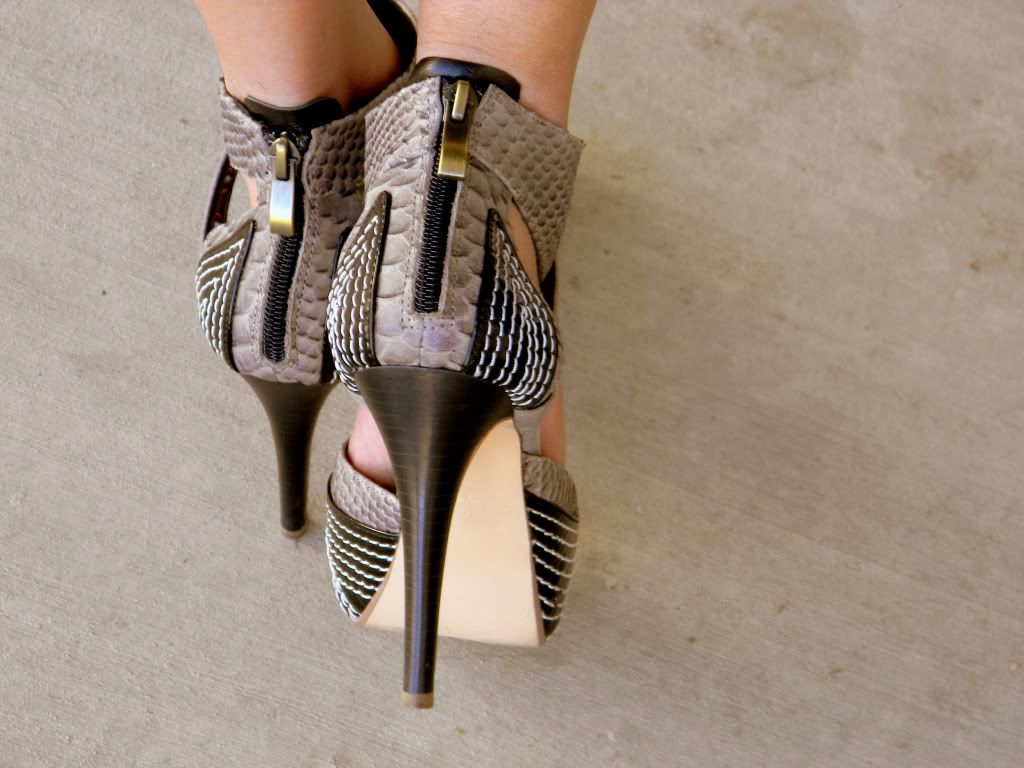 You could see the extra 1cm back zipper cover -- this prevents the top part of the zipper from rubbing against the back of your ankles which causes skin irritations/ chaffing.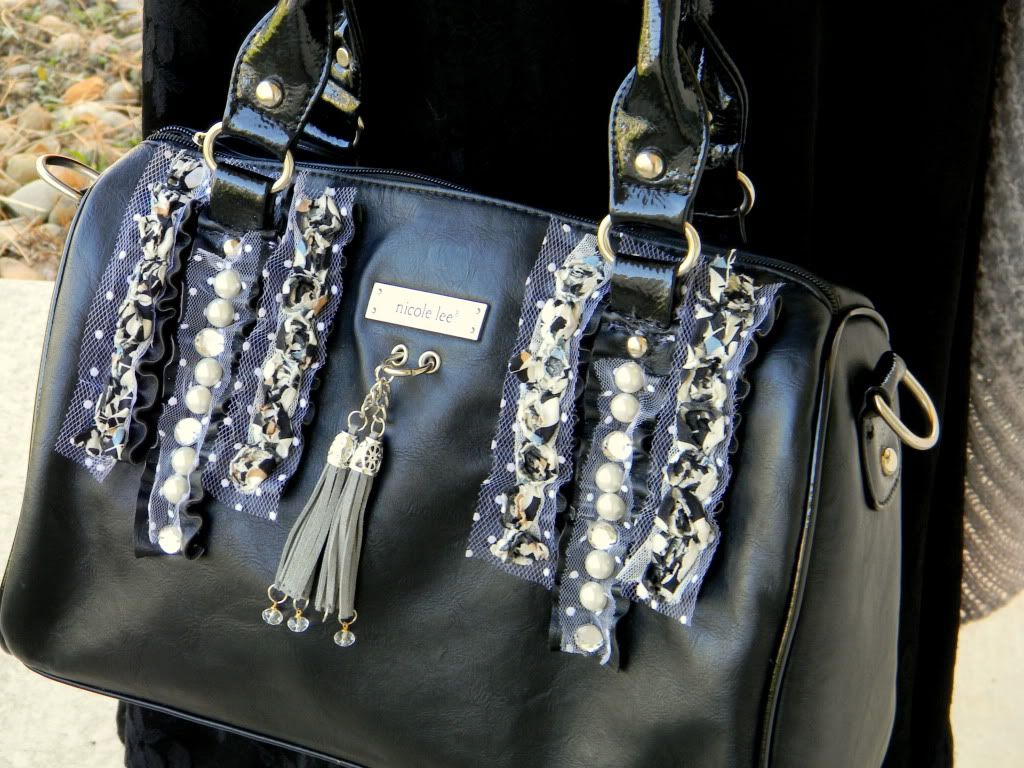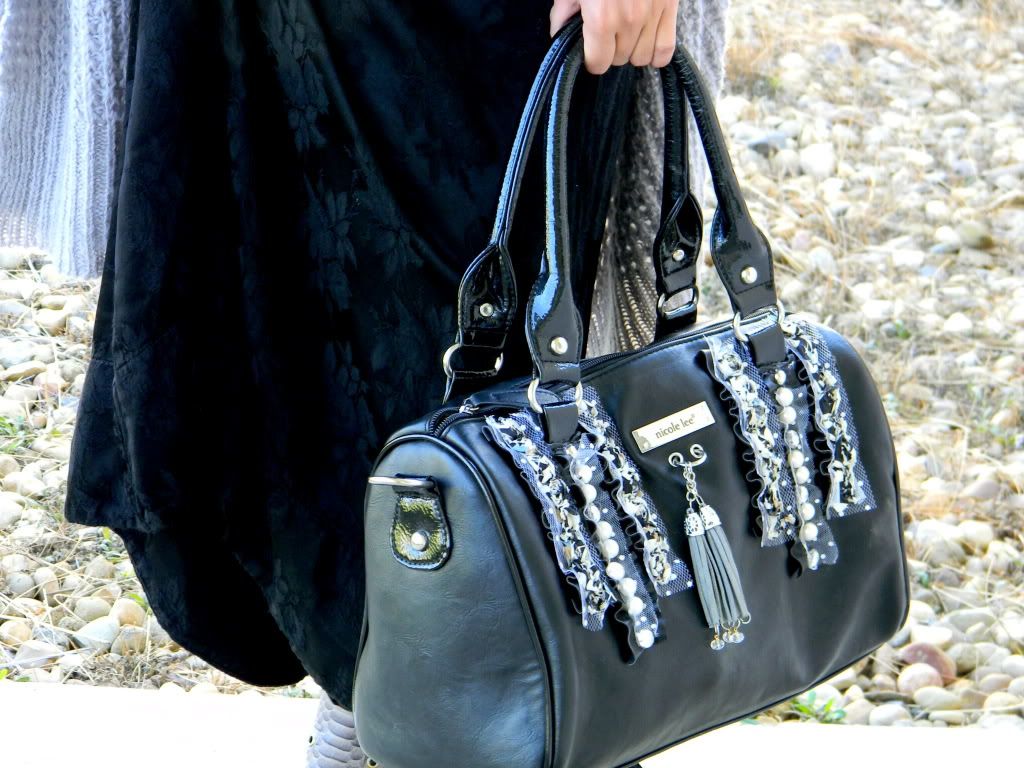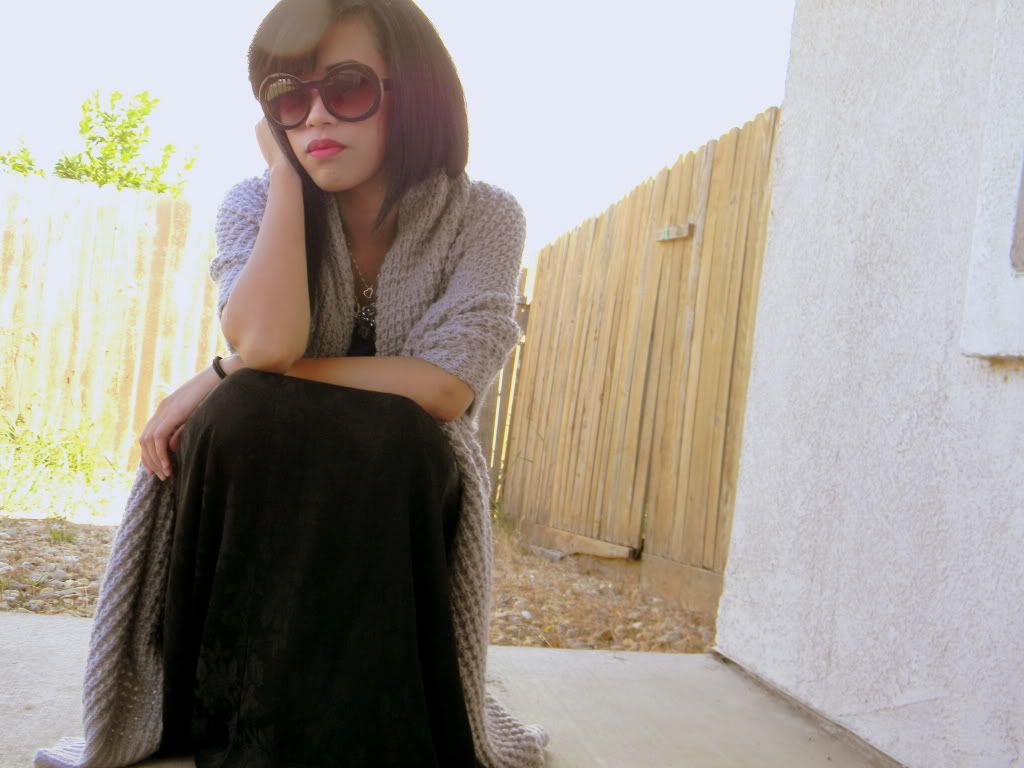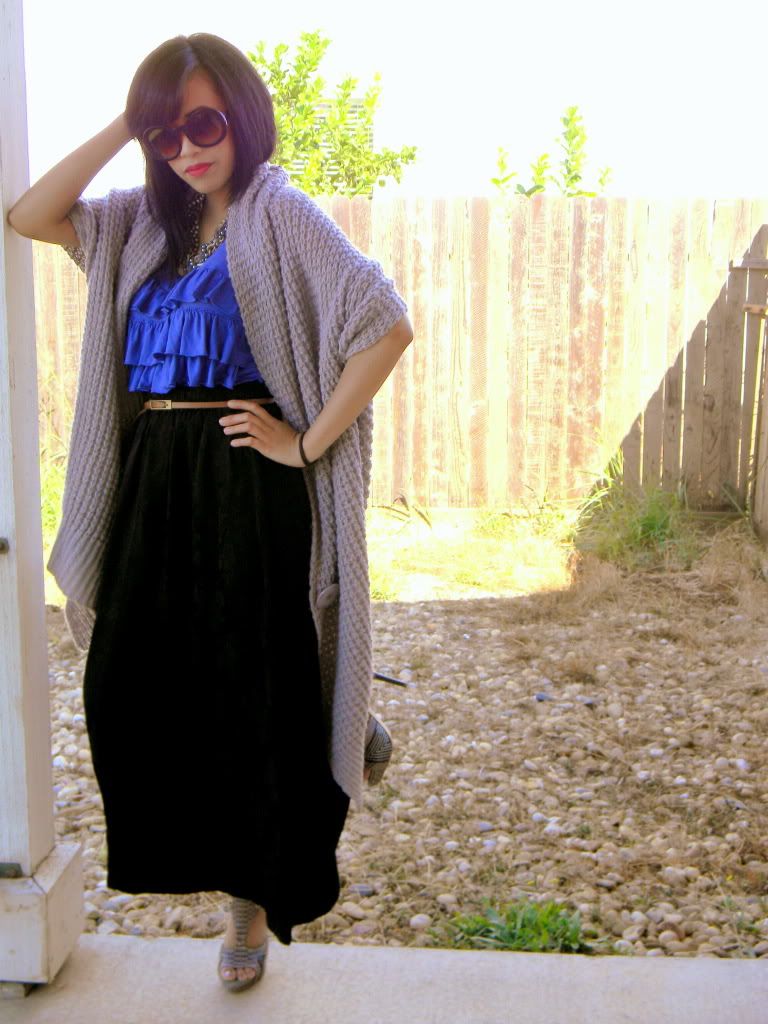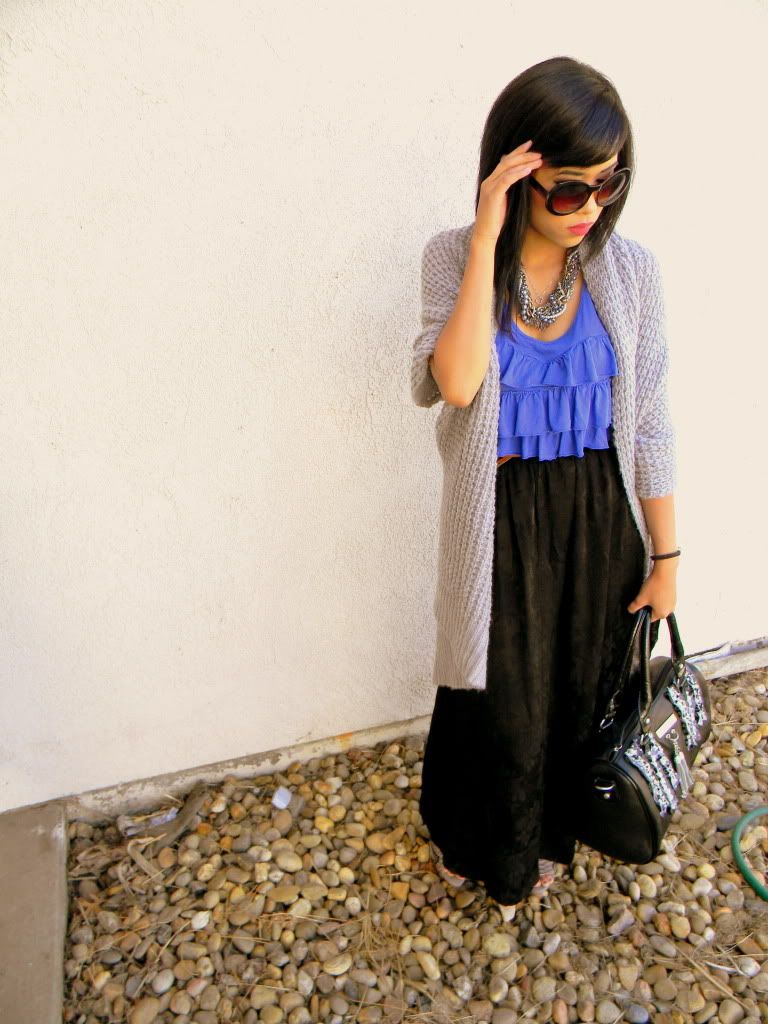 What sort of prints are you guys into this season?