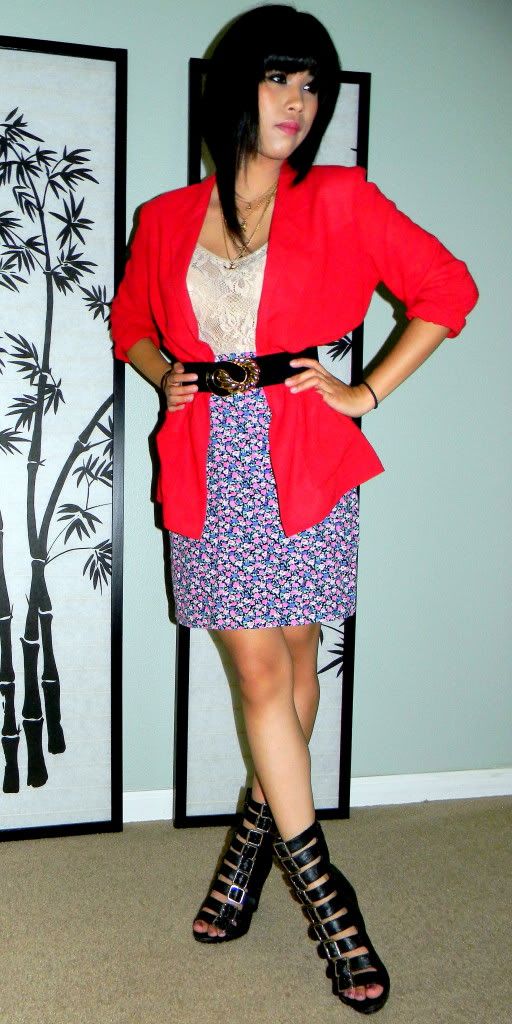 Red Linen Blazer from Superior Thrift
Creme Lace Top from TJ Maxx
Floral High Waist Skirt by Rampage from Superior Thrift
Black Buckled Wedges by Dollhouse from Lulu's
Vintage Black & Gold Elastic Waist Belt from Superior Thrift
Layered Gold Bird Necklace from Styles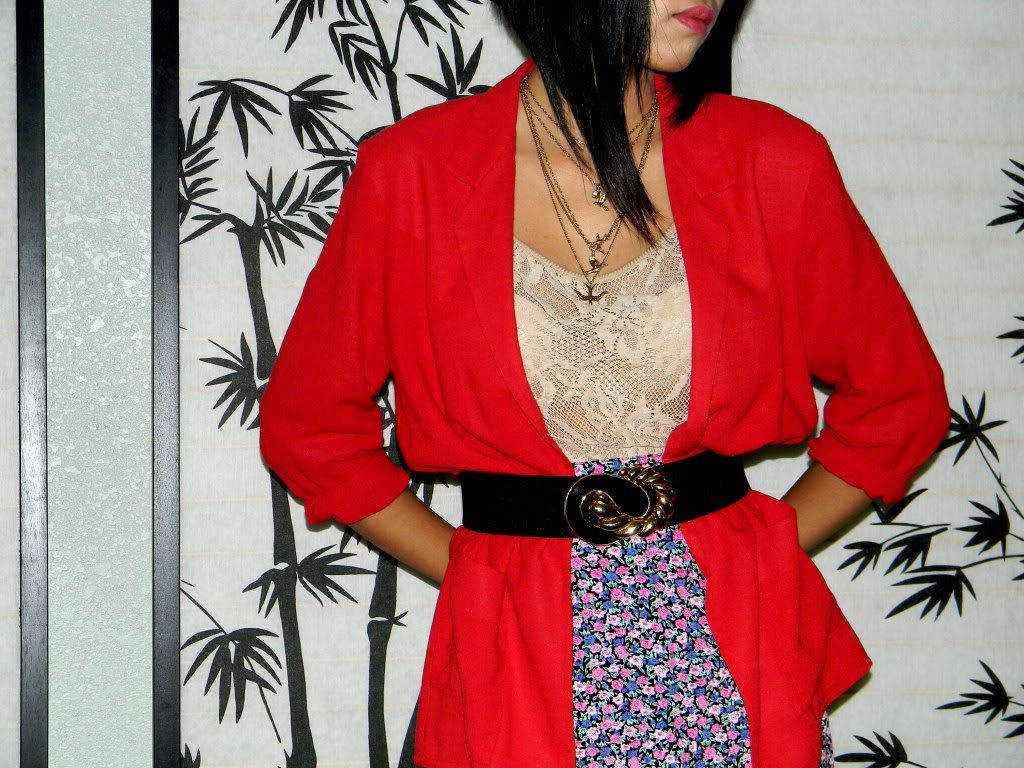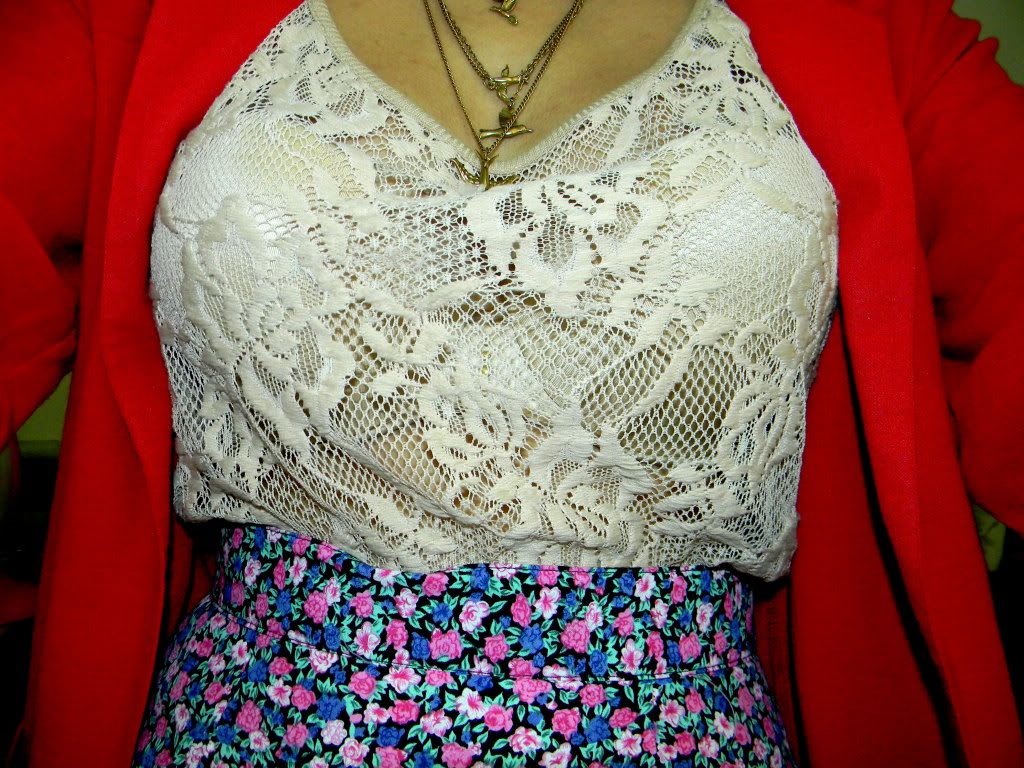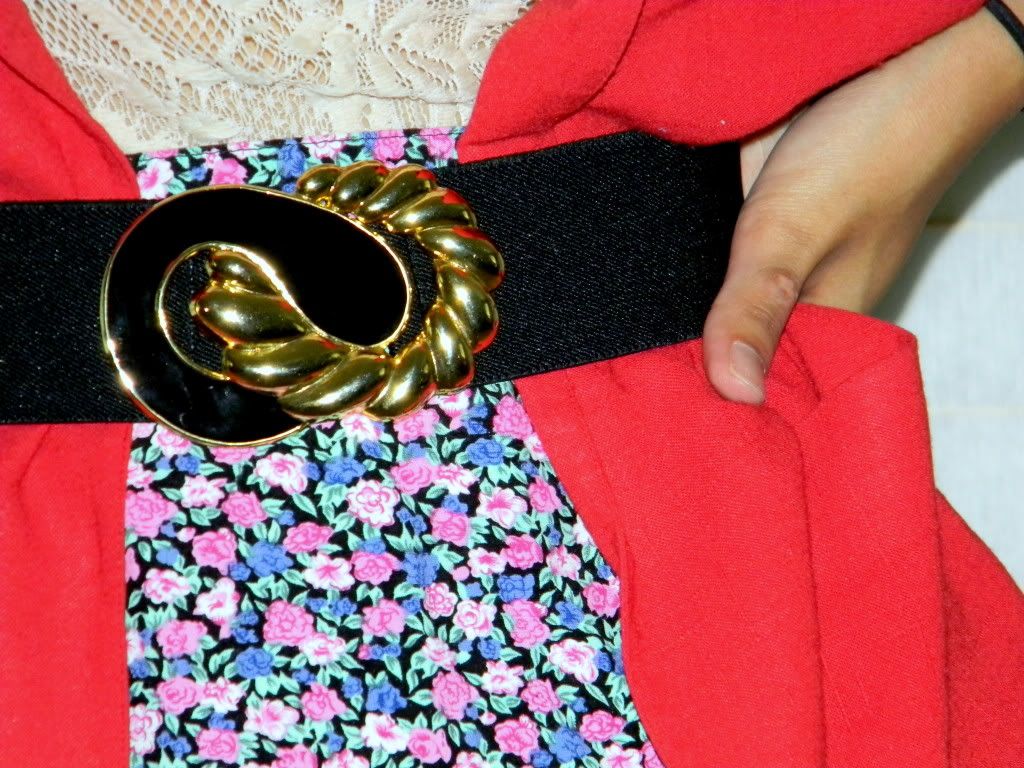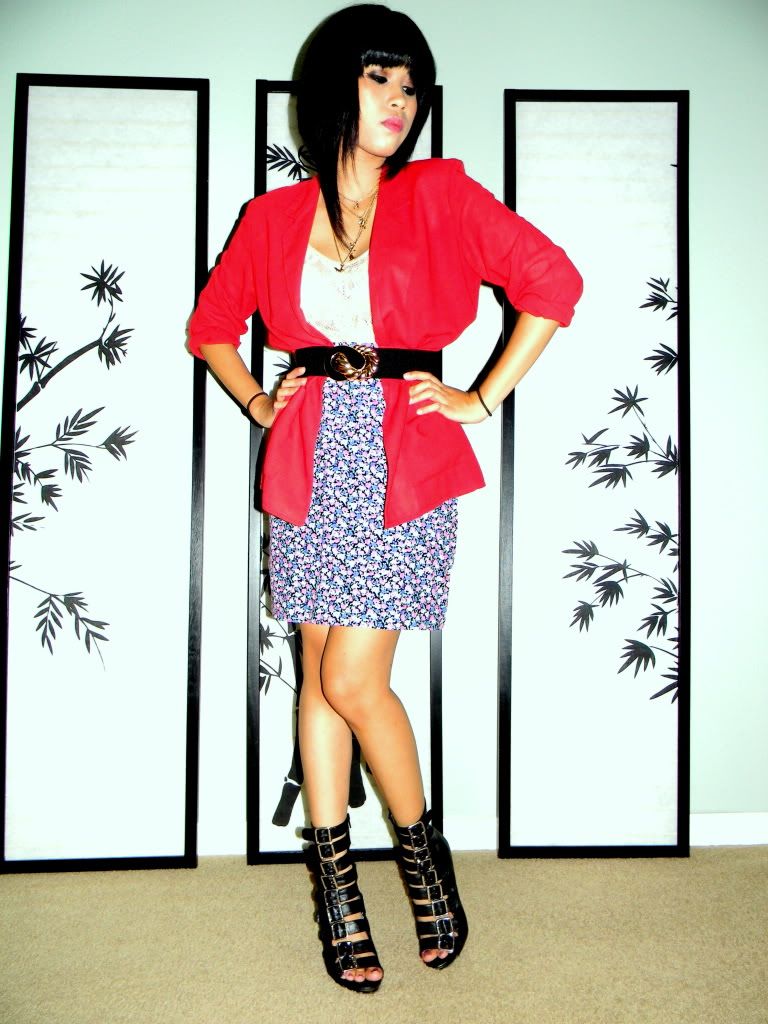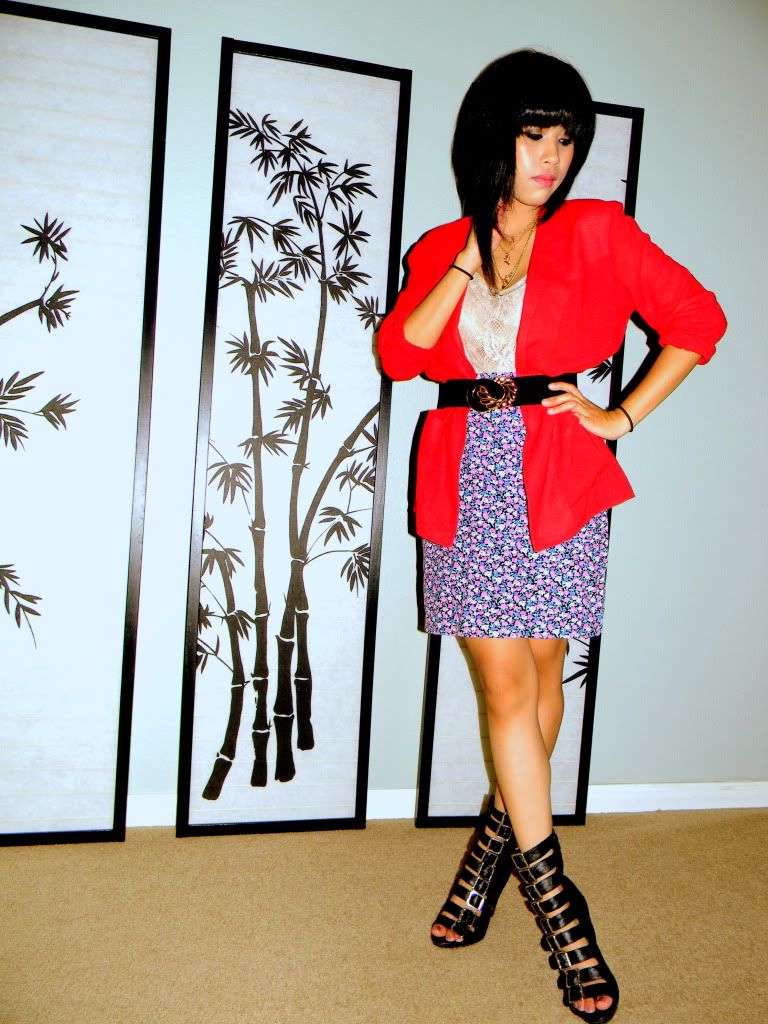 Though it's technically fall season, California is still very hot so it's so hard to layer too much or wear the current fall trends. So to incorporate the fall trends to California's climate, I decided to wear a light lace top underneath my bright red linen blazer, which I then rolled up to give it a more causal feel to the whole look.
Another Fall 2011 trend that I see are peplum blazers/ jackets. Since my blazer is just straight cut, I decided to singe it with an elastic waist belt to give the bottom of my blazer a bit of a flare to the garment. By doing so, it also creates an hour glass figure, which is great for women who are petite like me ;)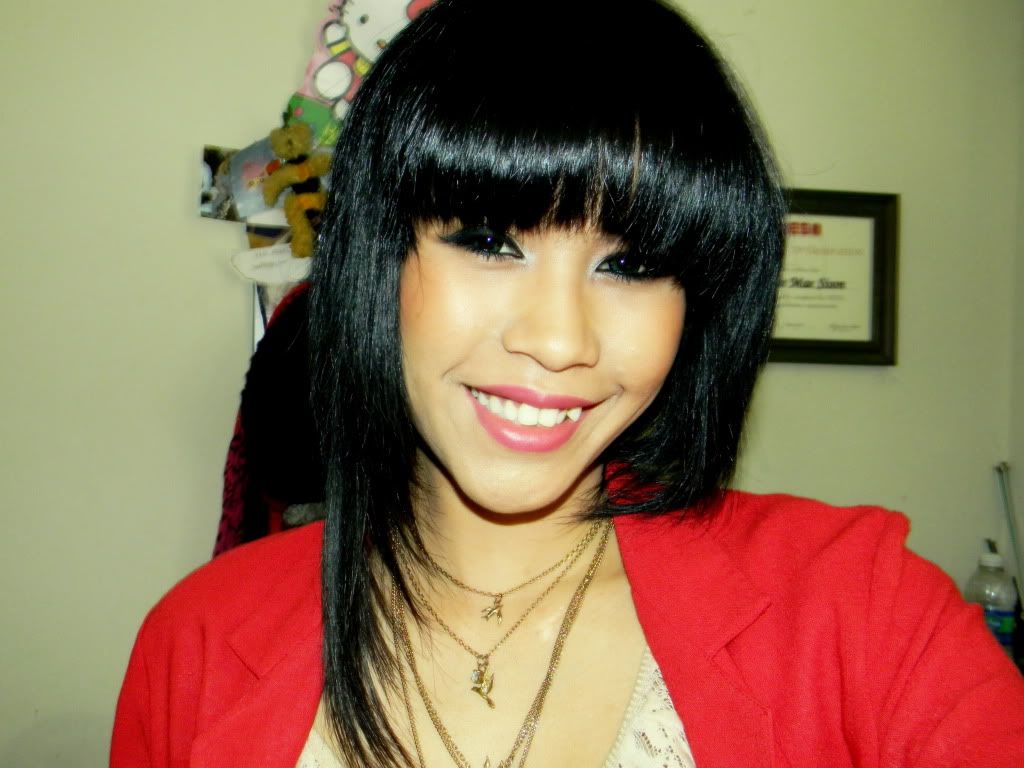 I used Heidi Yi's Mineral Blush in Matte Apricot on the apples of my cheeks to brighten up my face. I also think that coral/ peach tone blushes works well for women who have medium skin with olive/ yellow undertones.
------------------------------------------------------------------------
By the way, I started my internship last Saturday, at this little boutique called City Girl. It's about 30 something miles away from where I live & it's located at a little city outside of Sacramento. Anyways, City Girl carries an array of premium denim like True Religion, Hudson, Seven for all Mankind, etc. We also carry Michael Stars basic tops as well as cashmere sweaters that are to die for.
Anyways, with that said, I wanted to share a few pictures of where I intern for. And as far as what I do, well, I pretty much do anything and everything from marketing to window & in store merchandise display (visual merchandising) to social networking (updating the facebook page), folding piles of scarves & new inventory, etc. Overall, it's been really fun & I'm enjoying myself so far.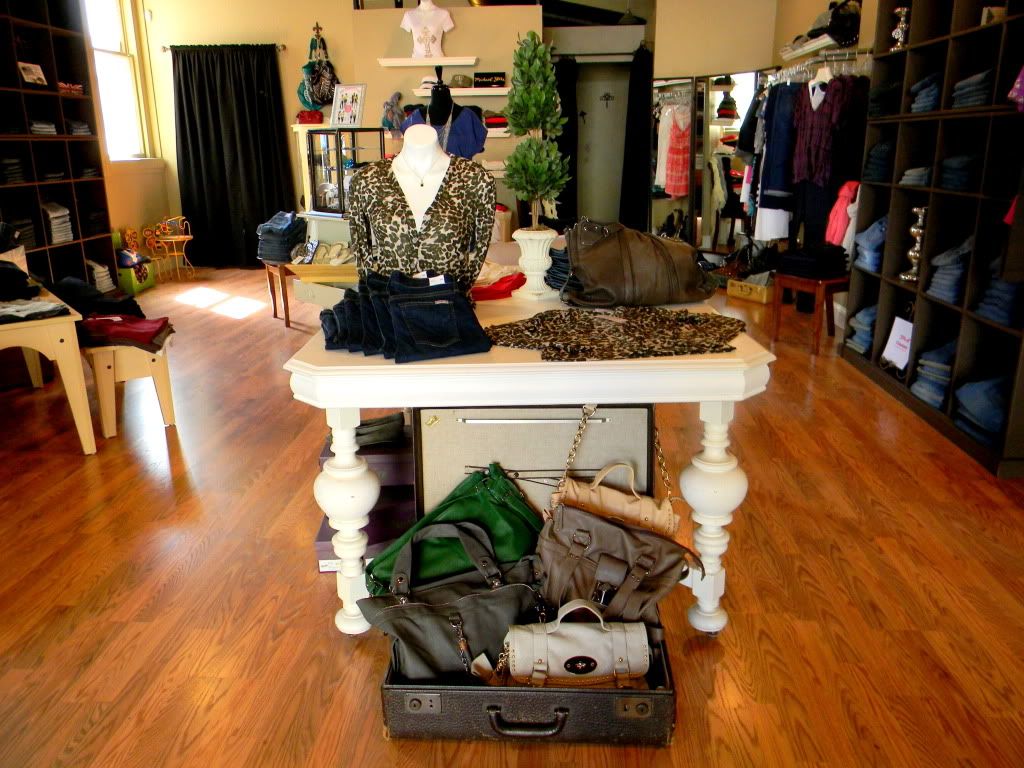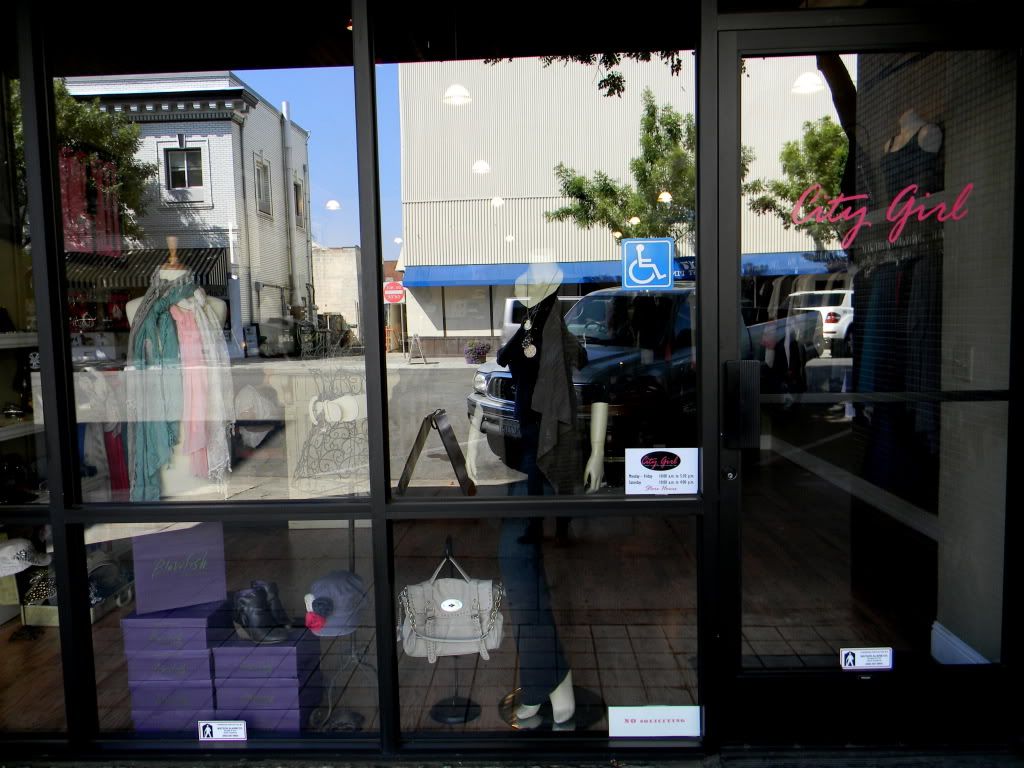 I did the window display :)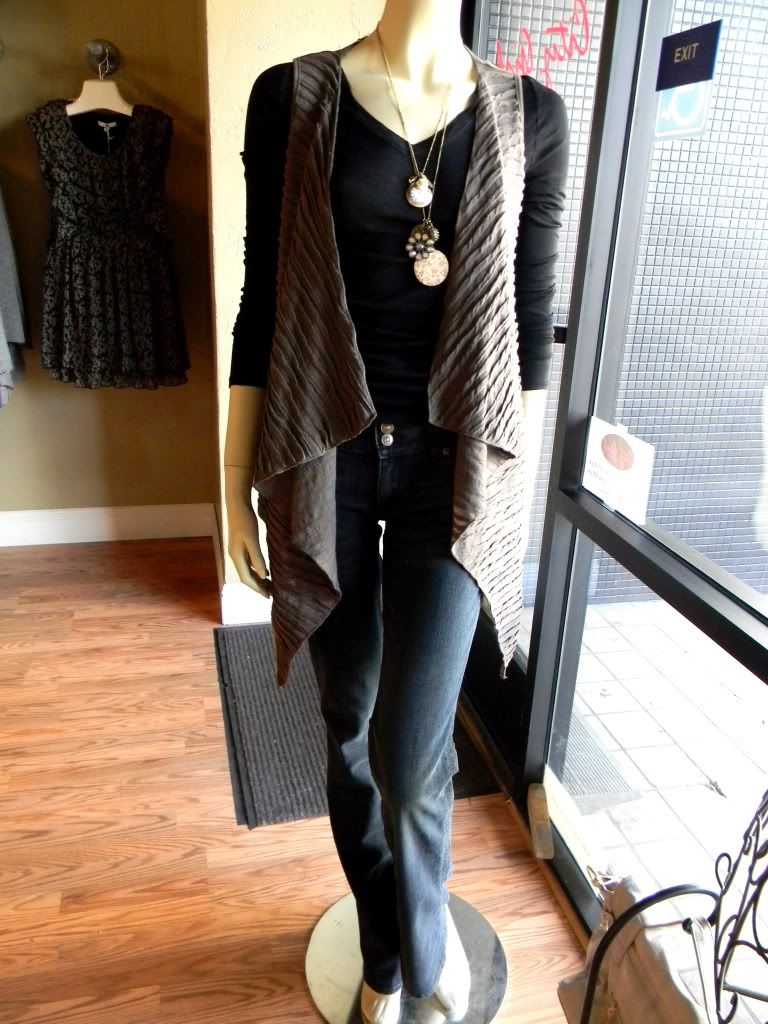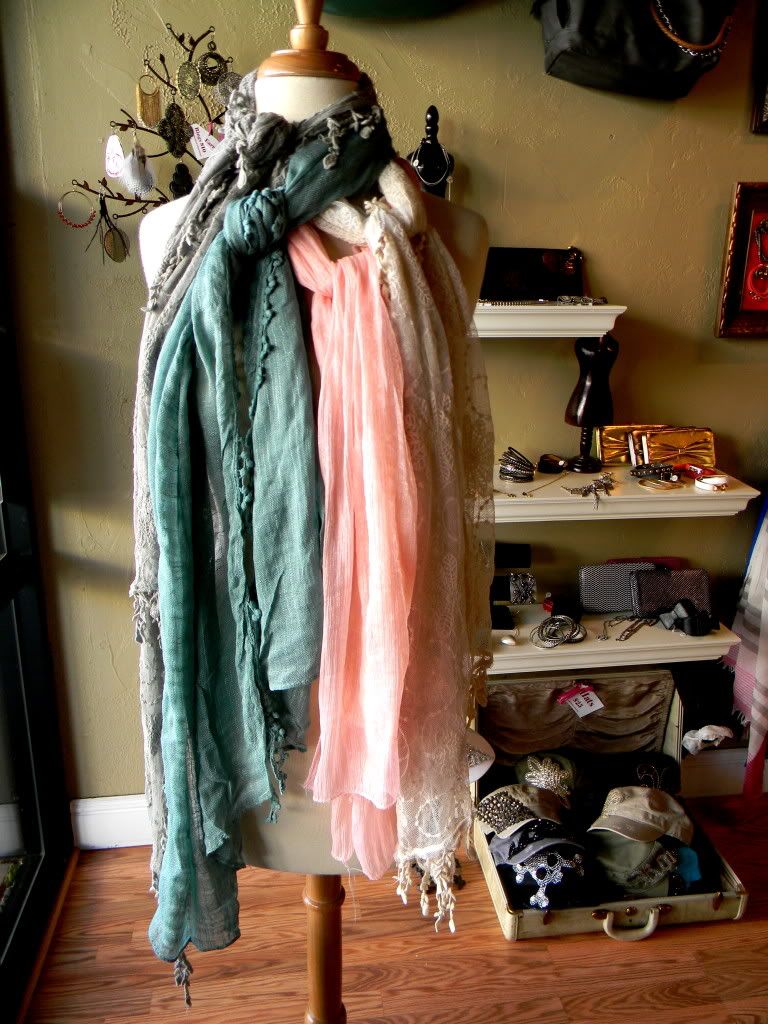 I also put together this outfit & little scarf display for our window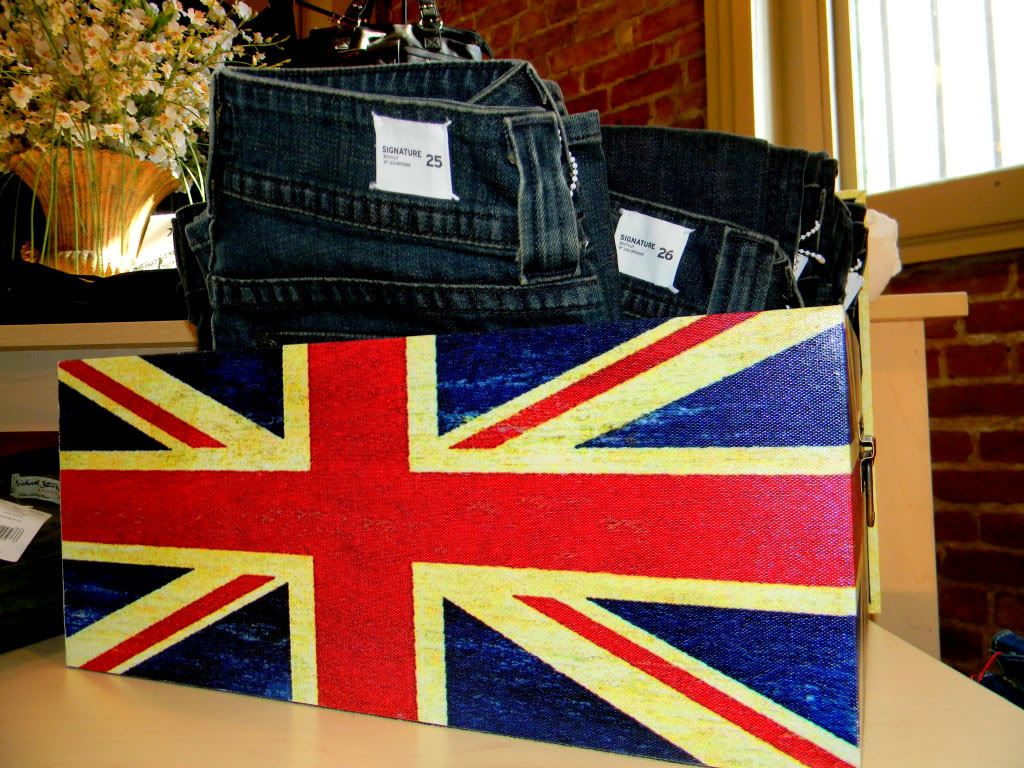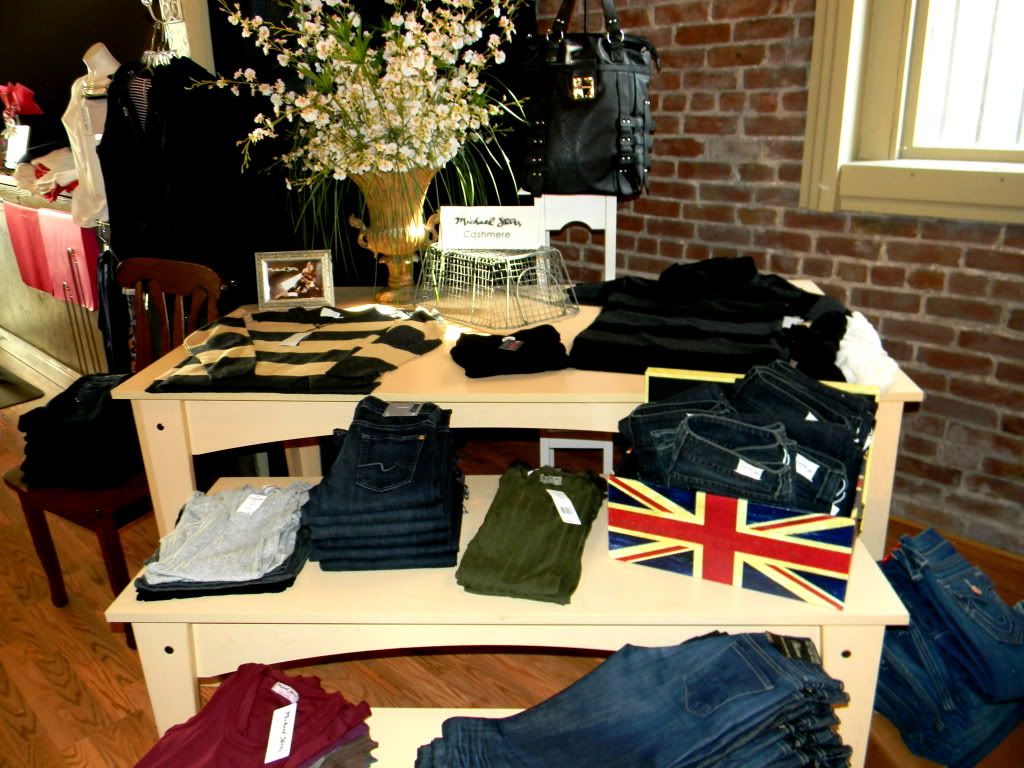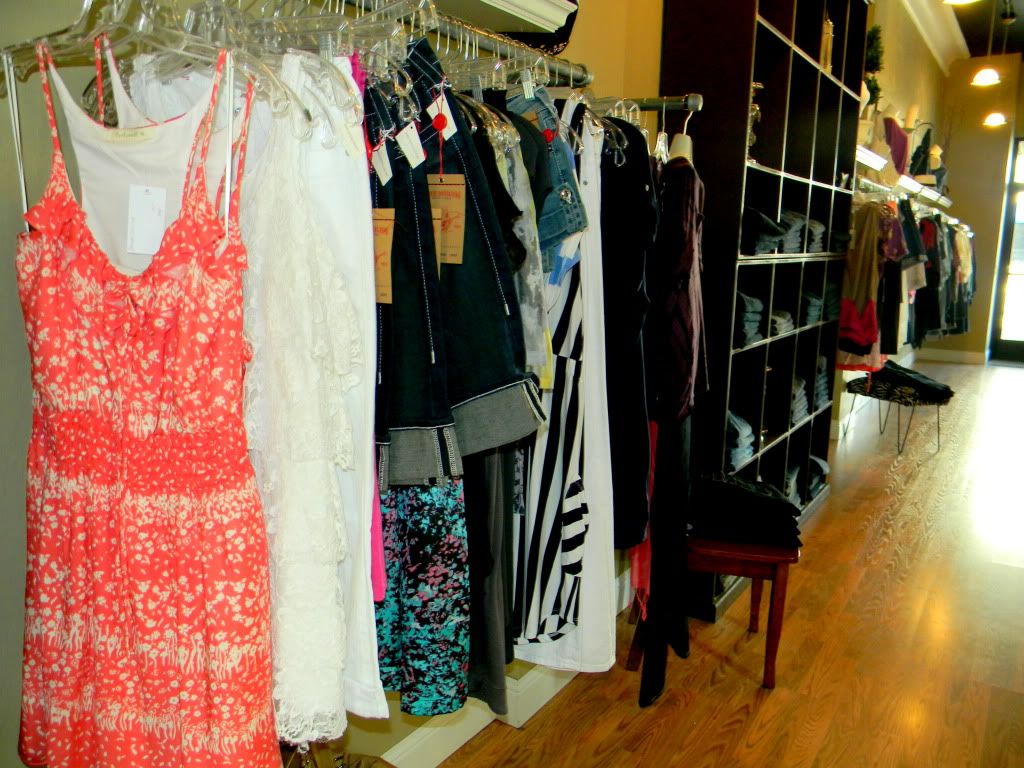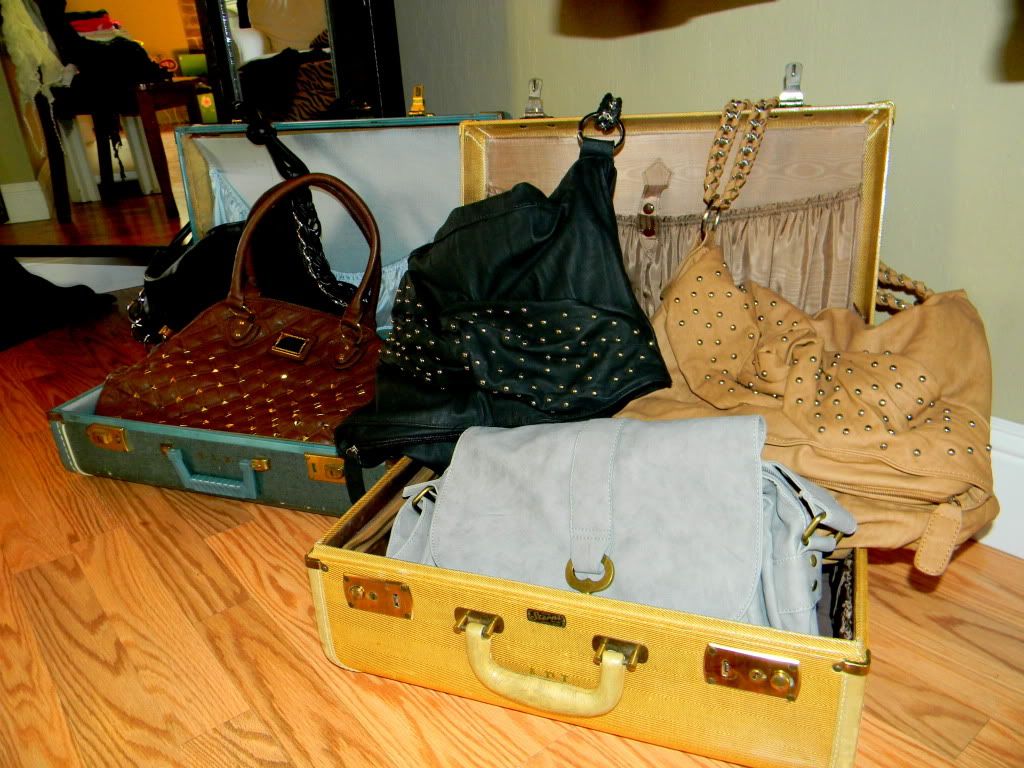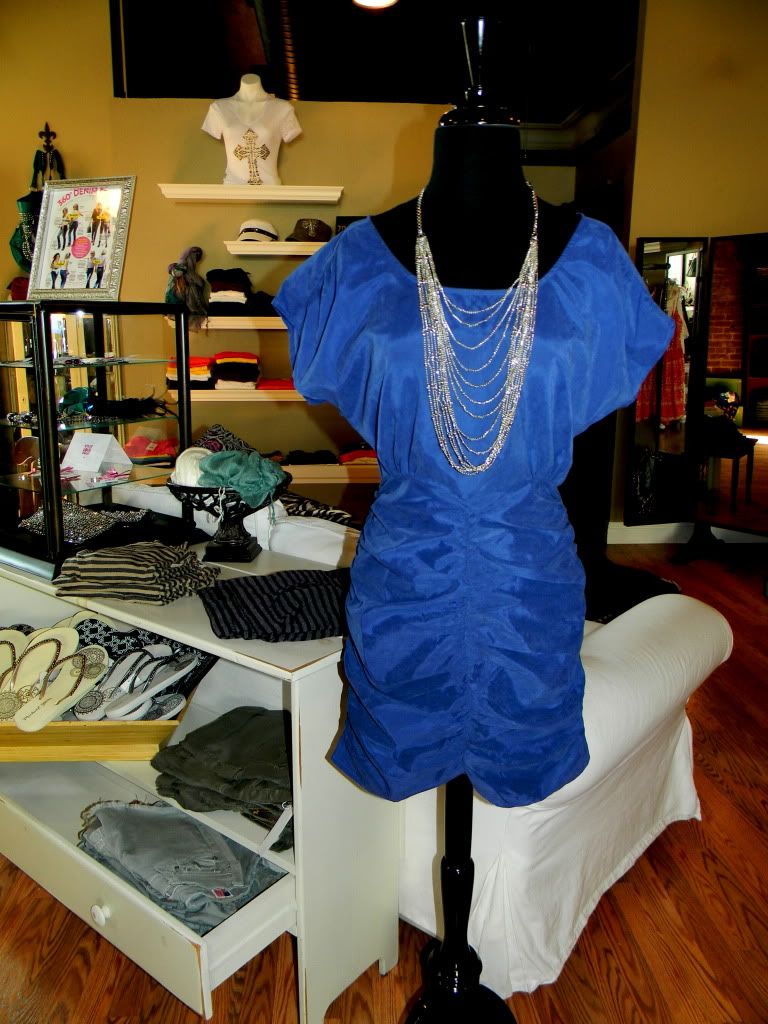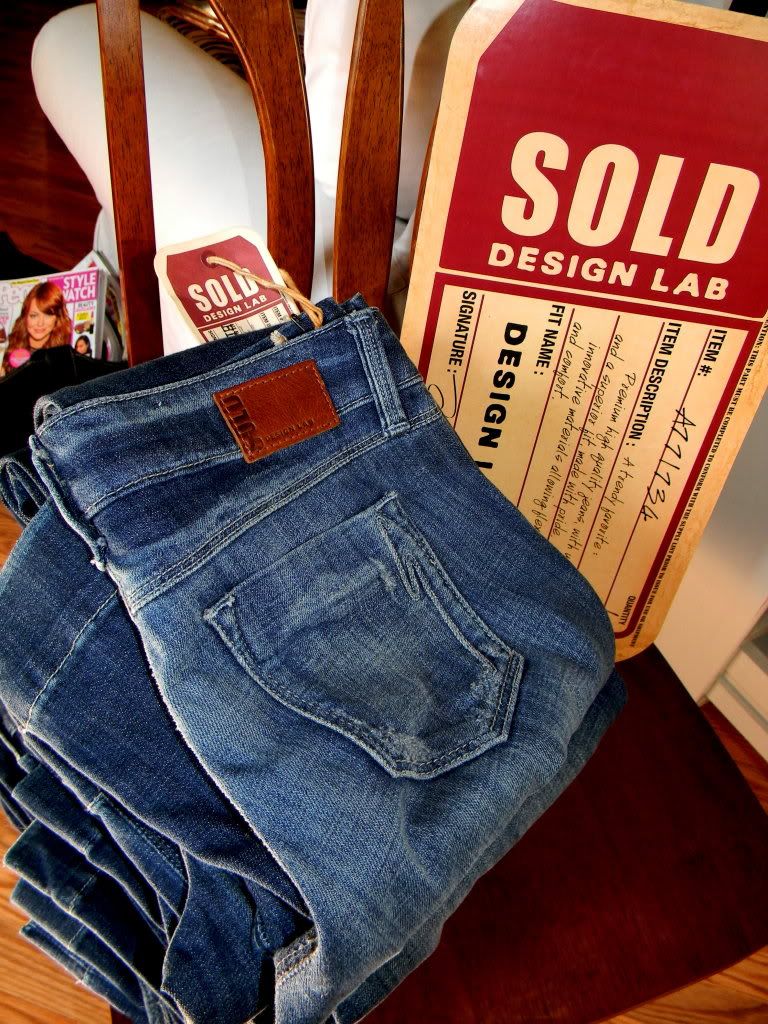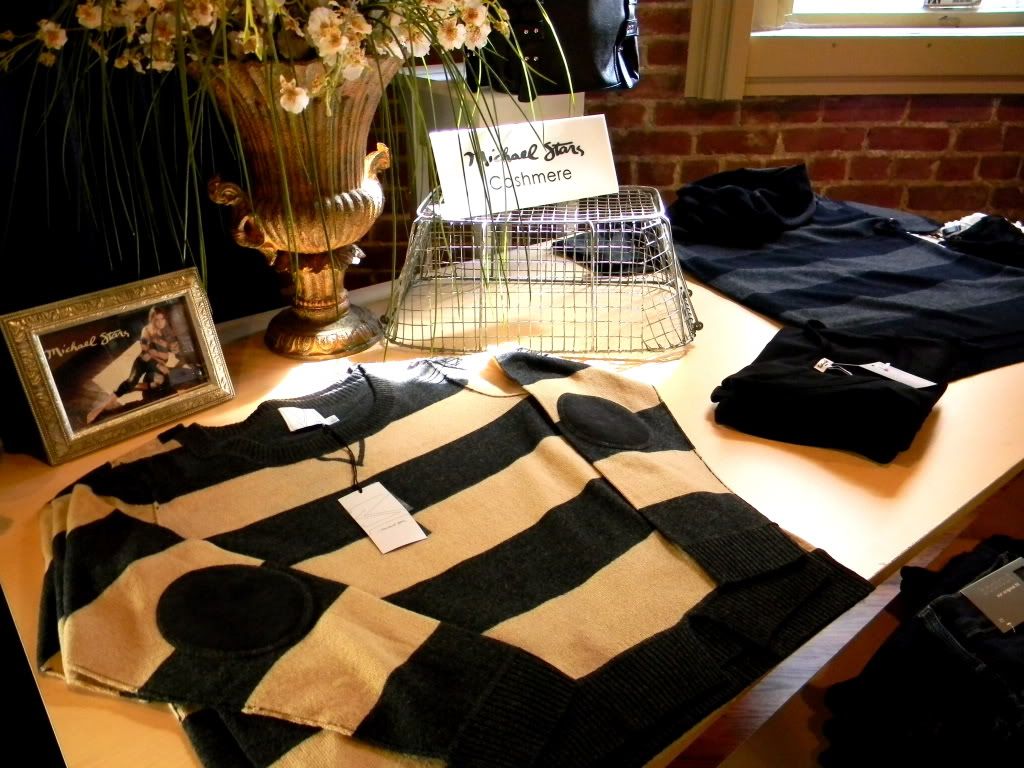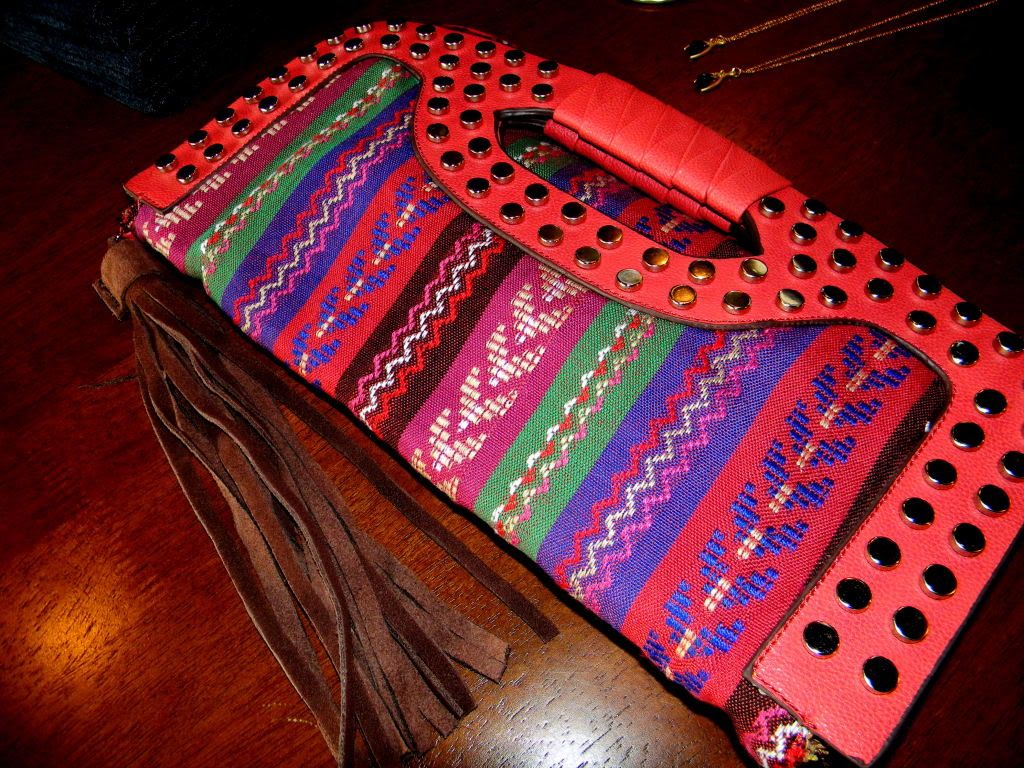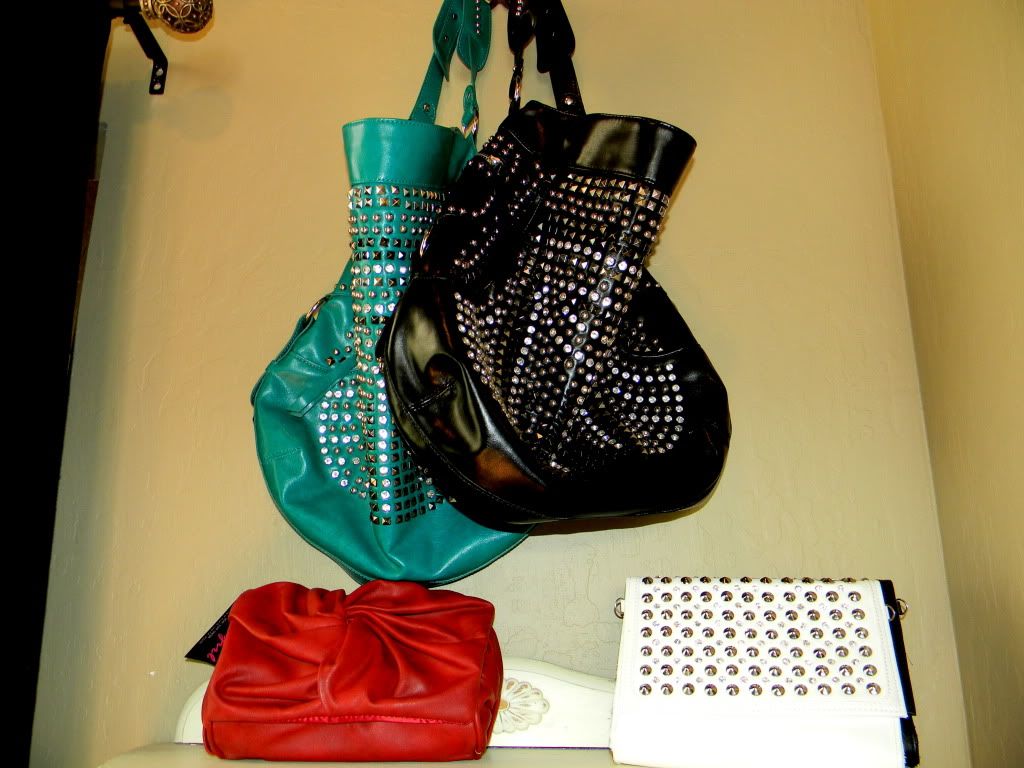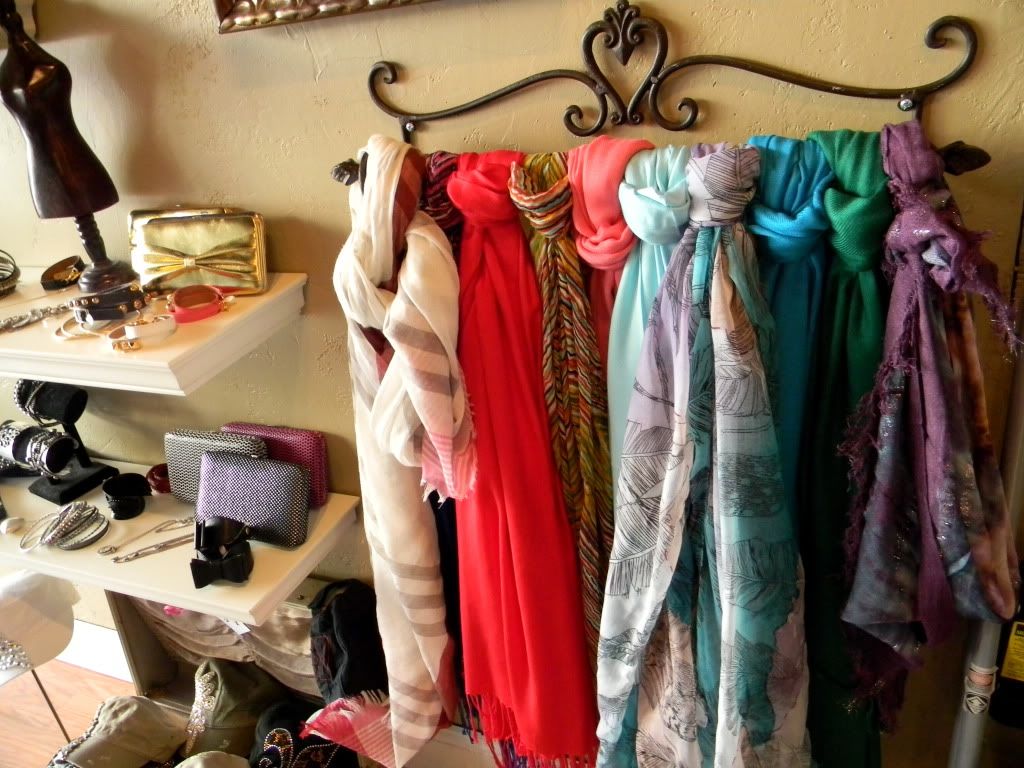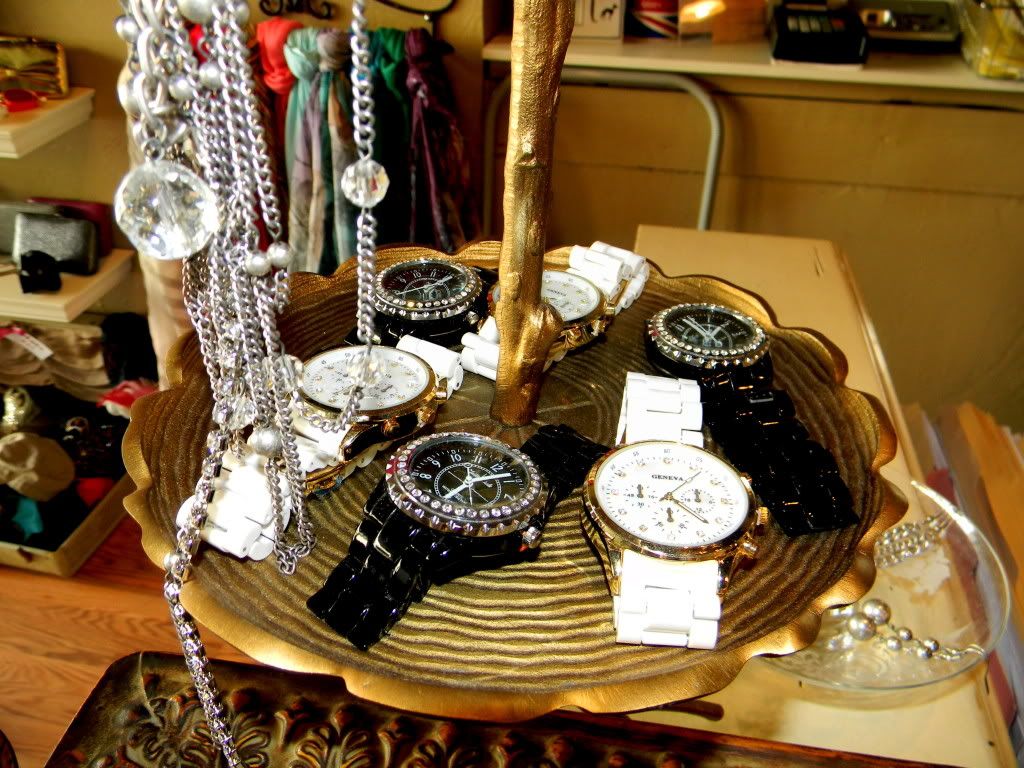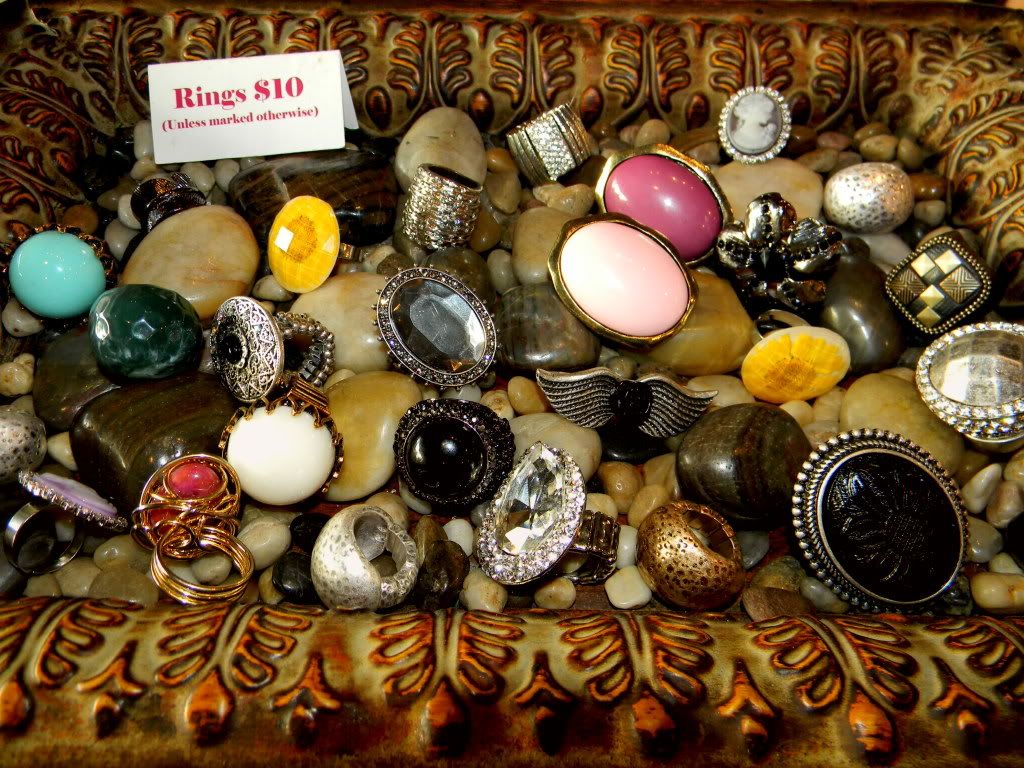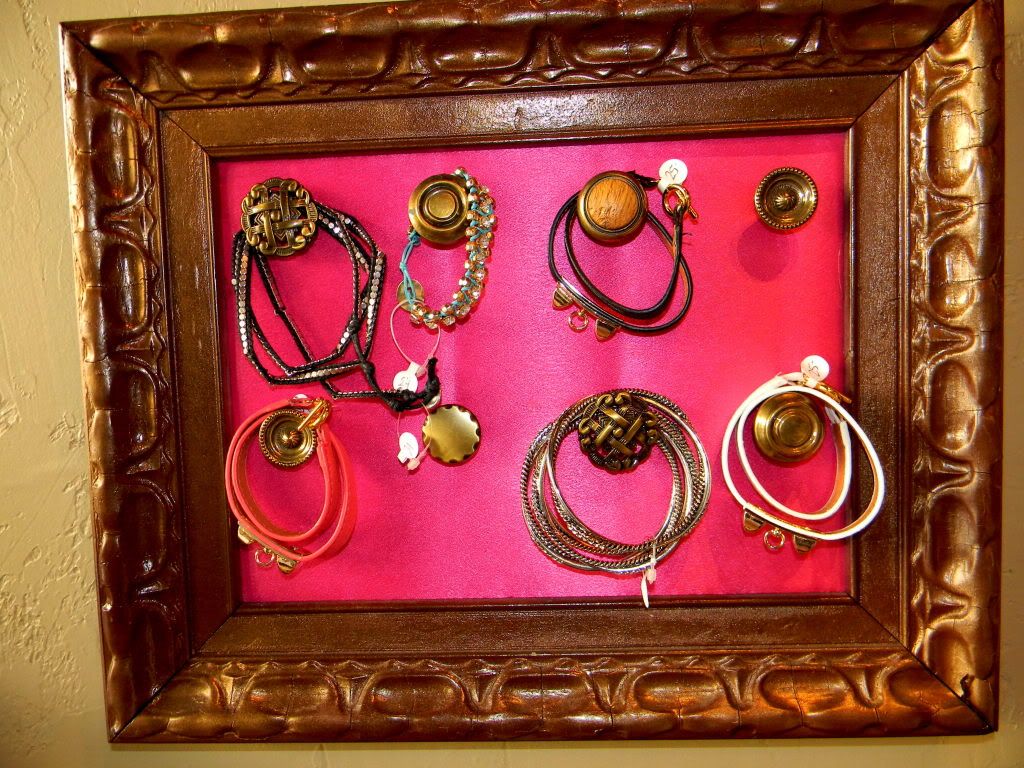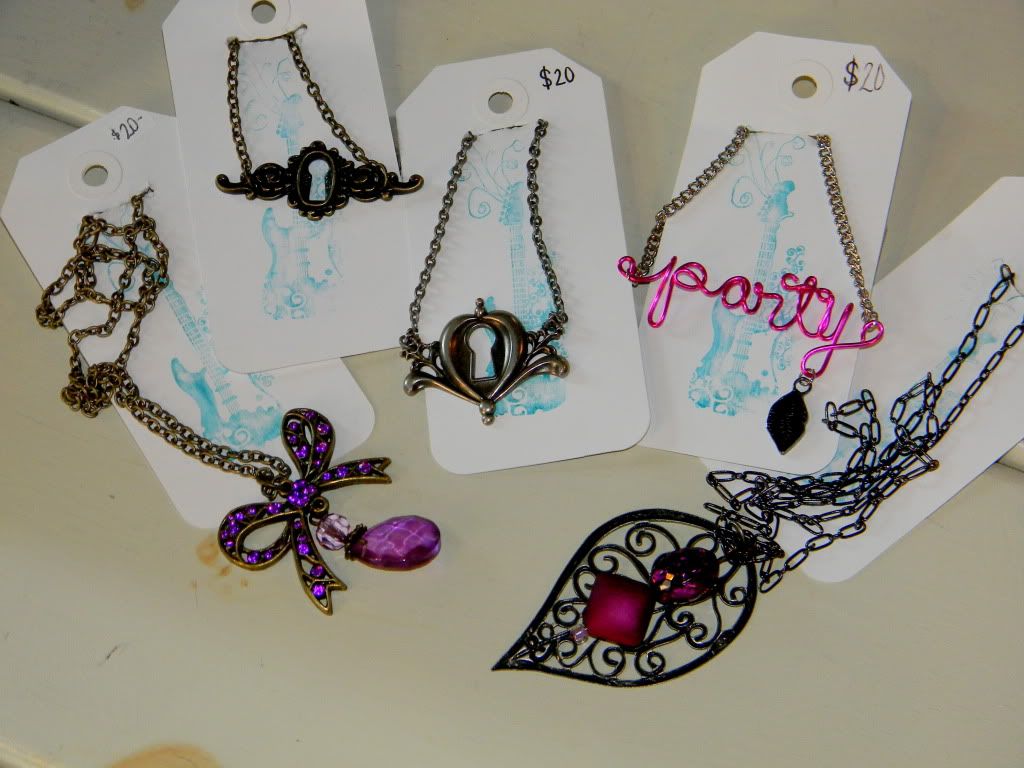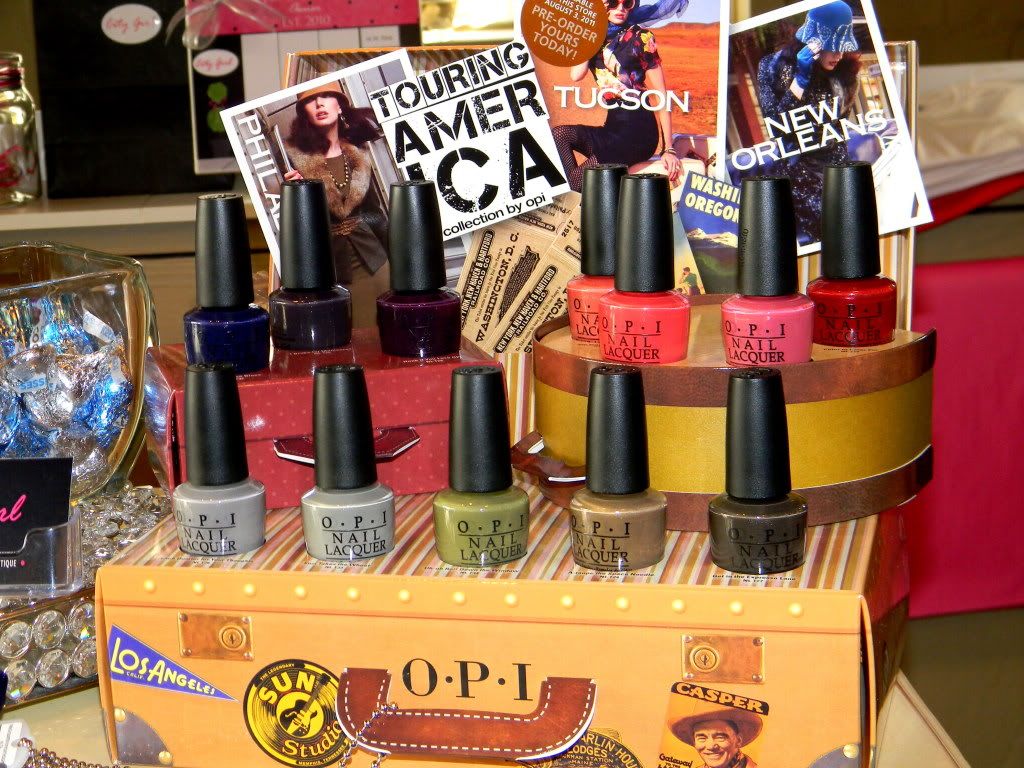 Anyways, please support local retail stores by "liking" City Girls' face book page. I would greatly appreciate it. Also, if you live in the Central Valley/ Sacramento area, please feel free to stop by & say hello ;)
CITY GIRLS' FACEBOOK PAGE