Hey loves,
Here's another blog post after a few days or even a week, I suppose. Anyways, I'm sorry that I haven't kept my promise regarding blogging everyday =/ It just sucks because after my hives, I started to get this major tooth ache and it got soooo bad that I couldn't eat anything solid and I get massive head aches to the point where I can't even sleep. All I do is cry because the pain is so unbearable. It just sucks that I have to go through bad luck after bad luck but It's going to be okay (I HOPE & PRAY!) ~I'll be going to the dentist tomorrow to see what's up with this tooth & why it's being a little biatch to me ;)
Ok, so enough with the excuses and excessive rambling. Here's my MAC Haul for today. I went to the MAC counter today at my local Macy's to grab my HG concealer & a matte black e/s. Aside from that, I also had a few empty single e/s containers so I decided to do my Back2MAC while I'm at it.
So, here's the mini loot~
PS. I purchased the empty PRO palette from the MAC website ;)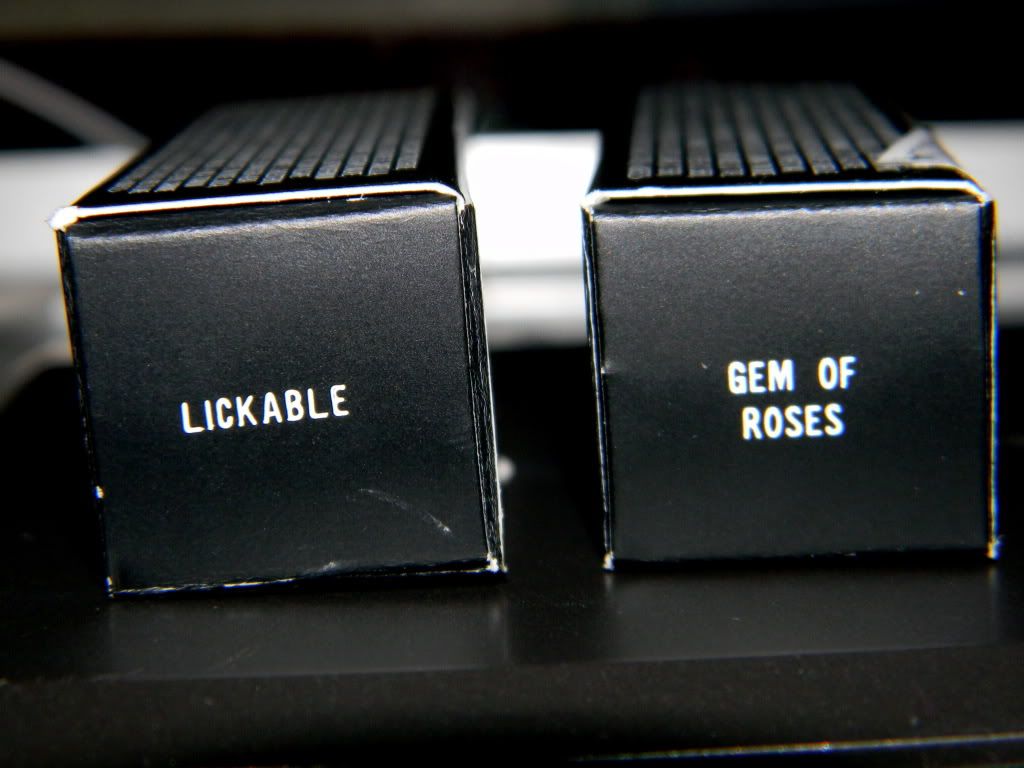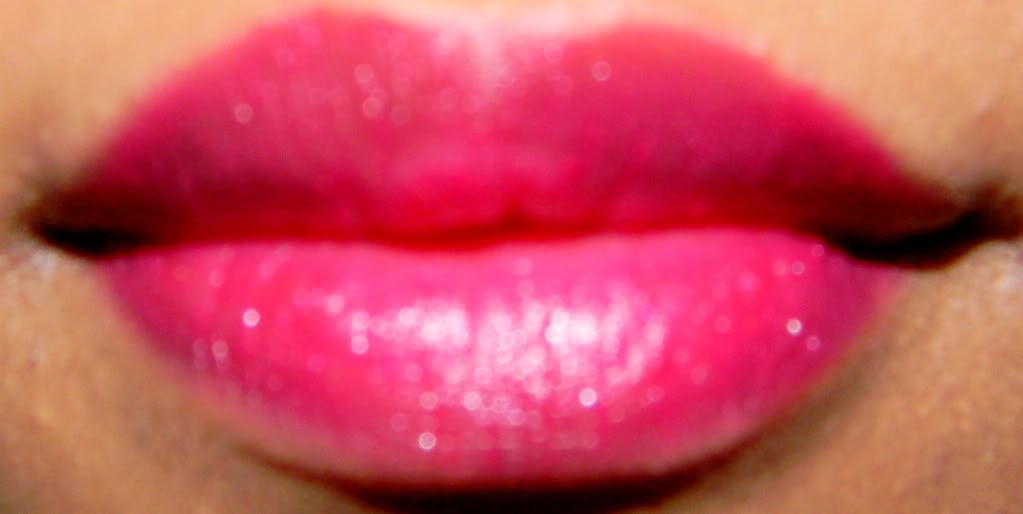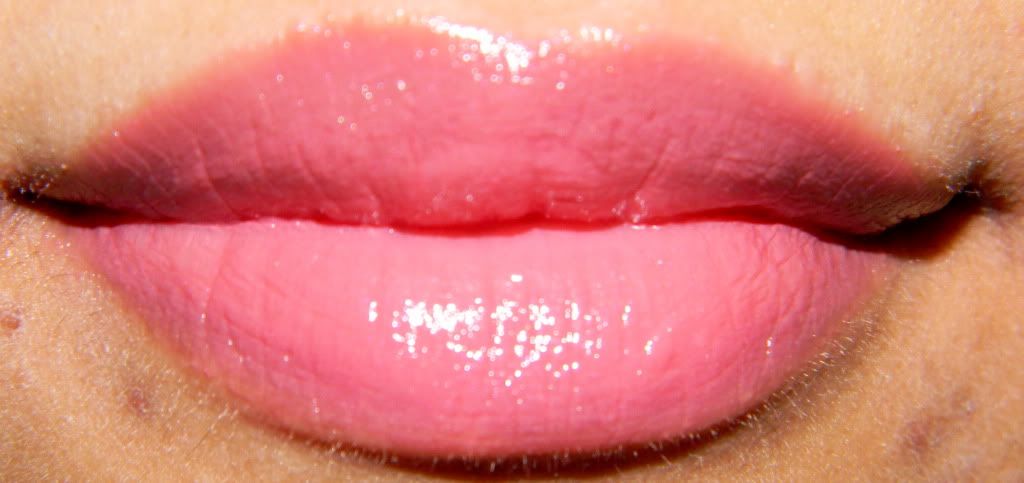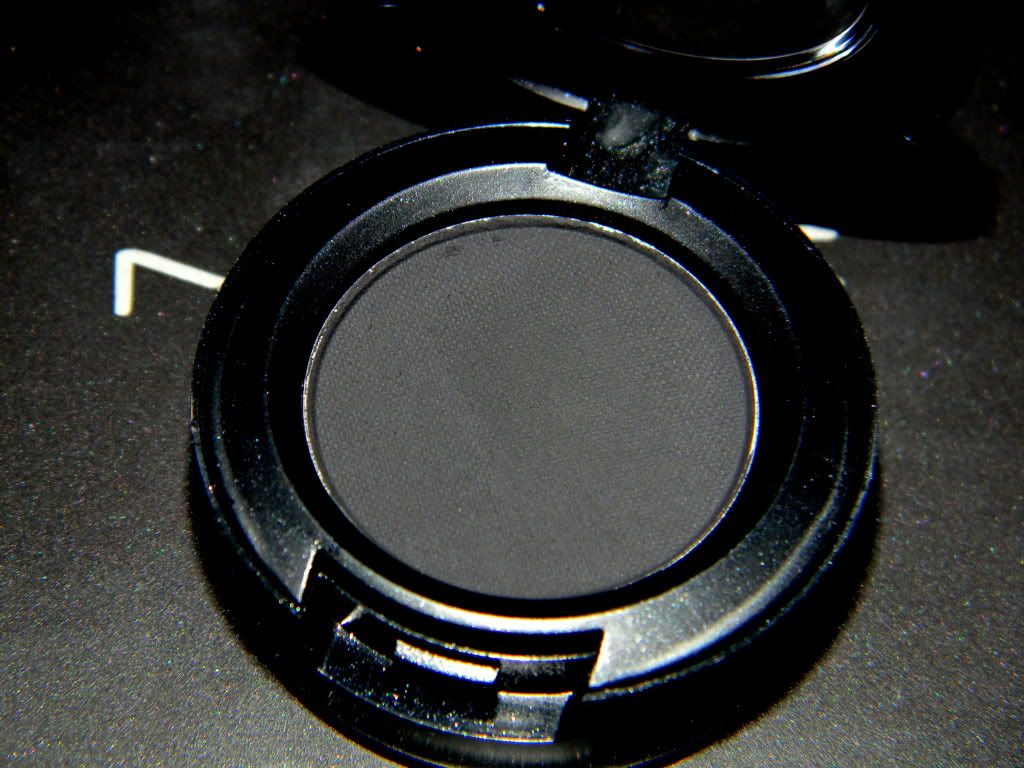 Carbon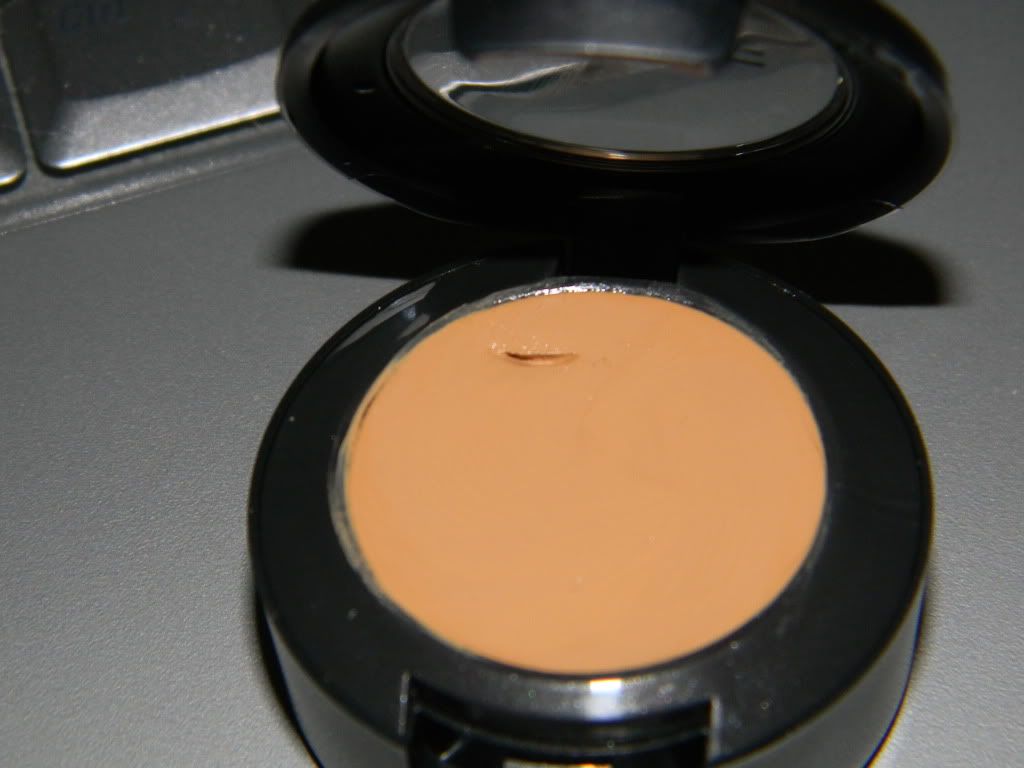 Studio Finish Concealer with SPF35 (NC35)
I totally nicked it -_-" haha!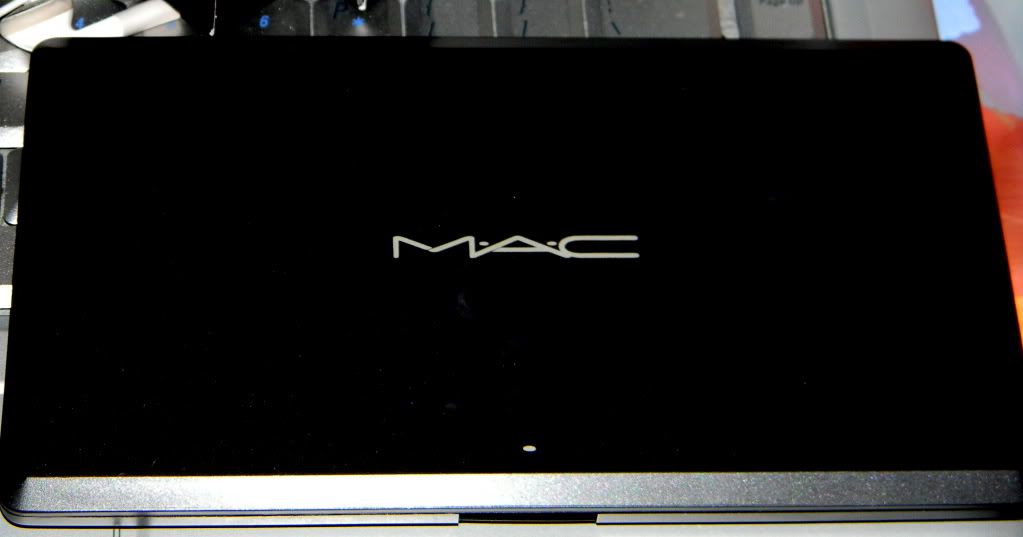 PS. Here's my eye of the day aka EOTD

MAC Paint Pot (Soft Ocher) / Sleek Storm Palette (Shimmery White) / MAC Eyeshadow (Beauty Marked) / Wet n Wild Walking on Eggshells Palette (Crease E/S) / Maybelline Eye Studio Cream Eyeliner (Black) / MAC Eyeshadow (Carbon) / Milani Liquif'eye Pencil Liner (Black) / Cargo Lash Activator Mascara