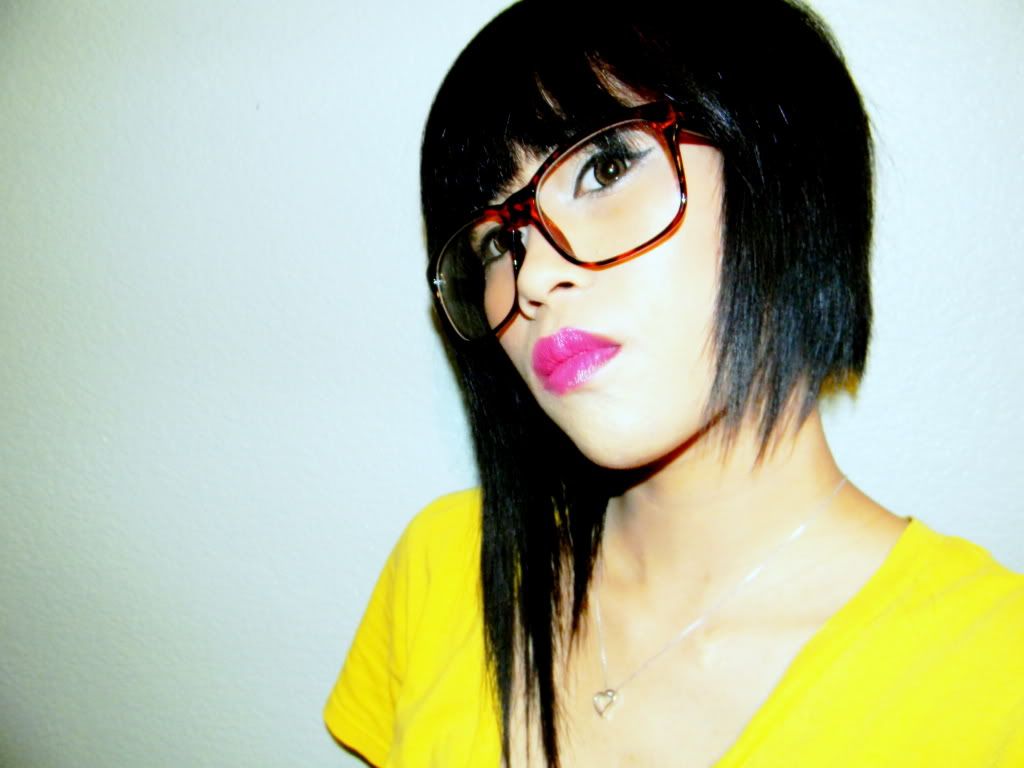 Hey loves,
What do you think of my new hair cut? Well, it's not necessarily new since I had the same cut last year, but that obviously grew out. Hence, another hair trimming.
But although I had a similar hair cut from last year, I wanted to make the "asymmetrical-ness" of it more noticeable, which is why I asked my hair stylist to make my right side significantly longer than the other.
Also, my stylist mostly used the razor on my hair than scissors. She said, that by doing so it won't grow out weird and it won't look so "bluntly cut"
Anyways, there's nothing much to say here, except I love my hair ;) Finally, I don't have to hide my "awkward length" hair in a high bun all the time. LOL!
But yeah, what do you guys think of my hair cut? Like it? Love it? or Hate it?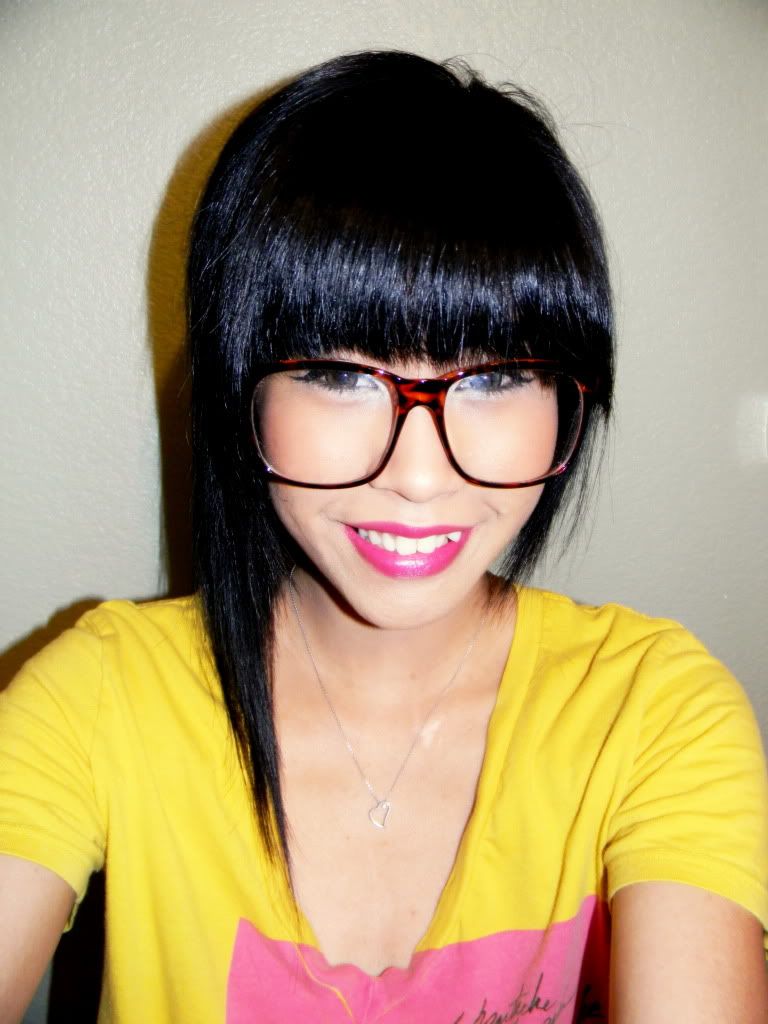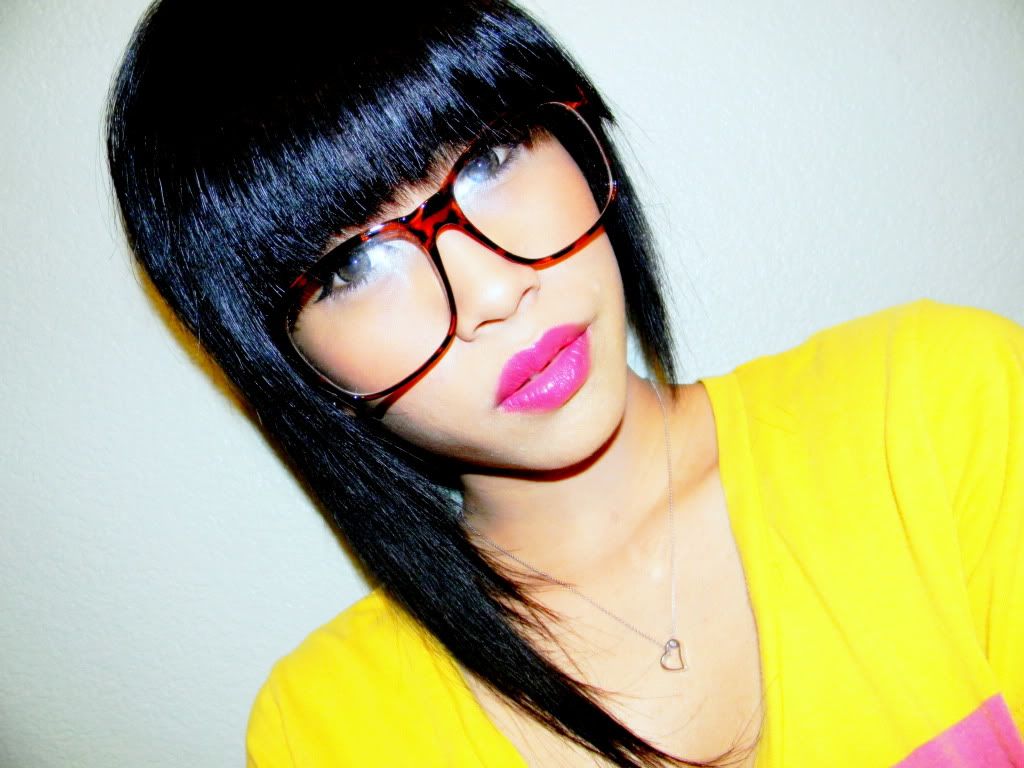 Lipstick:
MAC's Lickable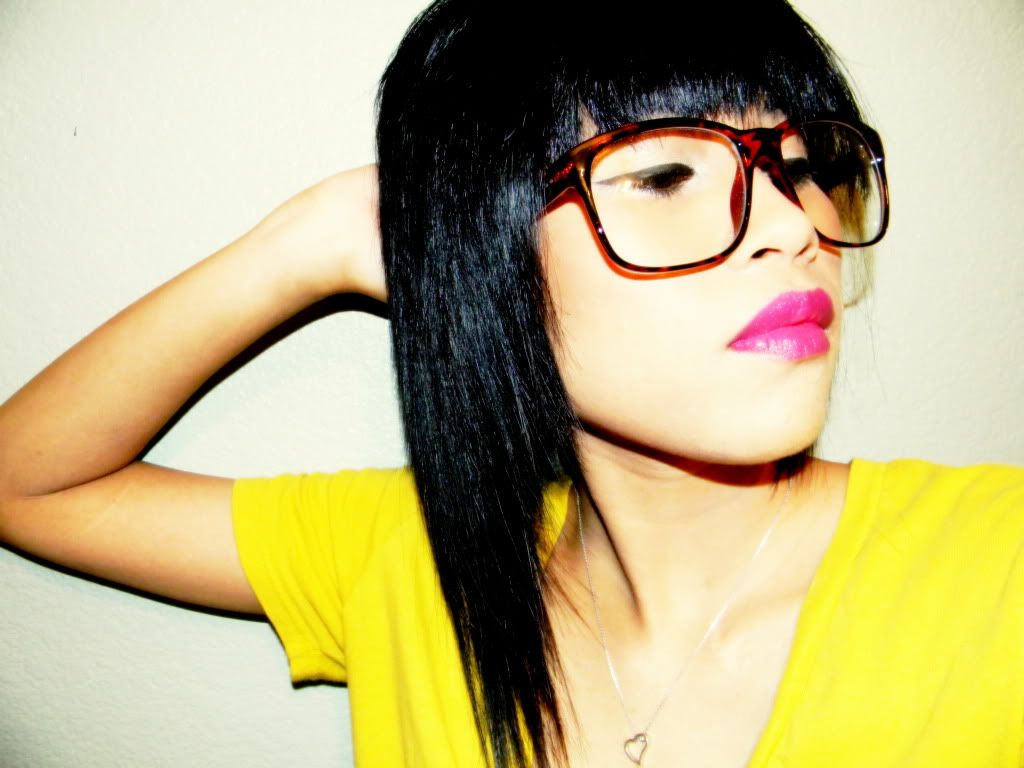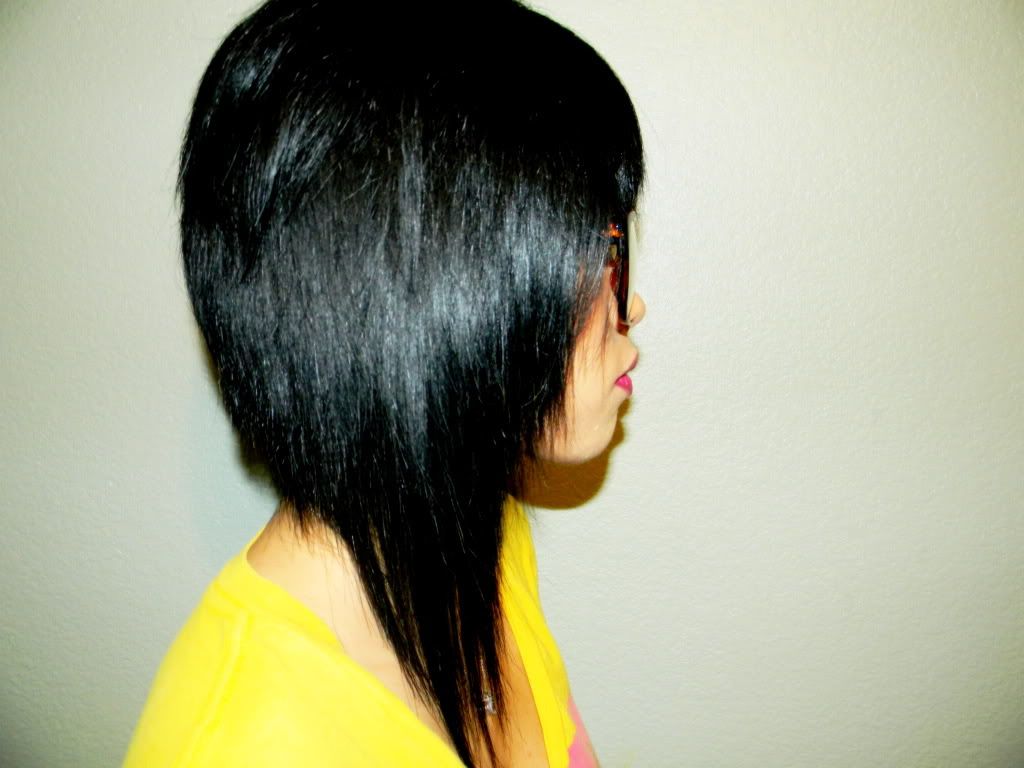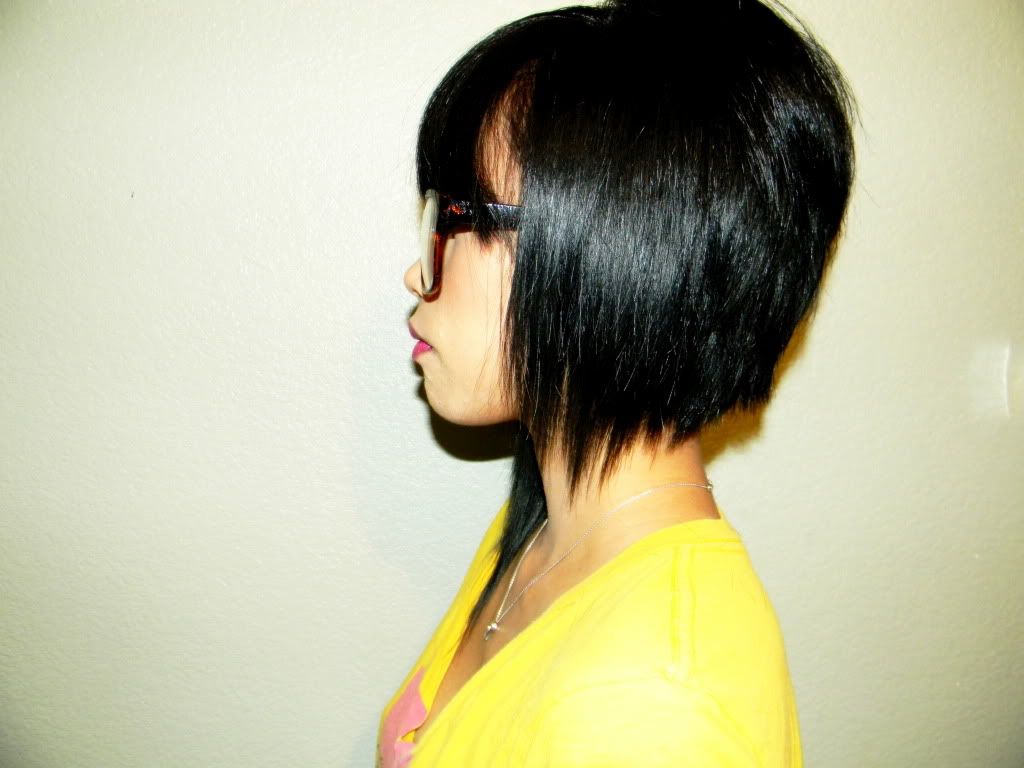 Right Side Left Side
Back Side