Ok, so I know I've been talking way too long about this huge photo shoot that I was taking part in. Anyways, it finally happened last Saturday & the pictures are up! So, I hope you guys enjoy them as much as I do.

CONCEPT/ THEME
So, this shoot's whole concept is quite complex, but basically, it's kind of like a mesh of the ideals of beauty back in the Victorian period as well as the 1920's Flapper days. I wanted to make sure I incorporate bits and pieces from those two certain periods while combining a sort of yin & yang vibe to compare and contrast the fashion back in 1920's Flapper period of women empowerment & liberalism to the Victorian era where women wore corsets to keep them in their place.

Aside from that surface concept, I wanted to modernize the look a bit more...ok, maybe a lot more. I wanted to add this avant garde feel in conjunction with the original look. Which is why this shoot is anything but traditional. Which is another reason why I loved & enjoyed it.

Regardless of its simplistic complexity, the shoot is all about the beauty that women have through out the ages and that strength and power women have in the society.
Photographer: Peter Ricacho of Upstart Photos
Models: Katelyn Berghorst & Ashley Pinkston
Makeup Artist: Nikki Sison
Hair Stylist: Gretchen Bagaoisan
Wardrobe Stylist: Nikki Sison

Clothes Provided by: Mode-5
Also, here are some BTS (behind the scene) photos of the shoot.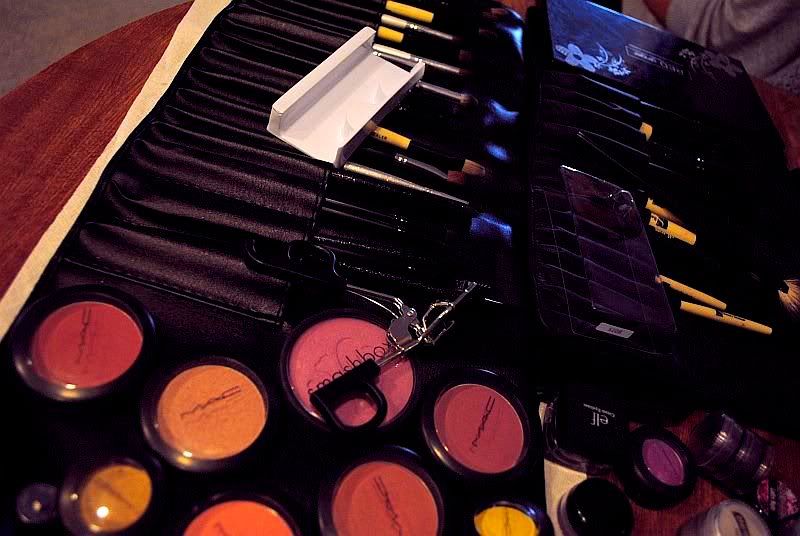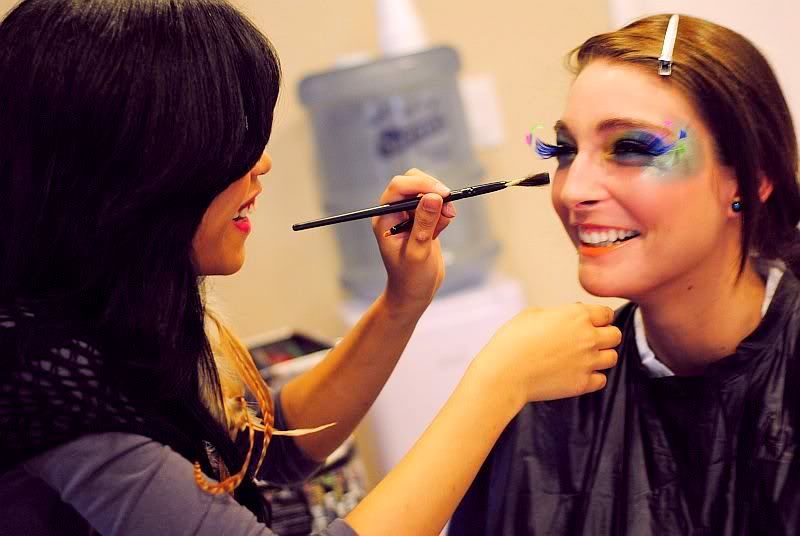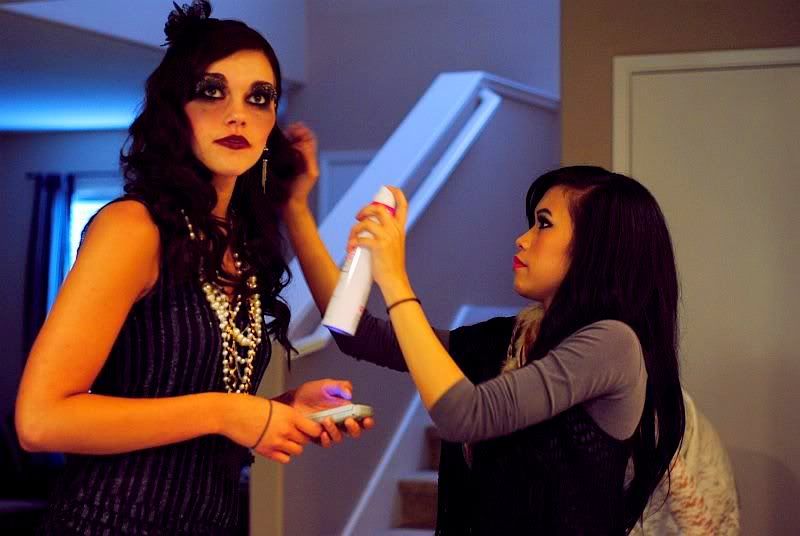 She's about 5'9- 5'10 --plus she's wearing heels on VS. me....5'2.5- 5'3 lol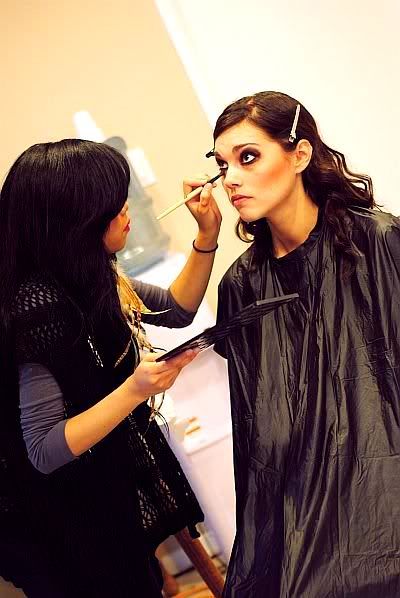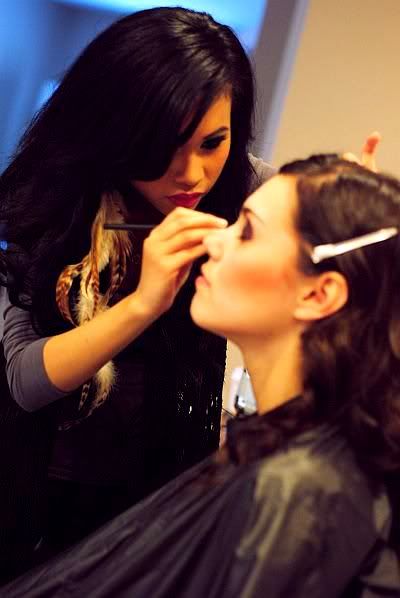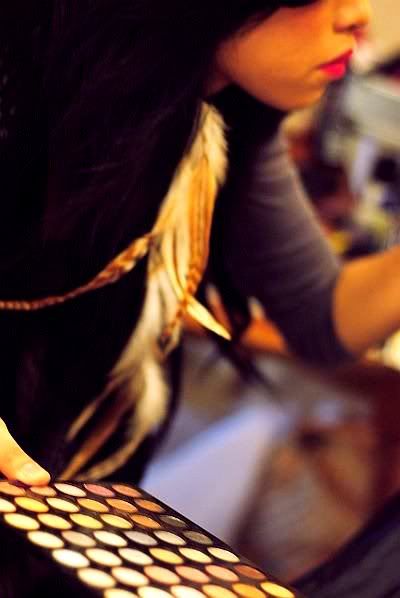 Overall, the shoot was a blast! The models were great as always and my dear photographer friend was beyond amazing & of course, my counterpart "on-the-spot" hair stylist did exceptionally well. I enjoyed every minute of it & would definitely love to work with these wonderful people once again.
Also, I would like to thank my friend Saadia at Mode-5 for providing the wardrobe for the said shoot. The dresses were fabulous <3
PLEASE DO NOT COPY OR REDISTRIBUTE THESE PHOTOS WITHOUT MY CONSENT.