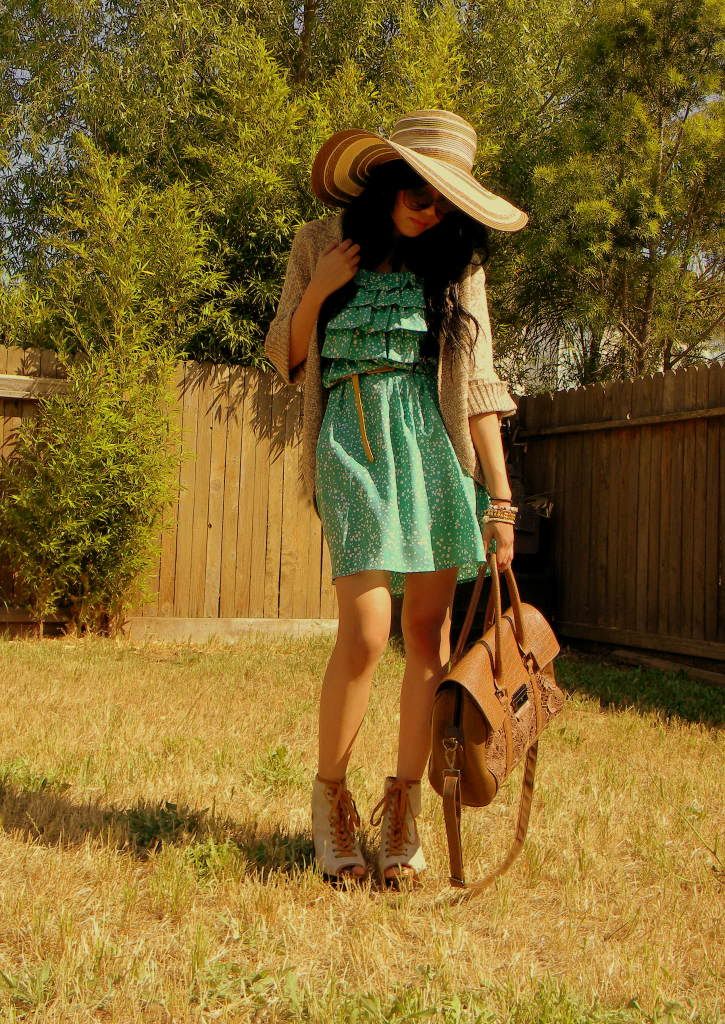 -
Turquoise Green Polka Dot Dress
from
Lovemode.com
-Light Brown Knit Oversized Cardigan from Ross
-Natural Lace Up Canvas Peep Toe Wedge from GoJane
-Mustard Skinny Waist Belt from XX1
-Cat Eye Sunglasses from Sunglass Warehouse
-Chocolate Brown Lace Satchel from Ross
-Cappelli Floppy Wide Brim Sun Hat from JC Penny
FASHION FOCUS: BRIGHT FLIRTY SPRING DRESS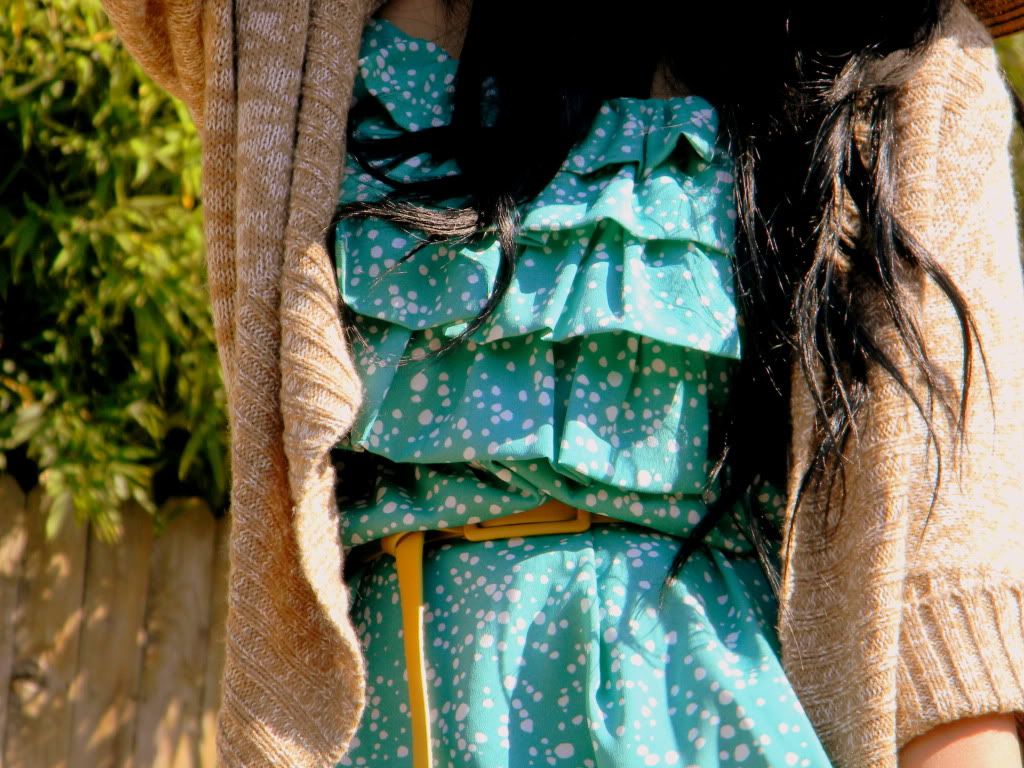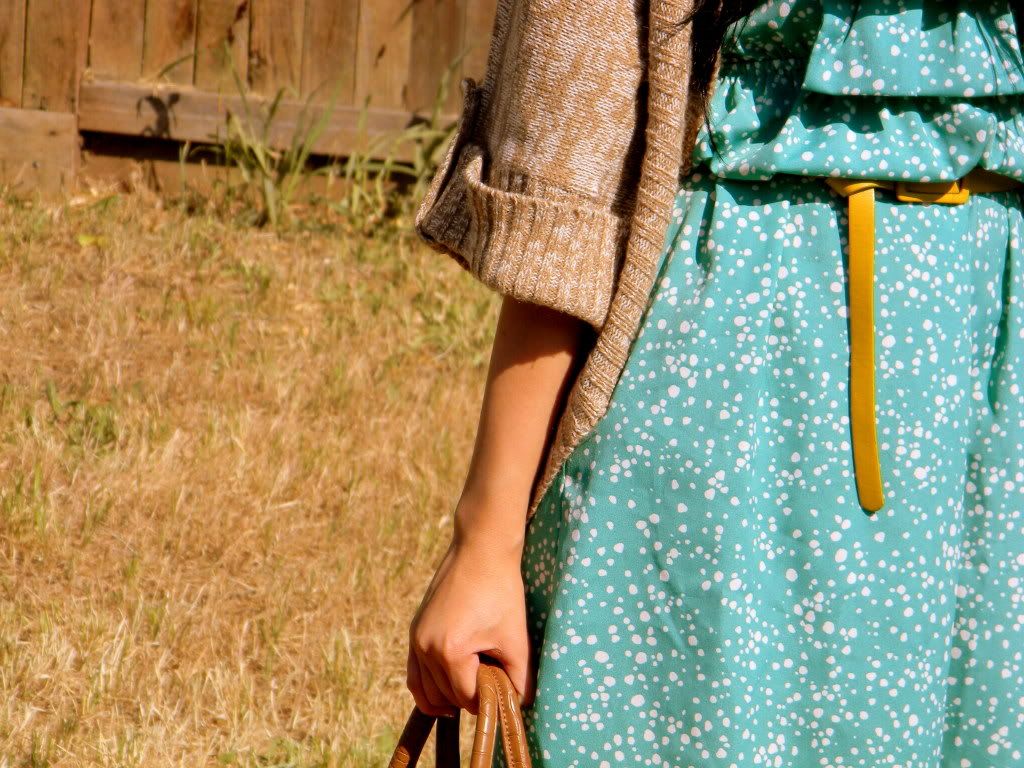 This season isn't just all about florals! This Spring/ Summer season is all about bright bold colors that you can still mix and match with your comfortable neutrals.
This dress is a perfect spring dress just because its light, comfortable and you can dress it down or up depending on how you accessorize it. In my case, I wanted a more casual yet girly look, so I paired this amazing dress with a floppy wide brim sun hat, cat eye sun glasses, a solid mustard skinny waist belt to singe my waist area & a chocolate brown lace vintage-looking satchel.
It's an easy look to pull off, and you can even take away the sun hat for a more casual look.
So, if you are looking for affordable trendy juniors clothing, you should definitely check out Lovemode.com ;) It's an online site that I recently discovered that carries amazing selection of dresses & other things. I actually got 3 dresses from this site. It's amazing because they ship from California so I was able to receive my order within a 3 business days. Also, the dresses are made very good. The interior is clean and the hems are nicely stitched (you guys know how picky I am when it comes to the interior of the garment)
Overall, I am very satisfied with the dresses & the service!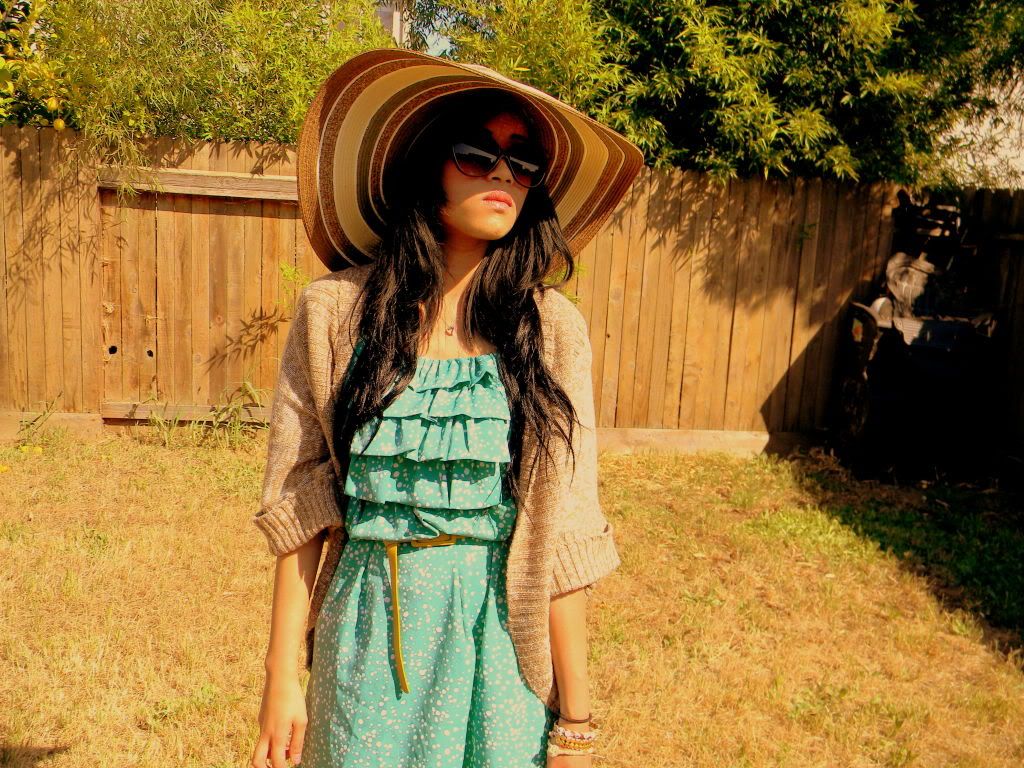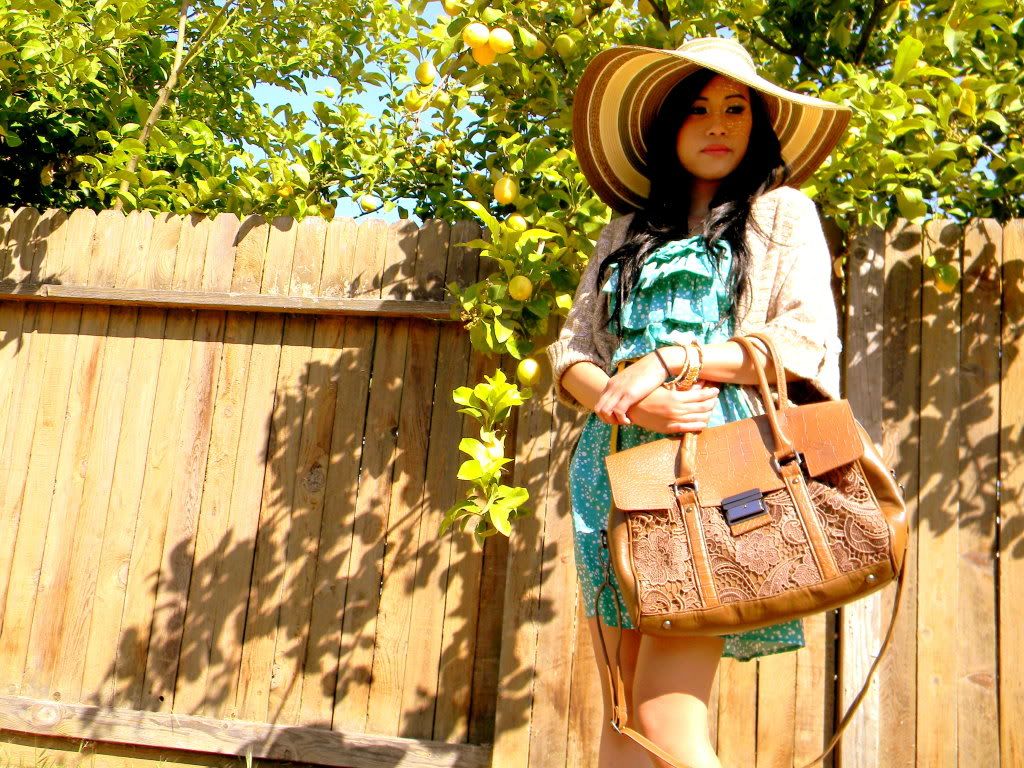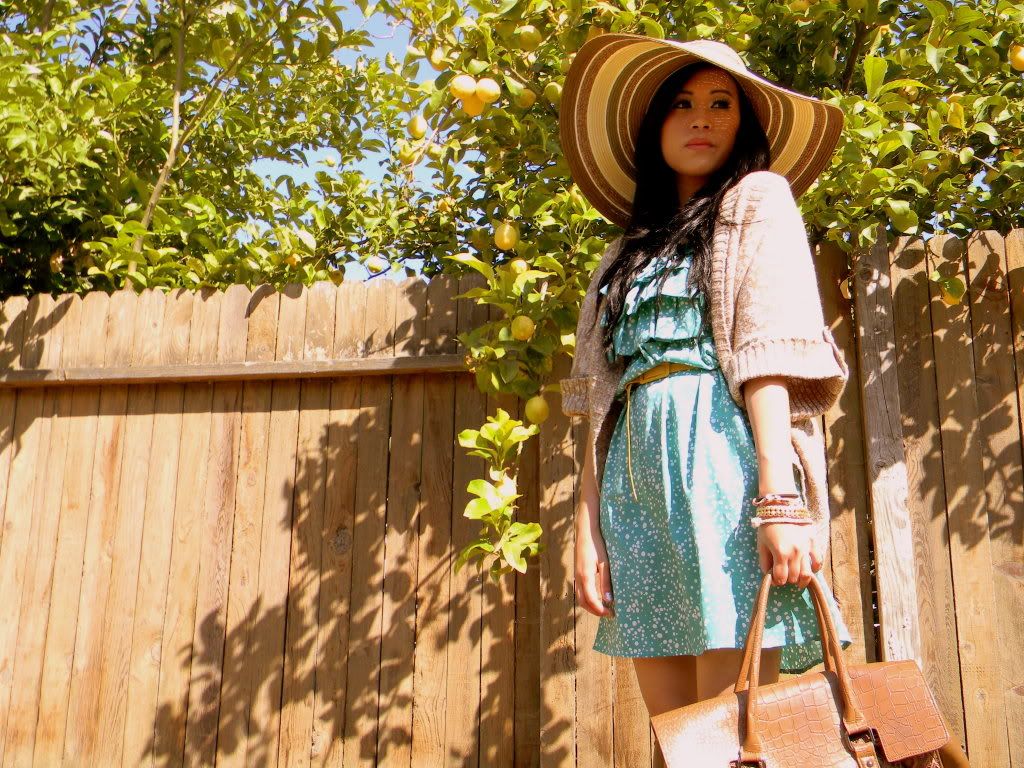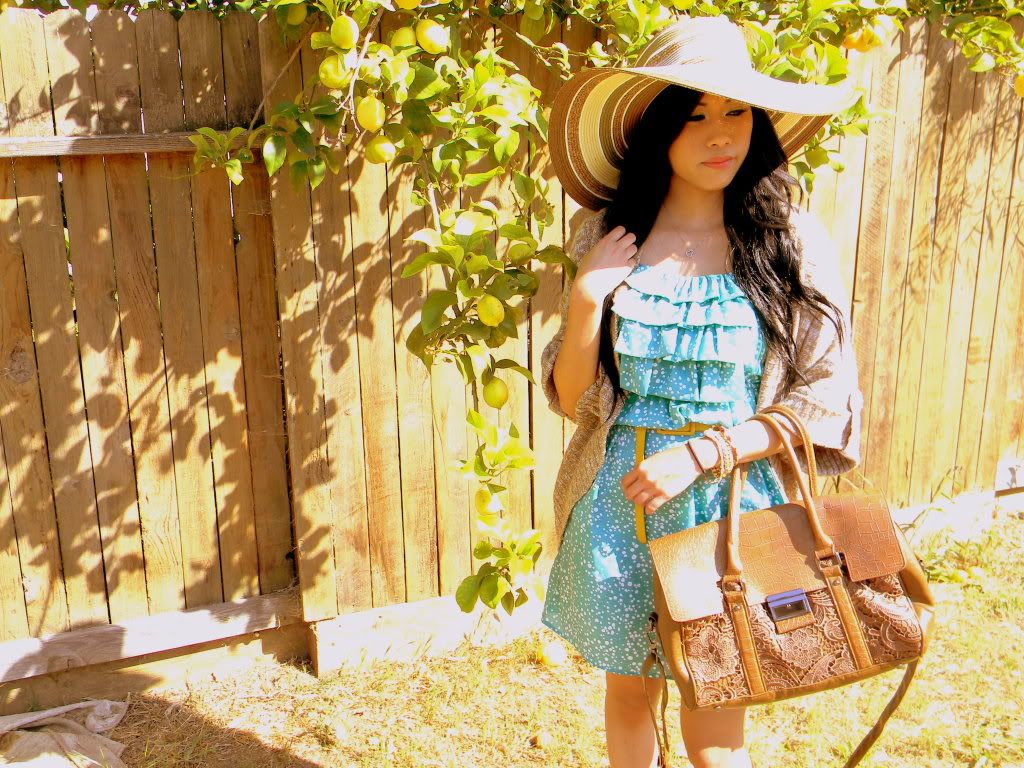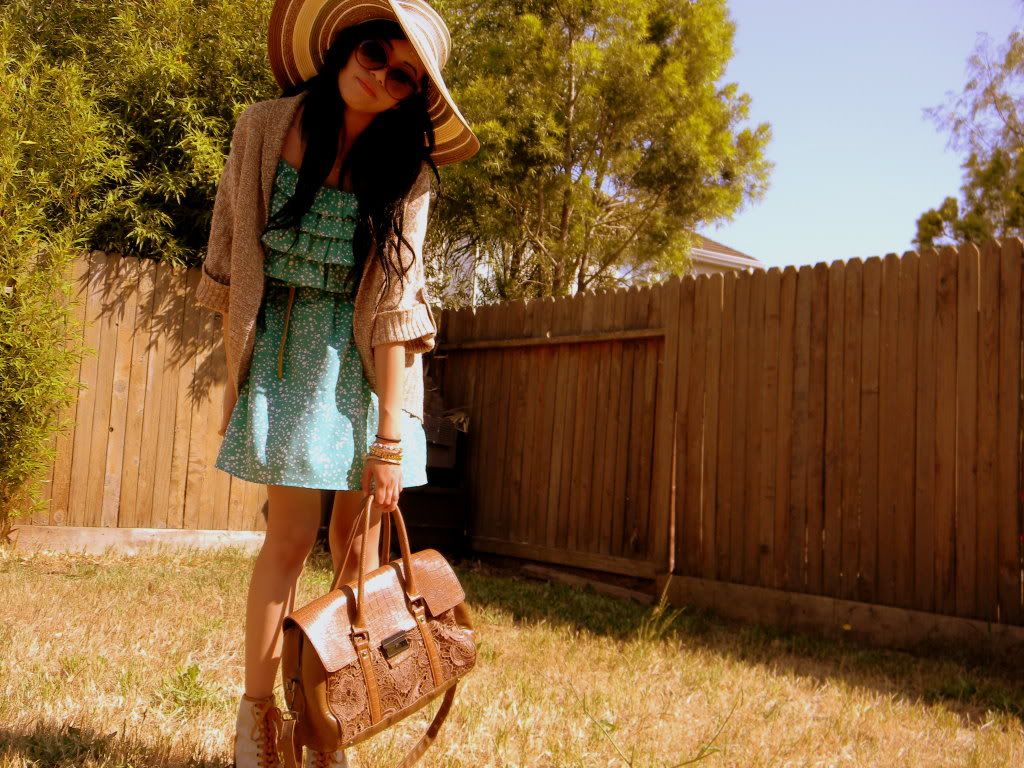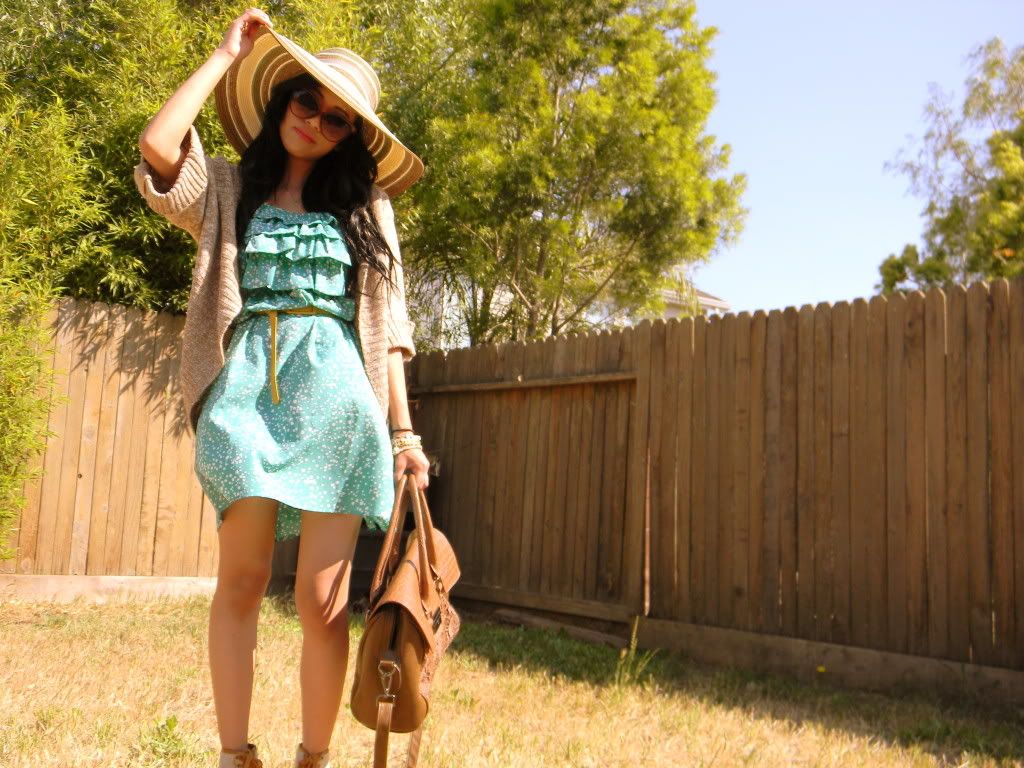 FACE OF THE DAY
Todays look is very simple! Just a skin toned matte eyeshadow on the lid (MAC's Blanc Type), the usual eyeliner, fake lashes & just added a pop of turquoise color under the lash line (MUA's Shade 6)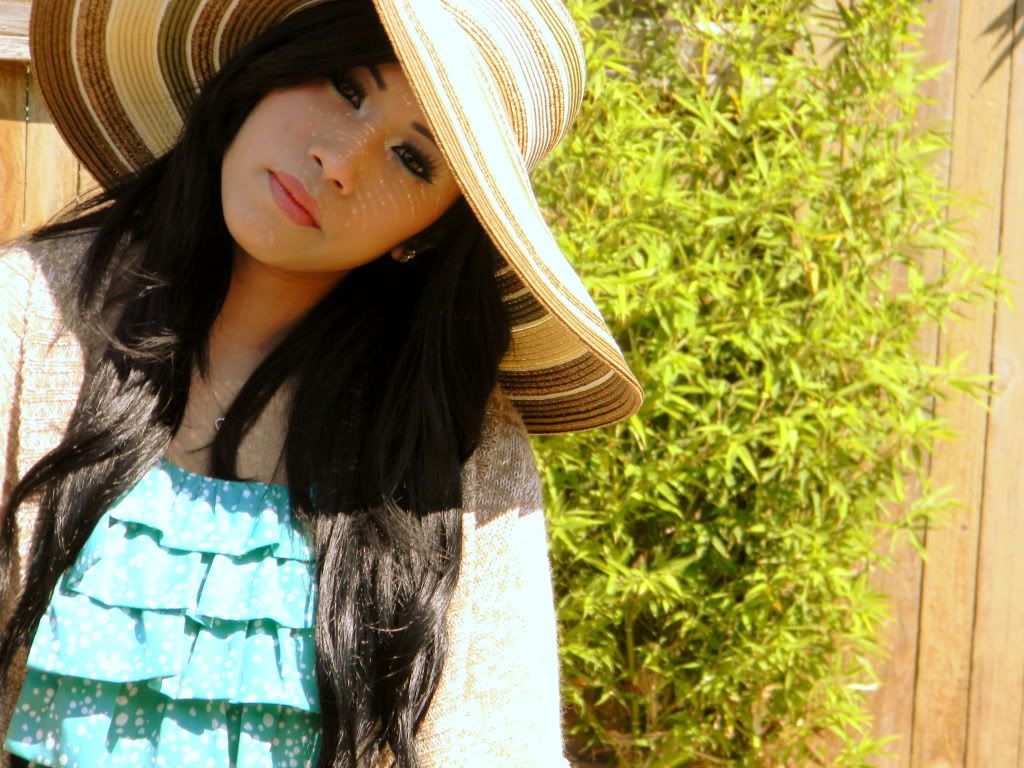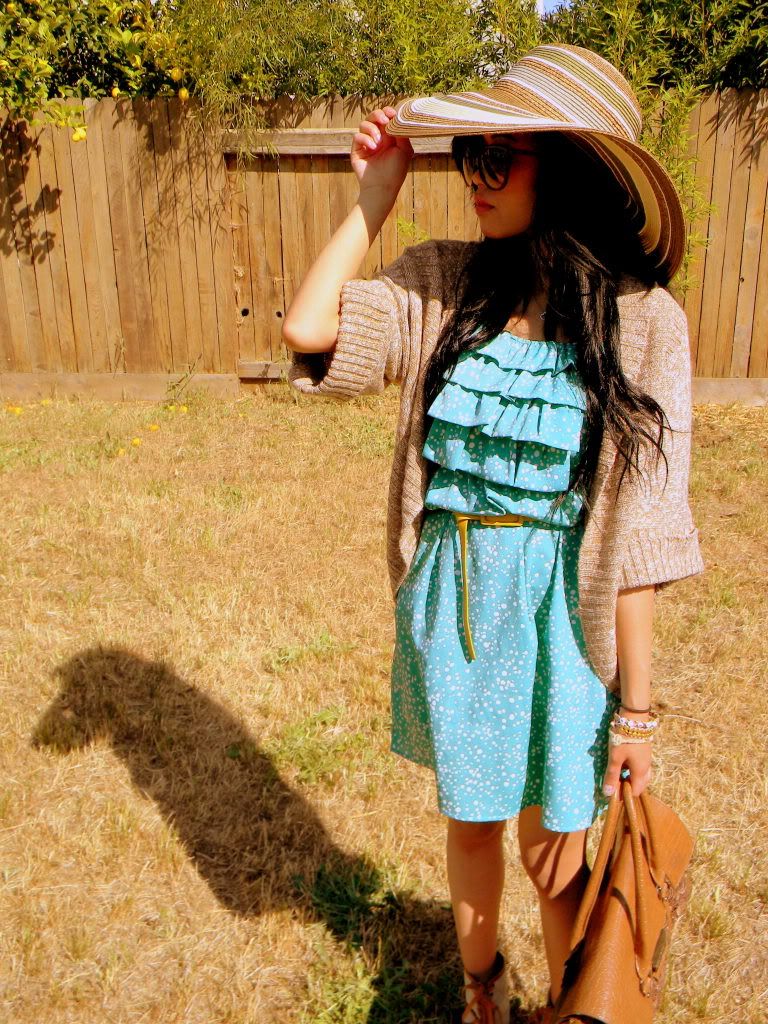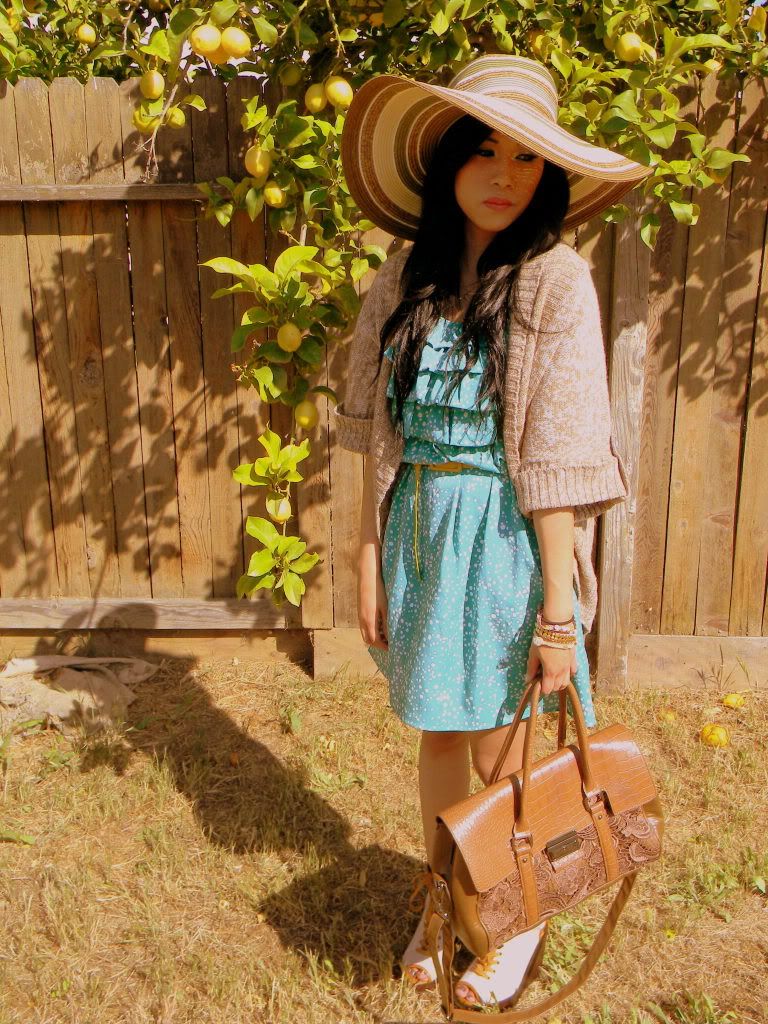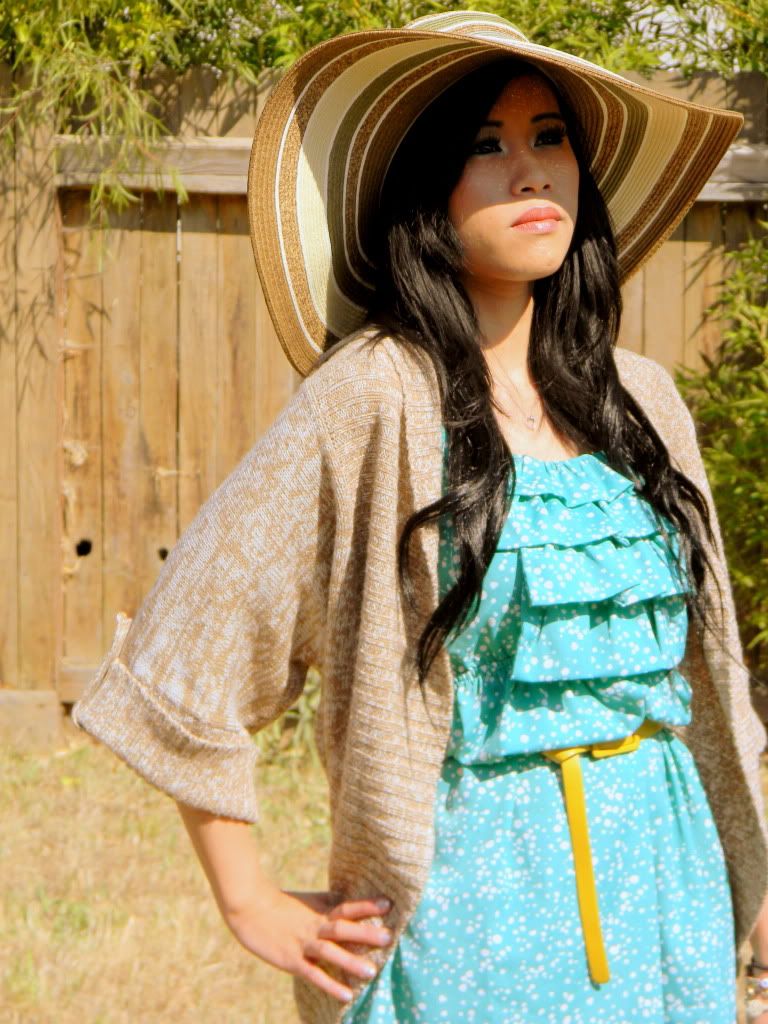 Anyways, I'm sorry loves that I haven't posted a blog post in such a loooong time. I actually just finished my finals and I'm now FREE! Free at last! So, now I have time to blog all summer long :)
Also, a huge Congratulations to all who graduated or know someone who graduated from Kindergarten, Middle School, High School and College!!!
PS. PLEASE DON'T FORGET TO ENTER MY 1K SUBSCRIBERS GIVEAWAY! I'LL BE GIVING AWAY MAC, CARGO, ELF, STILA & SOME EXTRAS. GIVEAWAY ENDS IN 2 DAYS (MAY 31; 12AM PST)
CLICK HERE TO ENTER