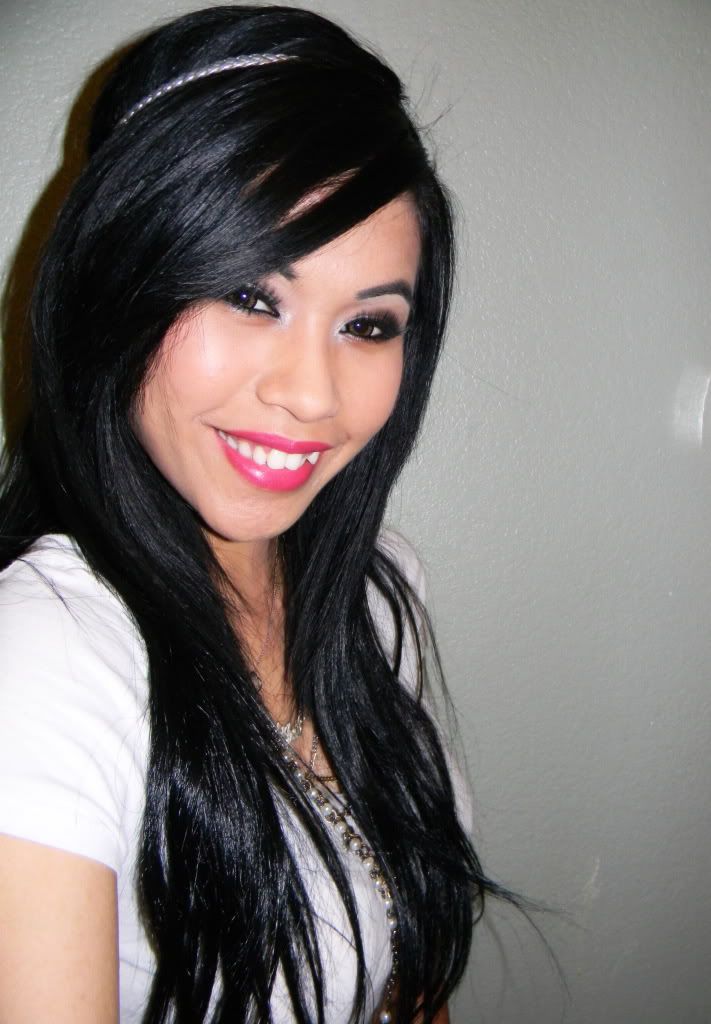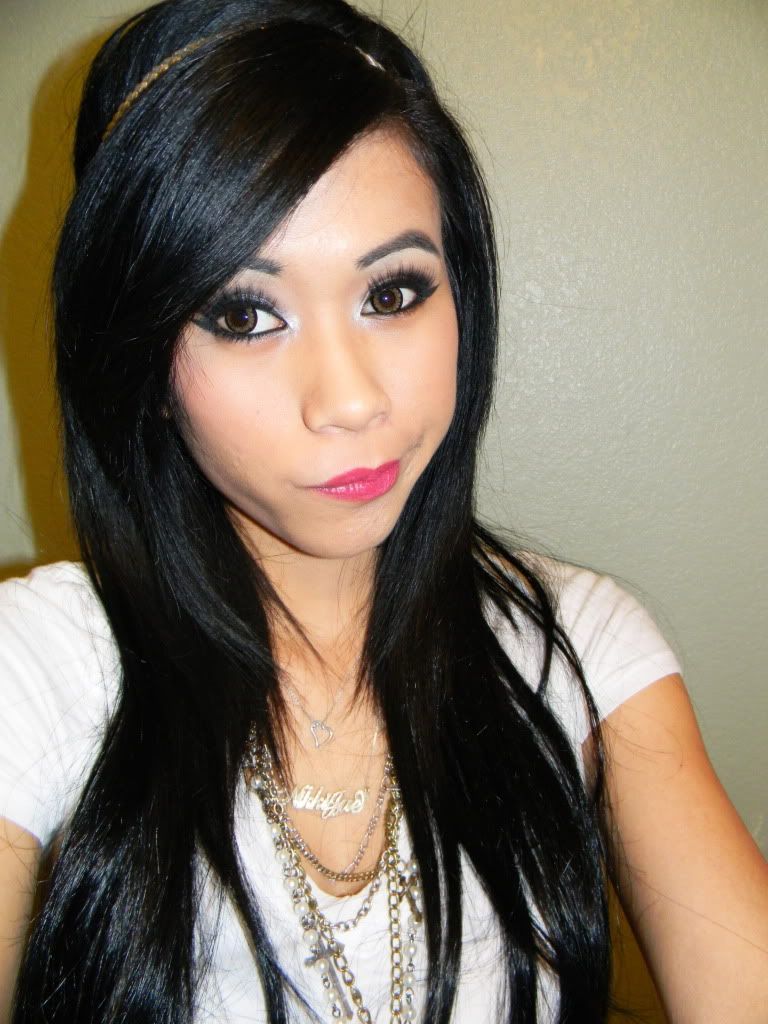 EYES:
-UDPP
-MUA Eyeshadow (Shade #12)
-Sleek Storm Palette (Dark Matte Brown e/s)
-Sleek Storm Palette (Matte Black e/s)
-Sleek Storm Palette (Metallic-Shimmery Cream e/s)
-Maybelline Eye Studio Cream Liner (Black)
-Urban Decay 24/7 Liner (Zero)
-Cargo LashActivator Mascara (Black)
-Asian Fake Lashes
BROWS:
-Billion Dollar Brows Brow Powder (Raven)
-Billion Dollar Brows Duo Highlight/Concealer Pencil
-ELF Clear Brow Gel (Crystal)
FACE:
-Hard Candy Face Primer
-Maybelline FIT Liquid Foundation (230)
-Ellis Faas Concealer (S203)
-MAC Studio Finish Concealer (NC35)
-Cargo One Base Concealer (B03)
-Mattify Cosmetics ULTRA Loose Powder
-DuWop Cheek Venom (Sidewinder)
-NYC Matte Bronzer (Sunny)
-Skindinavia Finishing Spray (No More Shine)
LIPS:
-MAC Lipstick (Impassioned)
-Shiseido The Makeup Lipgloss (Pretty Pink)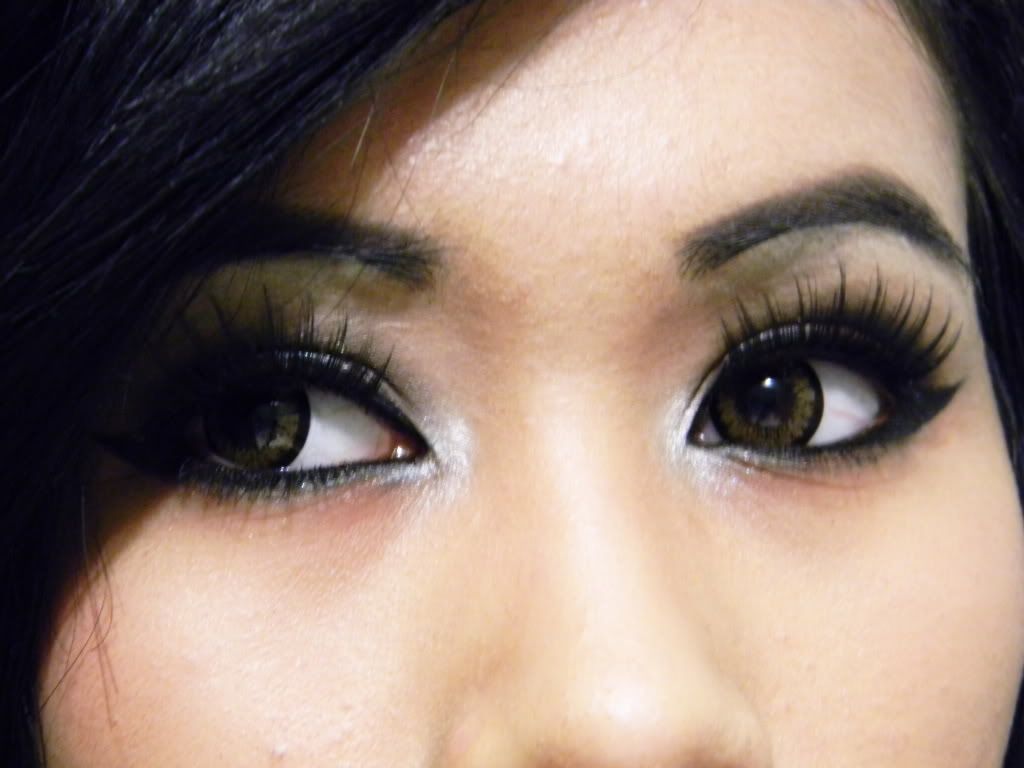 ----------------------------------------------------------------
Now, for some beautiful flowers that I personally photographed. (: Hope you guys like it!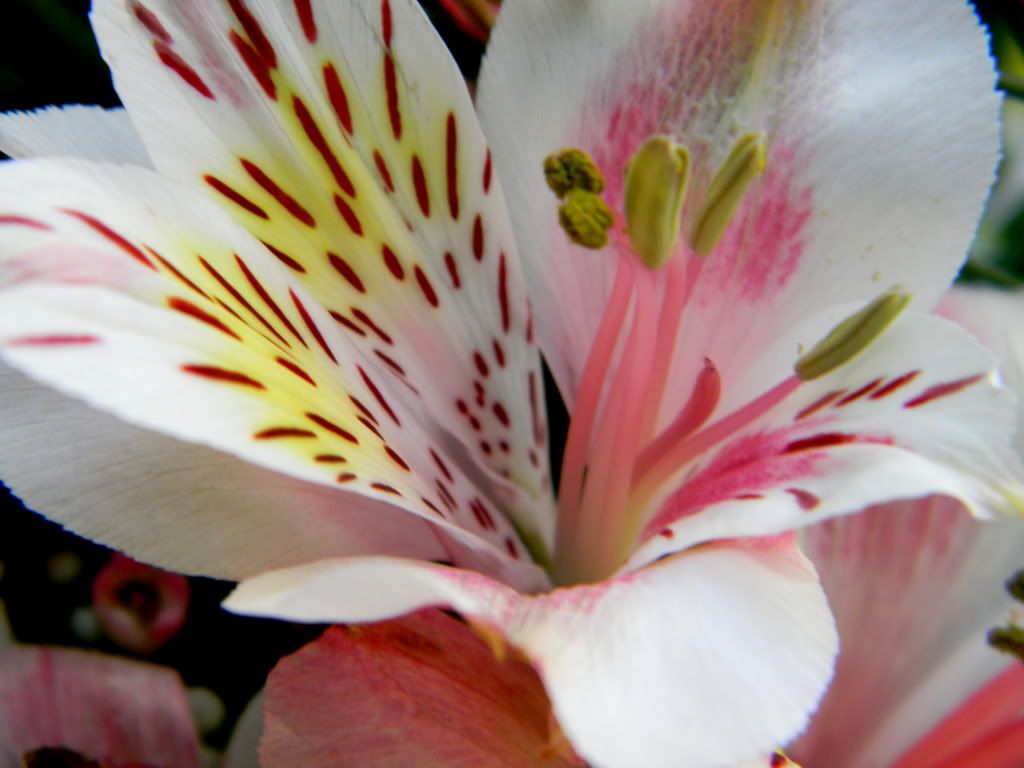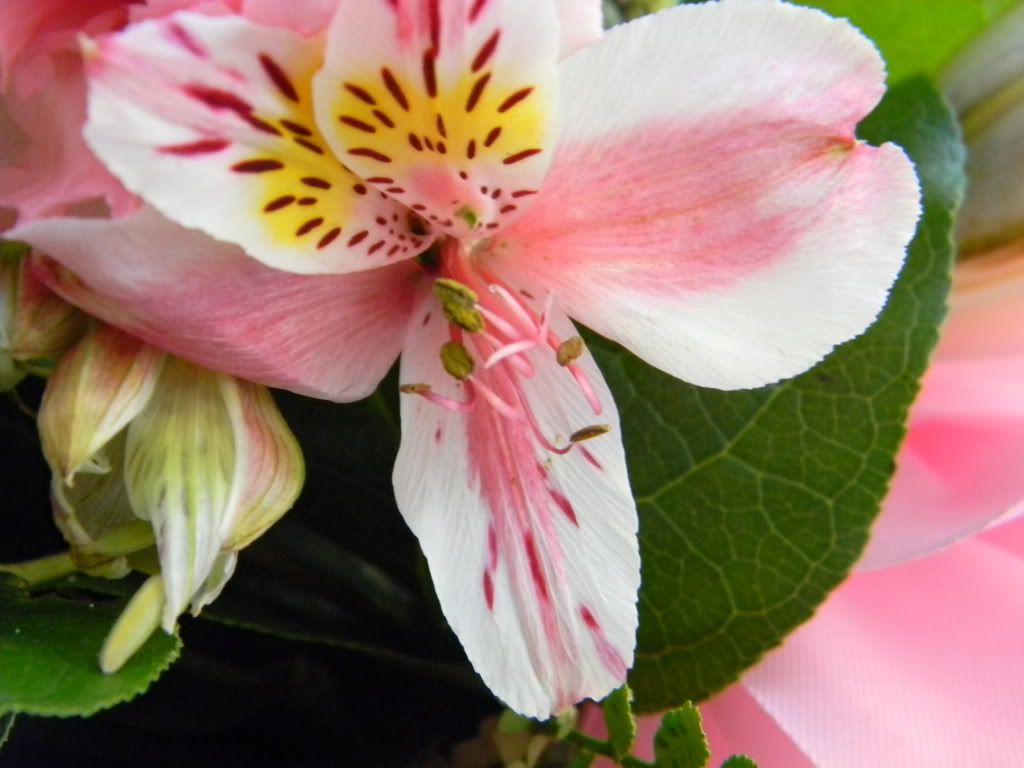 I believe these are Lillies. Not quite sure what kind they are, but they definitely belong in the Lily family lol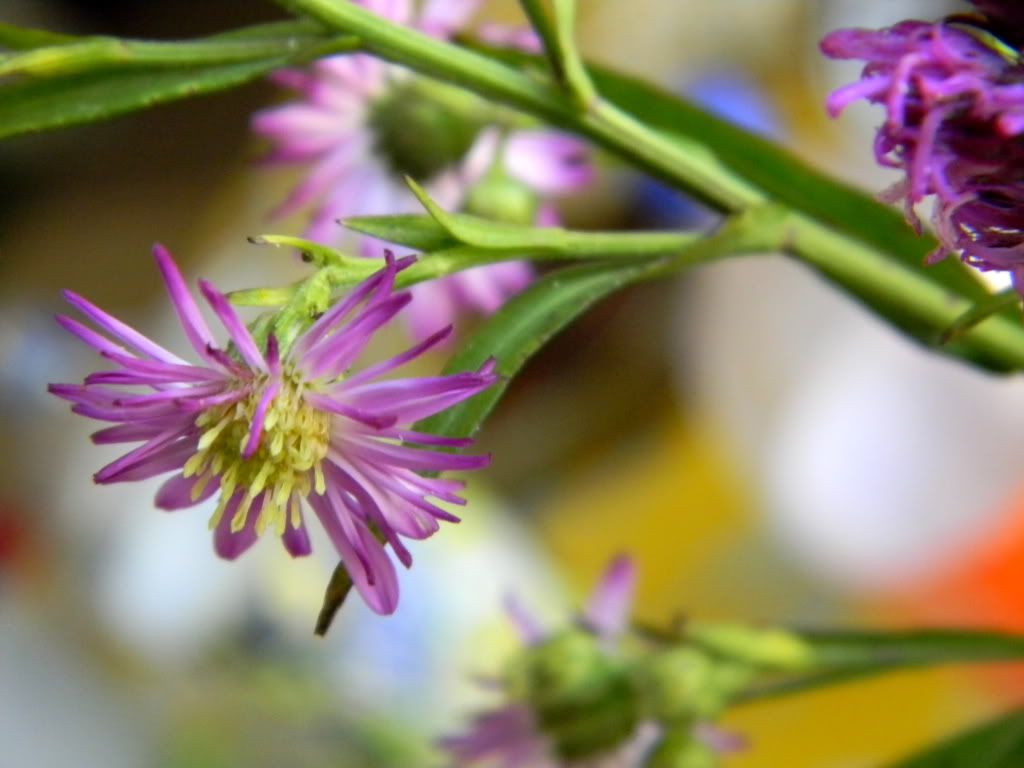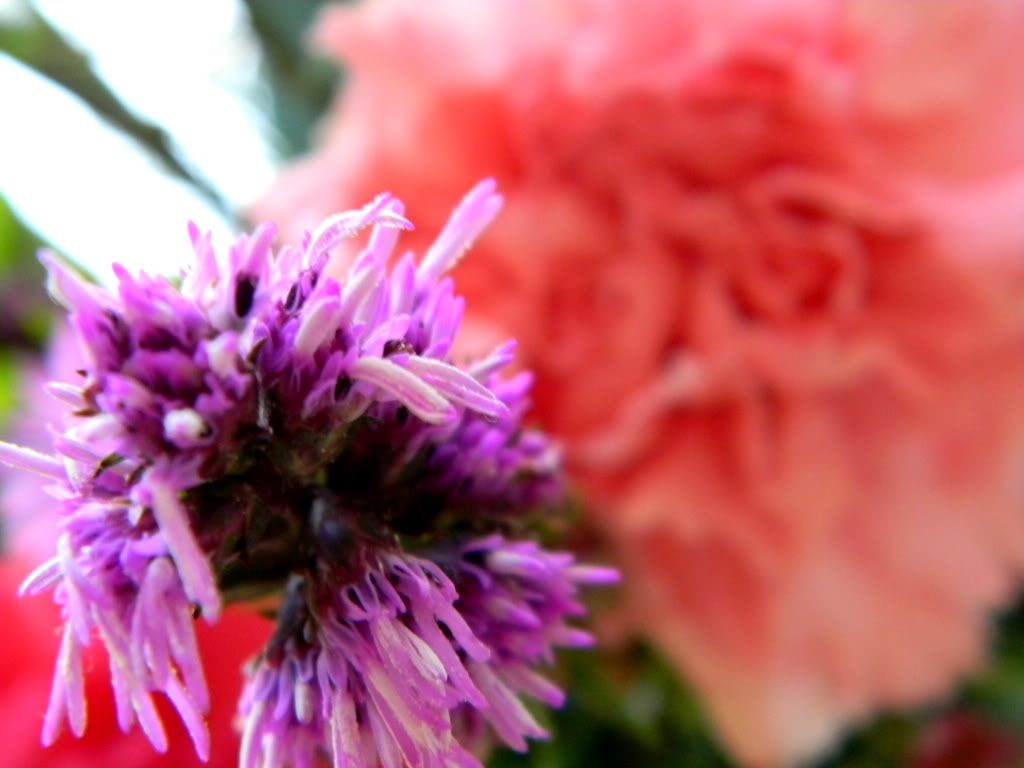 So, this is not a flower, but he's definitely a charmer! My cute little Nashy with glasses on ;) Such a cutie!