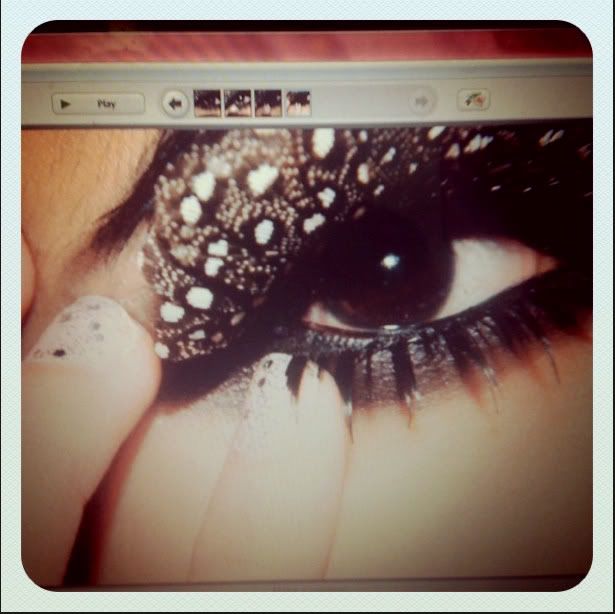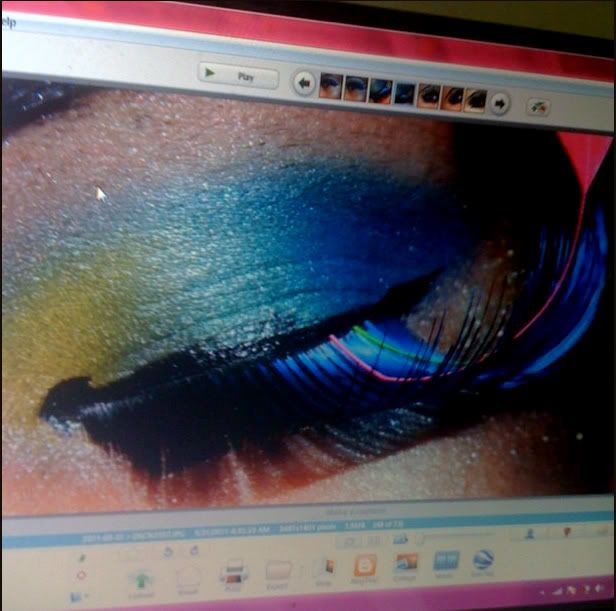 Both looks were done by me/
UPLOADED VIA INSTAGRAM.
Here are the two looks that I'm going to be doing for the Fashion-shoot this Saturday. The two models that I'll be working with are beyond gorgeous, so I'm sure they'll be able to make these looks even more amazing. Also, I wanted to incorporate those fun lashes that I got a while back & never got to use.
What do you guys think?
PS. I AM AWARE THAT THE EYELINER ON THE 2ND LOOK IS MESSED UP. MY HAND WAS A BIT SHAKY TODAY :)
ALSO, CAN YOU TELL THAT THE 1ST LOOK WAS DONE ON THE RIGHT EYE & THE 2ND LOOK IS DONE ON MY LEFT?