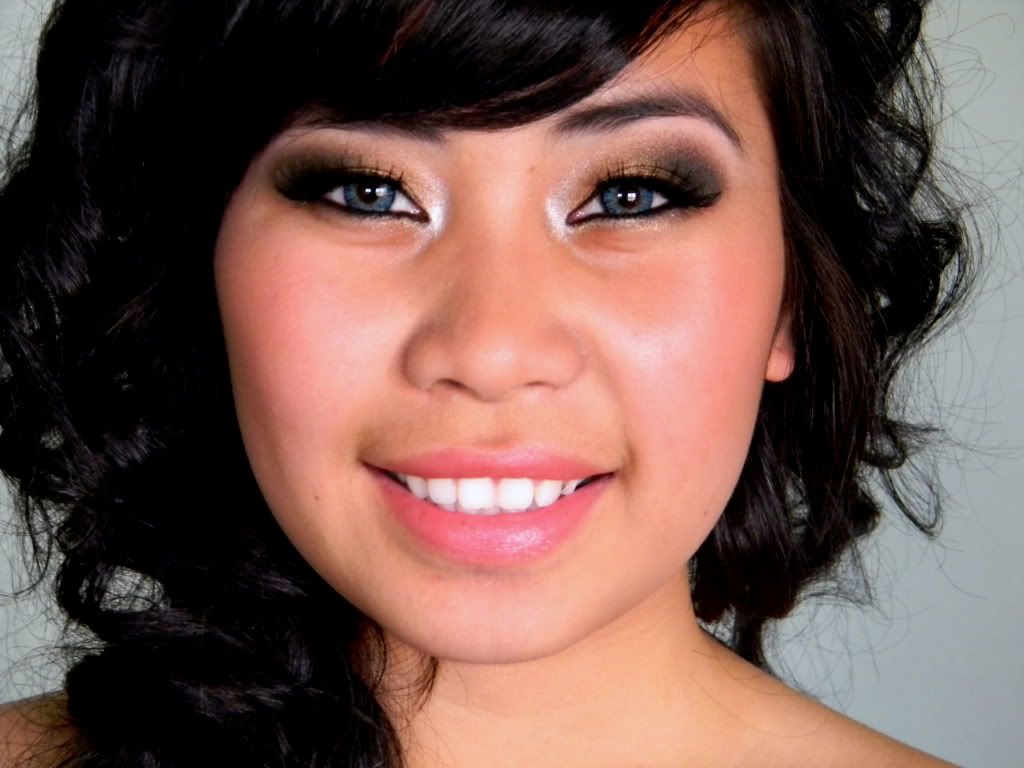 Model: Pearl Delito/
Makeup Artist: Nikki Sison /
Hair Stylist: Leighann Quismorio/
Photography by: Dianne Sison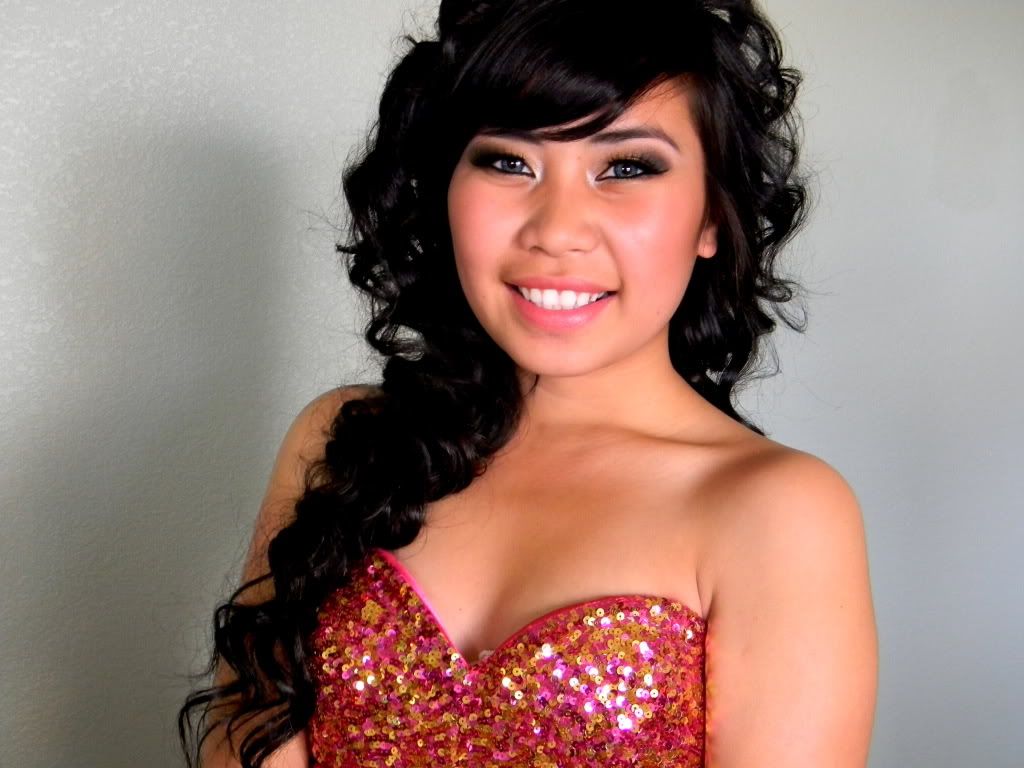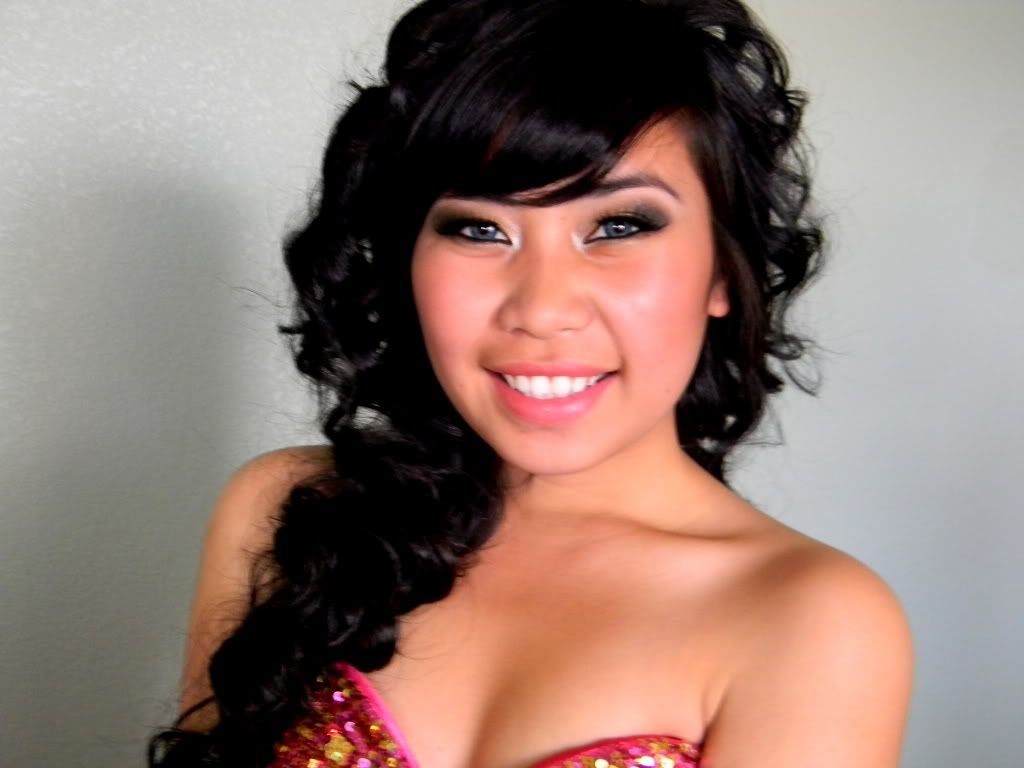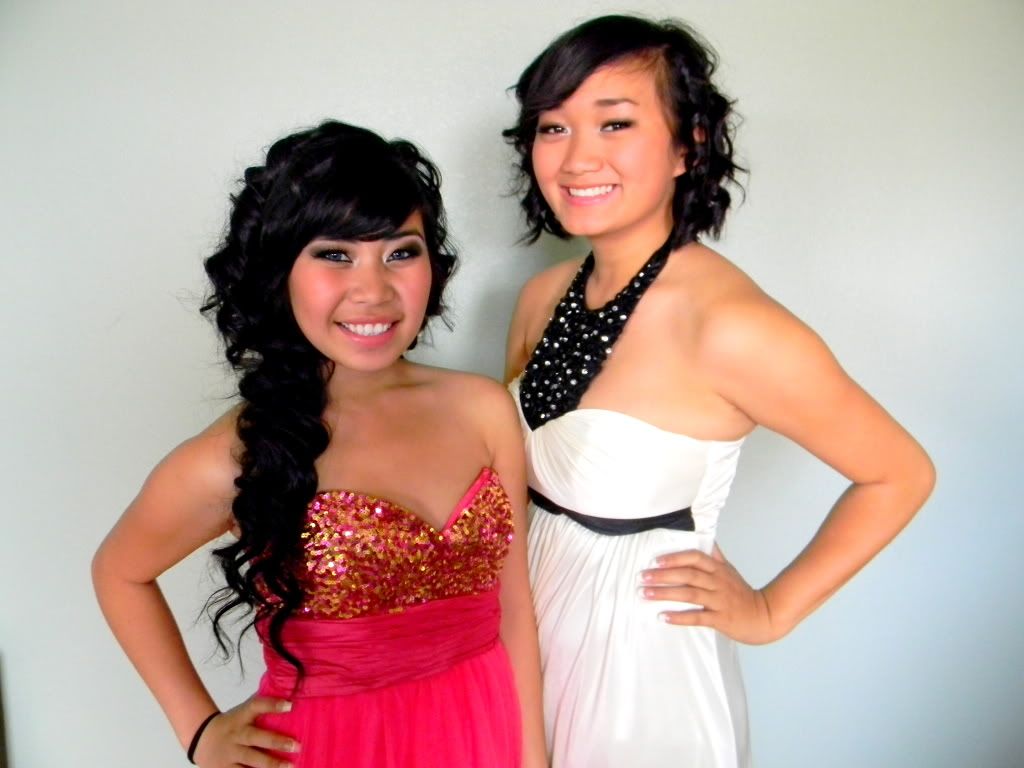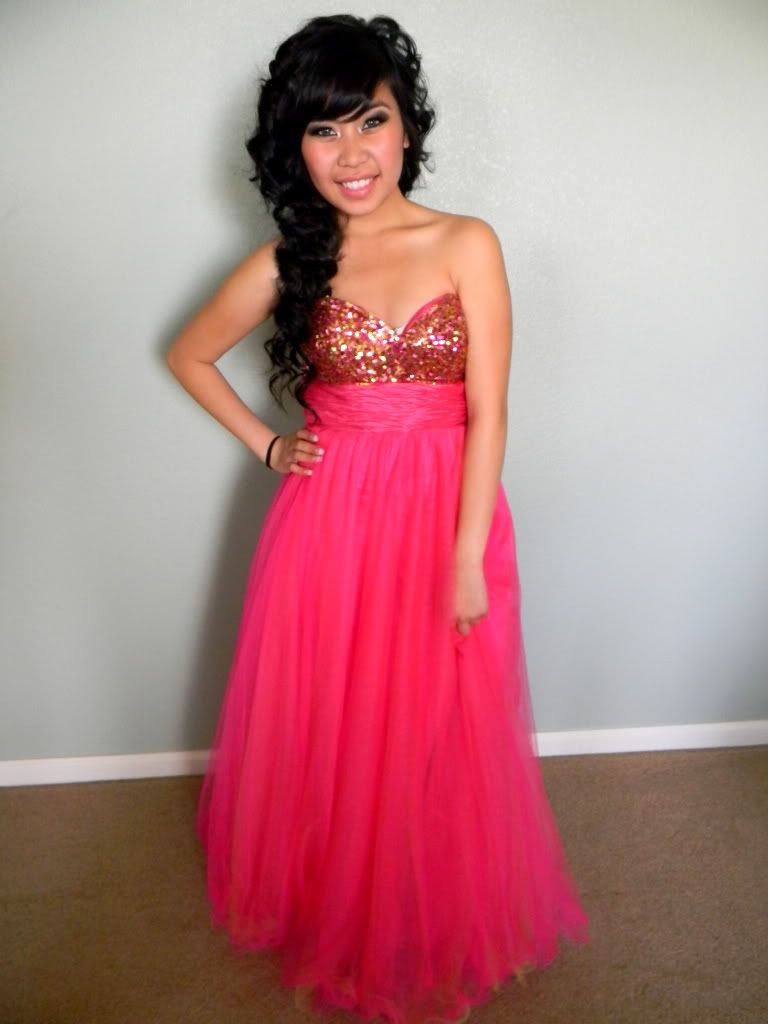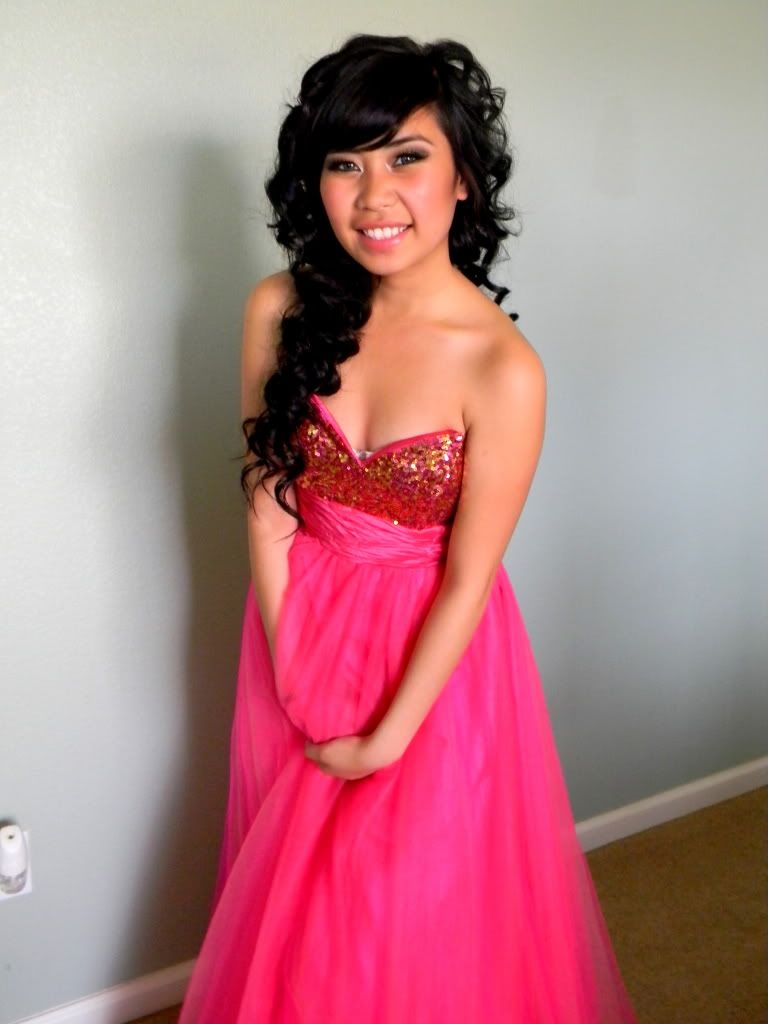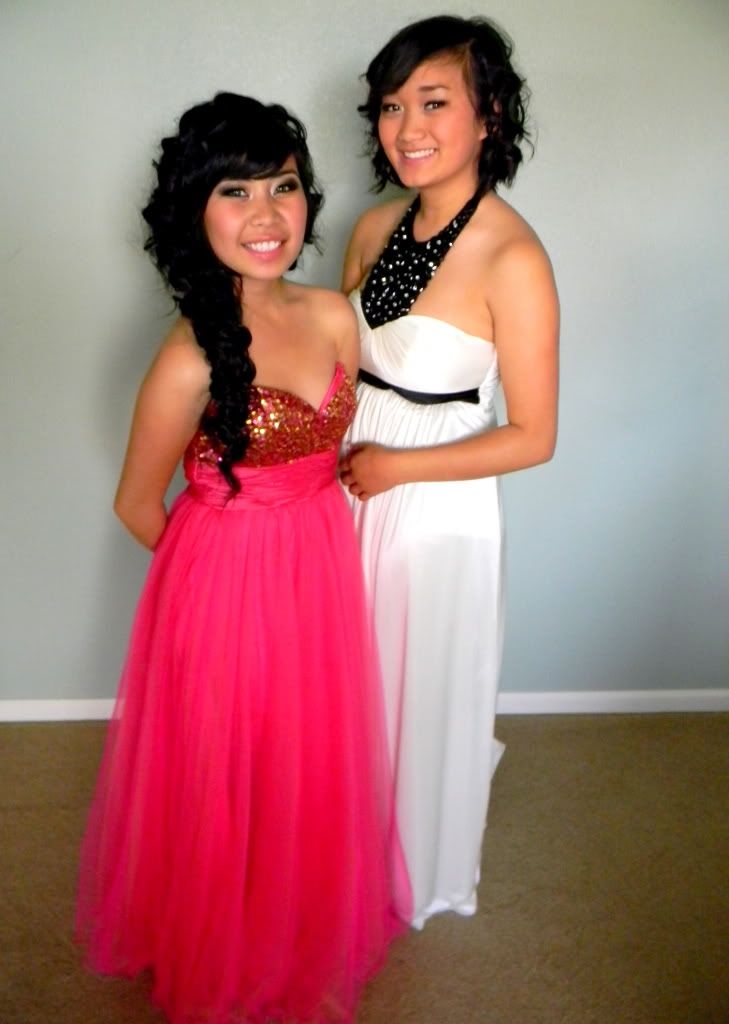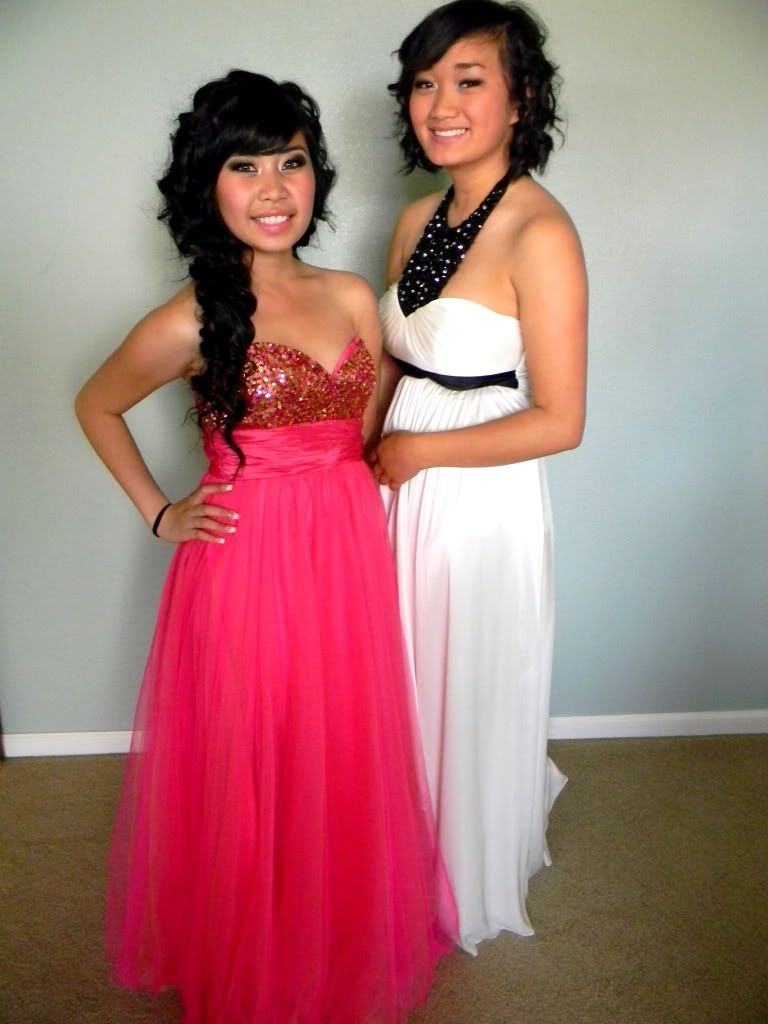 MY PROM STORY
So, prom season is once again in full swing. It's crazy to think that went to prom about 5 years ago. WOW! How time flies by so dang quick. Anyways, prom was definitely a night to remember for me as I had the worse possible thing happen -_-" It was unfortunate that I had to leave my own prom 30 mins before it ended just because of a stupid hive.
Me and my friends along with my date went out to eat at Red Lobster (I didn't want to be rude & tell them no since everyone wanted to eat there) And as most of you probably know, I am deathly allergic to anything shellfish. So, I chose to eat scallops instead, but low and behold, I was also allergic to that as well. Actually, it turns out that I am allergic to anything seafood except for fish and mussels, for God know what reason, right?
Anyways, with that said and done, I had to go home 30 mins before prom ended and I missed out on the last dance as well as the senior picture with my senior class -_-" Sucks for me right? But, through it all, I thought it as a great experience and for all you highschoolers out there, definitely go to your prom.
Have fun & live your senior life to the fullest because before you know it, you'll be in college stuck with tons of projects and crazy ass professors. LMAO!