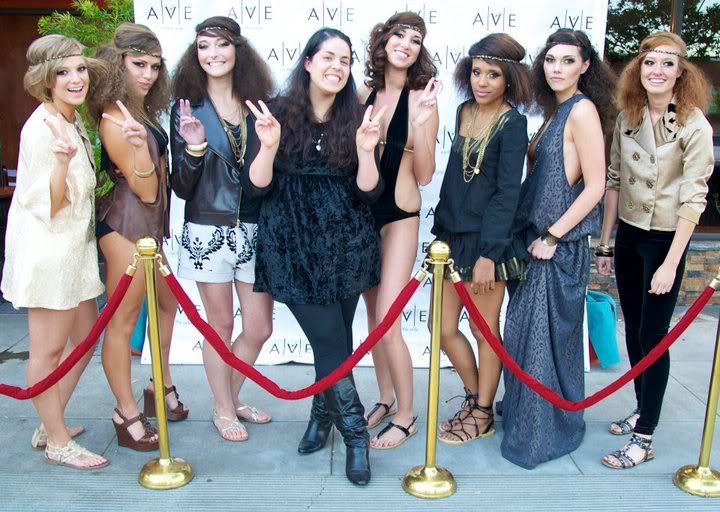 Designer, Natalie Sconce with her beautiful models.
(Colleen, Jessica, Ashley, Kayla, Jasmine, Katelyn & Polly)
Natalie's collection was a Bohemian Rock and Roll inspired with tons of glam. Which then inspired me to do a very goddess like makeup with a twist of rock & roll in the mix. I used a lot of gold eye shadow and tons of heavy eyeliner. I also incorporated the "drag" lashes to finish up the look. On the face I put a mixture of matte and shimmer bronzers to bring more light and glow to the face. The lips are then muted so it doesn't clash with the heavy eye makeup.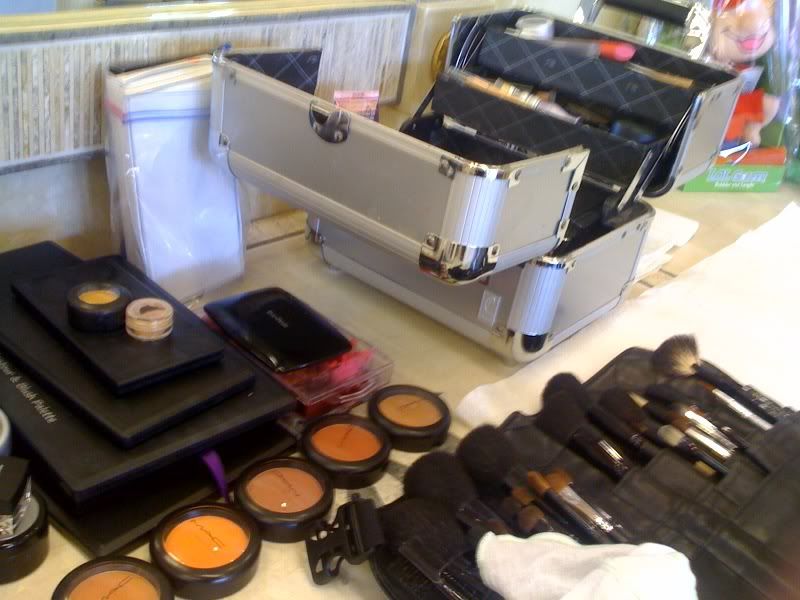 THE BEFORE PHOTO
After setting up my station in the amazing and very luxurious Southern Exposure salon.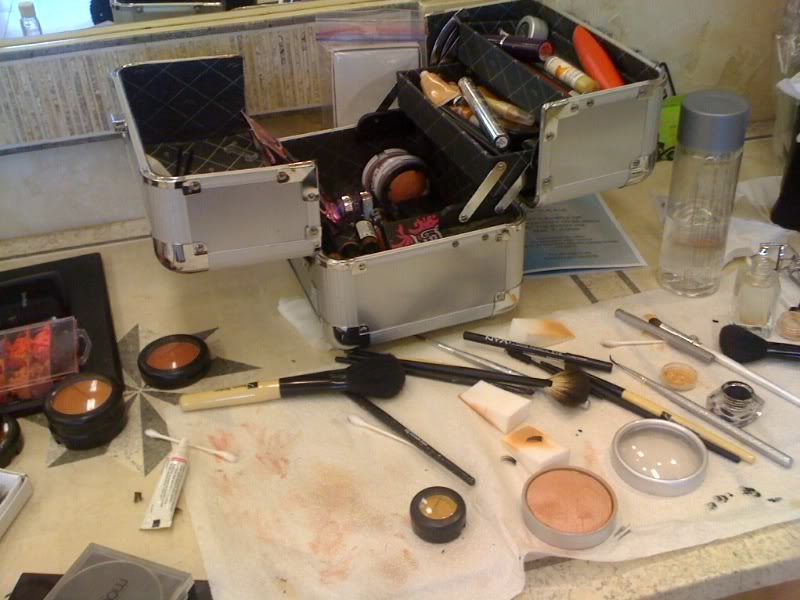 THE AFTERMATH PHOTO
I did makeup for all of Natalie's models.
5.5 hrs of standing up and doing makeup non stop haha! It was exhausting, but it was such a great experience. Everyone was so appreciative of my hard work, which made everything easier for me. <3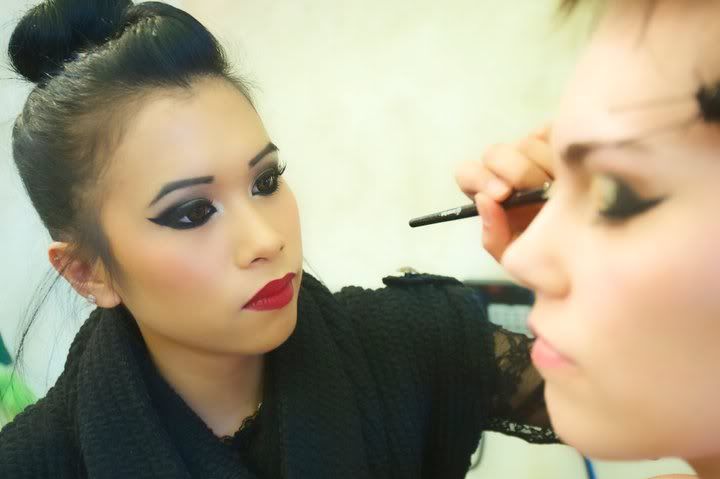 Model: Katelyn Berghorst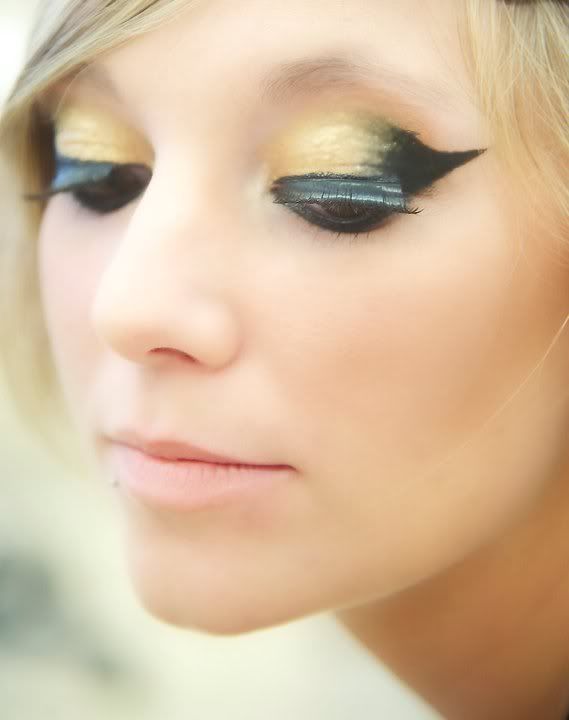 Model: Colleen Marie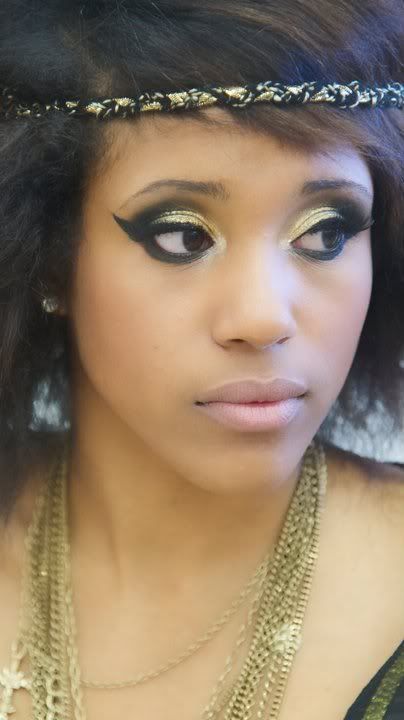 Model: Jasmine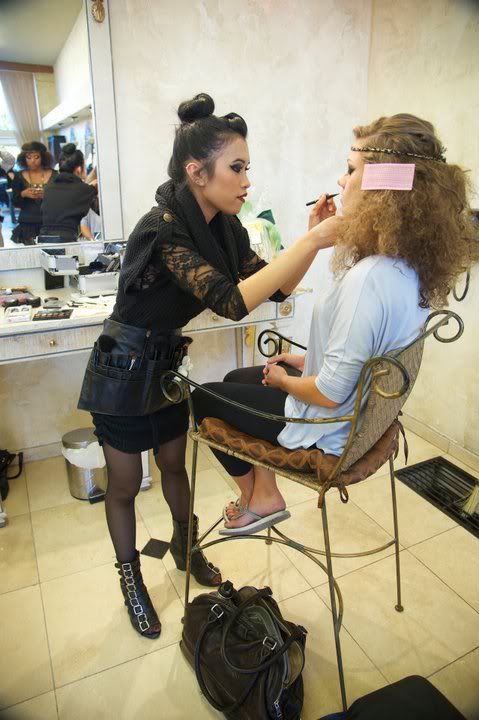 Model: Jessica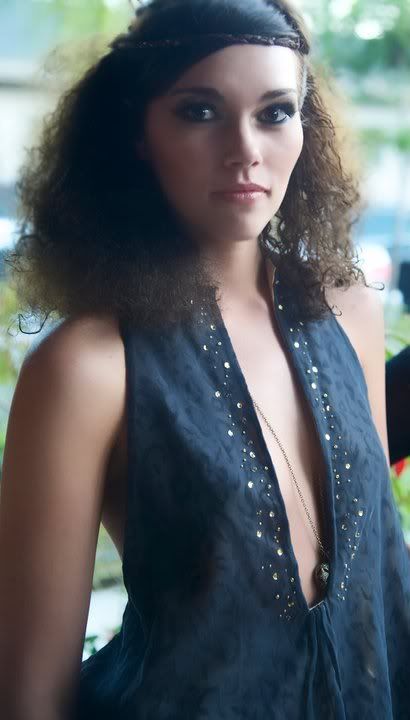 Model: Katelyn Berghorst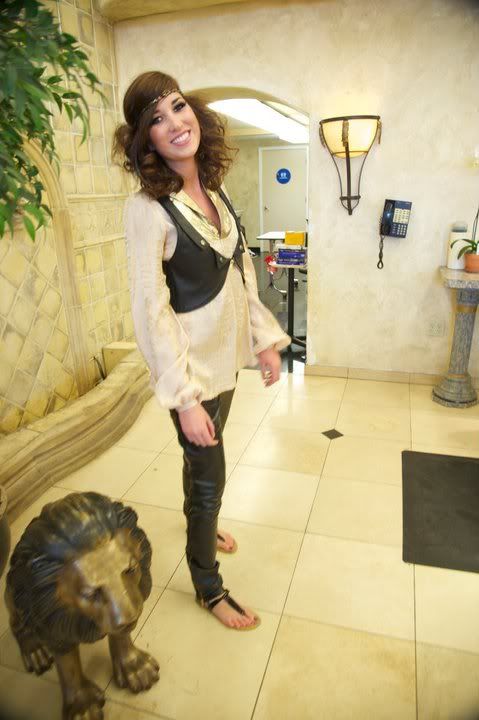 Model: Kayla Taylor
Before the show~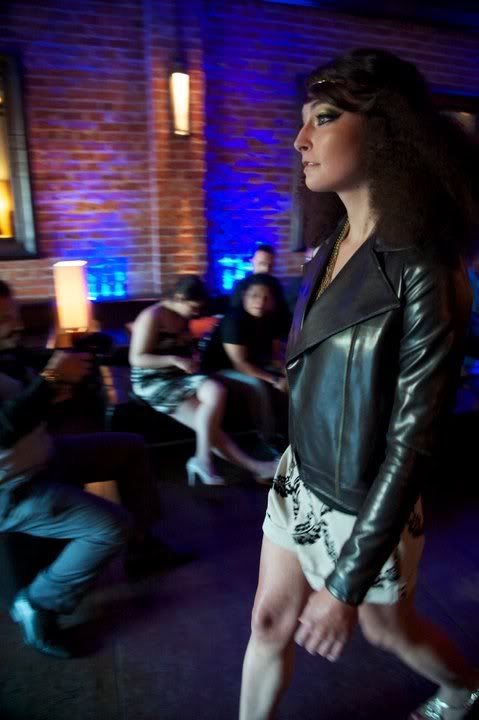 Model: Ashley Pinkston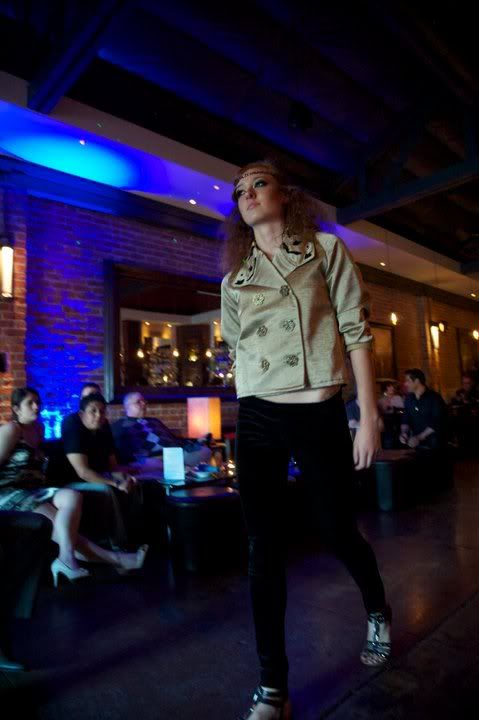 Model: Pollyanna Colbert
Model: Jessica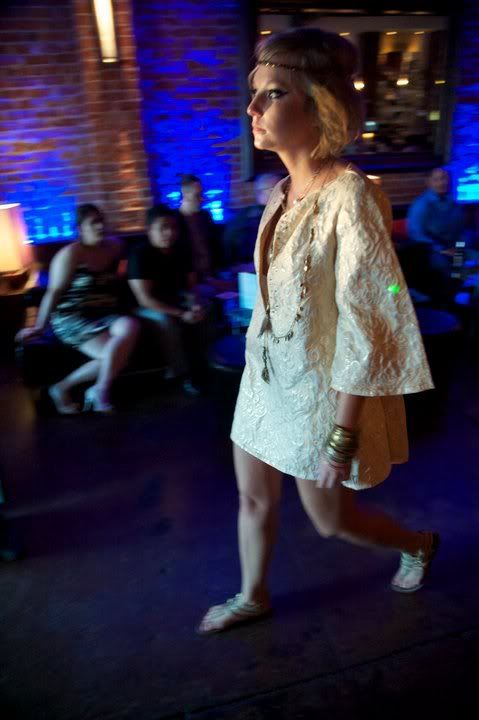 Model: Colleen Marie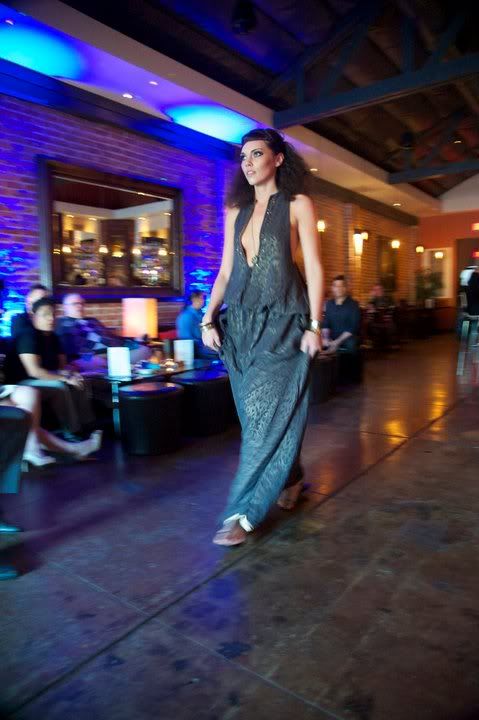 Model: Katelyn Berghorst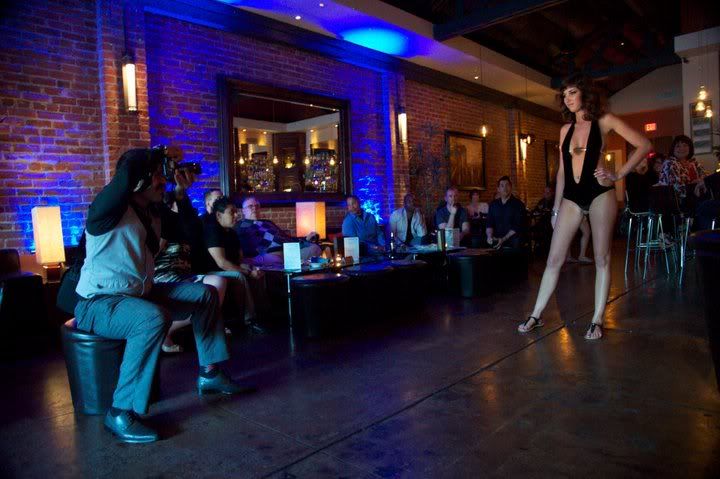 Model: Kayla Taylor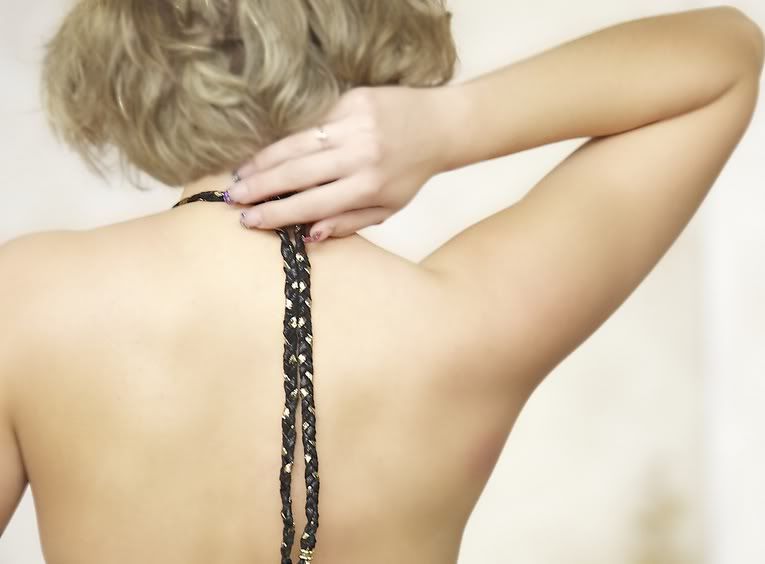 Model: Colleen Marie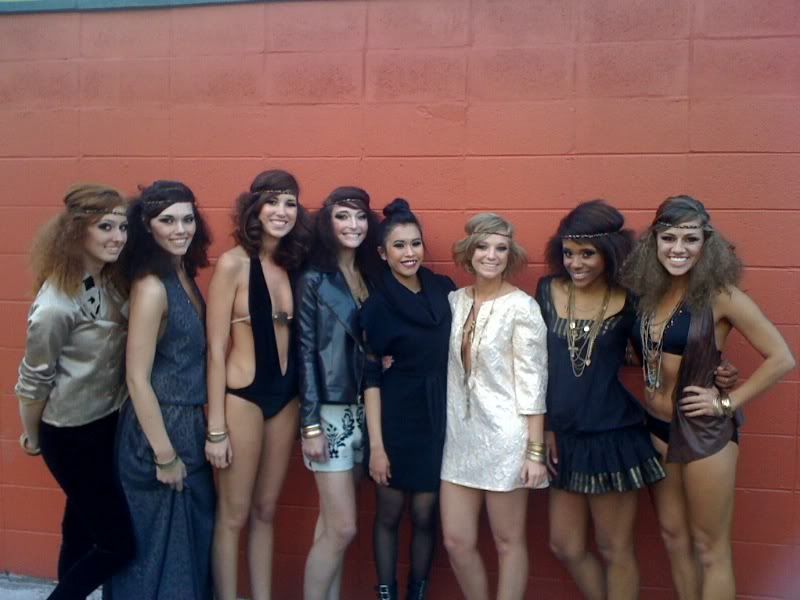 Natalie's gorgeous models and I. (Taken with my iPhone)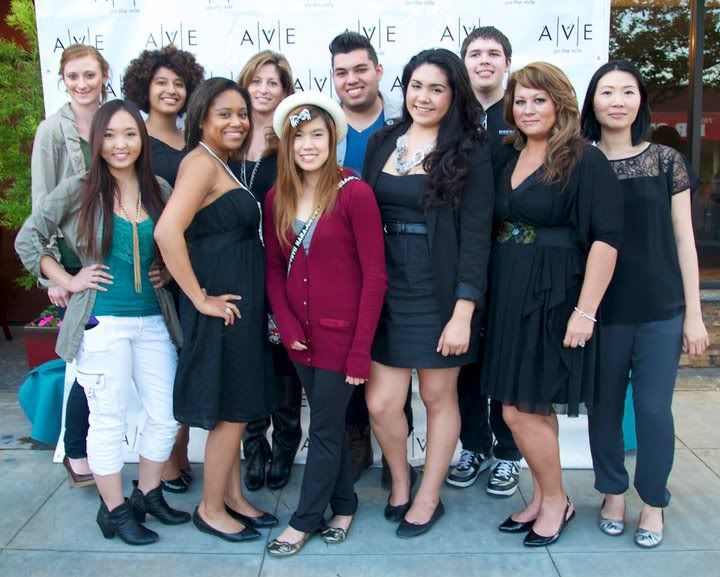 Fashion Students from the Event Production class with our amazing Fashion Director, Leslie Asfour. I love them! They worked soooo hard for this event <3
Overall, the experience was exhausting but it was definitely worth it. I loved every single minute of it :) & like what most people say, if you love what you do, no matter how tiring it is, you'll always end it with a smile. And, it's sooo true because even though I was sore from working non stop, I was absolutely happy doing it.
Designer: Natalie Sconce
Makeup Artist: Nikki Sison
Hair Stylist: Natalie Clark & Julian Contreras
Photographer: Stan Rapada
Event Produced by: SJDC Event Production Class
Location: The Ave on the mile.
Salon: Southern Exposure