Hey loves, I'm so sorry for the lack of blog posts =/ I've been super busy lately & as you all know I went out of town for the weekend to have some R&R time with my cousin & nieces and most especially, my boyfriend whom I have not seen for 3 months.
Anyways, it was a really awesome weekend. I met a lot of his high school & college friends and it was a lot of fun. I tried a lot of new things & ate a lot of good food.
I'm so bummed that I had to come back and leave LA, but it's ok. Hopefully, I can come back soon!
But yeah, here are some pictures that I took on my trip. Hope you guys enjoy!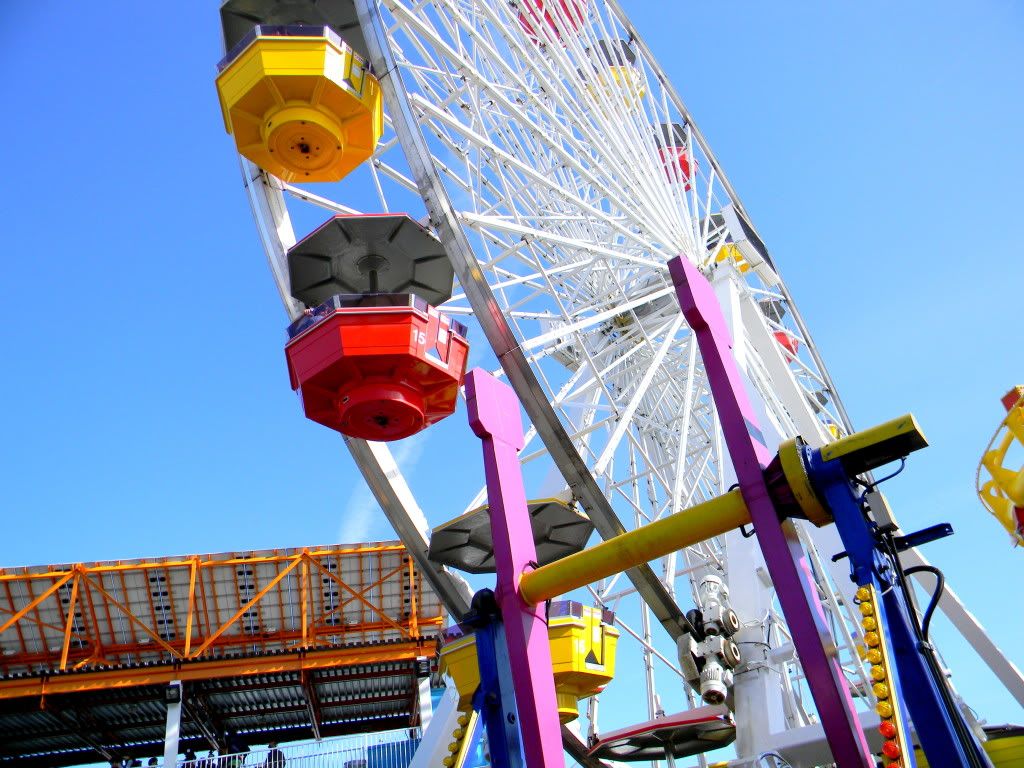 At Santa Monica Pier <3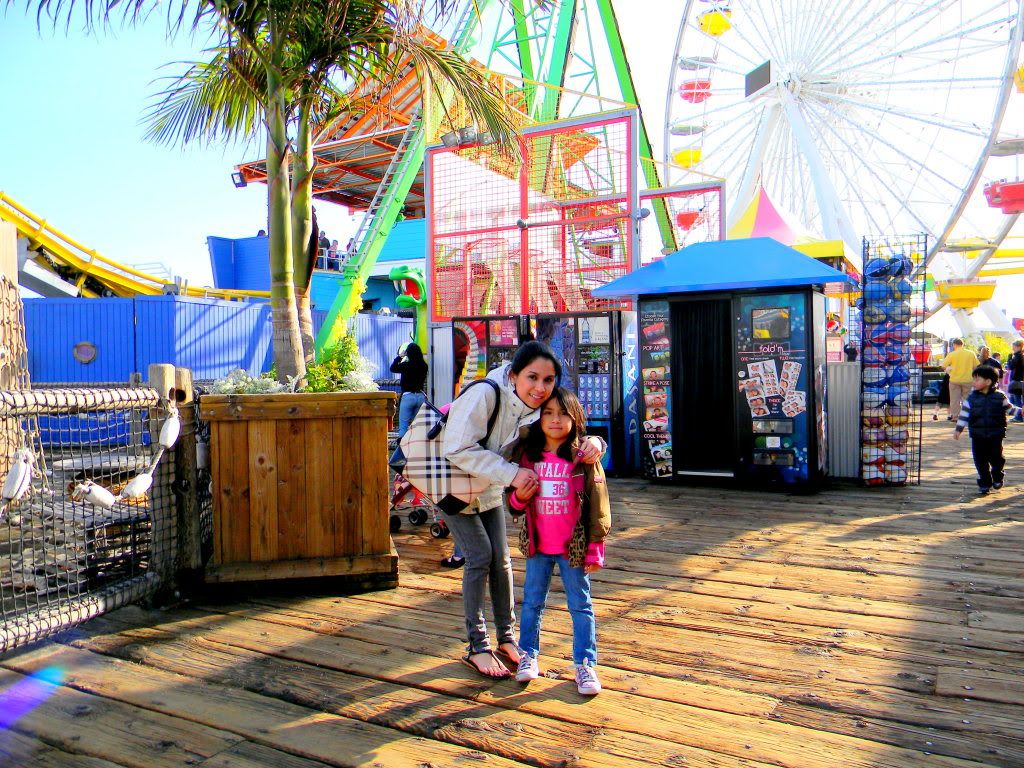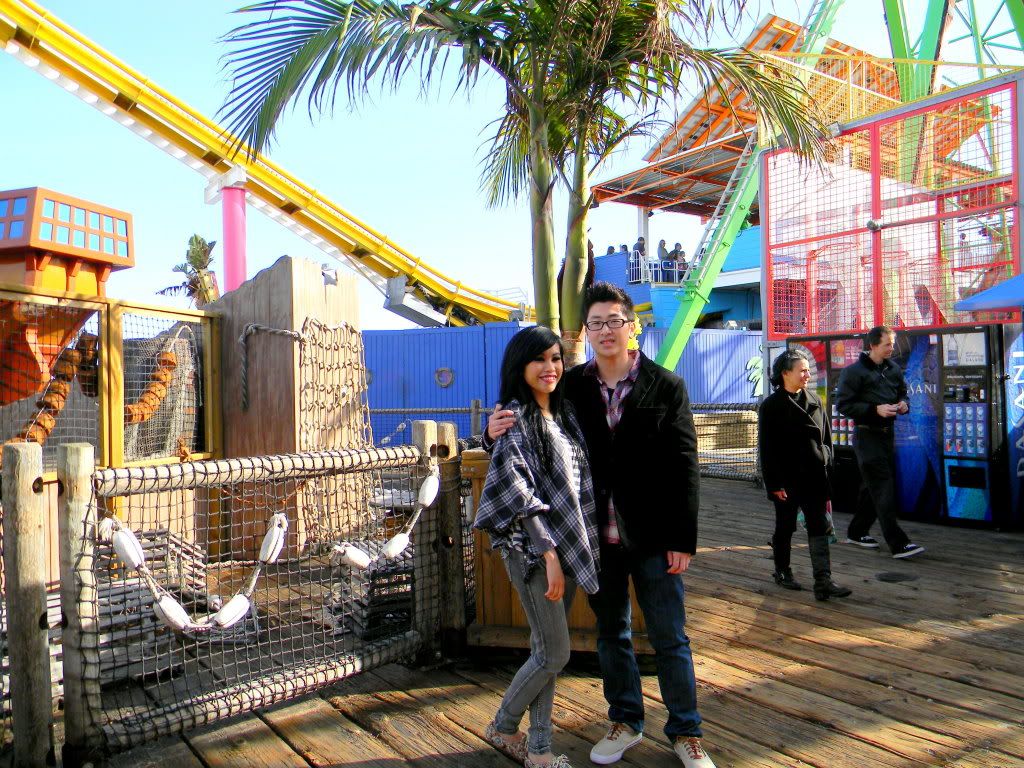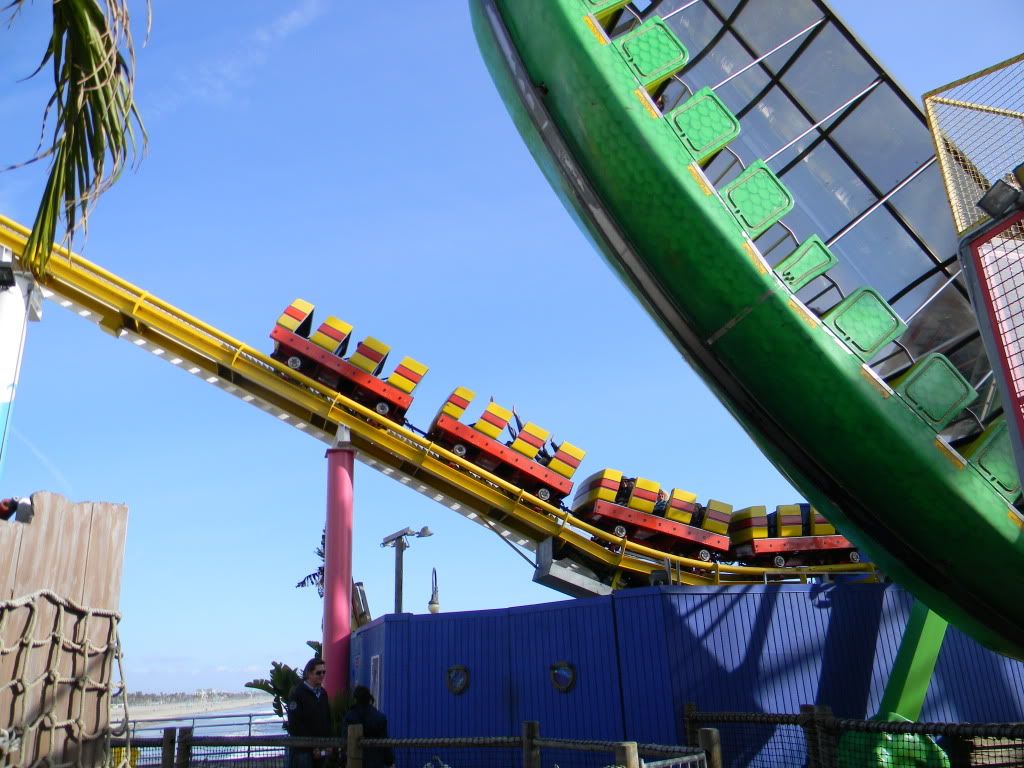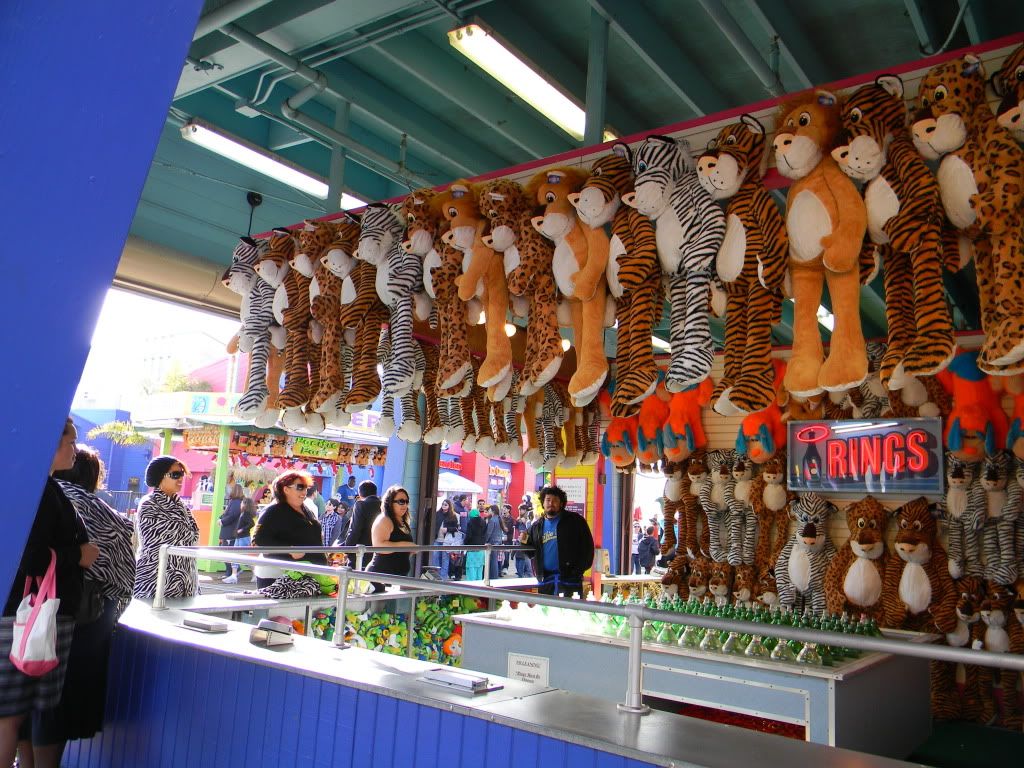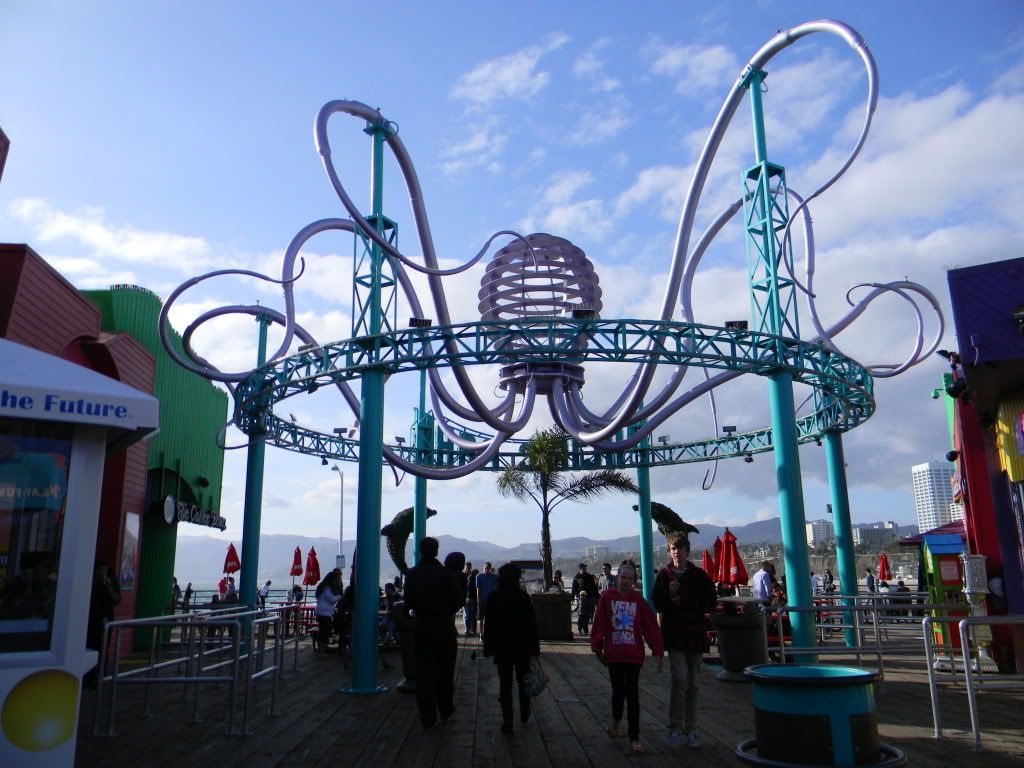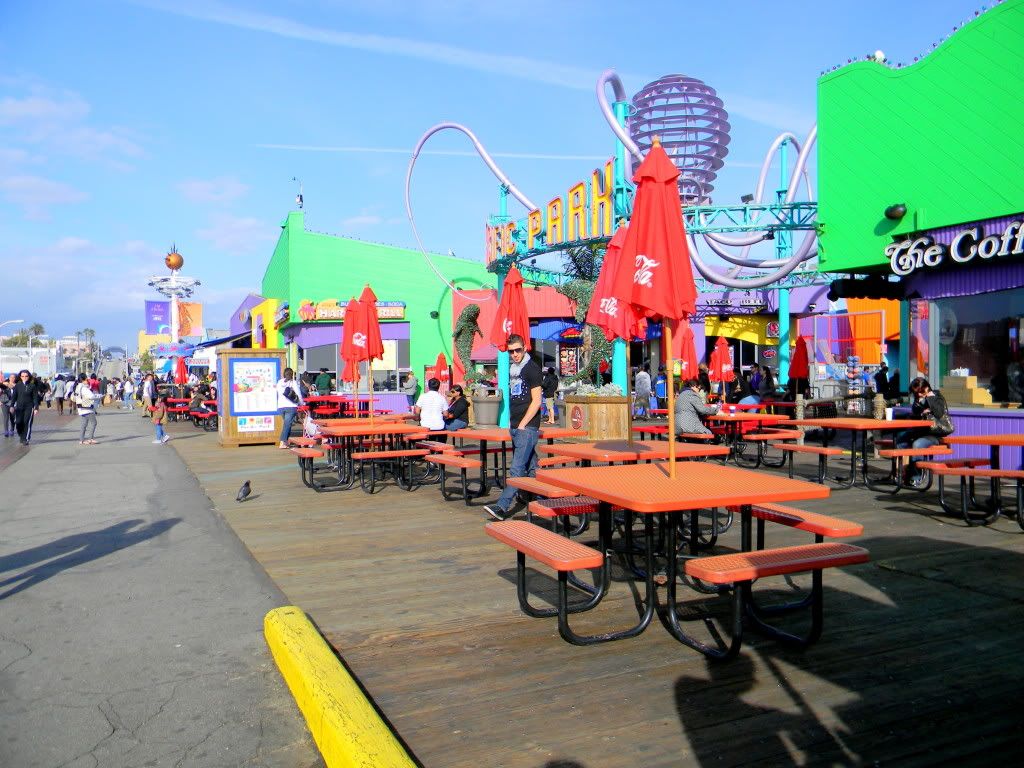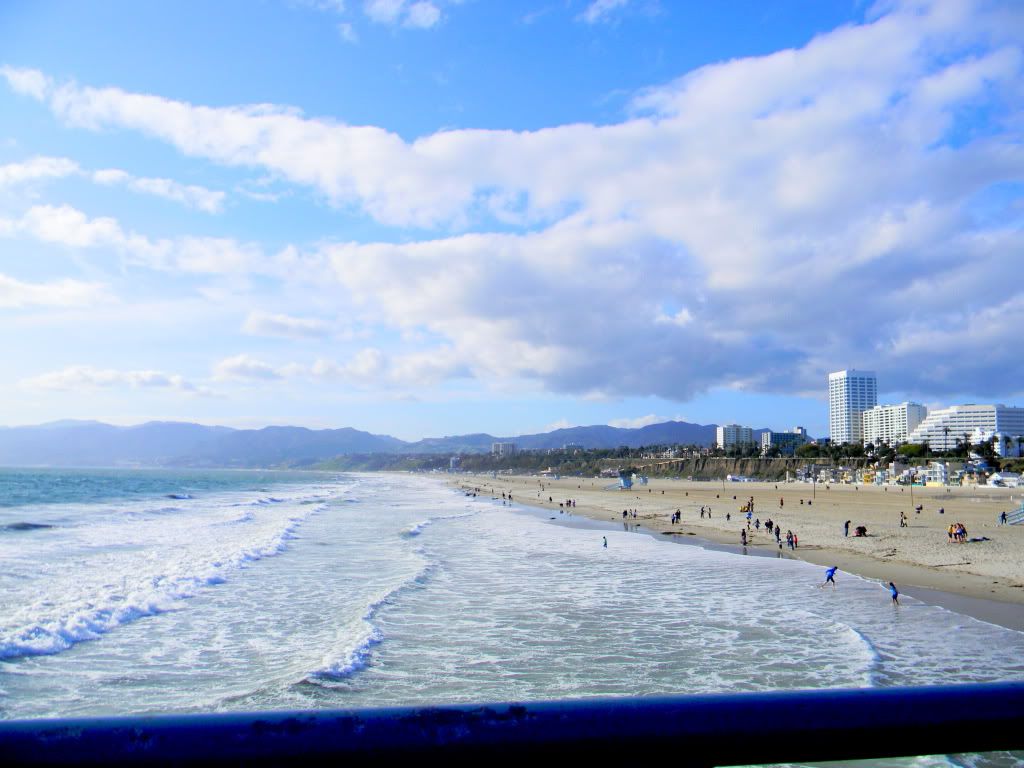 Santa Monica Beach
Took a candid pic of the boyfriend & it turned out pretty nice, don't you think?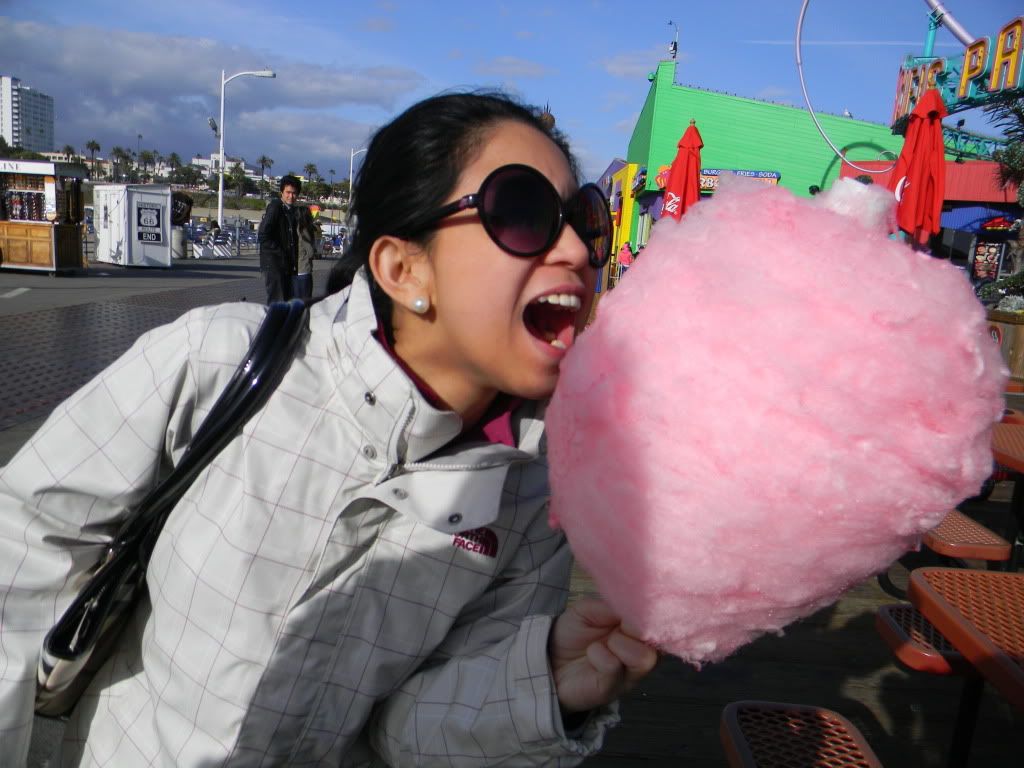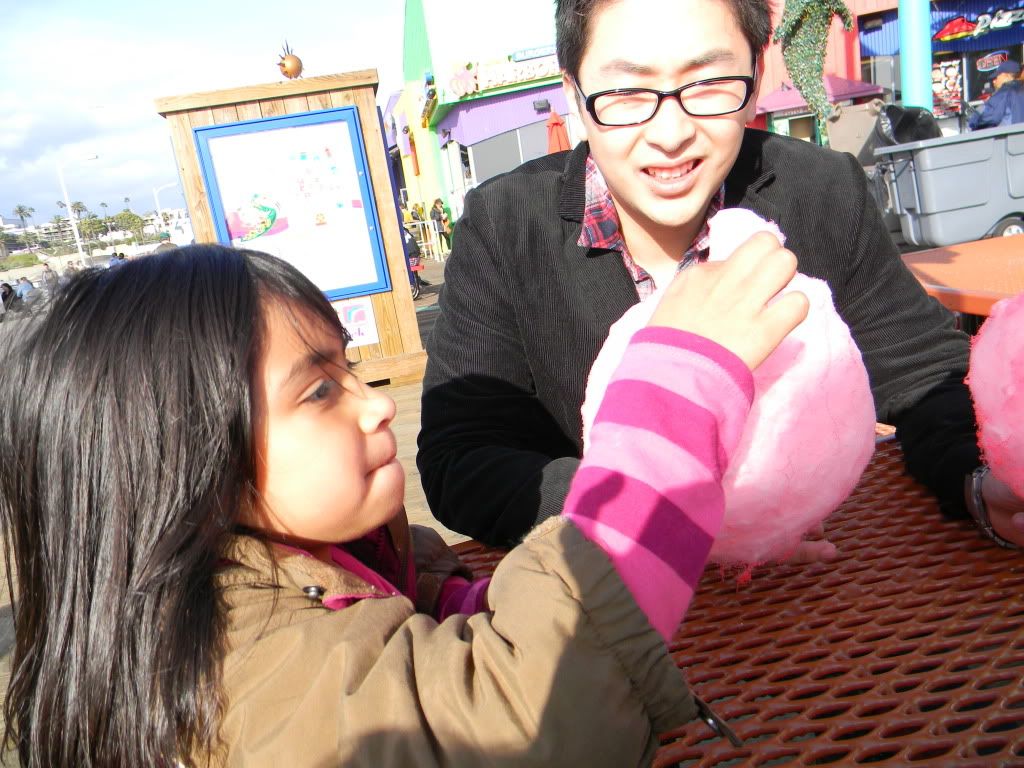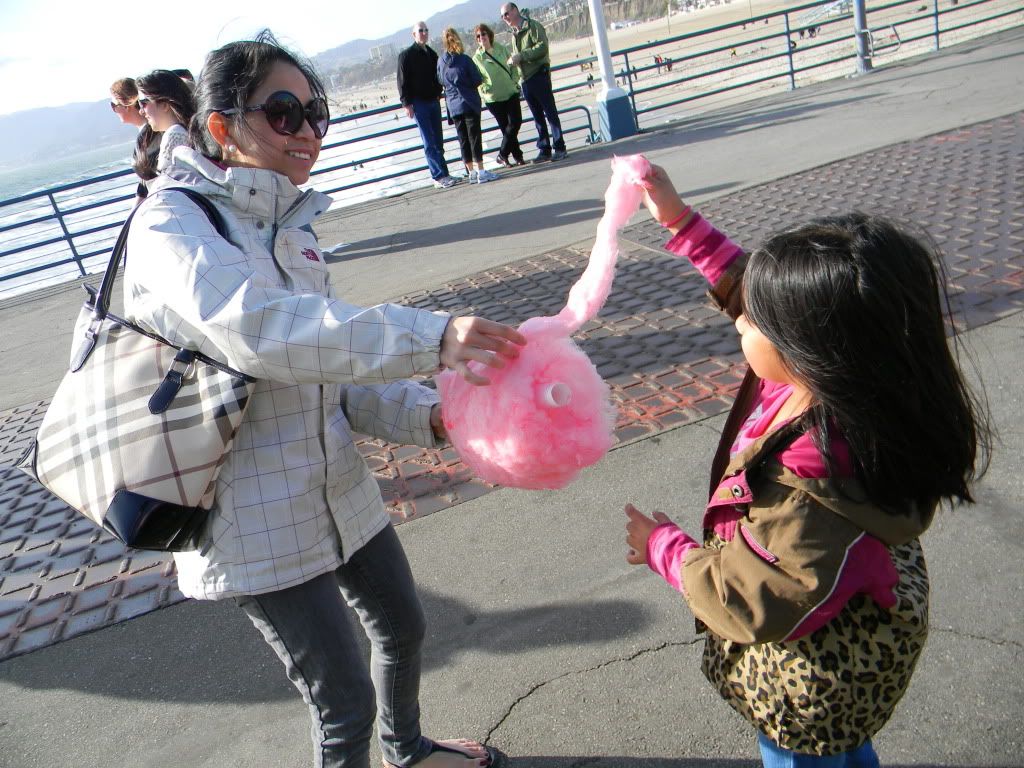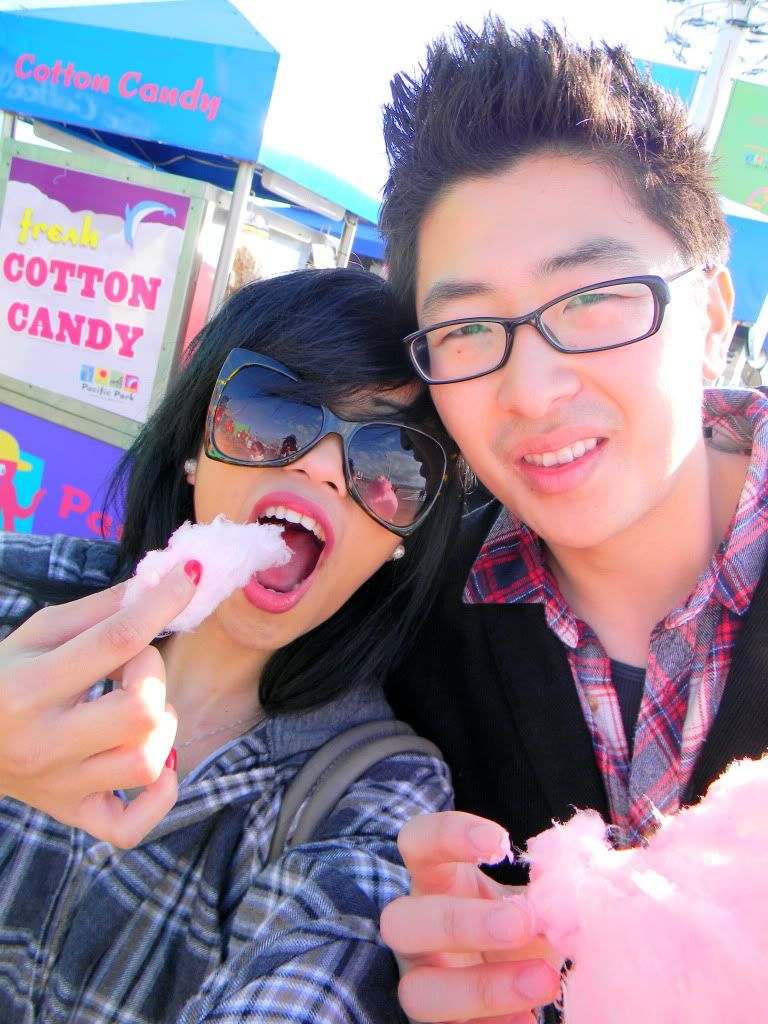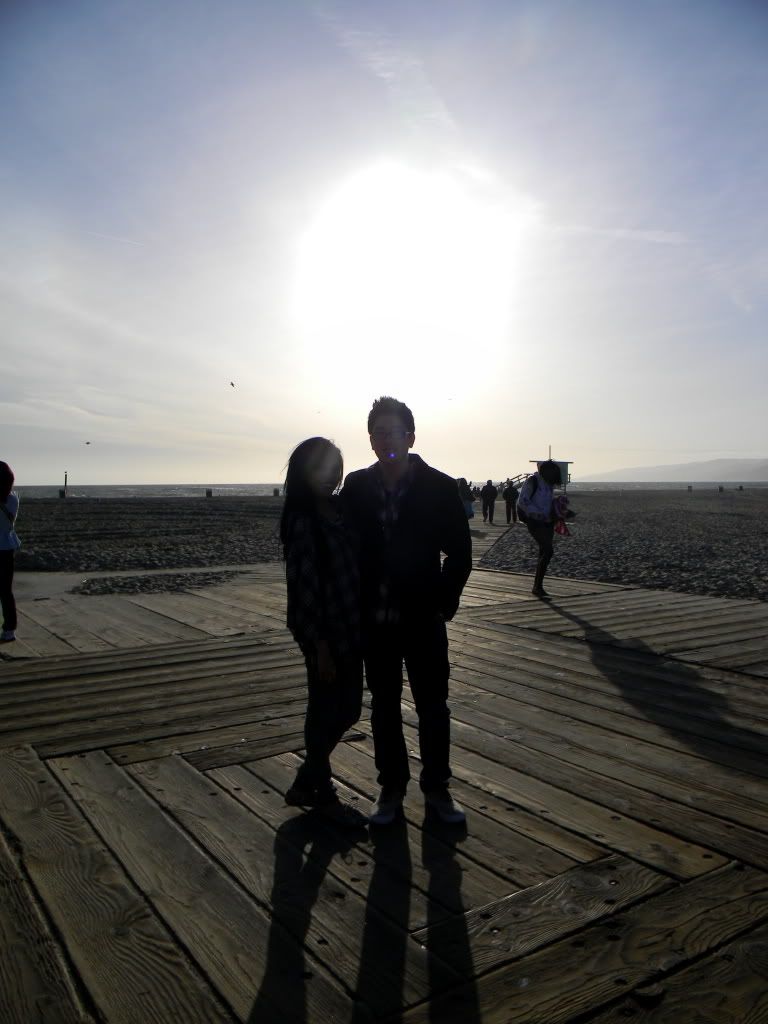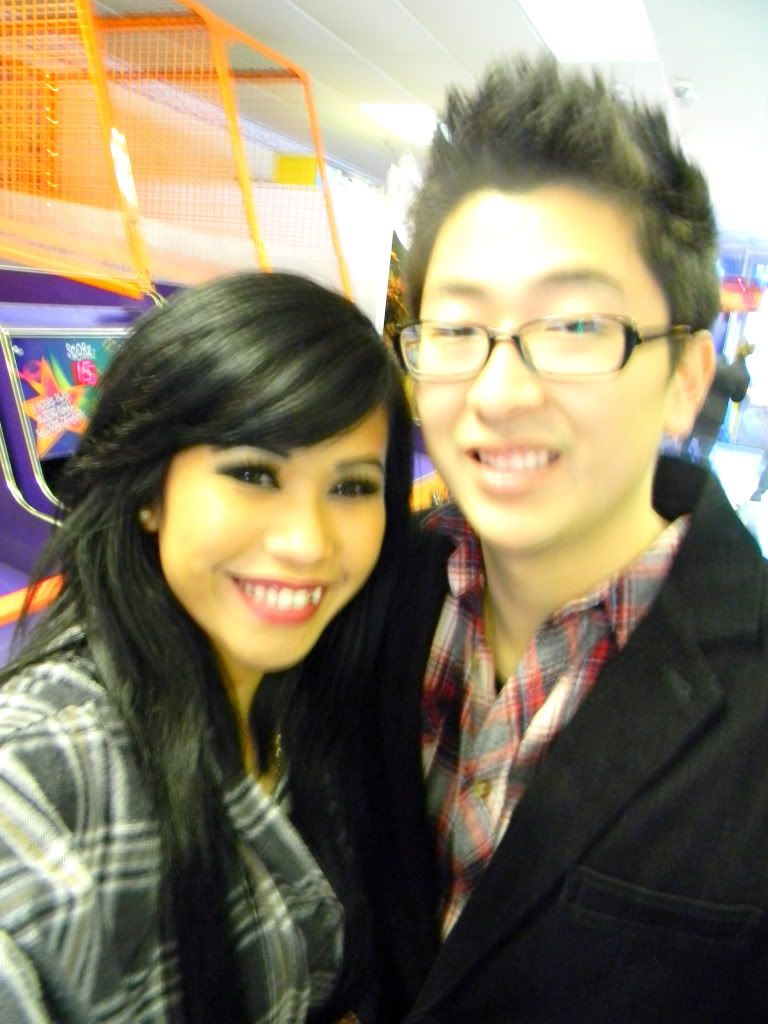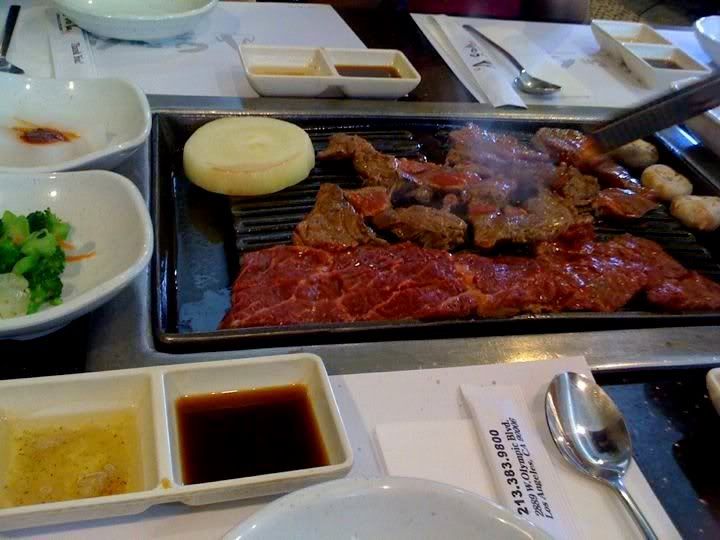 Korean BBQ at Odaesan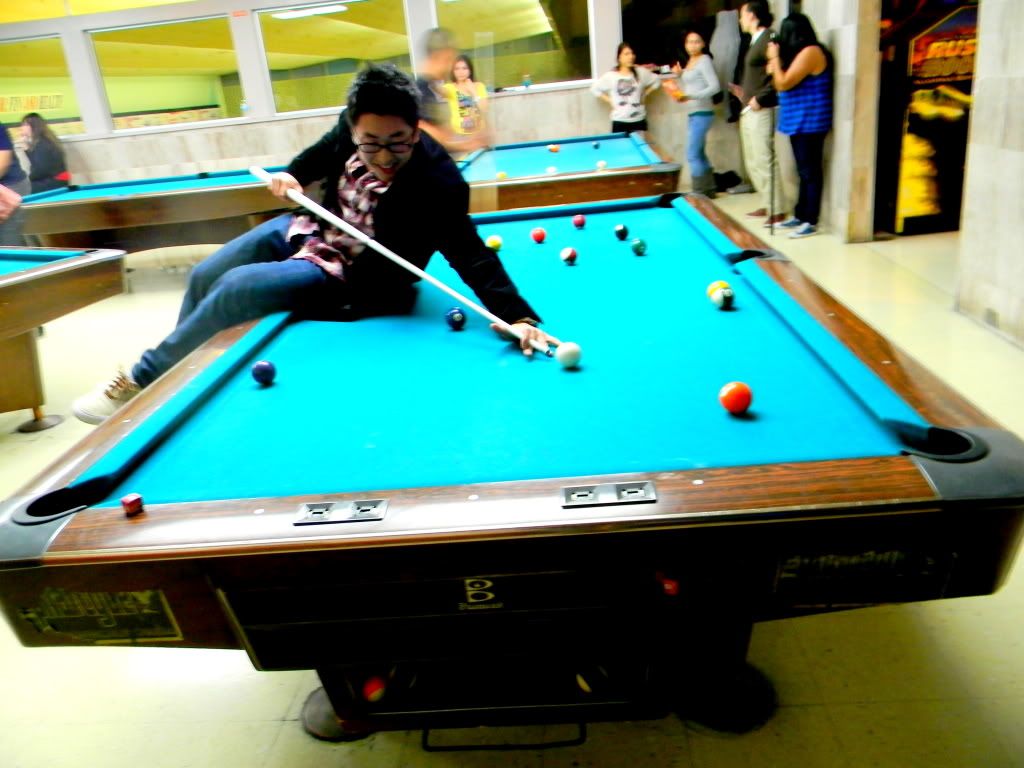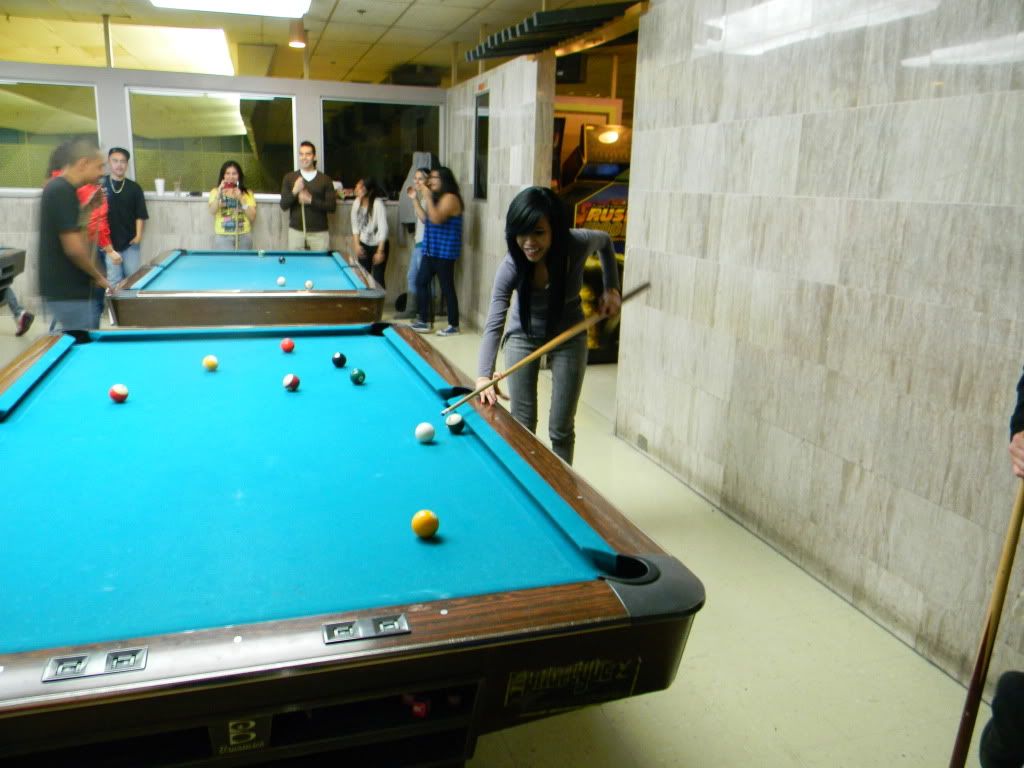 My first time playing pool haha! I think I did pretty good for a noob ;)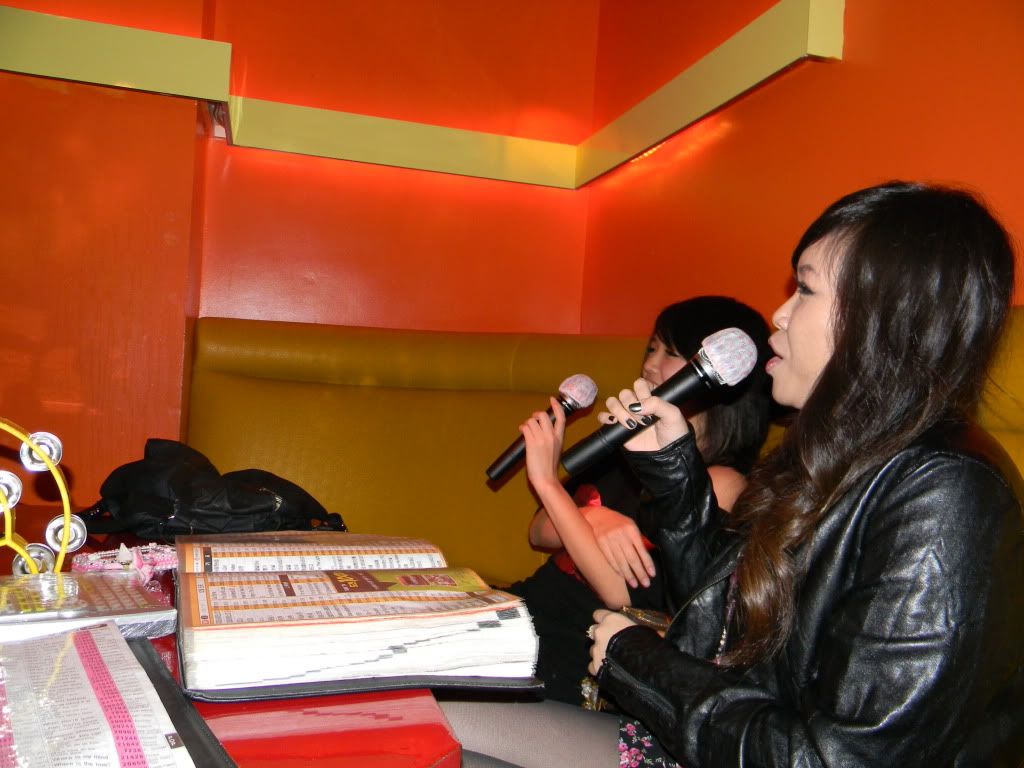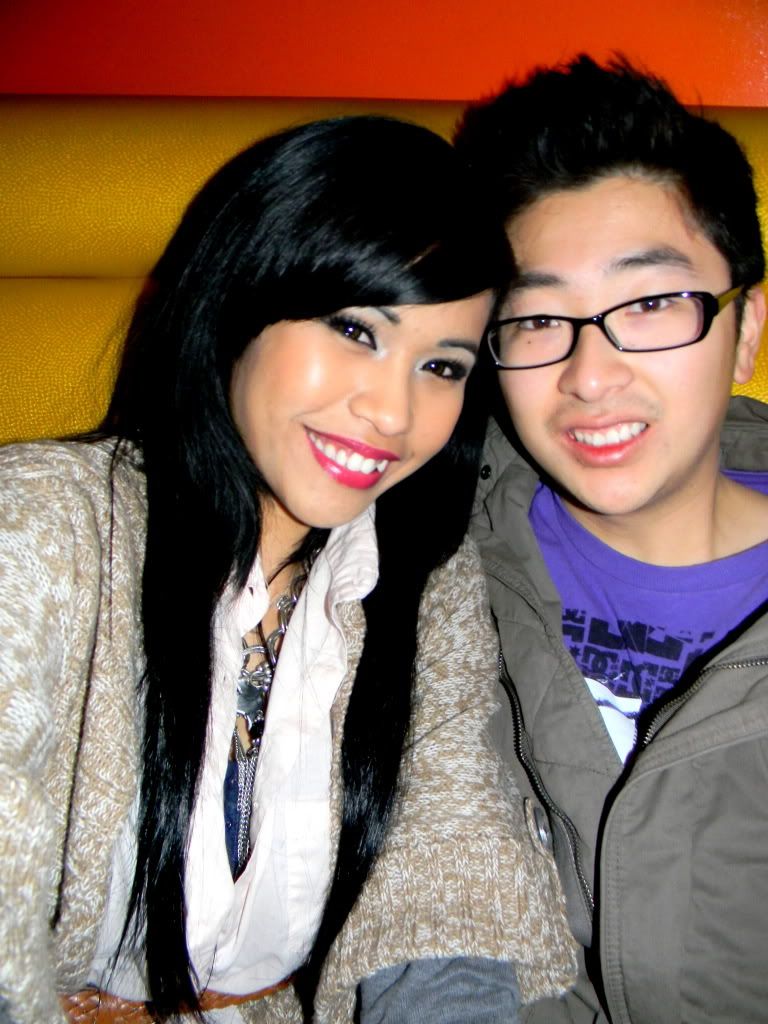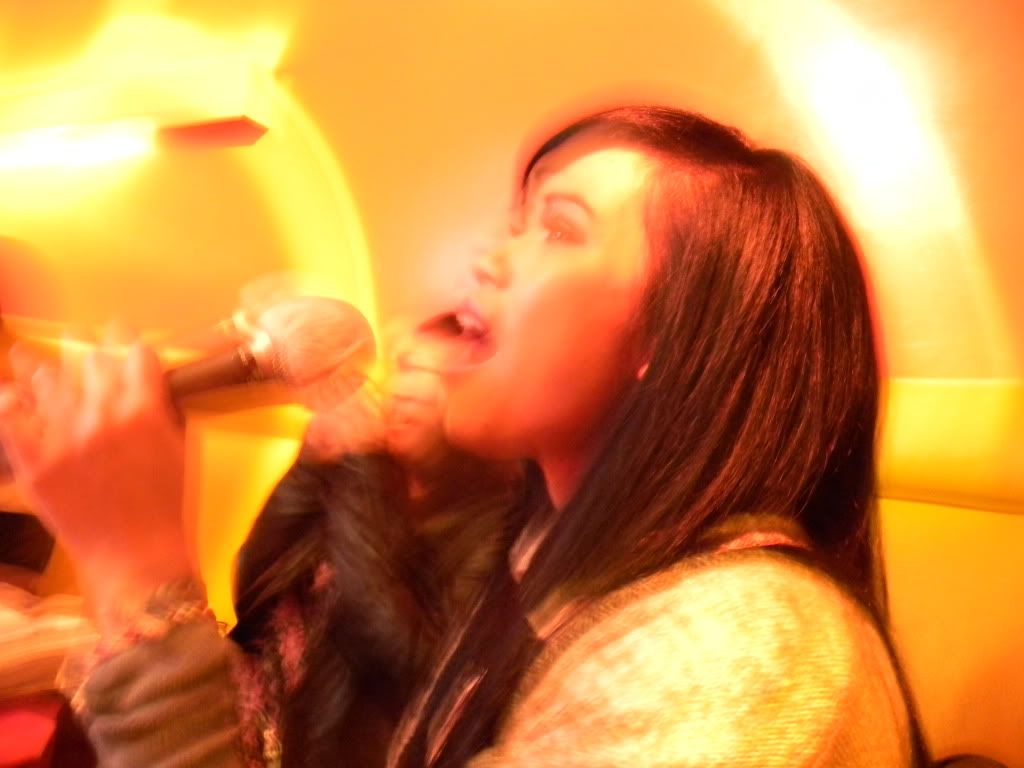 At the Noraebang (Karaoke Bar)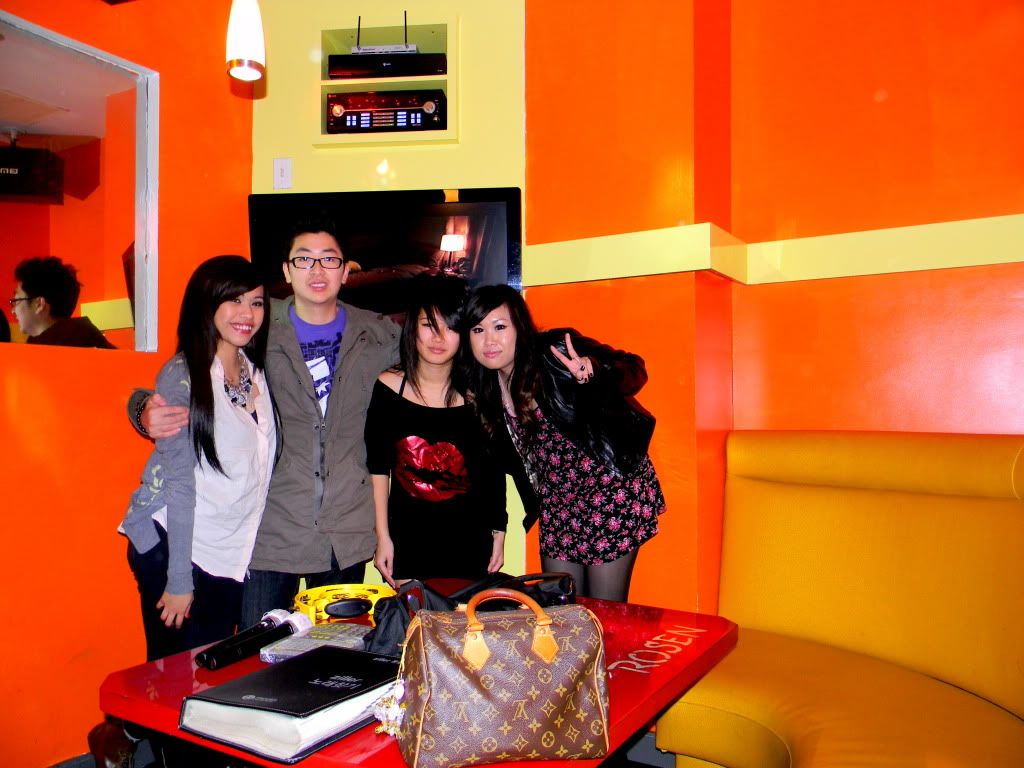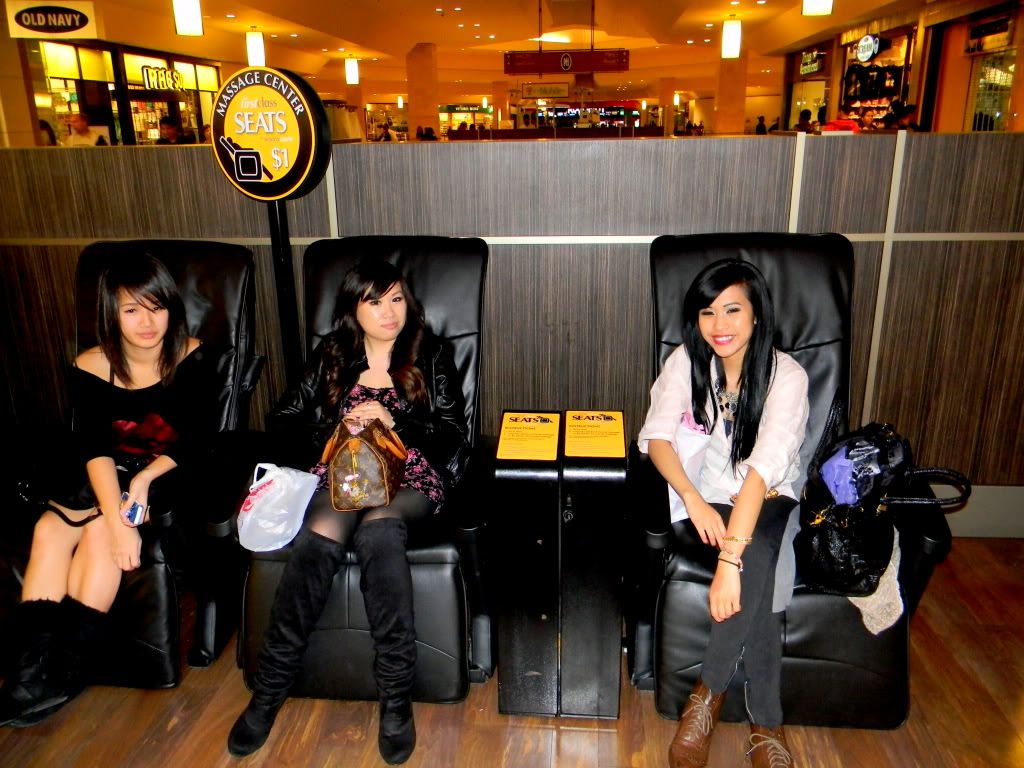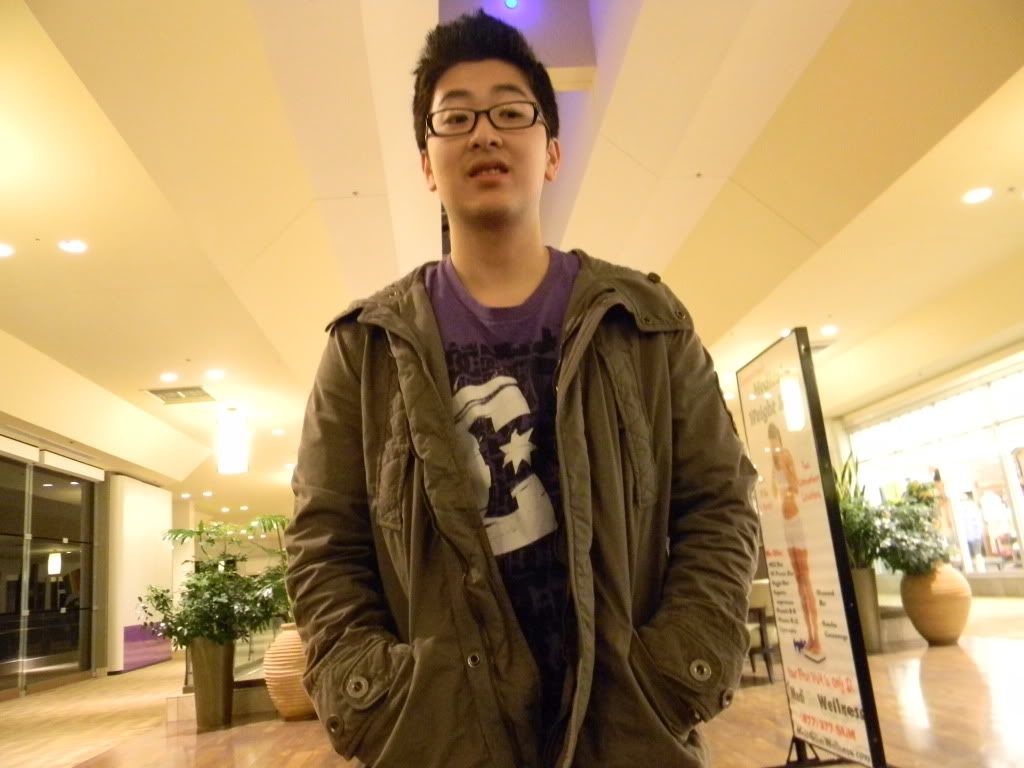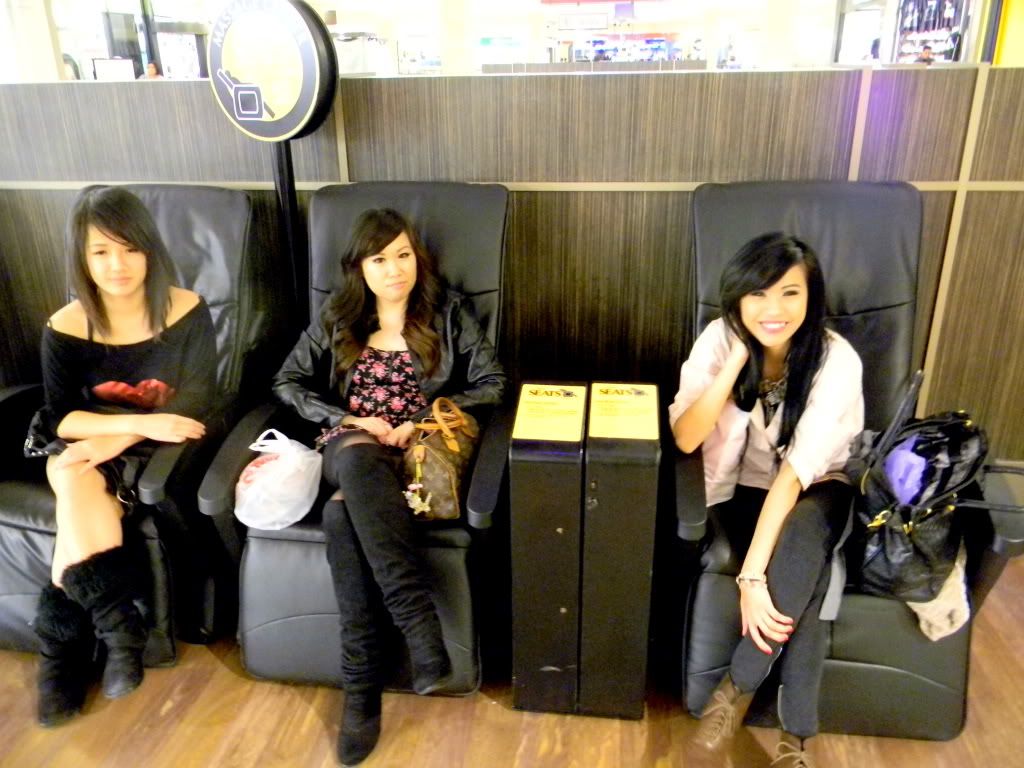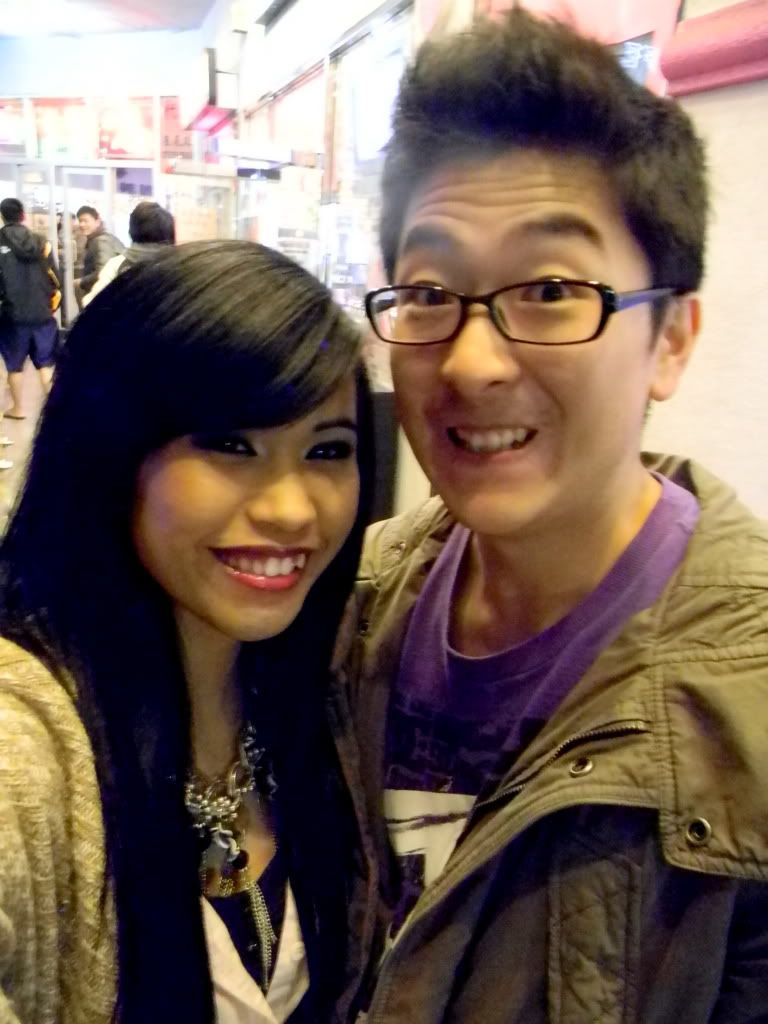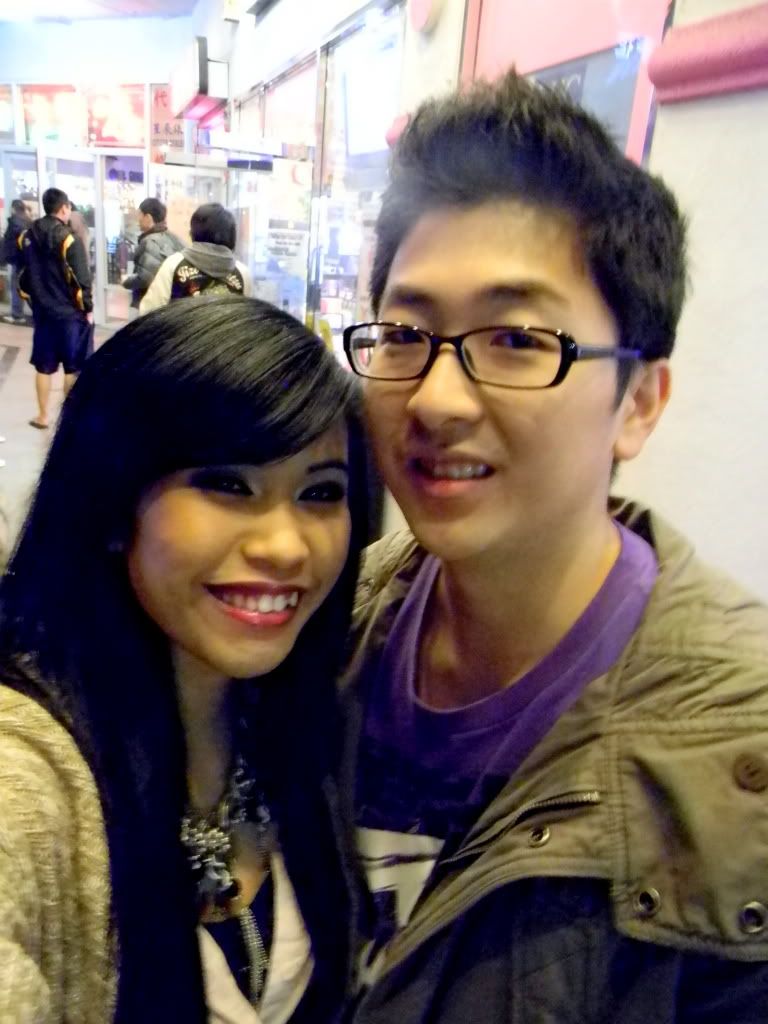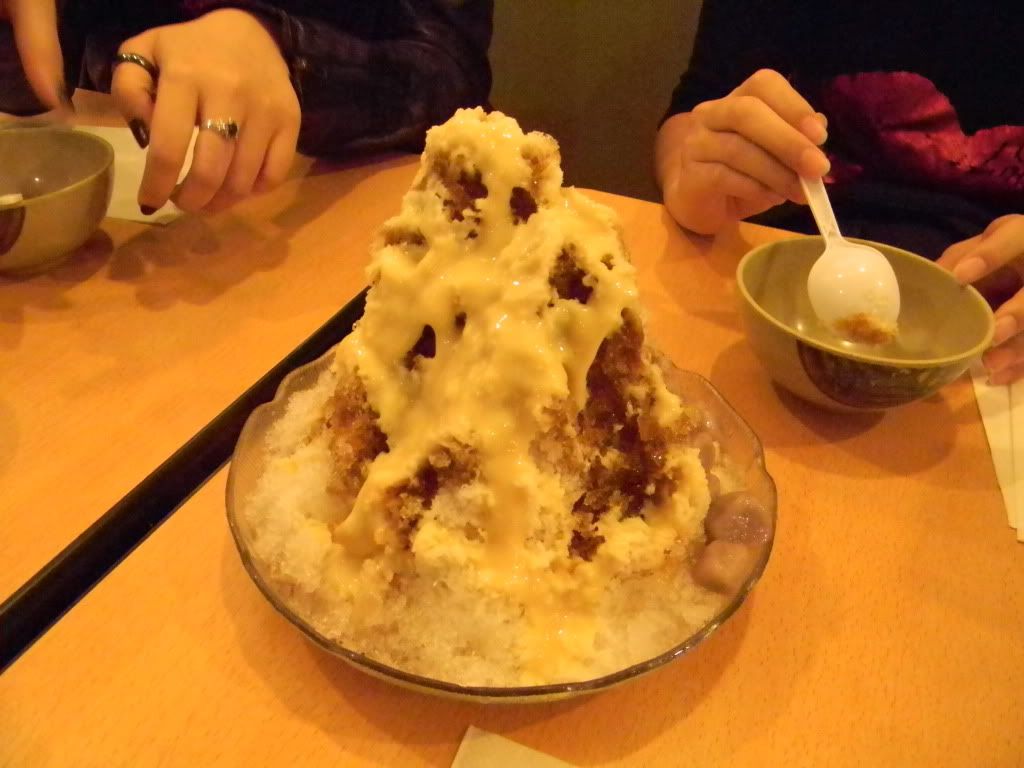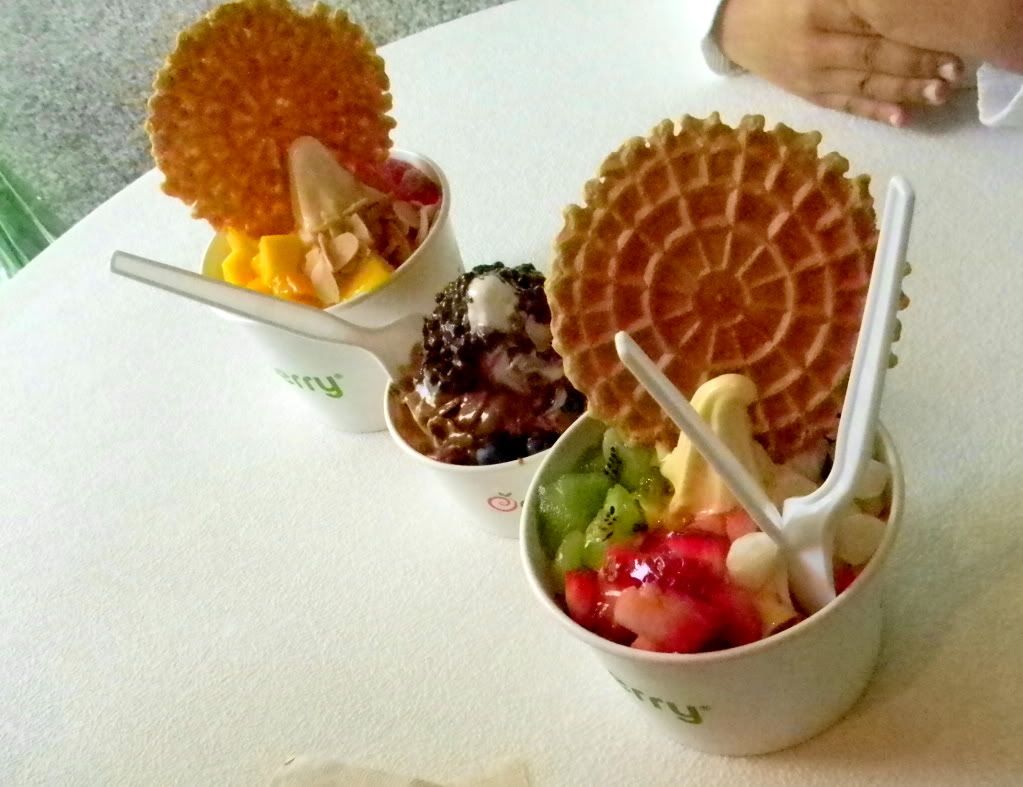 Pinkberry for breakfast at Beverly Hills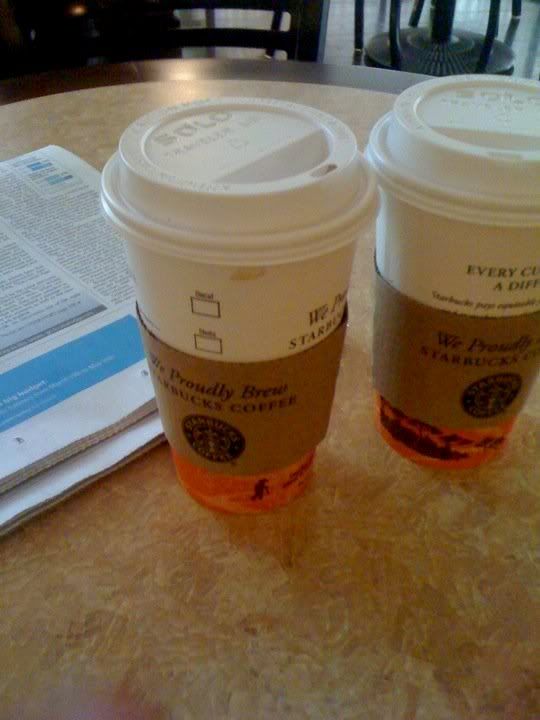 2 Cafe' Latte from the Statbucks at the Crown Plaza Hotel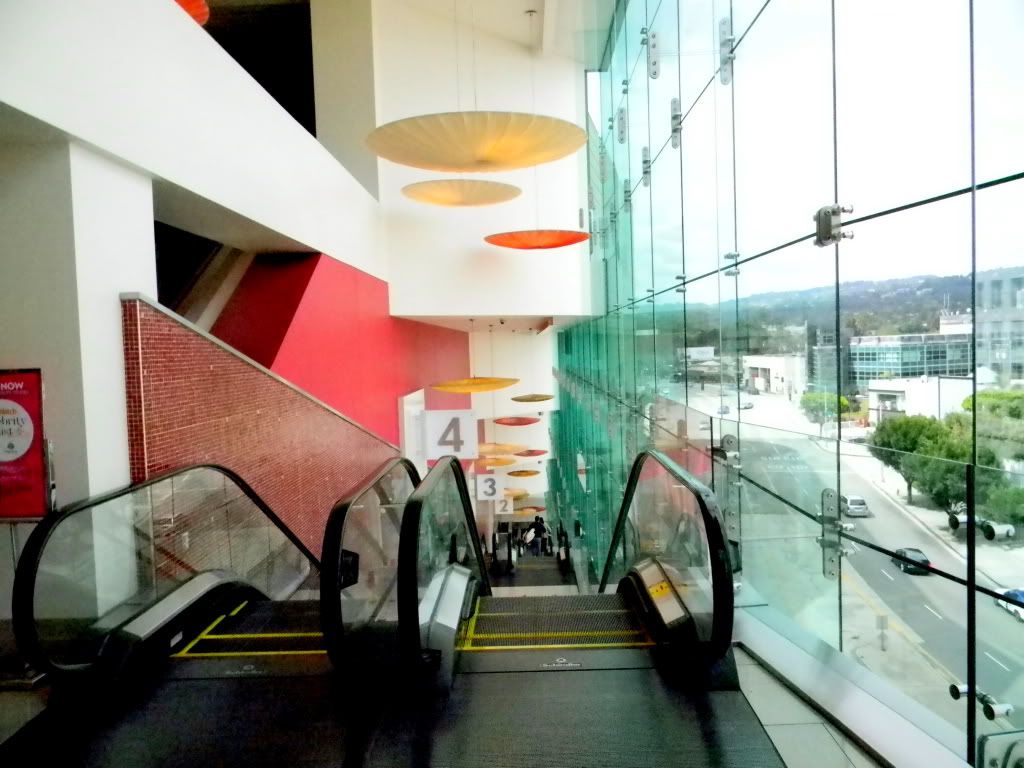 Beverly Center Mall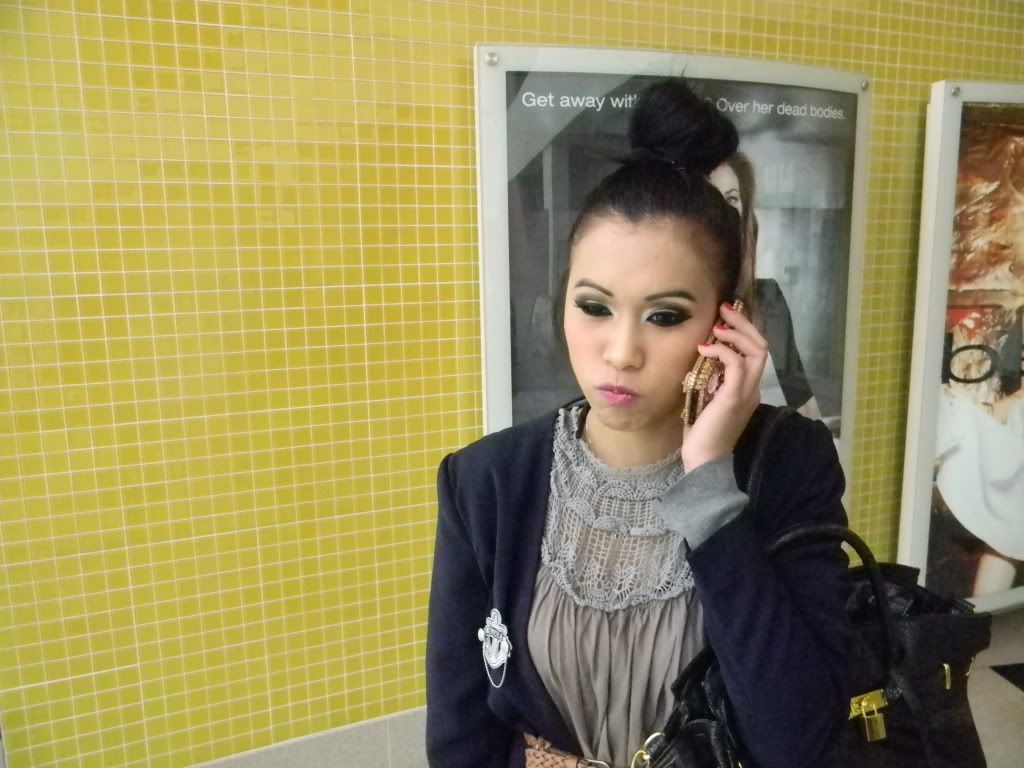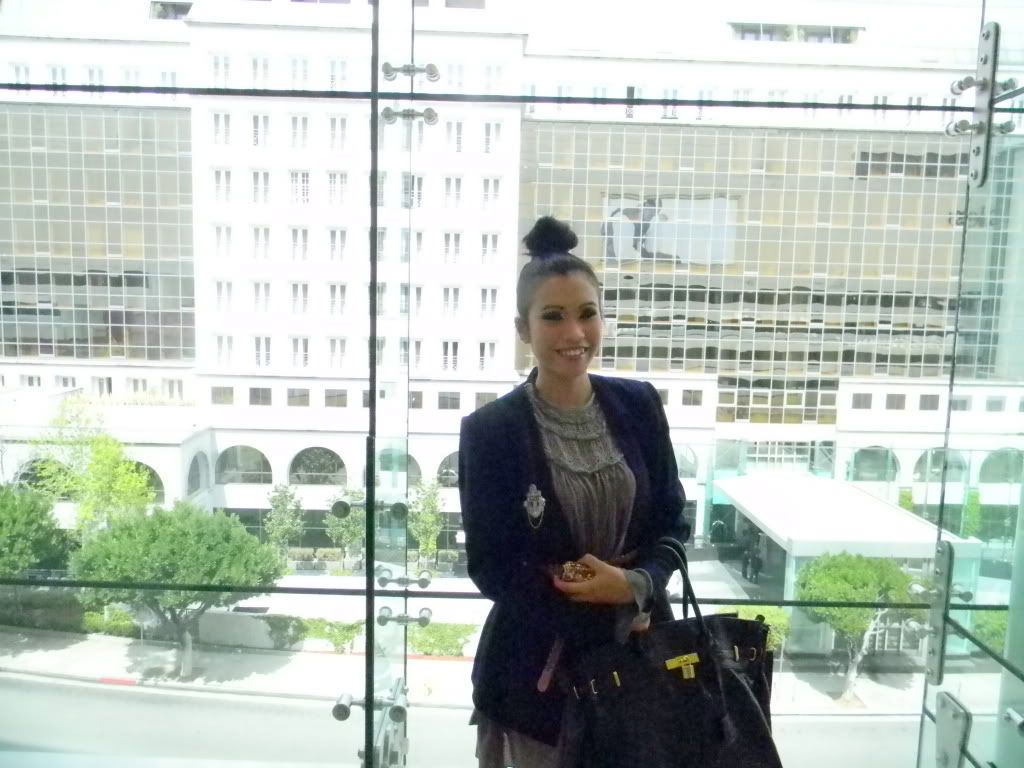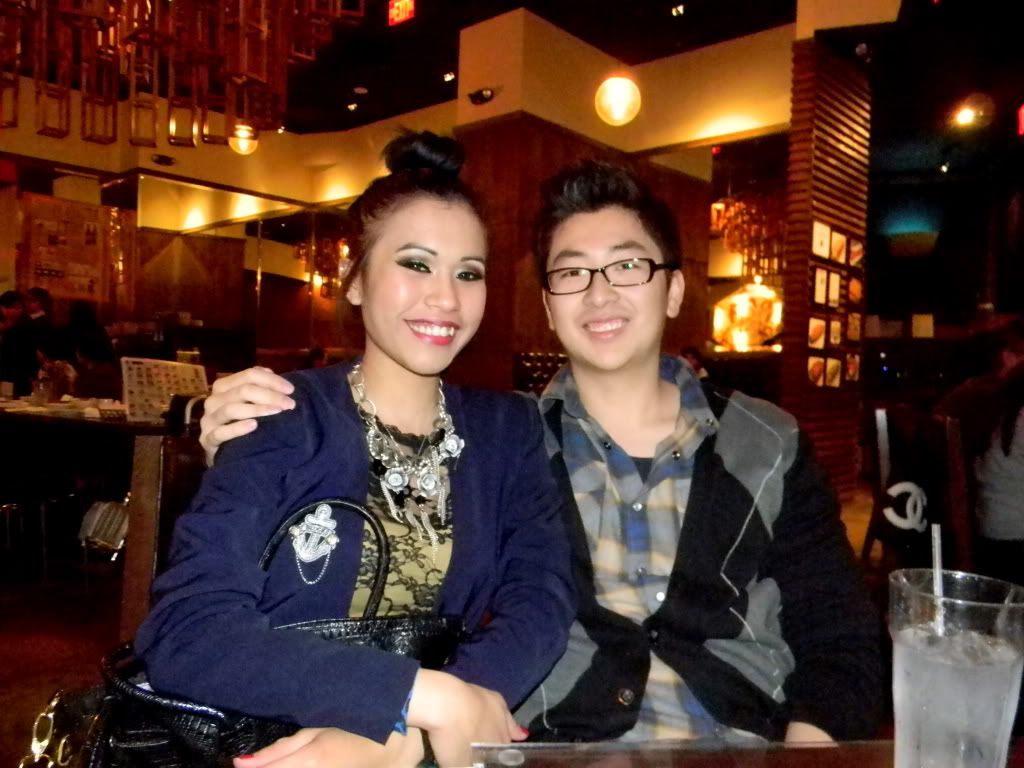 Tokyo Table for Dinner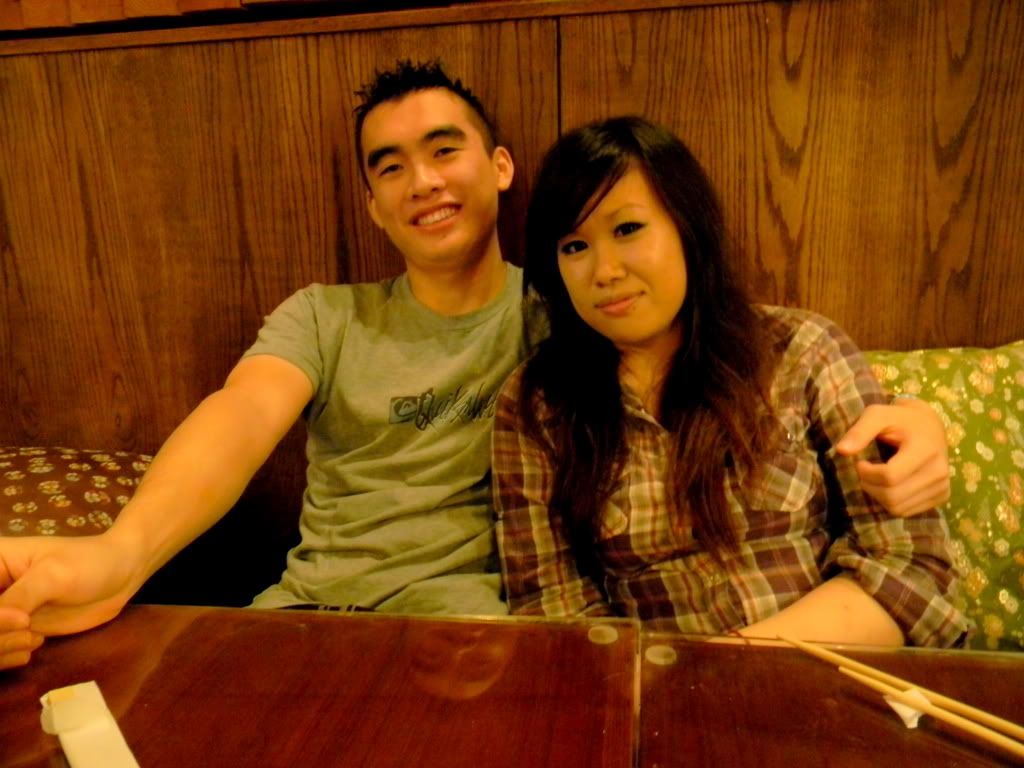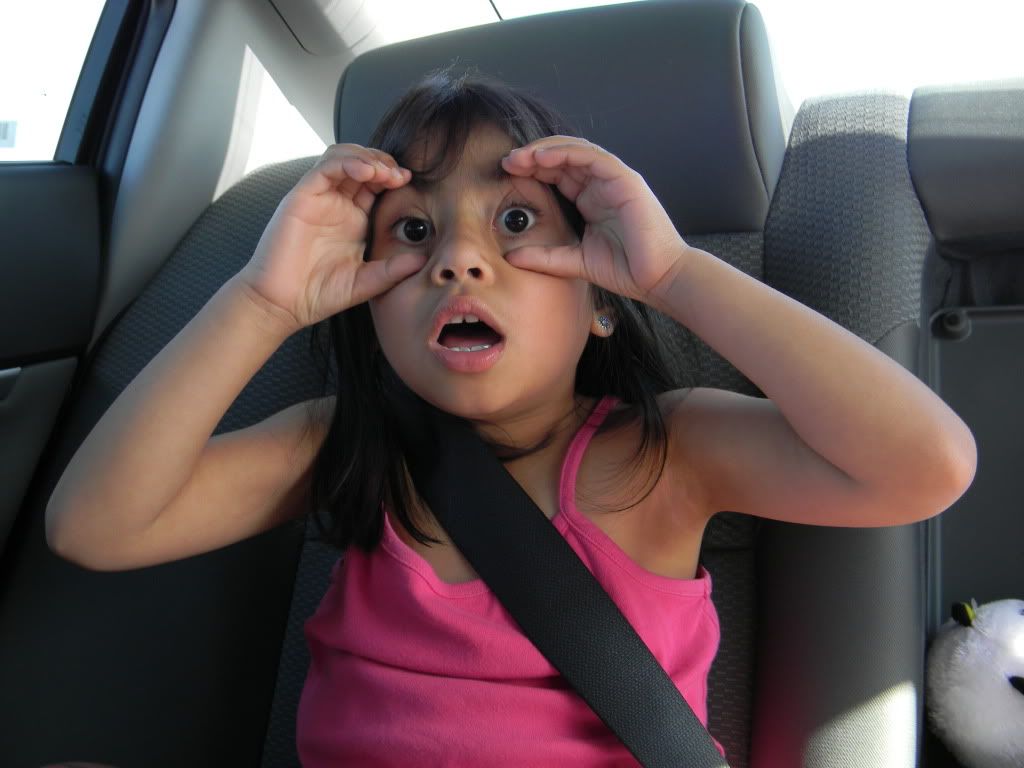 ---------------------------------------------------
Life Vlog #2
The Girlfriend Tag
FEEL FREE TO DO THE TAG TOO & BE SURE TO LEAVE A VIDEO RESPONSE. I'D LOVE TO SEE YOUR VIDEOS <3